Although Cid didn't want to reveal his strength, in order to save himself from humiliation, he finally exposed himself. Now he becomes the center of attraction. He has created trouble for him in The Eminence In Shadow Episode 12. But people around him still underestimate him. This is because they don't know about his true powers. The anime is finally changing its depiction, and fans will soon learn about a plot twist. Keep reading to know more.
The next storyline will focus on Cid and how he becomes a key player in front of the Seven Shadows. So they will make a big move which will change everything. Meanwhile, Cid encounters Aurora. It will help him find crucial information about the person. As for Alexia, she will find herself on edge.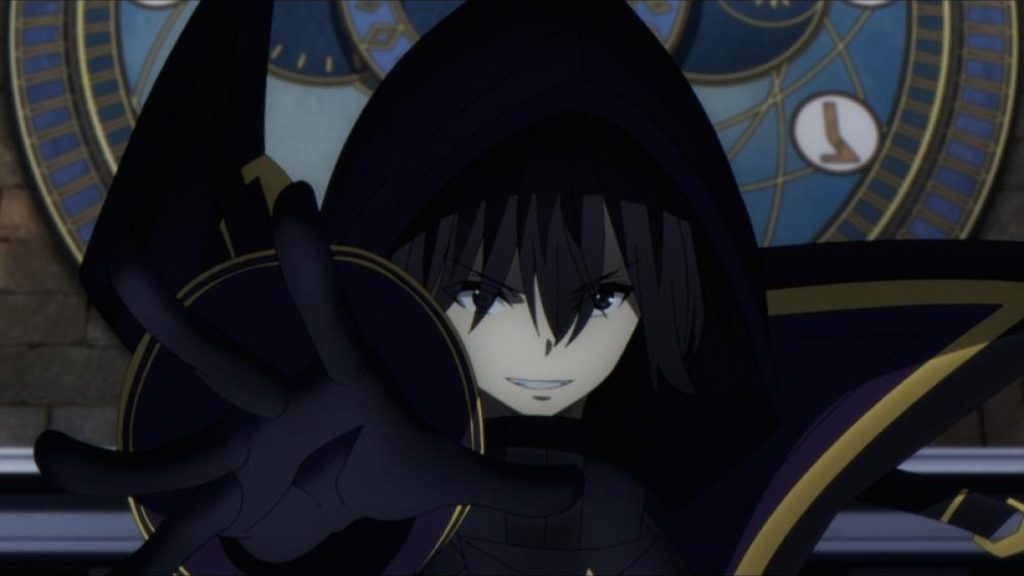 The Eminence In Shadow Episode 12: What Will Happen Next?
The upcoming episode titled "Kioku no Naka no Shinjitsu," roughly means "The Truth Inside Memories," which has something to do with Cid. In the 12th episode, the Seven Shadows will enter the Holy Knights' arena. They also keep an eye on Cid as they now know he's worthy enough for them. On the other side, Alpha will use the sanctuary to summon Hero Olivier. Well, she is the only surviving descendant of the ancient warrior.
Meanwhile, Cid will finally meet the real Aurora. He will find herself trapped inside the magical door. So he will try to help her escape. During this process, he will learn about her true identity. He will learn the person's identity with whom he fought before. It will be helpful for Cid to increase his strength. As for Alexia, she will silently continue her investigation as she believes Nelson is behind this murder case.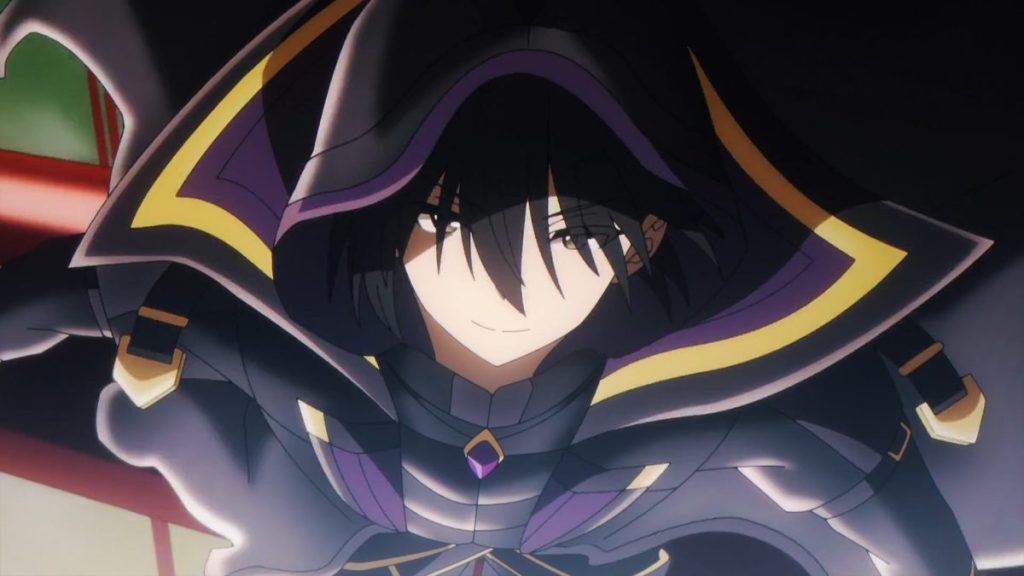 A Quick Recap!
Previously in The Eminence In Shadow Episode 11, Cid went to a hot spring, uncaring Alexia was already there naked. While trying to hide her embarrassment, Alexia talked about the Goddess Trial, who was involved in challenging the spirits of famous warriors for a duel. But Alexia was working on the Archbishop's murder. She then asked Cid for help. But he refused before nonchalantly leaving and exposing himself to embarrassed Alexia. Soon temporary Archbishop Nelson- the prime suspect in the murder case- canceled her investigation. Later she ran into Beta in her Natsume persona. But both disliked each other.
Meanwhile, many fighters appeared pissed off as they couldn't find worthy opponents. Surprisingly, someone revealed that Cid was the next challenger. Rose secretly paid his entry fee. She did that to show her father Cid's potential. Cid summoned Aurora, the Calamity Witch, to avoid embarrassing himself by faking his defeat or exposing his powers. As per Nelson, Aurora was the strongest witch in history. Whereas Alexia realized that if Cid could summon Aurora before Eminence, he could be the world's most dangerous man. He defeated Aurora and was disappointed as the duel was so easy, so he left. Soon the arena barrier collapsed. A new summoning spell later activated in Cid's actions, impressing the Shadows.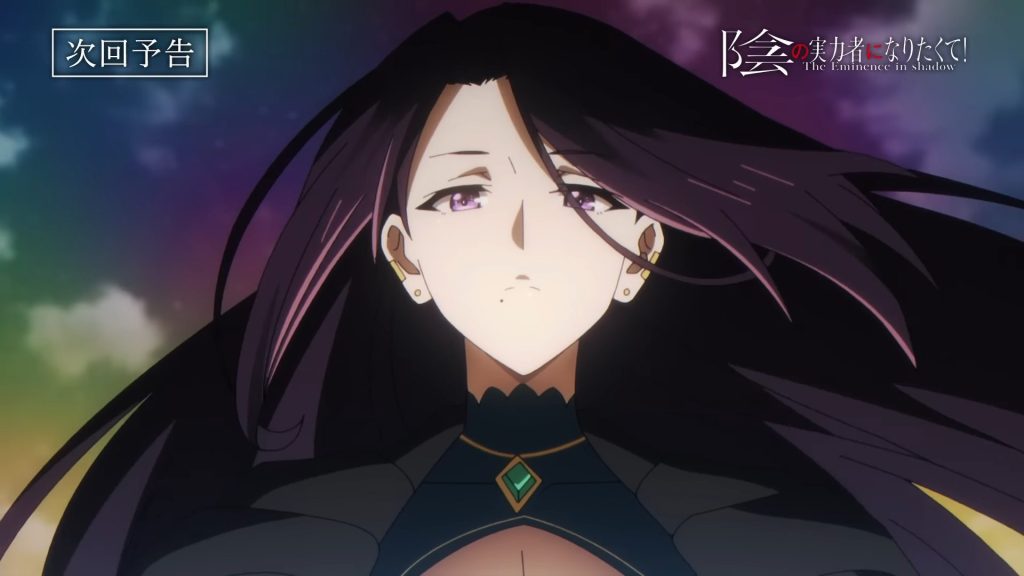 The Eminence In Shadow Episode 12: Release Date
Earlier it was presumed that The Eminence In Shadow Episode 12 would be the penultimate episode of this season. But it was revealed now that the series would comprise 20 episodes. So relax, everyone, as there is a lot to explore. The Eminence In Shadow Episode 12 will air on December 21, 2022, at 10.30 pm JST. It will be available on the local Japanese network, such as A-TX, KBS Kyoto, Tokyo MX, and Sun TV. Stay tuned. The Anime Daily will keep you updated.