After author Yongje Park wrapped up Mori's journey, fans are sad they won't be able to continue reading this webcomic on their usual weekly schedule. Is there a chance that Yongje Park will return with The God Of Highschool Season 2? Well, Mori may have bid farewell to earth, but the journey of young Taejin has just begun. In the epilogue of the final chapter, fans saw how Park Taejin got an invitation to Mori's school. Thus, here is all you need to know about the season 2 plot & release date.
Taejin will finally show that she is worthy of Mori's spot when the sequel to God of High School comes out. She has a long way to go in terms of maturing as a person. And her transition to Mori's highschool will be important in developing her into the protagonist of season 2. Keep reading to get all the scoops!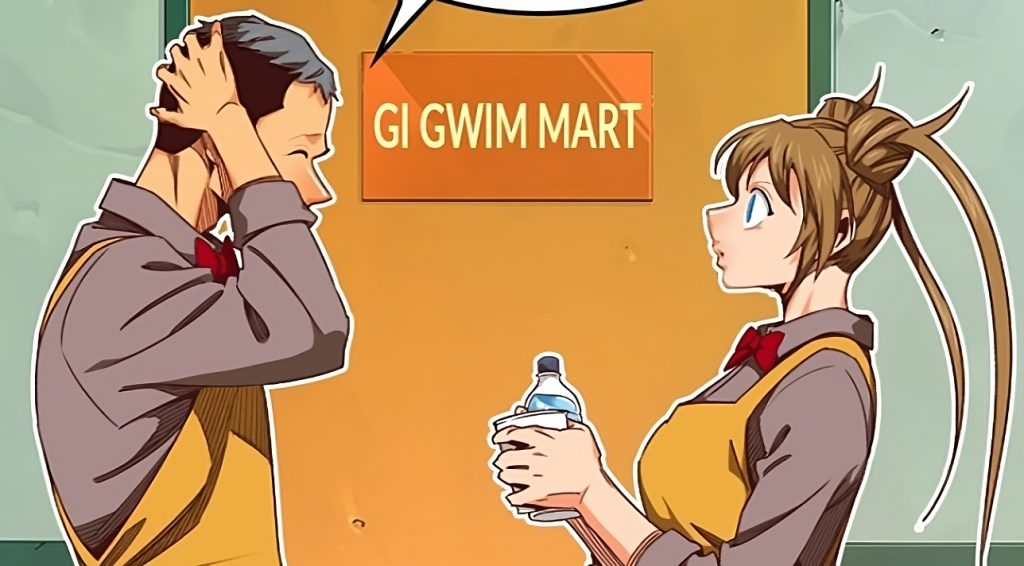 The God Of Highschool Season 2: What Will Happen Next?
Next time in God Of Highschool Season 2, Park Taejin will face off against another character in a wrestling bout. Will a new primary character make her debut? Yongje is likely to do so. After all, Taejin needs friends to build up the next storyline. Park Taejin will try her hardest to win. She will be in the spotlight after this tournament. Taejin had been in Mori's shadow up to this point. But now, she will come to the forefront. Since she is Mubong's real daughter, she will have to show how she would protect the people of earth.
On the other hand, Mori has entrusted the planet to Park Taejin, Uncle Daewi, and others. So, as God's daughter, Taejin will take care of things. She has both Mubong and Mori powers. So, the next season will showcase her strength. Chapter 571 hinted that she could control some portion of her powers which is just the tip of a big iceberg. The next season will show how strong she is.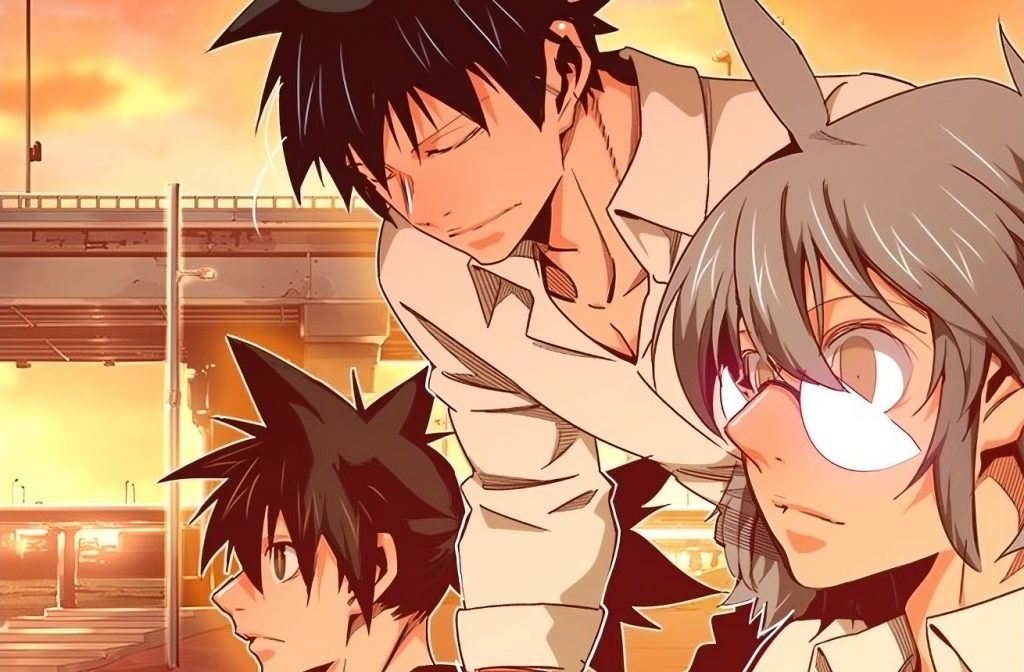 A Quick Recap!
In Chapter 571 of The God of High School, Mori said goodbye. In the meantime, the plot went into the stories of many other characters and brought them to a close. Gi Gwim was now married to Bora Ma. Both of them opened a shopping center called Gi Gwim Mart. Gi Gwim was good at business, just like his father. His sons liked hip-hop and rapping a lot. On the other hand, the Sixsung and JG groups have now joined together to make a bigger company. Forves reported that the CEO of the new company is now the 7th most powerful person in the world.
Even though the CEO had done so much, he still wanted to be an iron-fist tycoon who could rule the world. He fought the legend of shadows in a battle. But neither the godfather of darkness nor the godfather of light was willing to give up. But in the end, a lot of blood was spilled on both sides. The next person in the panel to speak was Mori. The time had come for him to go. He told Park Taejin he would come right away if he ever needed him. Thus, the final season was brought to a close.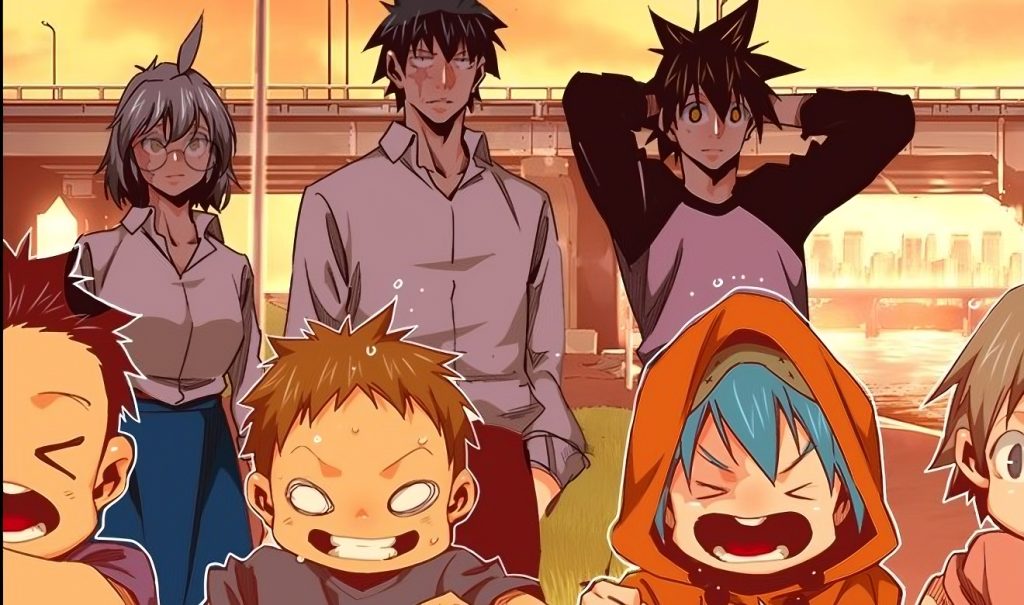 The God Of Highschool Season 2: Release Date
Fans can catch up on all the chapters on Naver, Webtoon, and Kakaopage. Sadly, The God Of Highschool Season 2 will not come any time soon. After the author Park Yongje concluded Mori's story, he took a break from writing webtoons. He will spend time off with his family and focus on other projects. However, The Anime Daily team will keep you updated. For more updates on The God Of Highschool, stay tuned.