Kim will find a new task in The Player That Can't Level Up Chapter 70. He resurrected Hwang Jicheol in the previous chapter with the help of Baal. They used the holy sword to wake Hwang up from his sleep. But it seems like Baal has some different motives as the holy sword possess some demonic powers that could create problems for Kim.
As for the next chapter, Hwang will be out of control after waking up. He will find it difficult to deal with the new life. So there's a chance that he will challenge Kim for a battle while Baal will leave the place in order to protect himself. Meanwhile, Ras plans a deadly move to gain more powers. Keep reading to know more.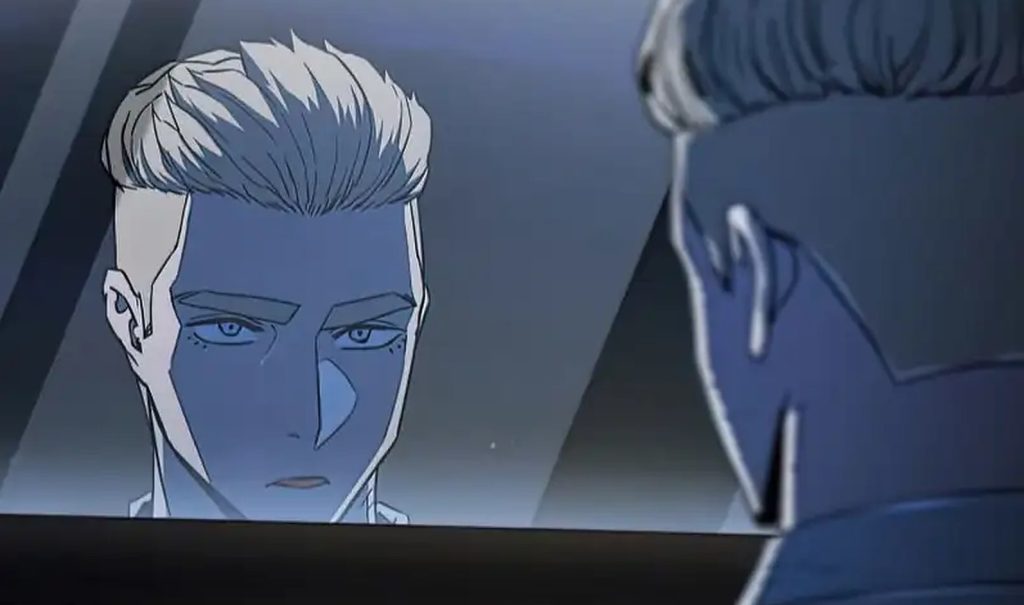 The Player That Can't Level Up Chapter 70 Preview: What Will Happen Next?
Kim resurrected Hwang at the end of the previous chapter. But it seems like he did something wrong. This is because Hwang looks a bit different and perhaps will charge an attack against Kim. Well, there's a high chance that Kim and Hwang will have a face-off as Hwang has no clue what has happened to him. Further, Baal would leave the place so he won't get involved in the middle of this chaos in The Player That Can't Level Up Chapter 70.
Meanwhile, someone will be planning to expand the abnormal gates in South Korea. The person is planning to create chaos in the world, and in this, he will get help from the leader of the Carvan guild, Ras. Ras has some plans to use demonic powers and expand them. He will get indulge in heinous work. Elsewhere, Kim will find his new mission, and he will work on it in The Player That Can't Level Up Chapter 70.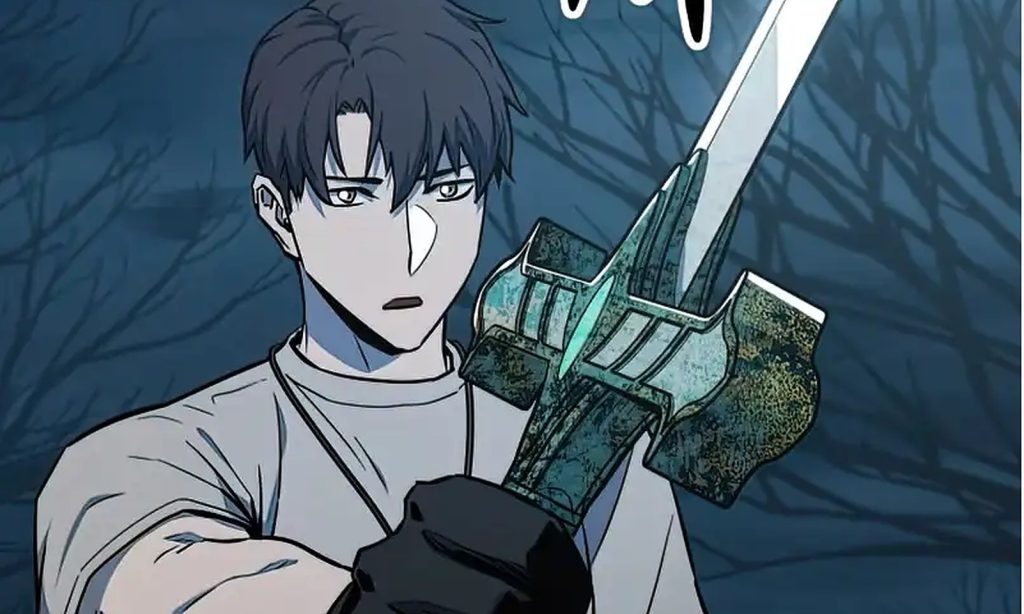 A Quick Recap!
In the previous chapter, Kim GiGyu crossed paths with a human vessel used to hold an ego. He soon learned that it was Hwang Jicheol's empty vessel that didn't contain fragments of his ego. However, Kim believed that there must be a way to connect with the vessel. So he touched the head, activating the link that could be used to resurrect the vessel. With the help of this link, he could resurrect the egoless vessel.
While he was wondering this, Baal appeared out of nowhere. He told Kim that the vessel belonged to the Paimon's descendants, and they needed to resurrect the person. But Kim was surprised to learn how Baal knew about this. Soon he revealed that Miss Soojung told him about resurrection, and he also did some research work that could help Kim. He gave Kim the holy sword nine and a transparent crystal in The Player That Can't Level Up Chapter 69. Kim performed the ritual, and it helped them to resurrect Hwang.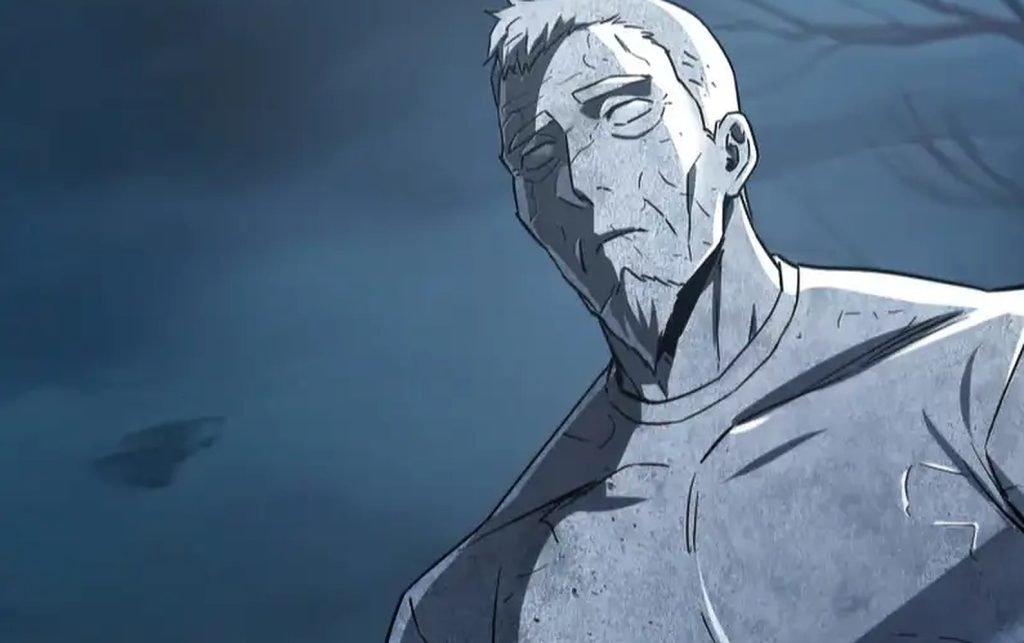 The Player That Can't Level Up Chapter 70: Release Date
The Player That Can't Level Up follows a weekly release pattern. So chapter 70 will release on May 22, 2022. The Player That Can't Level Up Chapter 70 will finally reveal the fate of Hwang and how he will deal with the situation. Stay tuned. The Anime Daily will keep you updated.