This outing may not be as fun as the last week's episode. This time, Kirishima will recall his past in The Yakuza's Guide To Babysitting Episode 5. He has changed a lot since he started caring for Yaeka. And now, he is a completely different person and is also fond of these changes. But when someone from his past reappears in his life, he might relapse again. Thus, here is everything to know about the next episode of the anime.
Now in the fifth episode, Kirishima will celebrate his day off. He will meet his best friend and chat about Kirishima's past. It will focus more on his past life and how he was back then. But he will tell him that he's in a nice place now and likes this life. Keep reading ahead to know what comes in the following storyline.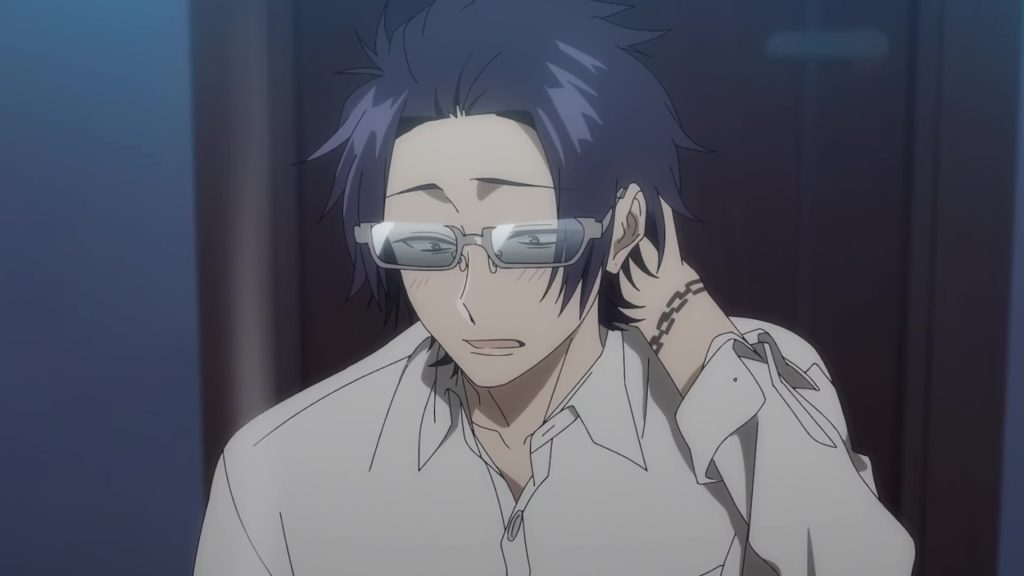 The Yakuza's Guide To Babysitting Episode 5: What Will Happen Next?
The Yakuza's Guide To Babysitting Episode 5 is titled "Kirishima's Day Off," which implies that it will be his day off from the duty to take Yaeka to school. Kazuhiko's sister-in-law will visit Yaeka and Kirishima and tell him that it's his day and he can enjoy it. She will take Yaeka with her. As for Kirishima, he will wonder how to kill time. But soon, he will be greeted by an annoying friend, Rei Houjou.
Later on, Rei will be glad to see him after a long time, and they will sit for a coffee. Rei will mention that he looks different. In the past, he seemed like he hated everything. But now everything is different. He looks quite lively, and he will ask him the reason behind this. We will soon get a glimpse of his past. Kirishima will avoid telling him everything and leave him as it is. He will then see the note Yaeka gave him, making him smile.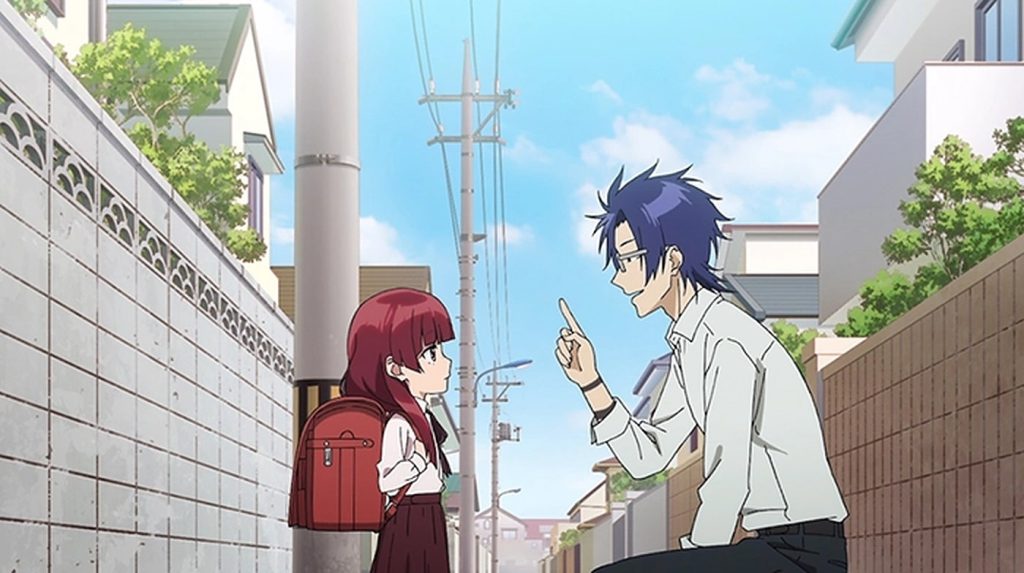 A Quick Recap!
Previously in The Yakuza's Guide To Babysitting Episode 4, Kazuhiko ordered Kirishima to make some videos about their struggle with Sugihara so the Yakuza could become popular. However, he demanded Kirishima keep this a secret as he didn't want other family members to learn about his struggle. Yaeka noticed that something was bothering Kirishima. In the end, they created several videos under Team Cherry's name that portrayed Yakuza activities that could amuse the audience. However, Sugihara fretted after learning that other video makers had started discovering their identities.
So to avoid this situation, they made a video that they were fake Yakuza and worked for a film company and also apologized to people for misleading them. But it backfired when their honesty made them more popular. So Kazuhiko insisted they record some songs, which ended in a concert and gained immense popularity. Now Kirishima had become so busy, and he missed Yaeka and couldn't take her to and from school. Awakening from a nightmare, he refused to make more videos and returned to take care of Yaeka.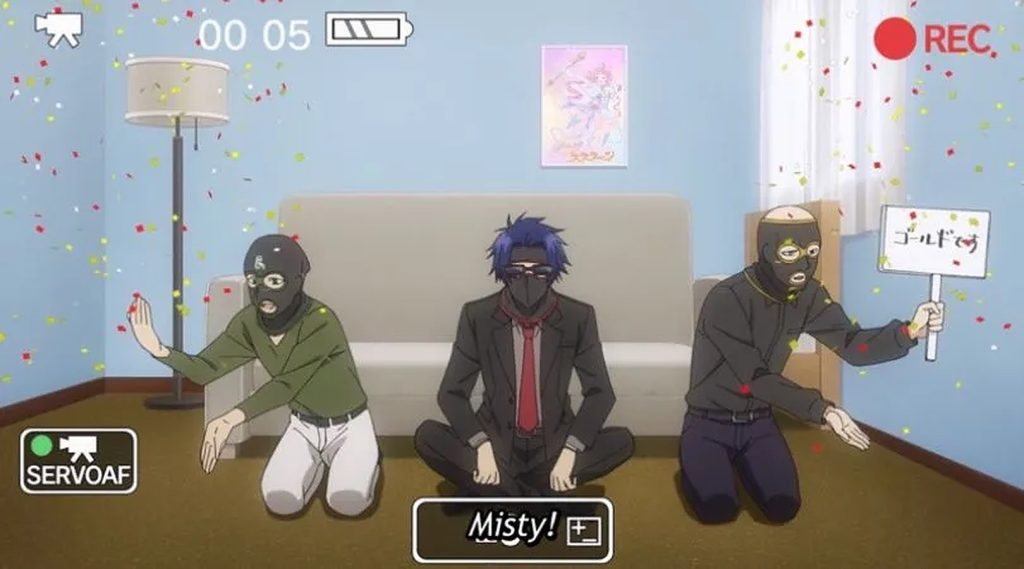 The Yakuza's Guide To Babysitting Episode 5: Release Date
The Yakuza's Guide To Babysitting Episode, titled "Kirishima's Day Off," will air on August 4, 2022. It will be available on Crunchyroll and will start airing on Netflix once it wraps up. It will focus on Kirishima's character and how things changed in his life. Thus, keep an eye on this corner to get all the updates on the anime right here.