After a long and exhausting battle, Fushi will try to find a space for himself in To Your Eternity Season 2 Episode 10. However, instead of coming to peace with himself, he will lose several vessels in the process, unable to remember anything. However, he will be in a chaotic situation when everything turns upside-down. Can he find a way to deal with it? Further, the villains are getting way too stronger, and Fushi is running out of time. Can he catch up with them? Keep reading to know more.
The 10th episode will focus on the aftermath of Nokkers' announcement. Everyone seemed scared and didn't know how to deal with the situation, as Nokkers are far stronger than them and could do anything to protect their pride. As for Fushi, he's still weak, and with this strength, he can't face off Nokkers. Now let's see how things will unfold.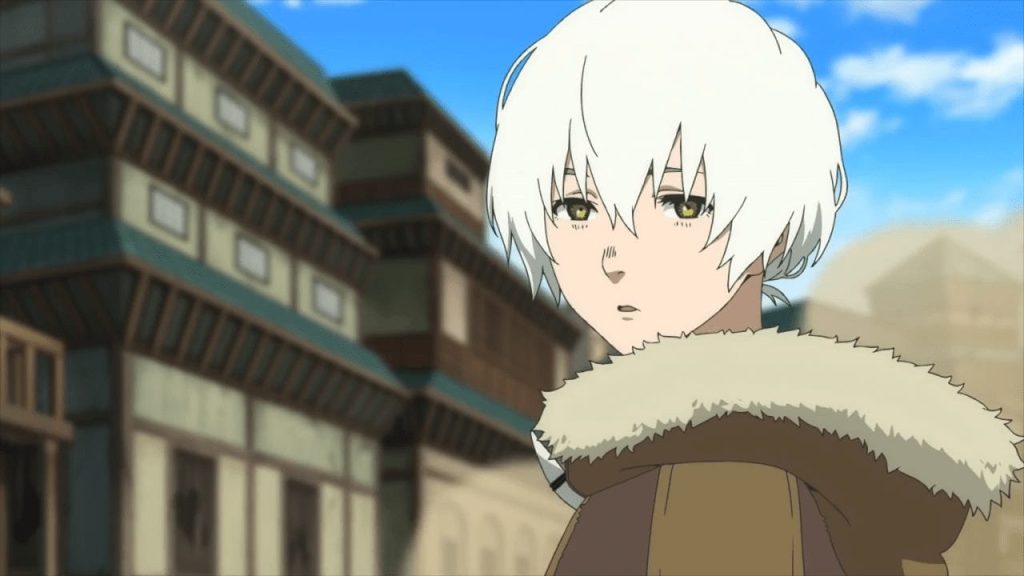 To Your Eternity Season 2 Episode 10: What Will Happen Next?
The upcoming "Resonance" episode will focus on the Nokkers' warning. Bon has already warned Fushi, and now he is preparing to fight against Nokkers. However, it isn't that easy because they have already destroyed two cities and are heading for the biggest city in the town. So if Nokkers attack Renril, hundreds of thousands of people will be killed. Fushi must map a plan to save them and use his skills to find a solution.
Meanwhile, Bom will head to Renril to inform the governor and people about the looming threat. However, it remains unclear how they will take this matter. If they ignore it, then things may become chaotic for them in the future. But Bom will continue to do his best to protect people in Renril. Back to Fushi, he encounters a strange girl in a tent and tries to learn about her. She could become a potential ally in this fight.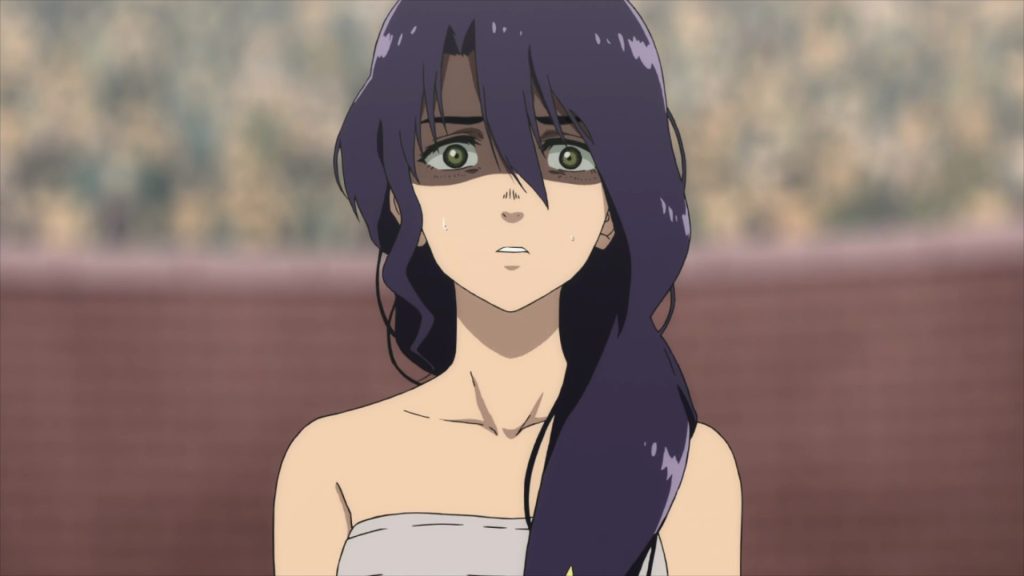 A Quick Recap!
Previously in To Your Eternity Season 2 Episode 9, Fushi rushed to help the city- where he was enslaved- after learning about the Nokker attack. However, he had no grudges against the city and fought the Nokker to help others. Despite his best efforts, many lost their lives. He started blaming himself before learning that he had fought some of his old friends. It seemed like his amnesia was getting permanent. But he didn't have time to sit and think about it. After learning about Nokkers second attack, he quickly rushed to protect people.
But he was brutally beaten in the process. Despite his grave injuries, he refused to give up. Surprisingly, a mysterious horse came to rescue him. However, he wanted to return to the battlefield and fight back again. The horse made from his flesh by Kansatsusha stopped him several times. It was ready to teach him how to sense Nokkers, but Fushi needed to learn to widen his consciousness. After learning everything was connected to him, he tried to wonder about his past and discovered Nokkers couldn't penetrate iron.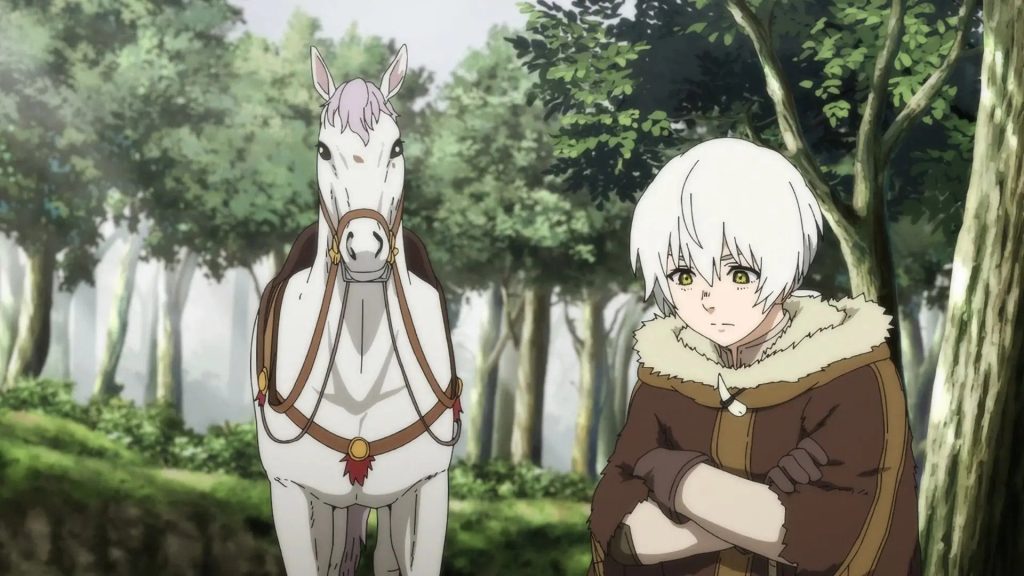 To Your Eternity Season 2 Episode 10: Air Date
Though Fushi is fighting to learn about his past, his new encounter makes things quite helpful for him. You will learn it in To Your Eternity Season 2 Episode 10, which will air on December 25, 2022, on NHK Educational TV. Meanwhile, the international audience can stream it on Crunchyroll. Stay tuned. The Anime Daily will keep you updated.