Advertisement

Kunai's death has left a lingering pain in the heart of his friend, Ran. Hence, his dismissal is again being discussed in the next episode. Moreover, he left a video recording addressing SARG and CPhone's misuse. In the clip, he comes clean about his actions and mentions the wrong use of his app. However, to no avail, the public sides with the mayor, Gori Suido. Finally, the trio seems to be tearing apart too. Will Tokyo 24th Ward Episode 7 bring their issues to an end? Here are all the details.
The following episode will delve deeper into the newly introduced KUNAE system. Moreover, the trio has been losing contact with each other too. Kouki's true objective has also come through, and he has turned against his friends for a violence-free world. However, Ran does not seem one to back down either. The next episode might highlight a conflict to unleash between the childhood friends.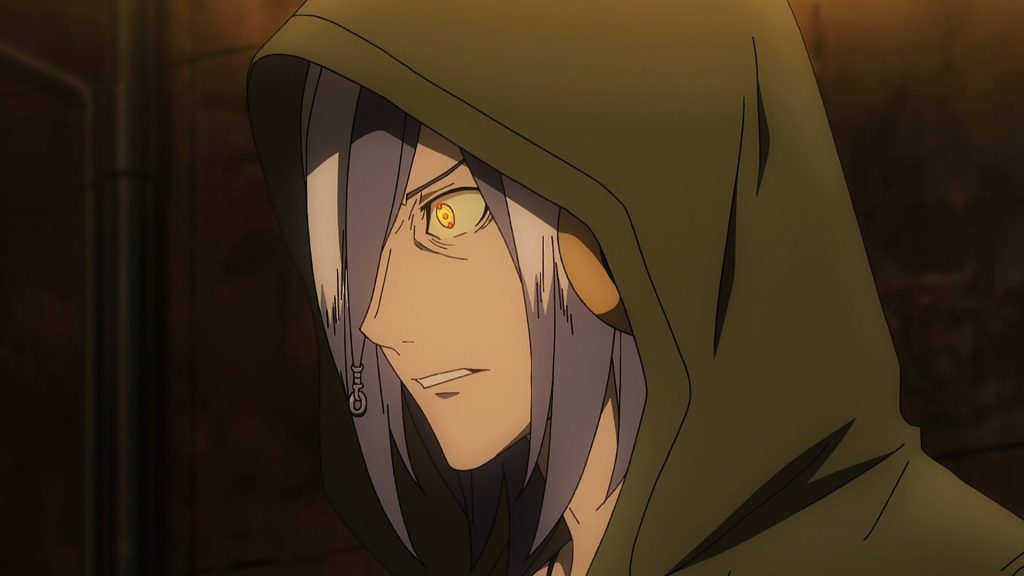 Tokyo 24th Ward Episode 7: What Will Happen Next?
The next episode of Tokyo 24th Ward will find the childhood friends up against each other. Kouki's previous actions have created a rift in his bond with Ran. While Kunai's death has deeply wounded Ran and he is all set to unleash war in the Shantytown. Moreover, their ideology was always opposed to one another's. Ko has always been self-righteous and obeyed law and order. On the other hand, Ran is a street graffiti artist and a member of "DoRed," which opposes the government. Meanwhile, the mayor's actions seem very sketchy up till now, and with Kouki assisting him blindfolded, it is likely that the trio may get completely disbanded in the upcoming release.
Tokyo 24th Ward Episode 7 is also likely to find bits of memories of Kouki's mother once again. Till now, her references have always meant well for Kouki, but the mayor's KANAE system readily opposes her motives. Moreover, the mystery behind the phone calls might find a place in the next episode too. According to Gori, his daughter is dead, and he is just using her body to balance his system like the brain. However, the trio continuously gets phone calls from someone claiming to be Asumi. The technology in Tokyo 24th Ward is vigorously growing. Hence, it is very likely that Asumi is somewhere alive after all.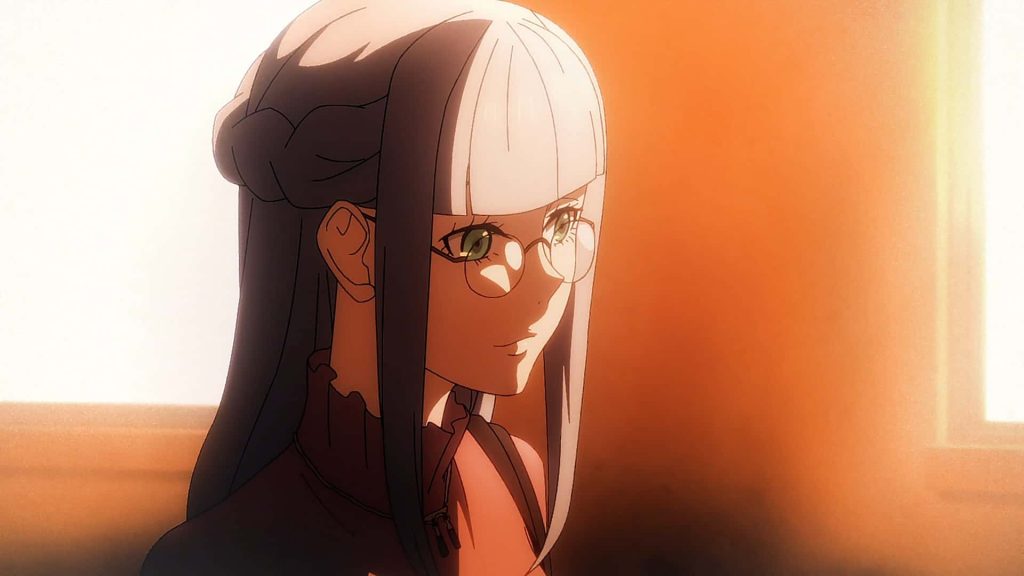 Previous Episode Recap!
The newest episode of Tokyo 24th Ward has been a silent indication of an all-out war soon to befall. Plus, Tokyo 24th Ward Episode 6 found the after-effects of Kunai's death in the focus. Apparently, Kouki already had a slight suspicion of Ran and Kunai's connection. This soon comes true when he follows Ran and finds him with Kunai. The close friendship between the two soon gets worse when news agencies publish a clip of Kunai declaring the misuse of CPhone's under Howard and finally concludes it with SARG oppressing DoRed.
This message prepares the members of the gang to march against the government too. Meanwhile, Shuta tries hard to reach them, but none of the duos return his calls. Finally, Kouki mentions Hazard Cast in front of his father, who is the mayor once again. Soon, Gori Suido escorts Kouki to a secret base which brings the KANAE system into view. The system works to gain information about individuals in return for their safety.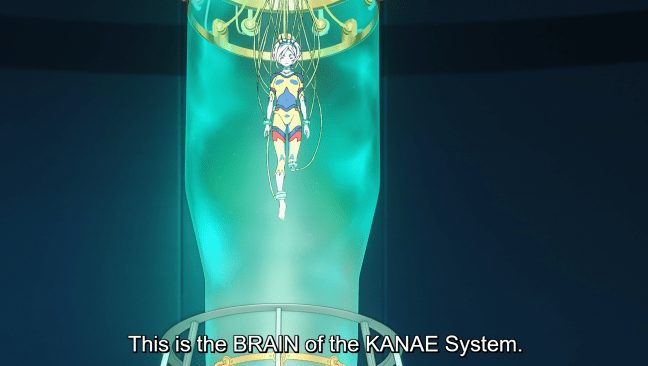 What comes as a shocking revelation is when Ko's father introduces the brain of the system, which is none other than Asumi's body. The episode meets its end when Gori launches his app to gain people's private information in return for their safety and to keep Shantytown a violence-free zone.
Tokyo 24th Ward Episode 7: Release Date
Tokyo 24th Ward shared a few moments of Kouki's mother, Kanae. However, her ideas did not seem to resemble Gori's current motives. Many fans have concluded Gori Suido as the ultimate bad guy of this series. So, Tokyo 24th Ward Episode 7 will release on February 17, 2022. The episode will be available on Funimation and Crunchyroll. Thus, for more such updates, keep coming back to The Anime Daily.
Advertisement