For this week, Tokyo Mew Mew New Episode 5 is lined up with a proper release date and a blasting storyline. In the story so far, fans saw that the Mew Mew group was looking forward to finding the last member of their group, and they finally came across Zakuro. But things won't be simple with her case, and it will affect the group members. Is Zakuro hiding something from the Mew Mew club? Thus, here is all you need to know about anime.
In the fifth episode, Mint will be upset and doubt her decision to follow her idol. Something will continue to bother her. But Ichigo will do her best to support her friend. Meanwhile, Kish will show up and create a mess in Ichigo's life. Keep reading further to know more about the forthcoming storyline.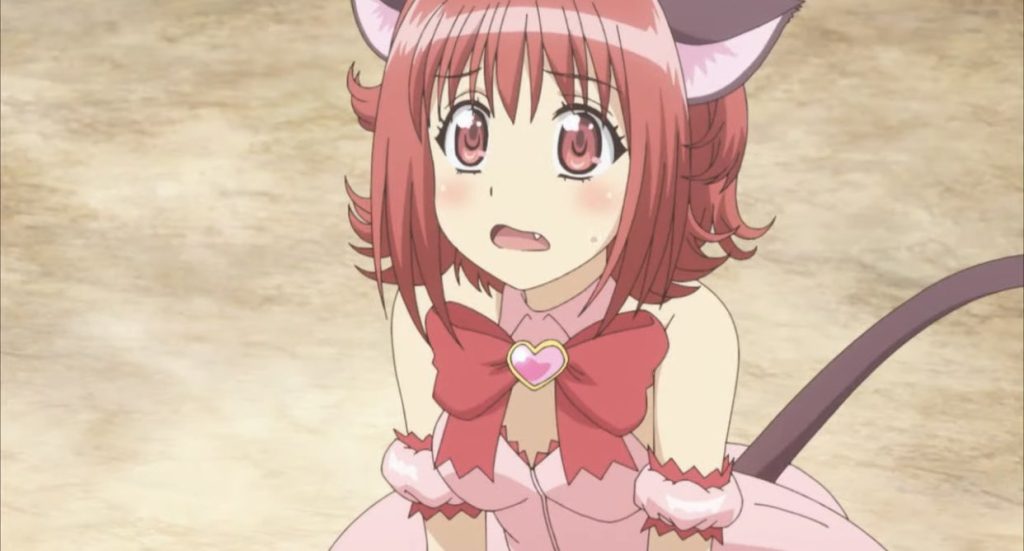 Tokyo Mew Mew New Episode 5: What Will Happen Next?
Tokyo Mew Mew New Episode 5 is titled "Smile, Mint! A Fancy Lady Forlorn!" which implies that Mint will be upset with the new addition. Something will bother her, which can be seen clearly on his face. She perhaps misses her family and wants to celebrate her big moment with them. But it won't happen, and it indeed hurt her. Meanwhile, she will continue to compare her life with Zakuro. She once admired her, but after learning her true identity, she tries to stay away from her.
But Ichigo will do her best to help Mint boost up. Bu-Ling, Lettuce, and Ichigo will visit Mint's place and share a nice time together. Aoyama will have a word with Mint, which will finally help her lift it up. As for Ichigo, she will deal with Kish again. He will show up and try to flirt with Ichigo, making things uncomfortable for her. But she will finally succeed in defeating Kish and unleashing more of her powers.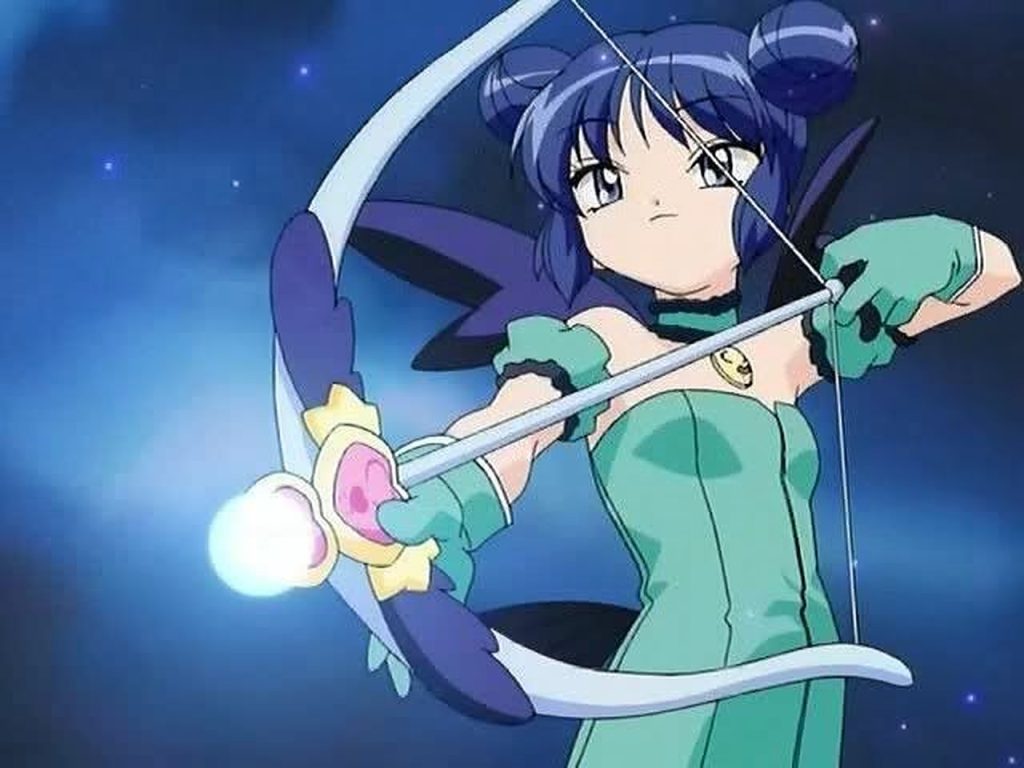 A Quick Recap!
Previously in Tokyo Mew Mew New Episode 4, the fifth Mew Mew showed up. She was Zakuro Fujiwara, a well-known performer. Mint admired her a lot. Now it was on Mint to ask her to join the Mew Mew group. But Zakuro had a life outside this fantasy world, and it seemed difficult for them to convince her. But finally, Zakuro was convinced and decided to help them fight against the evil alien forces whenever needed. However, she had an issue with working with the team.
Meanwhile, the girls auditioned for a musical concert. But failed to win his attention. They just wanted to communicate with Zakuro, but due to age restrictions, things went left. So Zakuro decided to help them deal with the situation. While dealing with the issue, Kish entered and created a mess. Mew Pudding and Mew Mint failed to stop him, so Zakuro stepped forward to stop Kish.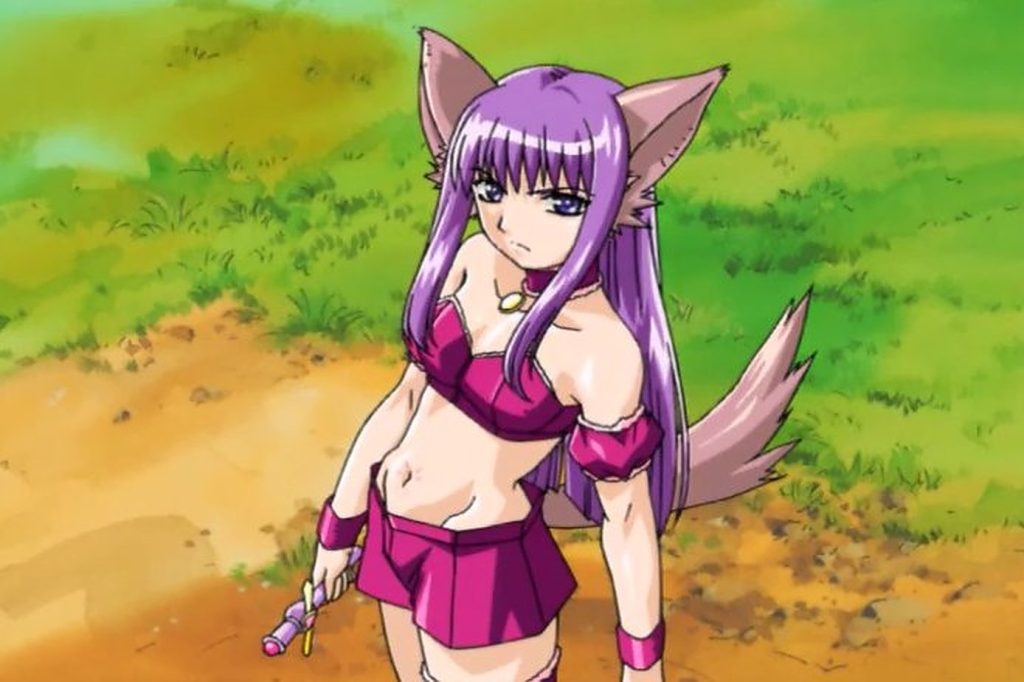 Tokyo Mew Mew New Episode 5: Release Date
Tokyo Mew Mew New Episode 5, titled "Smile, Mint! A Fancy Lady, Forlorn!" will air on Wednesday, August 3, 2022, at midnight. It will be available to stream on HIDIVE. Fans will finally learn how Zakuro's presence makes things difficult for Mint and how she will deal with the new matter herself. At last, stay tuned with this page. The Anime Daily will keep you updated.