The final arc of the Tokyo Revengers manga is catching all the eyeballs. The last war of the Three Deities will decide the fate of Tokyo. Even the fans are not sure about the victor of this final fight. So, in the last outing, South easily tackled both Waka and Benkei. He declared that his love for violence would always keep him on the top. Tokyo Revengers Chapter 229 will showcase the fight between Senju and South. Who is going to win this combat? Does Senju stand a chance against the beast? Here is all you need to know.
In the next outing, fans can expect to see the best of action from all sides. Senju has challenged South to face her. However, this might turn out to be a bad decision for her. South has already declared that he loves killing people. But Senju is also enraged by the death of Draken. It will be interesting to see how things unfold so forth.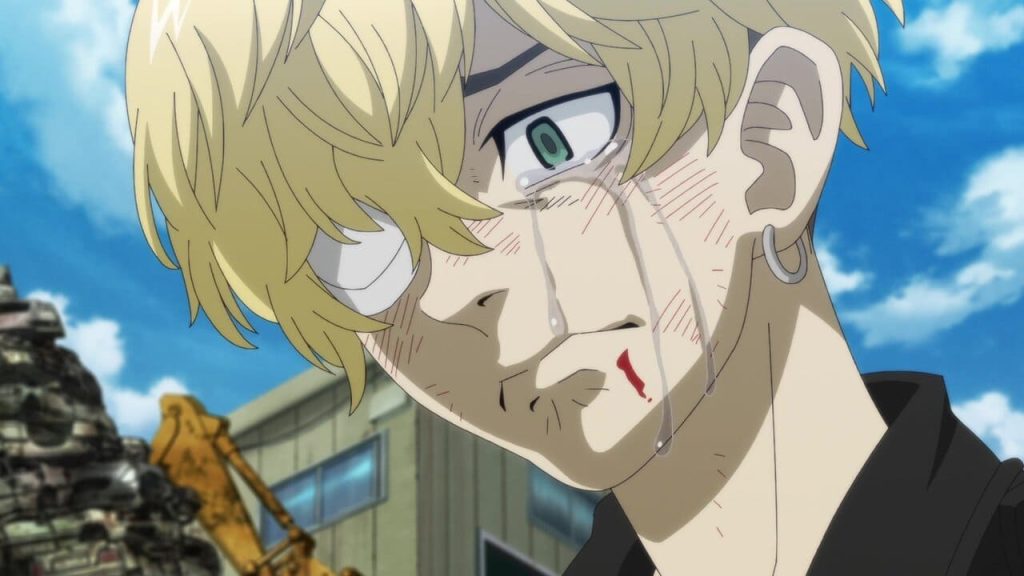 Tokyo Revengers Chapter 229: Plot Details!
Next up in Tokyo Revengers, South and Senju are going to face one another. Senju was devastated to see Waka and Benkei on the ground. Thus, she came in to offer help. However, South is almost too powerful for her to face. However, Senju is also filled with rage at this point in time. She has seen Draken die in her arms. Moreover, the Rokuhara gang members attacked her and Takemichi in broad daylight.
Thus, Senju Kawargi might not hold back her punches while fighting Tereno South. As Senju fights the leader, Mikey and Takemichi may also come to her aid. For the past three chapters, fans have not heard about Takemichi's stance. Tokyo Revengers Chapter 229 might be the chapter when Takemichi joins the fight again. Lastly, Mikey will also come to aid Senju in her fight against South.
Previous Chapter Recap!
In the 228th chapter of TR, Waka and Benkei continued to fight South. As he told them about his past, the two were convinced that it would take more than just the might to defeat South. However, Waka managed to charge some punches over South. Thus, Benkei also joined in to help his brother. On the other side, Koko came to Mikey to ask him about Brahman's victory. However, Mikey did not respond to him.
Later, South took charge of the fight and began dictating his past life. As he told about the death of his mother and father, he looked at Mikey. Then, he announced that Waka and Benkei cannot help him. As both Benkei and Waka lay defeated on the ground, South said that he loves violence. By the end of the chapter, Senju arrived and challenged South for a fight. Now, the two are all prepped up for a fight.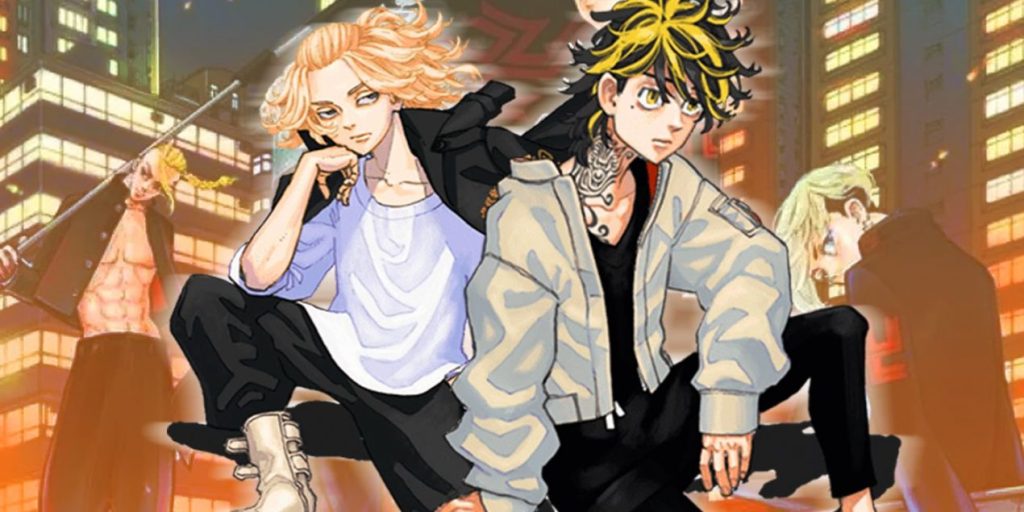 Tokyo Revengers Chapter 229: Release Date
As the war continues, all lives get into grave danger. Between the three deities, who is going to be the last standing man? Can Mikey win this decisive fight? Tokyo Revengers Chapter 229 is scheduled to release this Wednesday on November 3, 2021. Fans will find all the chapters of the manga on the official website of Kodansha. Stay tuned with The Anime Daily for more updates.