Advertisement

The War of the Three Deities is over, and Kentou Manji now rules Tokyo. Takemichi came to the future to save Mikey from getting murdered. But altering the reality resulted in something that no one was expecting. In the end, Mikey ended up becoming the ruler of the crime world. Takemichi also resolved that he was not going to get involved in anyone's business anymore. So, what is he going to do now? What are Mikey's next plans? Here is everything to know about Tokyo Revengers Chapter 235.
After what Chifuyu told Takemichi, the boy has decided that he is going to fight this battle all alone. It is most likely that he is going to travel back to the past. Hinata is going to be with him this time. The story has entered the climax sequence where Takemichi will fix everything that has gone downhill due to his actions.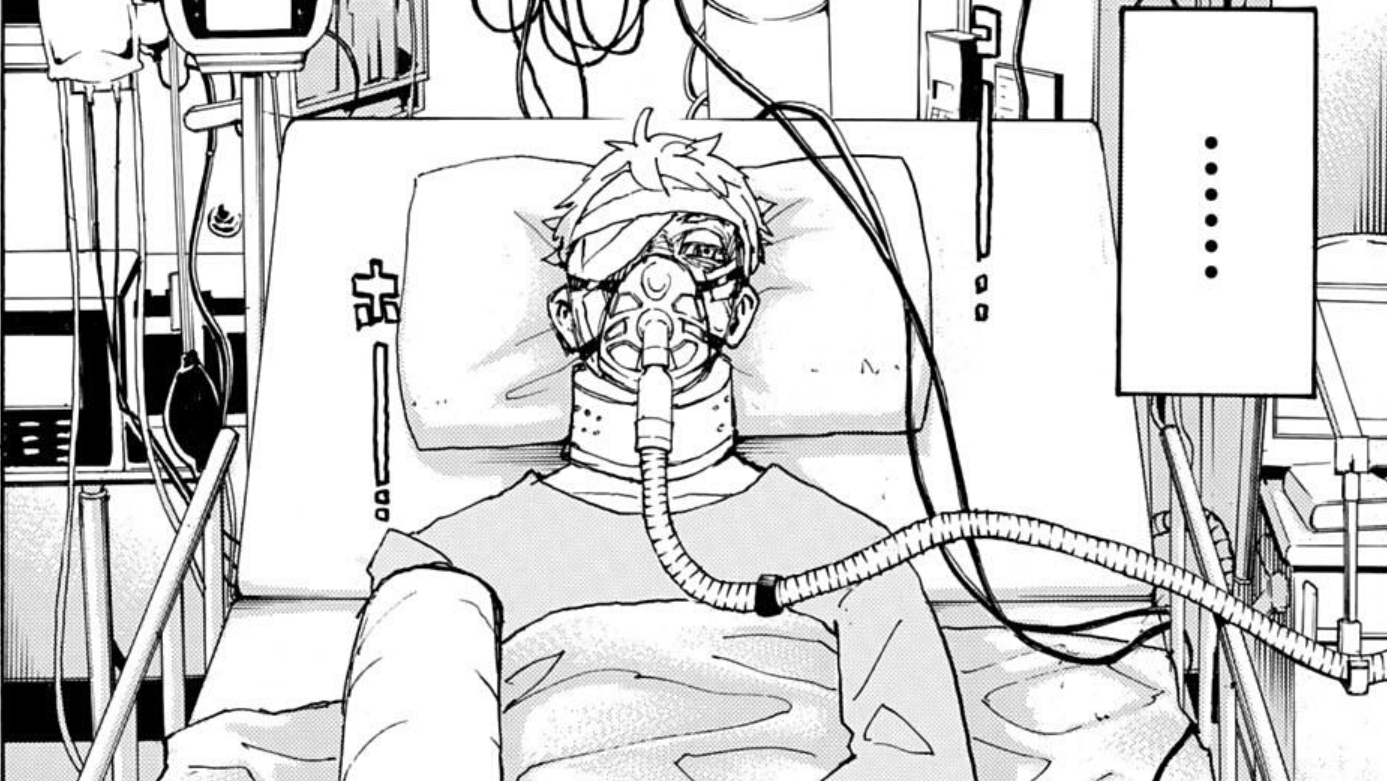 Tokyo Revengers Chapter 235: Plot Details!
The next chapter of Tokyo Revengers is going to focus on the other side of Tokyo. Mikey is now the lone ruler of Tokyo. And from what Hanagaki found out, he has lost all sense of empathy and humanity. Thus, the rule of the Kentou Manji gang will prove to be lethal for the Tokyo undergrounds. The story may follow the same timeline and show the scene from Draken's funeral. It is still not clear what triggered Mikey to go rogue against his own friends.
Tokyo Revengers Chapter 235 will shift towards Takemichi's next plan. After witnessing the outcome of his actions, he is most likely to go back to the past. Fans can expect to see a reunion between him and Hinata. He will tell her about the fate of Tokyo after Mikey's survival. Hence, Takemichi will decide not to save Mikey as the conclusion of the War turned out to be damaging.
Also Read: Tokyo Revengers New Manga Announced! Launch Date, Plot & More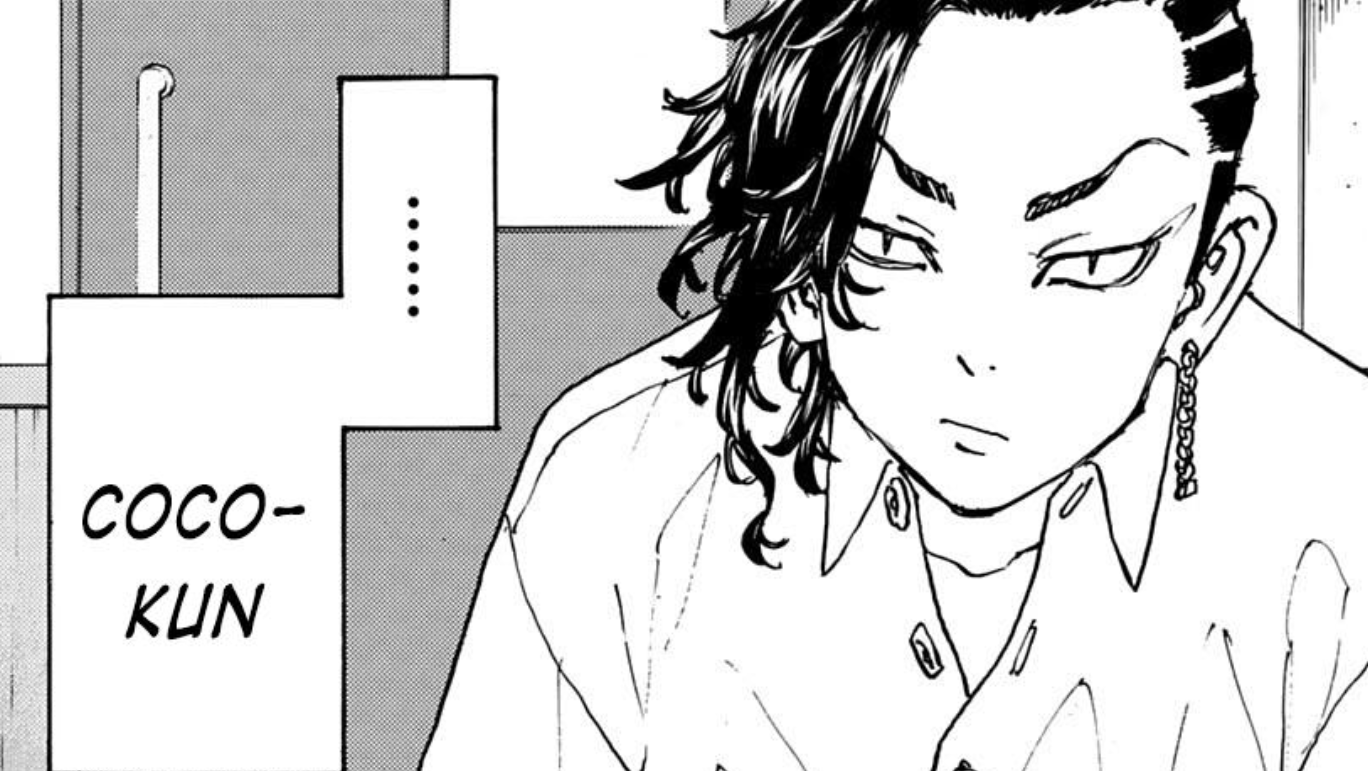 Previous Chapter Recap!
The 235 chapter, "There is no Mending," opened with an injured Takemichi in the hospital. Hajime Kokonoi told him that he had been unconscious for three days. Senju had saved him from Mikey's wrath. Senju did not fight Mikey. Instead, she showed the white flag and bowed down to him. Thus, in the conclusion of the War of the Three Deities, the Kentou Manji gang ended up as the victor. Later on, Chifuyu came in to give the news of Draken's funeral.
Looking at everything that had happened, he lost sight of his calm. He blamed Hanagaki for everything. Chifuyu said that he should have never come back to the past if the future was secure. But he pulled himself back and apologized to Hanagaki. He wished him good health and left. Towards the end of the chapter, Takemichi promised himself that he was never going to get involved in anyone's business. He determined that this was his war now.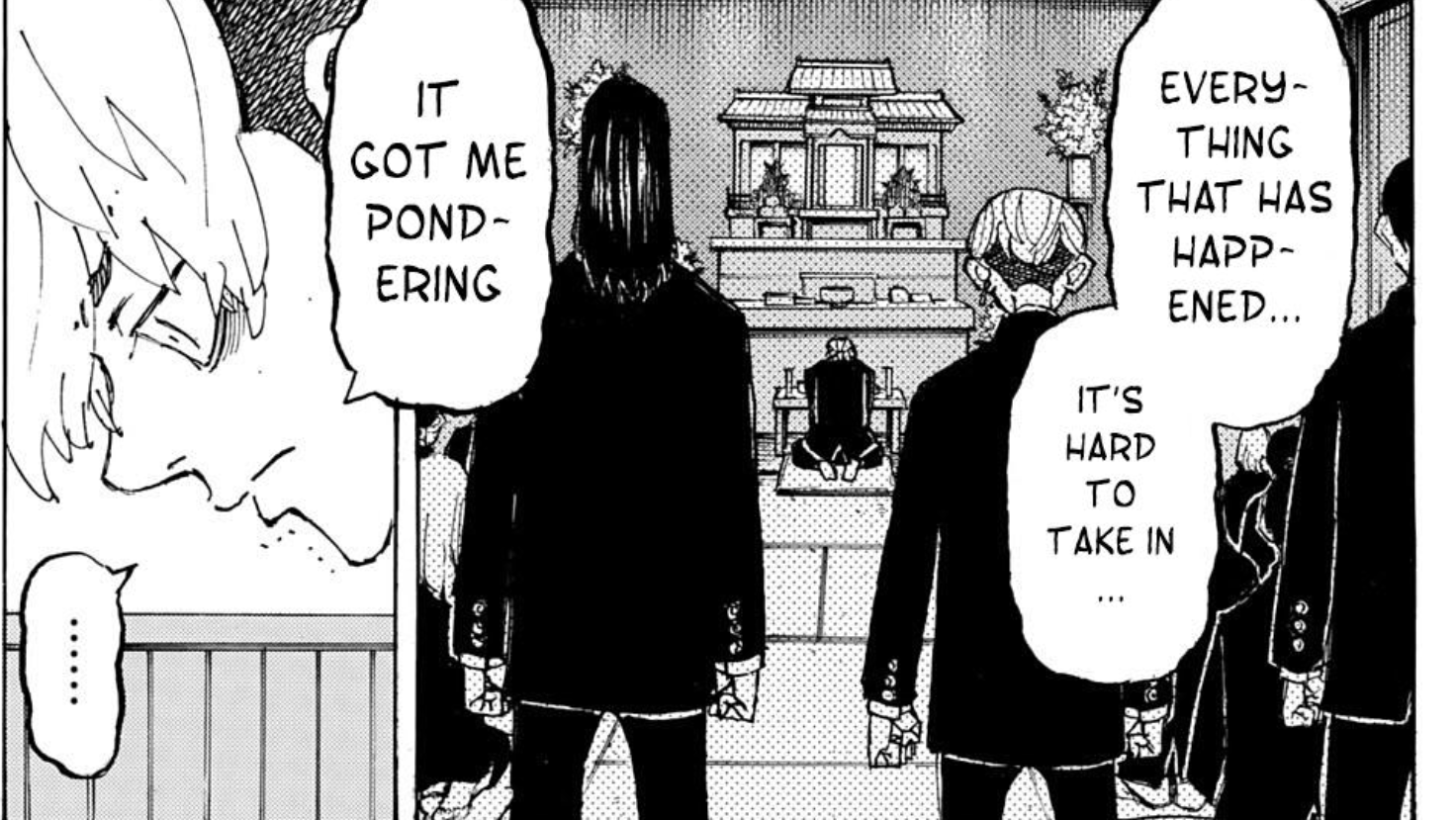 Tokyo Revengers Chapter 235: Release Date
Takemichi has decided to set things right. He has understood that the entire War took place because of one tragic decision. So, what will Hanagaki do now? Tokyo Revengers Chapter 235 is set to release this Wednesday on December 15, 2021. All chapters of this manga are available on the official platforms of Kodansha. Thus, stay tuned with The Anime Daily to get more updates on the same.
Advertisement