The Tokyo Revengers Chapter 265 will introduce the fans to the concept of strength from Mikey. The previous chapter contained the shattering moments from Mikey's tragic life. He was exploring another painful part of the past. This painful part was the death of his real brother Shinichiro. The past also had some important glimpses of the tragic past of Mikey. The past that led him to this ruthless present.
The upcoming chapter will focus on ideology of Mikey. Till now, fans were getting to see the memories of Mikey. However, it was not the tragic past of Mikey that shattered everything. It was its ideology of Mikey that shattered everything. Rather the painful past brought everyone from the old gang together to support Baji and Mikey. However, something happened among the members of the previous chapter that will get its revelation in the upcoming chapter!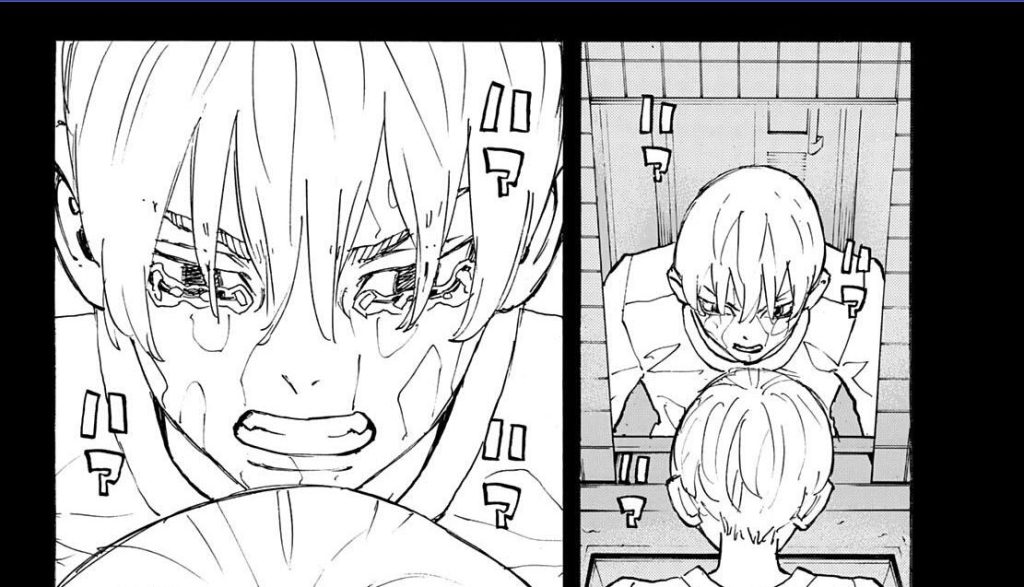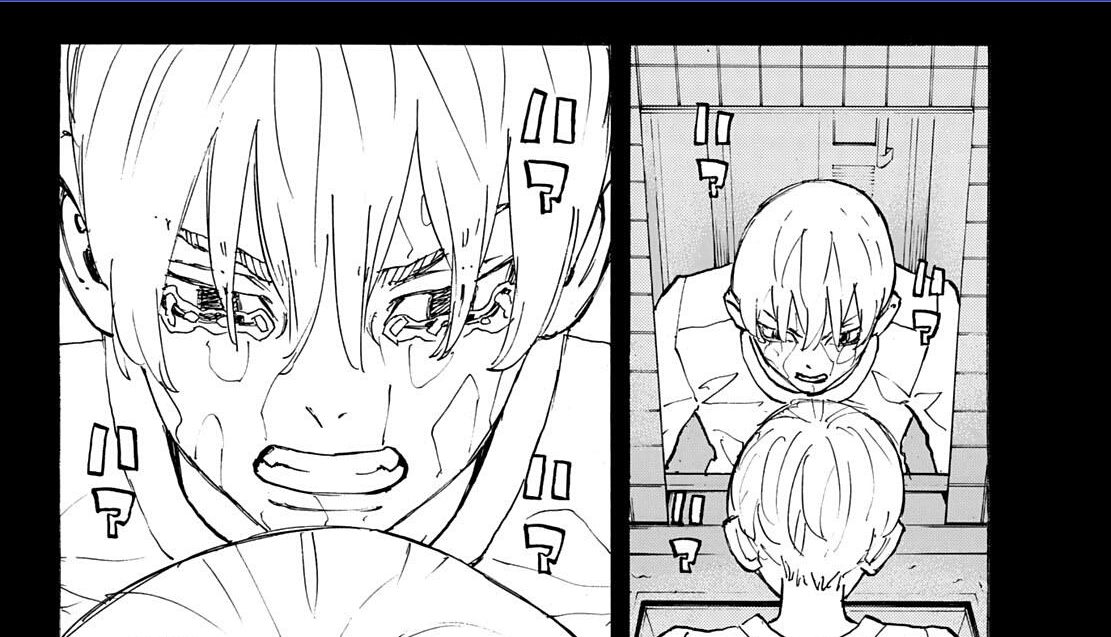 Tokyo Revengers Chapter 265: Mikey And His Idea Of Strength!
Tokyo Revengers Chapter 265 will uncover another mask of Mikey's character. The fans are witnessing a ruthless past of Mikey. But it was the tragic past that brought such a change in Mikey. Mikey's actions after the death of his brother failed everything. He equated failure with strength after the death of his brother. Moreover, the appearance of disparities between the team members also gave rise to such a situation.
The meeting of Mikey with Kisaki and Takemichi is still not out in the light yet. Mikey has referred to in the previous chapter that both of them were life-changing characters in Mikey's life. So it would be interesting to know what was it that changed the life of Mikey forever. It was not after the death of Mikey's brother. However, the approach and response of Mikey to that situation changed everything.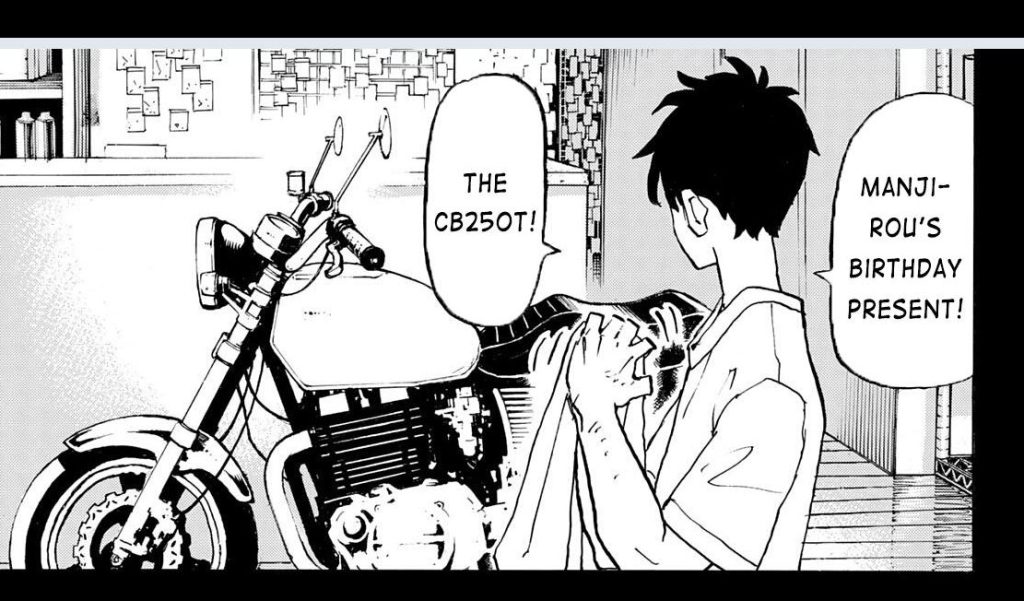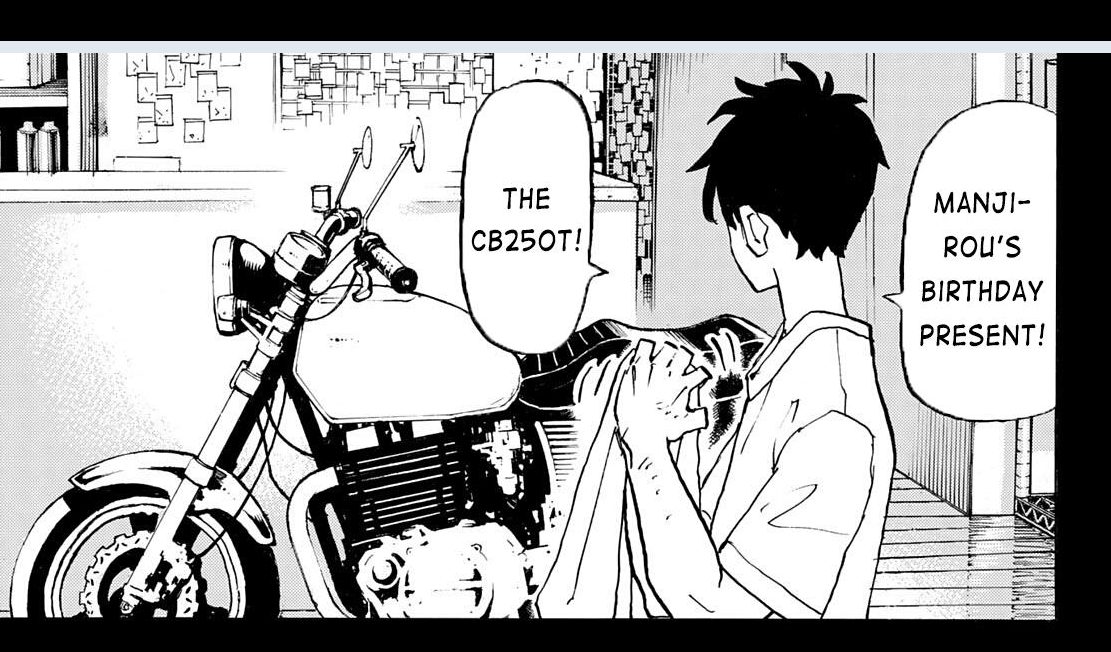 Quick Recap: Mikey And His Tragic Past
The previous chapter, Tokyo Revengers Chapter 264, was full of heart-wrenching scenes from Mikey's life. Mikey recalled the past from a good story. He was getting ready to meet Mitsuya when Draken first met Emma. However, his behavior left a positive impact on Emma despite his weird appearance. However, Mikey went to meet Mitsuya along with his Manji gang. Then the scene shifted the bond development among all of these characters.
However, Mikey then brought up the story of the death of his brother Shinichiro. It was Mikey's birthday, and Shinichiro was going to gift Mikey a bike. However, someone killed Shinichiro on the same day in his bike shop. When Mikey reached the shop then, Baji apologized to him for not being able to save Shinichiro. Mikey left every weakness that day and went on to become the king of the most ruthless gang in Tokyo.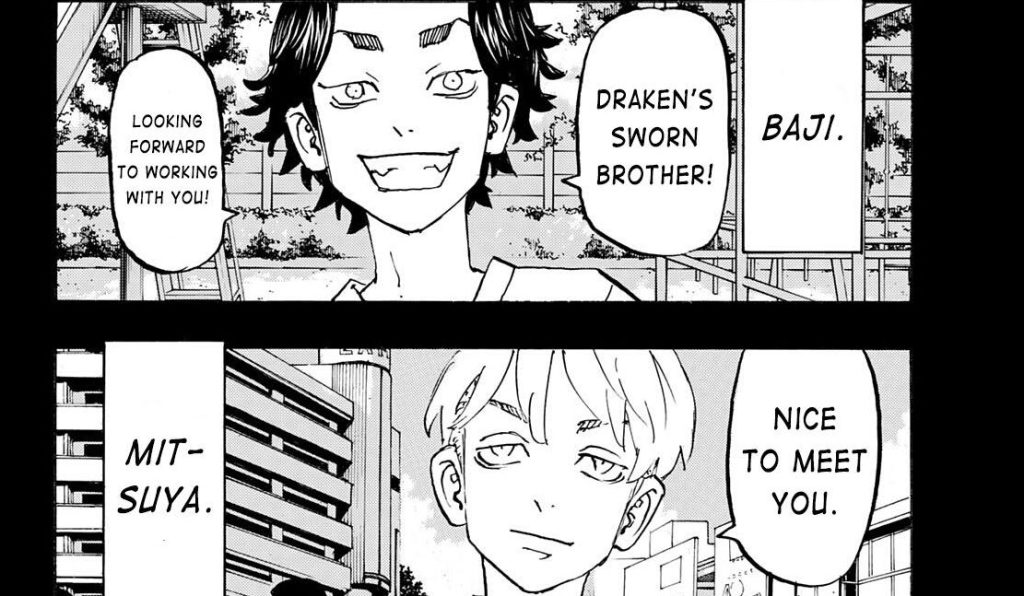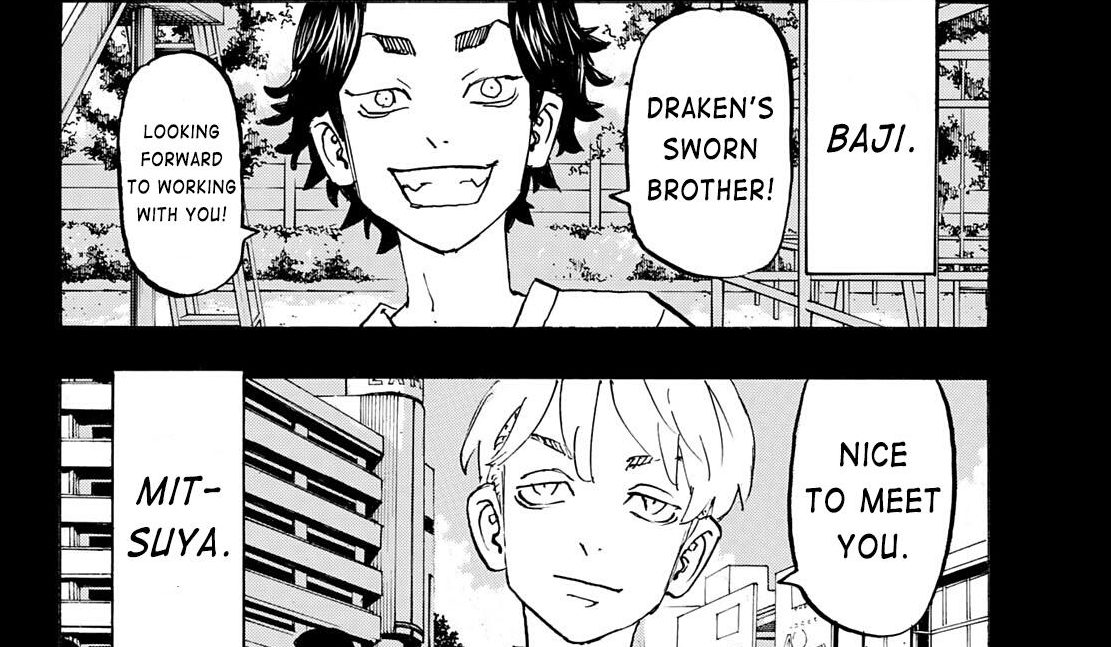 Tokyo Revengers Chapter 265: Release Date:
The upcoming chapter of the manga is not any break. So it is speculated that it will release on the correct date. The final release date of Tokyo Revengers Chapter 265 is August 9, 2022, on Kodansha's official pages. Don't forget to visit The Anime Daily to get more updates on the same