Advertisement

Yashahime Princess Half-Demon Season 2 Episode 9 is going to commence new arcs and conflicts for all the ladies. Setsuna and Towa are already in enough trouble while finding their mother. On the other hand, Moroha is also stuck with Takechiyo as his guard. On top of this, Zero has managed to capture Nanahisho in the dark magic. So, what is bound to happen in the next outing? Will there be more troubles for Sesshomaru's daughters? Here is everything to know about the episode.
In the upcoming episode, fans can expect to see many arcs play out at the same time. Kirimaru is hunting Akiru for his personal gains. On the other hand, his daughter Rion has no intentions of going back home. On top of all this, Rin is still trapped inside the Tree of Ages. With as many conflicts playing out all at once, the next episode will be an intensive outing.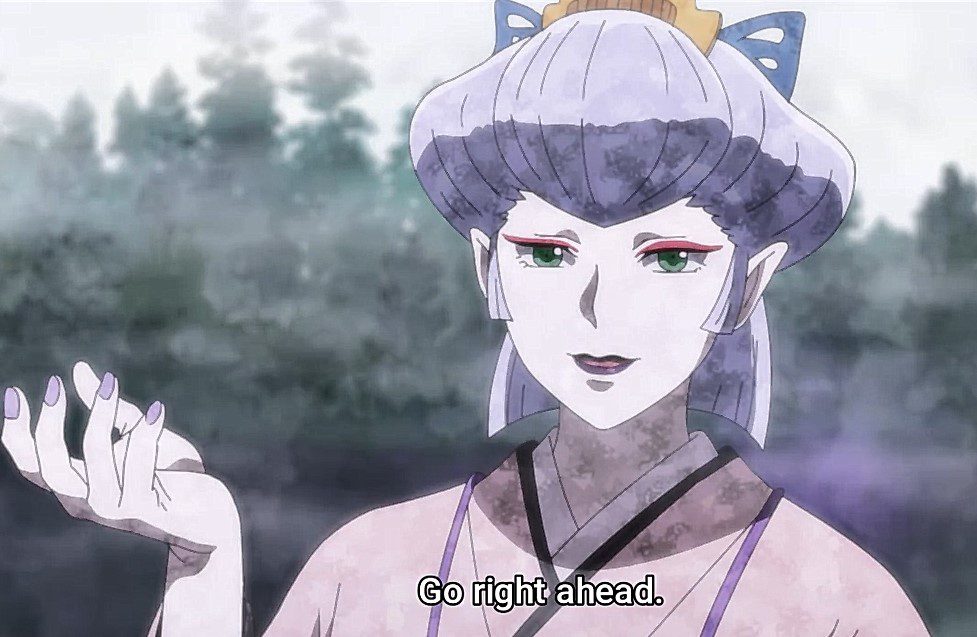 Yashahime Princess Half-Demon Season 2 Episode 9: Plot Details!
The upcoming episode of Yashahime Princess Half-Demon Season 2 is titled "Mayonaka the Visitor." The next episode is likely to begin with the aftermath of Nanahoshi's abduction. Zero had visited the man with good intentions. But by the end, she trapped him using powerful magic. Now, her next target is going to be Towa. Rion is already aware of the threat that is about to approach them. Thus, she is trying her best to warn the Towa.
Yashahime Princess Half-Demon Season 2 Episode 9 will also touch upon Moroha's conflict. It was clear that she had become the Takechiyo's personal guard. The episode will delve into their growing relationship. Moroha is a closed person, while Takechiyo likes to mock and tease her. The episode is expected to end with another jaw-dropping cliffhanger.
Previous Episode Recap!
The eighth chapter of Yashahime Princess Half-Demon Season 2 started with Akiru's interruption in Towa's sleep. She was resting in the mountains when the spirit appeared. But the ghost went back immediately. The next morning, Riku requested the sisters to let him follow them. On the other hand, Rion also has her own concerns regarding Zero. But Zero had already left to meet Nanahoshi.
On their adventure, Nanahoshi introduced the girl to the most aromatic wood in the entire forest. He had named the wood "The Mini Galaxy." Zero also shared that she has saved all her tears in seven-colored pearls. At that moment, she also trapped Nanahoshi. On the other hand, Hisui suspected Setsuna'a actions when she was applying hand cream. She later clarified that Towa had gifted her lotion before they left.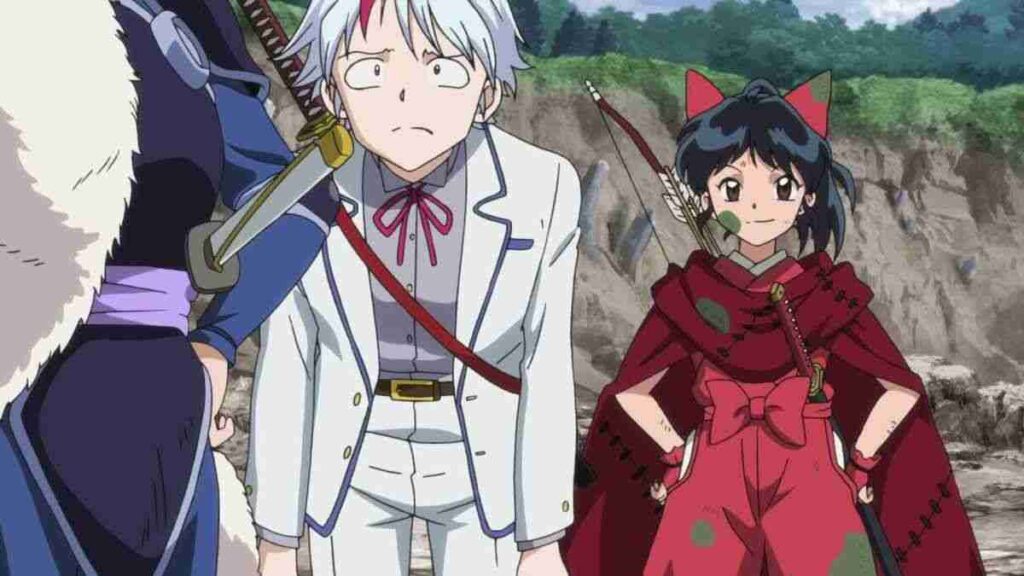 Yashahime Princess Half-Demon Season 2 Episode 9: Release Date
Rock Fiend's death will create much chaos for Sessomaru's daughters. Besides all the other villains, they will also come under the eye of the kingdoms and rulers. This will eventually cause more trouble for the sisters. So, Yashahime Princess Half-Demon Season 2 Episode 9 is scheduled to release this Saturday on November 27, 2021. The episode will be available on Adult Swim's Toonami block. Stay tuned with The Anime Daily to get more updates.
Advertisement