Advertisement

Yuri is My Job is a Yuri manga that discusses female relationships above material pleasures. Recently, the manga website announced the TV adaptation of the manga in the form of anime. The website also revealed the visual teaser, trailer, and staff details of Yuri Is My Job Anime. The close relationship between two female cafe workers is the limelight of this manga. Along with this relationship, the manga also covers work insecurity and stress. So, here is all you need to know about the show.
Miman, a manga writer and illustrator, shaped this manga. Ichijinsha publication distributed the original manga. The manga's original run started on November 18, 2016, and is still going on. The Passione Studio has the TV rights to this anime. Keep reading further to find all the updates about the show.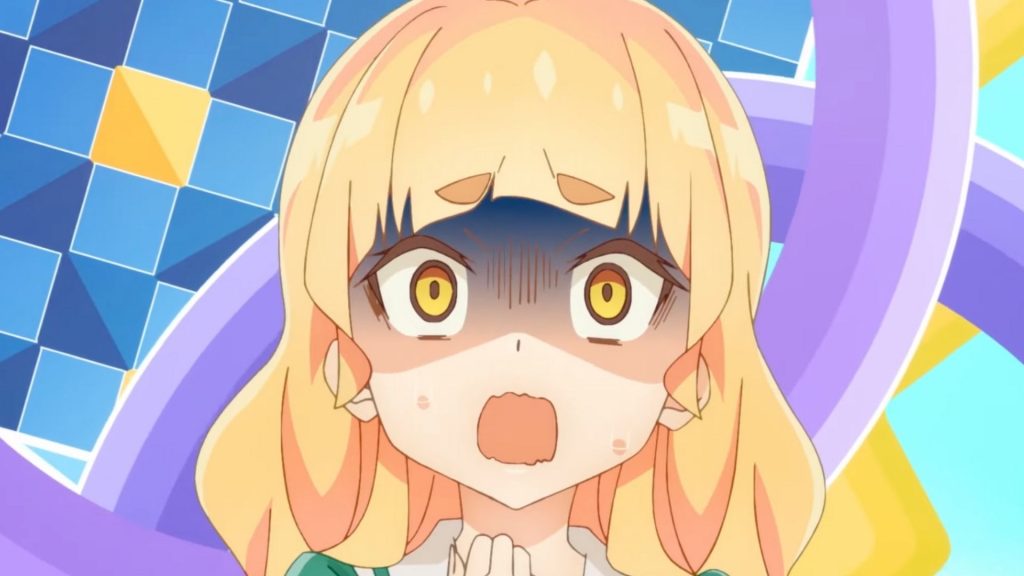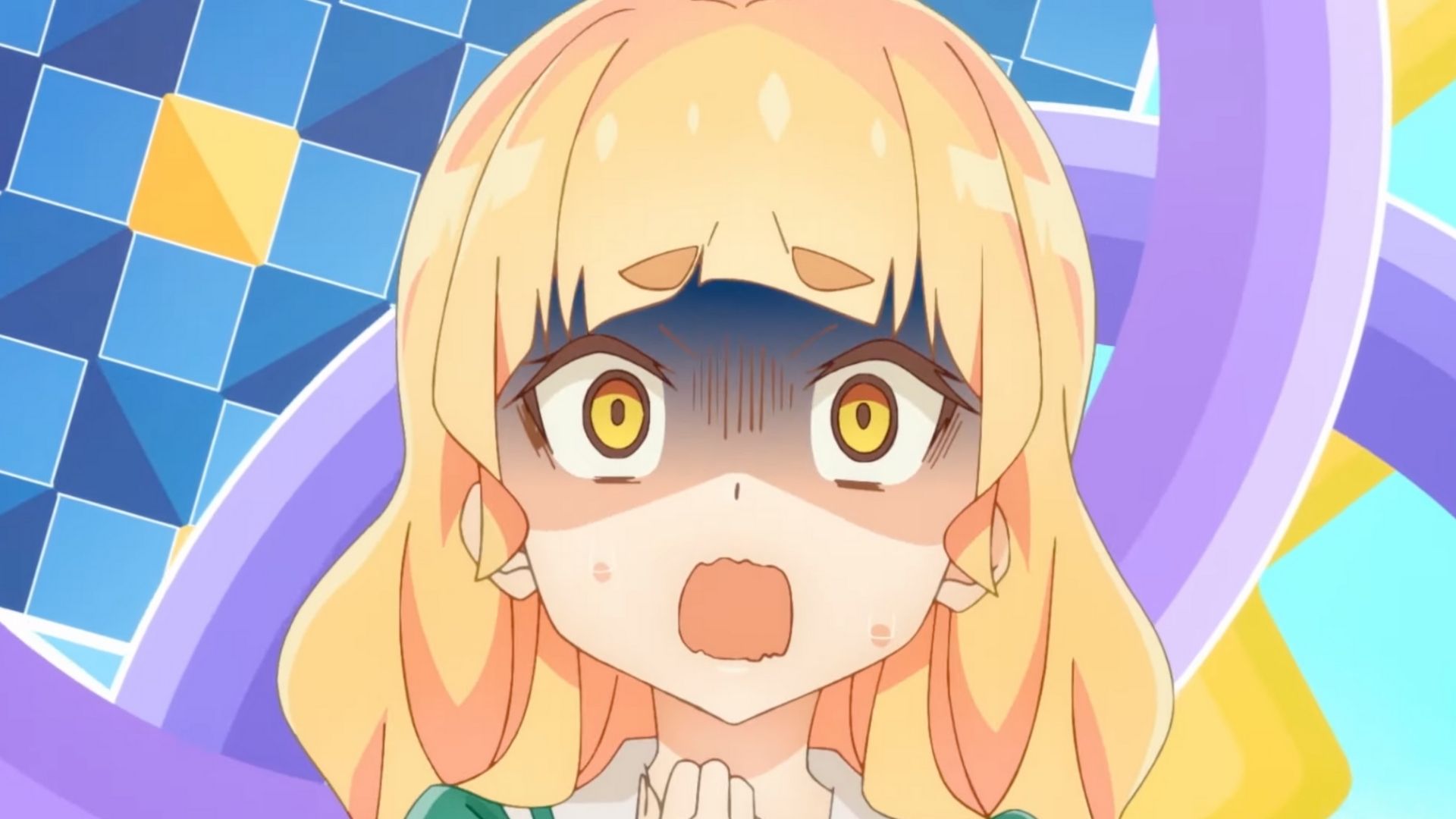 Yuri Is My Job Anime: Official Announcement!
A website from its sources recently confirmed that Yuri is My Job Anime is getting a television anime adaptation. The makers of this romantic comedy anime also shared visuals and a trailer teaser. Both of the lead characters are explored in the teaser trailer and the visual. Both of the hints are solely focused on characters Mitsuki Ayanokoji and Hime Shirasagi. These are the ladies taking the lead in the story.
The scene is the first meeting of these characters is captured in the teaser. The makers also released the cast and staff details in their official announcement. Hijiri Sanpei is the director of this television show. Infinity Production is going to produce this new series.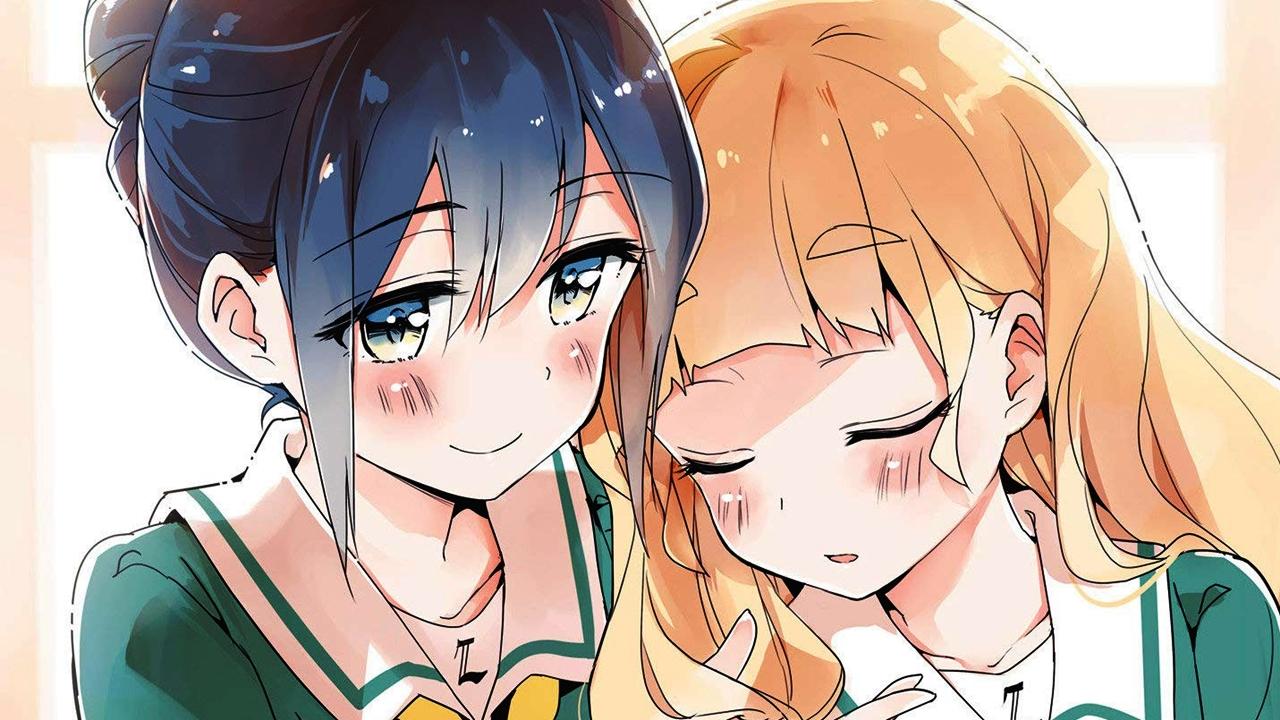 What Is The Anime About?
The anime is about a high school girl Hime who is a perfectionist. However, she accidentally injures a worker named Mai. Mai is a worker in the cafe Hime works. She does double shifts to keep her image as clear as before. Her hard work gets appraisals from Mitsuki. Hime finds out some unusual information about the cafe as time passes on.
The workers who work there also seem suspicious. The sixth sense of Hime is also warning her. The anime not only explores the female relationship between the lead characters but also hides a mystery inside it. Fans are already excited to see how the anime will be different from the manga.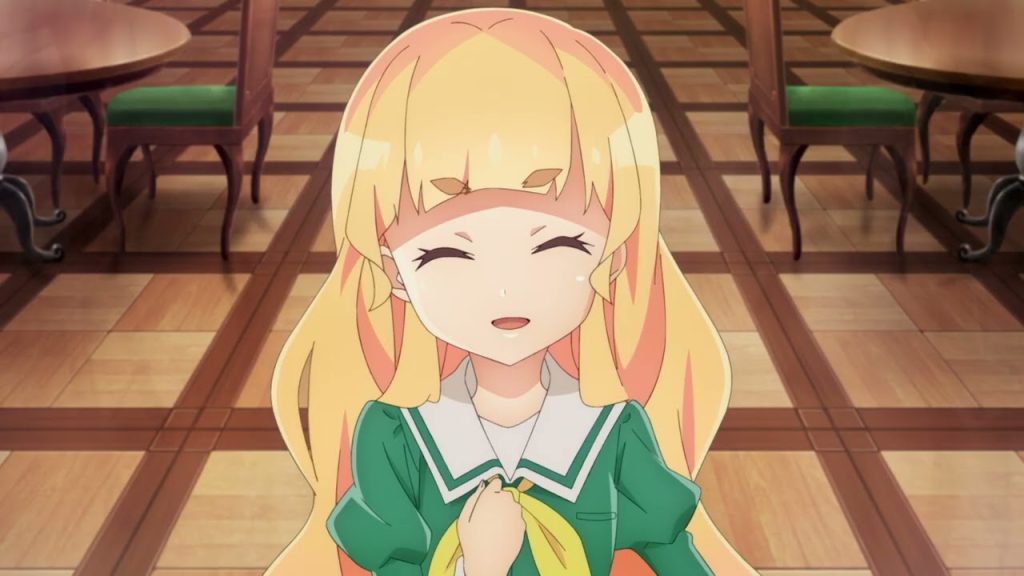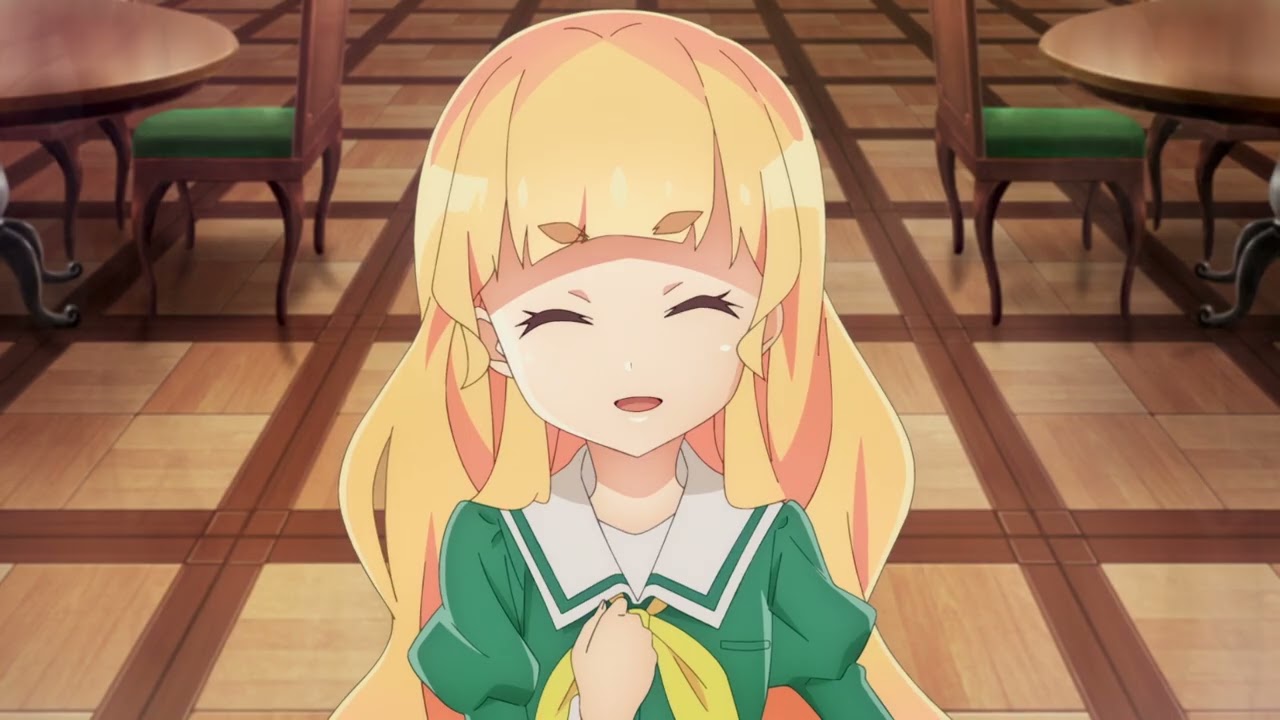 Yuri Is My Job Anime: Release Date
The makers did not announce any Yuri Is My Job Anime release date just yet. The official announcement was only about the anime adaptation. Apart from it, some additional intel was present on the website. The production is still in progress. Therefore, the release date is quite far now. At last, stay in touch with The Anime Daily to get more updates on upcoming anime.
Advertisement