Are you ready for the ultimate karaoke showdown? Retsuko, the red panda, is back, and she's ready to belt out some death metal anthems as she takes on the final season of her corporate struggles. Netflix will soon drop the fifth installment. Fortunately, much has happened in the past few seasons, so Netflix has dropped a recap video. Here is all you need to know about the Aggretsuko Final Season release date and a quick recap!
Aggretsuko is a Japanese tv anime series created by Studio Fanworks. The first season came up on Netflix in 2018. And since then, there have been a total of four seasons. The fourth season premiered in December 2021. And now the final season will soon come to the screen!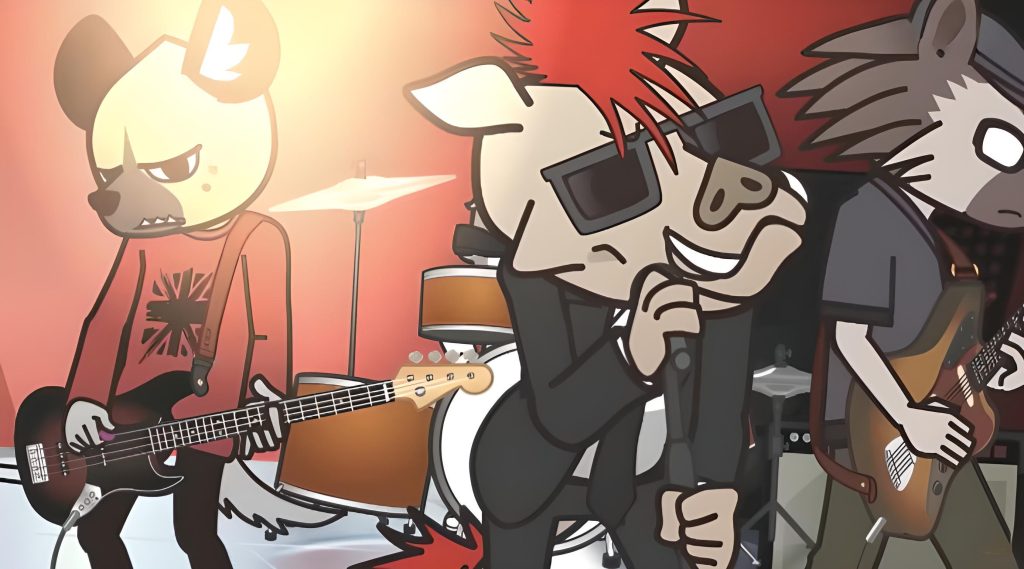 Aggretsuko Final Season: Announcement
Fanworks designed the first character (Retsuko) as a mascot for a company. But soon, they realized Retsuko's potential as more than a mascot. Thus, Fanworks created an anime series based on her. In 2016, TBS and Sanrio, the makers of Hello Kitty, picked the show and converted it into a 15-episode 10-minute series. A 25-episode Netflix series followed in 2018. And the genius behind it all, Rareko, has directed the show.
But let's not forget that the all-star team behind the scenes that made it happen. Fanworks, TBS, and Sanrio, worked hard to create this gem of a show. And, of course, the cherry on top of this death metal sundae is the distribution partner Netflix. Netflix has made sure that Retsuko's struggles and her metal anthems reach the fans. The makers dropped a video on January 10, 2023, for the anime. So here is a quick recap of the story so far:
A Quick Recap!
The last season of our beloved red panda's corporate struggles has been nothing short of epic. Retsuko finally stood up for herself and said goodbye to her dead-end job and toxic work environment. She chased her dreams and landed a new job aligned with her values and passions. But it wasn't all smooth sailing, as she had to navigate the ups and downs of starting a new career and prove herself to her new colleagues. The show also delved deeper into Retsuko's relationships.
She finally mustered the courage to confess her feelings to her longtime crush, Director Ton. But as with all things in life, there were some speed bumps on the road to love. And fans couldn't help but be invested in the couple's journey. On top of all that, we saw Retsuko grow and learn from her past mistakes. She has become a more confident and assertive person. It's like she's gone from singing death metal in the bathroom to headbanging at the company's annual meeting.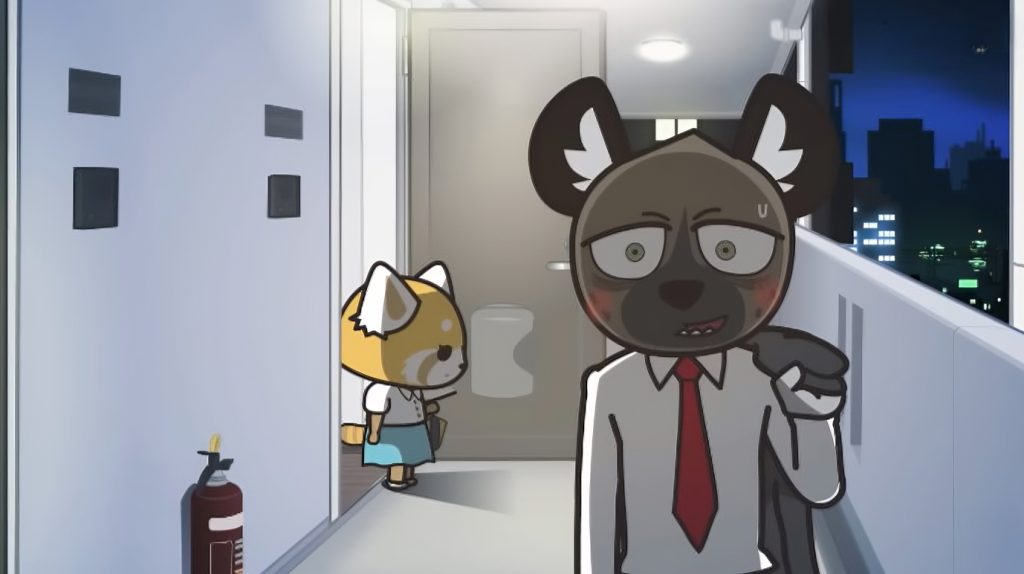 Aggretsuko Final Season: Release Date
Expect high-octane office politics, lots of headbanging, and of course, a healthy dose of relatable adult struggles. This time around, things will be different. Retsuko has a plan, and she's not afraid to use it. And hopefully, the finale will end with a karaoke mic drop!
Aggretsuko Final Season will air this February, or as we like to call it: Death Metal Karaoke February. Although, no official date is out yet. But as soon as it drops, you better believe The Anime Daily will be the first to let you know. Stay tuned!