Fans asking for a live-action for, And Yet You Are So Sweet, ask no more. Your wishes have finally been heard and granted! And Yet You Are So Sweet Movie will be coming soon, and announcements on the cast and staff have already been revealed. The live-action version of the series is set to be mind-blowing, and fans on Instagram are already making small reels out of the trailer. There seems to be a lot of excitement in the air already! Let's dive right into the details of the movie.
Kujira Anan is the original creator of the series. The manga is currently ongoing. It was first published in Kodansha's Dessert Magazine. The sixth volume of the manga was also published in English on October 18, 2022. So, here is everything that you need to know.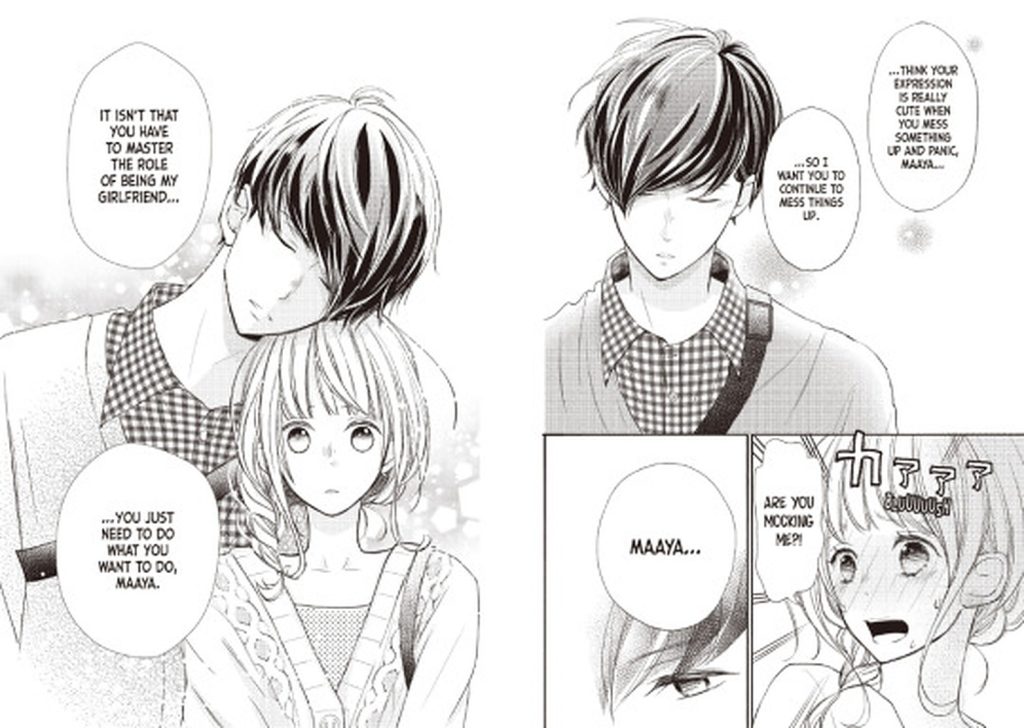 And Yet You Are So Sweet Movie: Official Announcement!
The official website for the movie posted a trailer and poster for the film on Thursday. The theme song for the movie was also released. Naniwa Danshi will be performing the theme song called "Special Kiss." Mei Hata will be playing the heroine Maaya Kisaragi. Idol unit member of Naniwa Danshi, Kyohei Takahashi, plays the male lead Sui Chigira. Rihito Itagaki and Riko will join the cast as Soma Tezuka, and Chika Obara.
Other cast members include Yumena Yanai as Hina and Miu Suzuki as Momo. Another exciting cast member is Runa Nakajima, who will be playing the role of Miyu Hanasaki. Moreover, Takehiko Shinjo will be directing the film, and Haruka Okita will work on the movie's script. Shochiku will be distributing the film.
Plot Details
Kodansha USA Publishing is licensing the manga and is also releasing it digitally. According to Kodansha, the story is a high school romance about Maaya Kisaragi, a 16-year-old who finally confesses to her crush. Sadly, she faces rejection, leading to her being ridiculed on social media afterward. Moreover, the most popular guy in her grade, Chigira, hears about the situation. However, instead of making fun of her, he decides to provide a solution for her heartbreak. How will this plan of theirs work out? Will this little plan lead to the two falling in love with each other instead? The solution for a heartbreak might be the start of something new!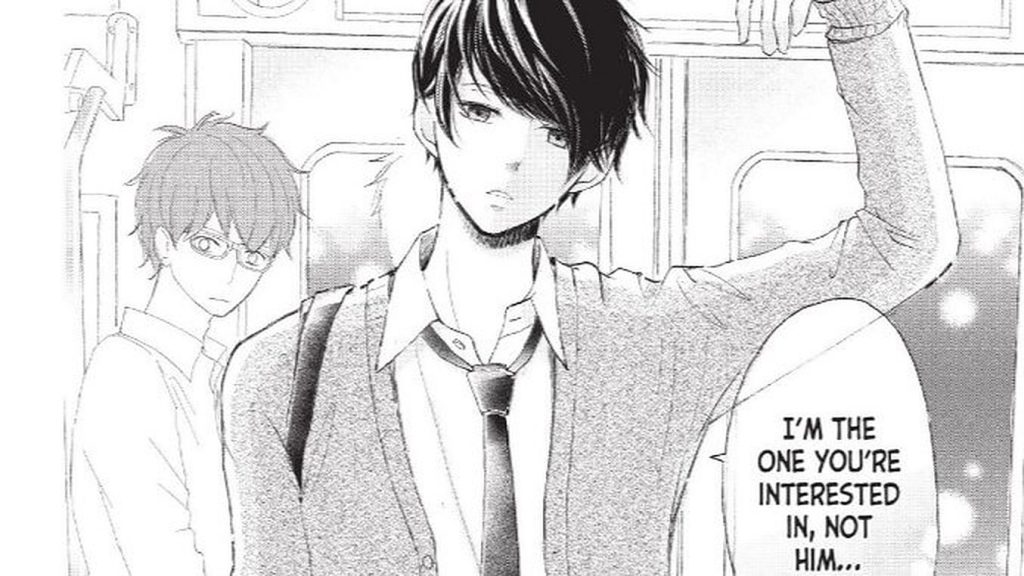 And Yet You Are So Sweet Movie: Release Date
The movie will be released in Japan on March 3, 2023. The dates for the international release of the film are still being awaited. The website will also release further details regarding other minute details soon. How excited are you about this romance live-action movie? Please share it in the comments down below. Until then, keep reading The Anime Daily.