The year has just begun, but 2023 is already shaping up to be the year of goodbyes. Angels of Death Episode.0 Manga Ending will also soon take place. It's been a wild ride, and we're sad to see it come to an end. But all good things must come to an end unless it's a never-ending buffet, then we're all for it! The author of the series has shared all the relevant details. So here is all you need to know regarding the announcement and final chapter release date!
Angels of Death Episode 0 is a spin-off manga based on a video game of the same name. It was written by Makoto Sanada and illustrated by Kudan Naduka. Monthly Comic Gene published the first chapter on July 27, 2022. And since then, it's been a wild ride! Don't miss a beat, and keep scrolling.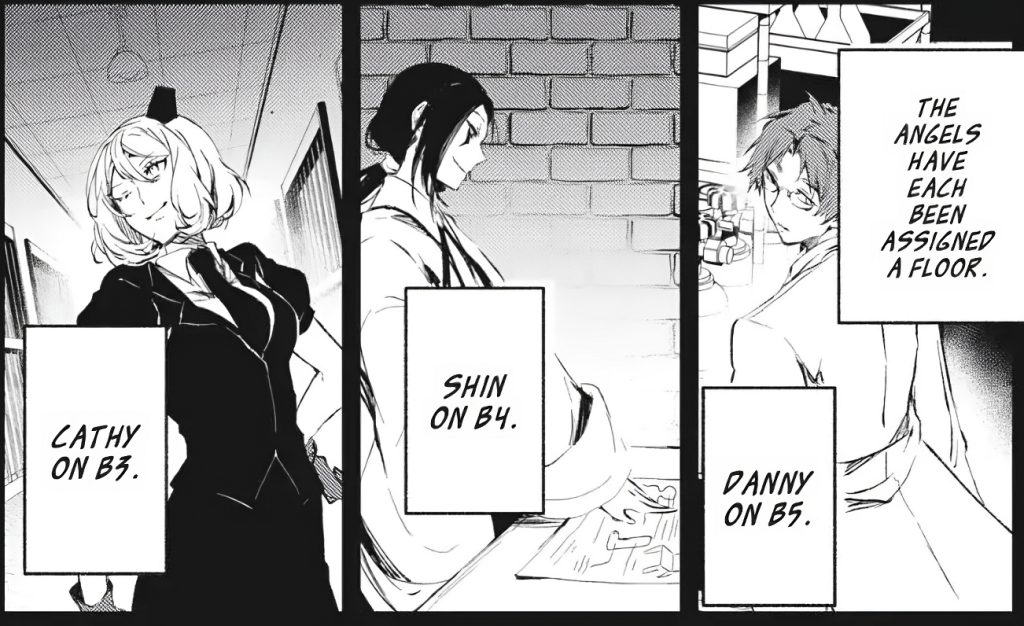 Angels Of Death Episode.0 Manga Ending Announced!
Well, folks, it's official – Angels of Death Episode.0 Manga Ending is near. Creator Makoto Sanada shared the sad news via his blog on January 12, 2023. Kadokawa released the sixth volume on September 26, 2022. And the seventh and final volume is on its way. After wrapping up the character arcs, the series will end in four more chapters. Thus, fans can look forward to a satisfying finale. But even so, when is a happy ending ever truly satisfying?
And let's not forget that it all started with a little game on the 'Den Fami Nico Game Magazine' website way back in 2015. Who knew it would turn into a beloved anime and manga franchise? So savor these final moments and make sure to pick up that seventh and final volume of Angels of Death Episode.0 Manga Ending when it drops. Who knows, maybe there will be a sequel in the future? Or perhaps we'll just have to play the game all over again on Steam.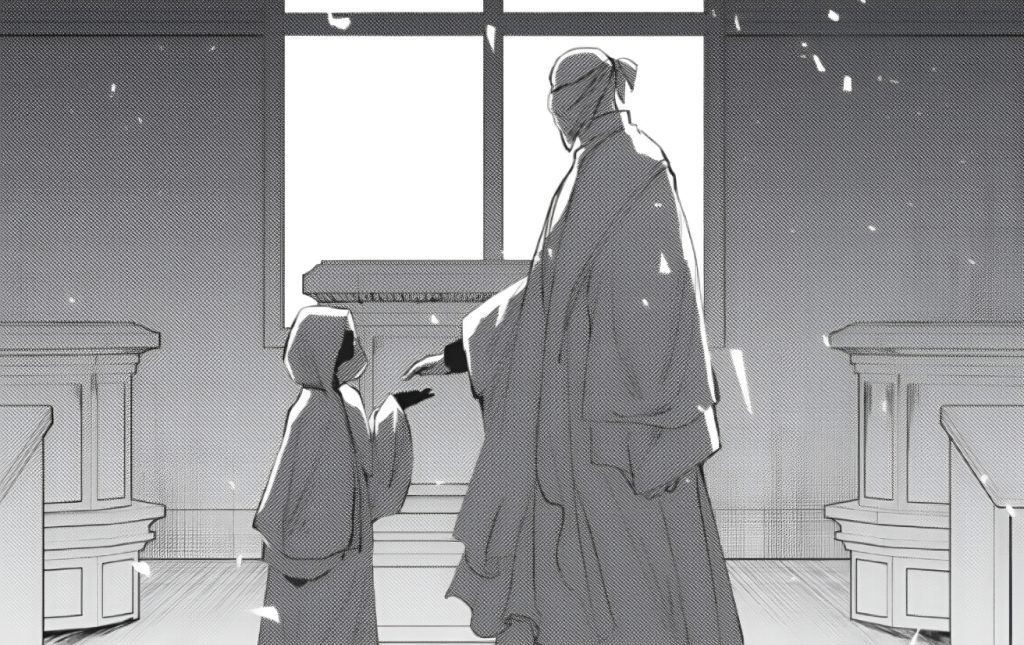 What Will Happen In The Finale?
Danny's a prison shrink, seen it all, or so he thinks. But when a tough prisoner waltzes into his office and starts talking about feeling 'fulfilled' after a session with a priest, Danny's intrigued. He meets with the priest and realizes there's not much he can hide from this holy man. The priest seems to know much about Danny and his struggles, which makes him feel a bit uneasy.
And when an offer comes his way, he has to make a choice that'll change his life for good. Will he take the leap of faith and accept the offer? Or will he play it safe and stick with his current life? Only time will tell what decision Danny will make, but one thing's for sure, it will be life-changing. With a newfound sense of determination, he will make his choice. Danny knows that it's not going to be easy, but he's ready for the journey that awaits him in Angels Of Death Episode.0 Manga Ending.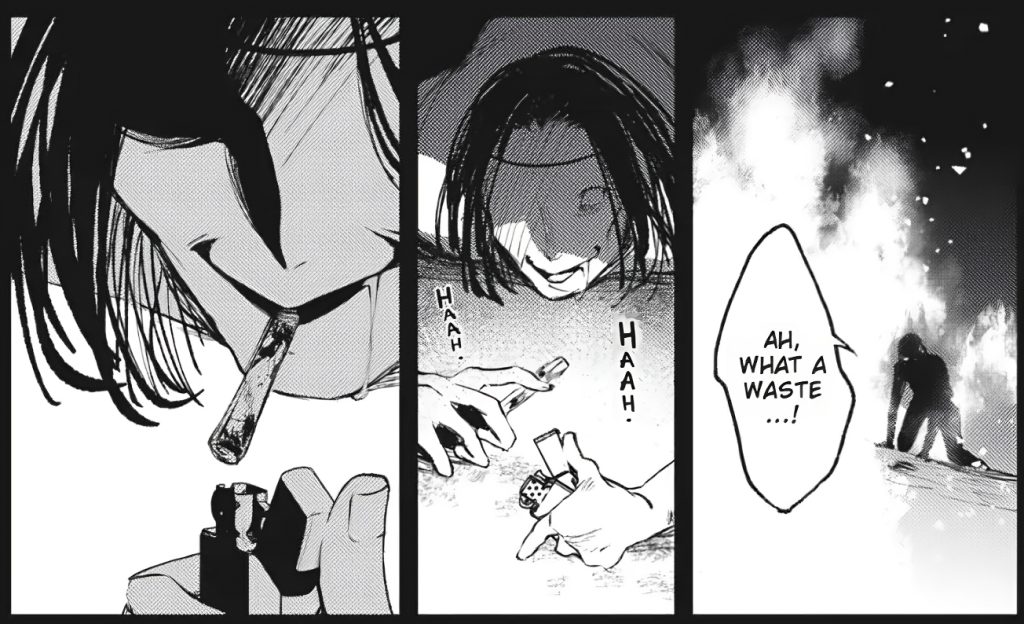 Angels of Death Episode.0 Manga Ending: Release Date
Good news, bad news: Angels of Death Episode.0 manga ending is on its way, but it's taking its sweet time. Monthly releases mean it'll be at least four more months before we reach the finale. Expect it to wrap up by June 2023. There are no updates from Sanada as of yet. However, keep your eyes peeled on The Anime Daily for the latest and most accurate updates. Stay tuned!