Ayakashi Triangle Episode 3 is on its way to surprise up with a new character's entry. No doubt it will be thrilling to see how Matsuri deals with this new challenge. Well, Matsuri has seen so many things from the beginning of the anime. After transforming into a girl, it remains unclear when he will change back to his original form. But being the prudent Exorcist Ninja, he sacrificed his thought of getting his body back. However, the closing moment made fans wonder how the trio would face the new challenges. Keep reading to know more.
The third episode will be a rocky ride for Matsuri as someone from his past will make his way into his life. As per Matsuri's plan, nothing has been going on since he becomes a girl. Now dealing with his personal life while saving Suzu from the impending threat will be tougher, and his problems will soon pile up when he builds a relationship with Ayakashi.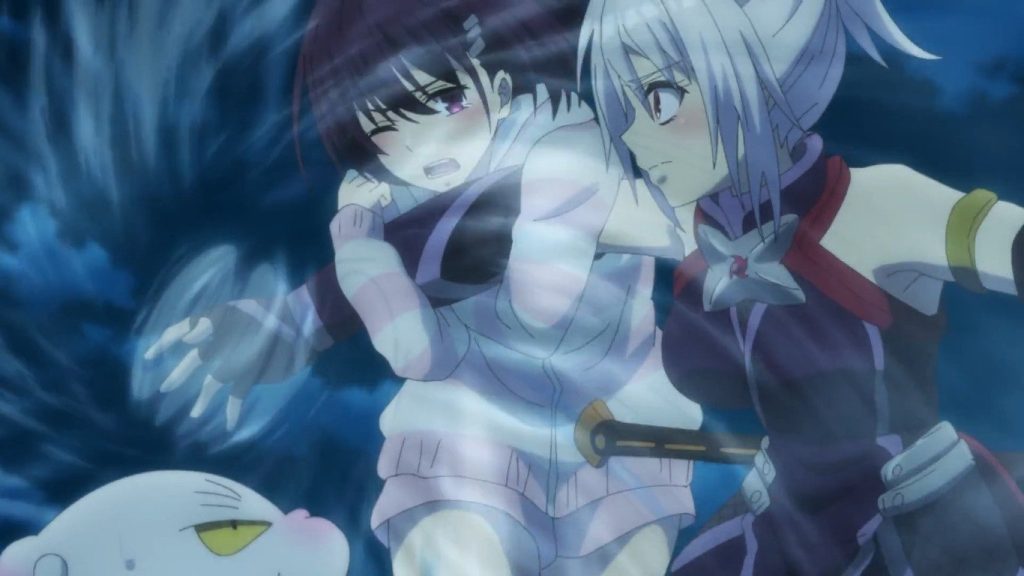 Ayakashi Triangle Episode 3: What Will Happen Next?
The upcoming episode "The Speedster Exorcist Ninja" hints at the arrival of a new character, Soga Ninokura. Soga will return to the clan after learning about Matsuri's current situation. He has been overseeing him since the former was just a rookie. Soga was the first teacher of Matsuri and taught him about exorcism as he didn't want Matsuri to bring shame to their lineage. But after finding the current position of his student, Soga plans to take the matter into his hand.
However, Soga is a hard-headed person who considers his job seriously. He is devoted to the Ninokuru family and isn't interested in bargaining deals with an Ayakashi. So things will soon become tough for Matsuri, as he promised to keep Shirogane as his pet. So when Soga reunites with Matsuri, he will bring plenty of troubles in the former's life. Further, Matsuri needs to find a way to keep his promise.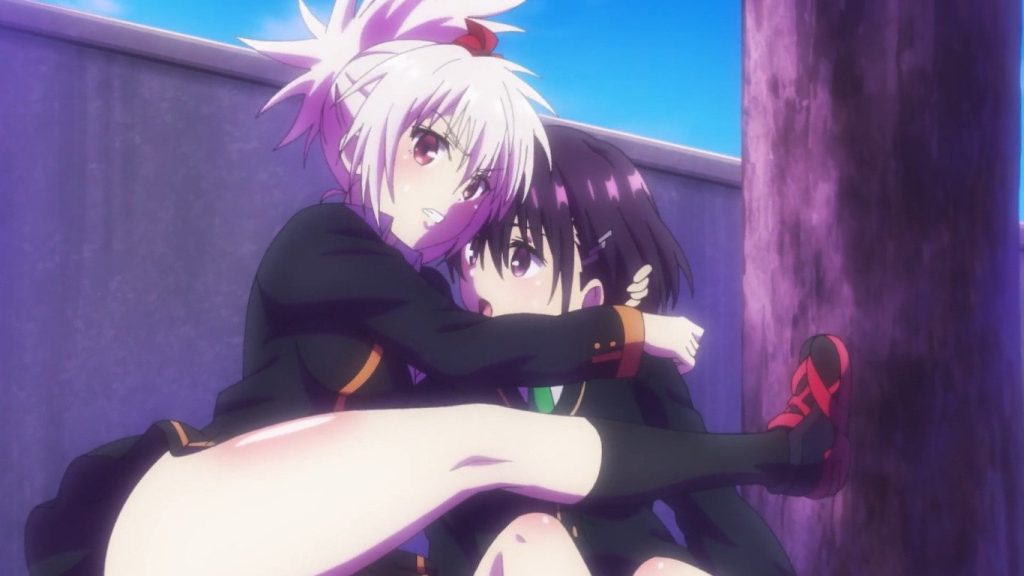 A Quick Recap!
Previously in Ayakashi Triangle Episode 2, Suzu was utterly broken after witnessing Tatsuri's transformation into a stunning teenage girl. She lent him some clothes from her wardrobe to help him deal with these new changes. After this mess, Seigen requested to enroll Matsuri in Suzu's school. Soon he became the hot topic of the school as everyone seemed fascinated by him. Near the school, Matsuri ended up meeting Shirogane, who attempted to threaten him. Shirogane sent one of his lackey Ayakashis, Tadare, to steal the scroll.
But Tadare crossed the line and decided to devour Suzu, Ayakashi Medium, to gain more powers. However, Matsuri used Kazamaki Wind Style and defeated Tadare. Later he asked Suzu to let him be a part of her girl group so he could protect her by staying closer to her. But Matsuri fell victim to Shirogane's trick. He disguised himself as Suzu and stole the scroll while the former was taking a shower. Matsuri failed Shirogane's plan and decided to exorcise him, sacrificing his hope of returning to his normal form. But after Suzu's plea, he decided to make Shirogane his pet.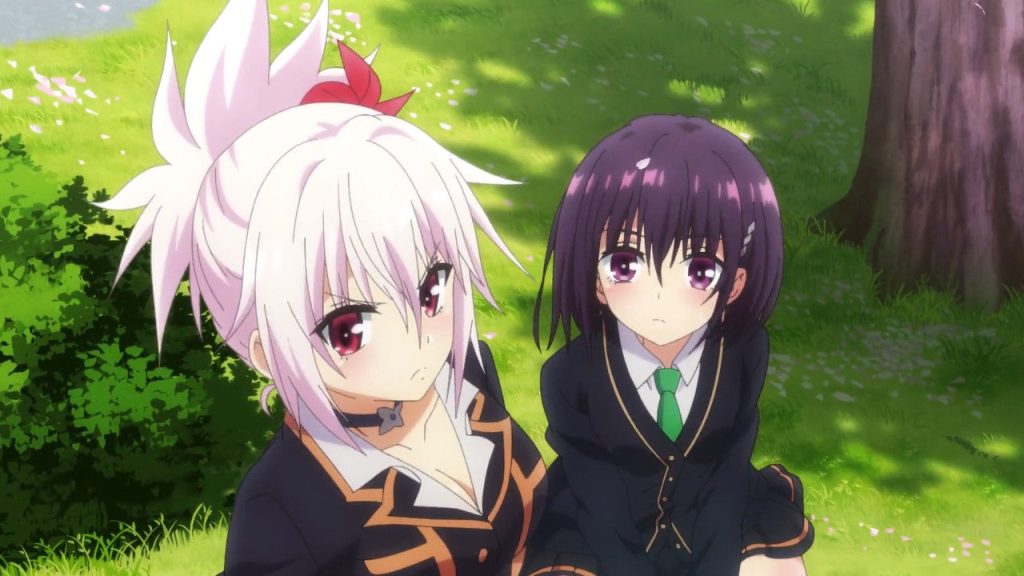 Ayakashi Triangle Episode 3: Release Date
Now it will be thrilling to see how far Matsuri will go to fulfill his promise. You will learn it in Ayakashi Triangle Episode 3, which will air on January 24, 2023, at 1 am JST. It will be available on local Japanese networks such as Tochigi TV, Tokyo MX, BS11, Gunma TV, and TV Aichi. The global fans can stream it o Crunchyroll. Stay tuned. The Anime Daily will keep you updated.