Advertisement

The Black Clover manga is in the midst of a very amusing arc. The battle with Zenon has taken an unexpected turn after the villain begins to narrate his life story. Well, fans have barely seen the villain talk in the entire course of the manga. Thus, for him to open his entire past is almost too brave, that too to an enemy. So, why is Zenon disclosing the horrors of his past to his opponents? Is this some kind of distraction? Here is all you need to know about Black Clover Chapter 307.
In the forthcoming chapter, fans will see the conclusion of the Yuno Vs. Zenon bowl. With the help of Langris, Yuno will drill a hole within Zenon's heart and take him down. However, there are chances that this villain will survive the outbreak and go into hiding. Thus, Yuno has stacked trouble for later. Moreover, the chapter will also touch upon Yuno and Langris' relation as peers.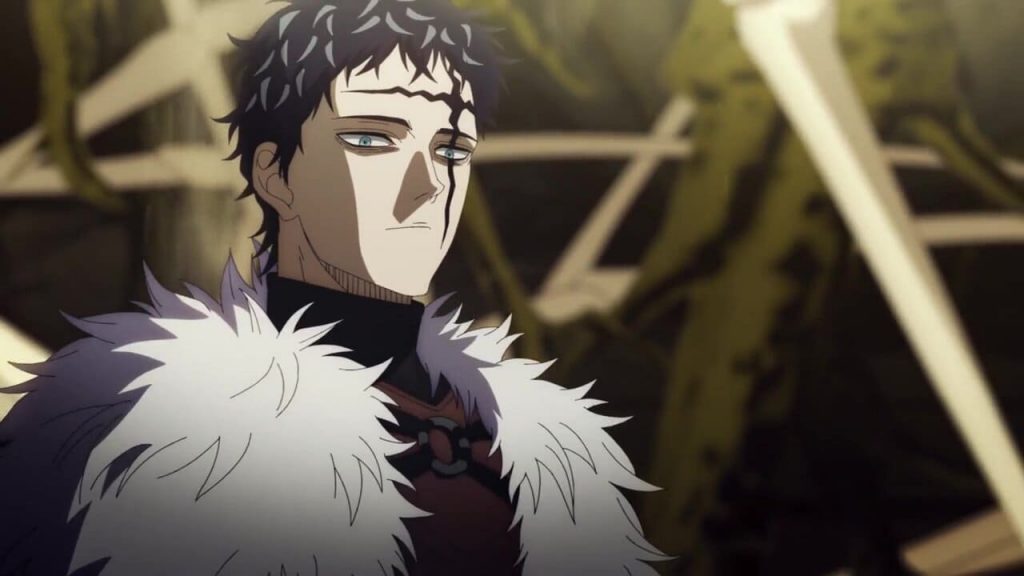 Black Clover Chapter 307: Plot Details
The upcoming chapter of Black Clover will continue the battle between Yuno and Zenon. Earlier, Yuno had been fighting Zenon as a foe. However, after hearing about his past and bounding circumstances, Yuno has started to empathize with the villain. This is where Langris will enter the battle and remind Yuno of his initial motivations. The two peers will combine their powers and defeat Zenon once and for all.
The reason why it can say with surety that Zenon will lose this battle is that fans have already seen his past life. In most cases, villains only narrate their past horrors when they are on the verge of death. Moreover, the ahole that Yuno drilled inside Zenon's chest will certainly take away his life. Black Clover Chapter 307 might mark a beginning of a war with the Triad after one of the members is dead.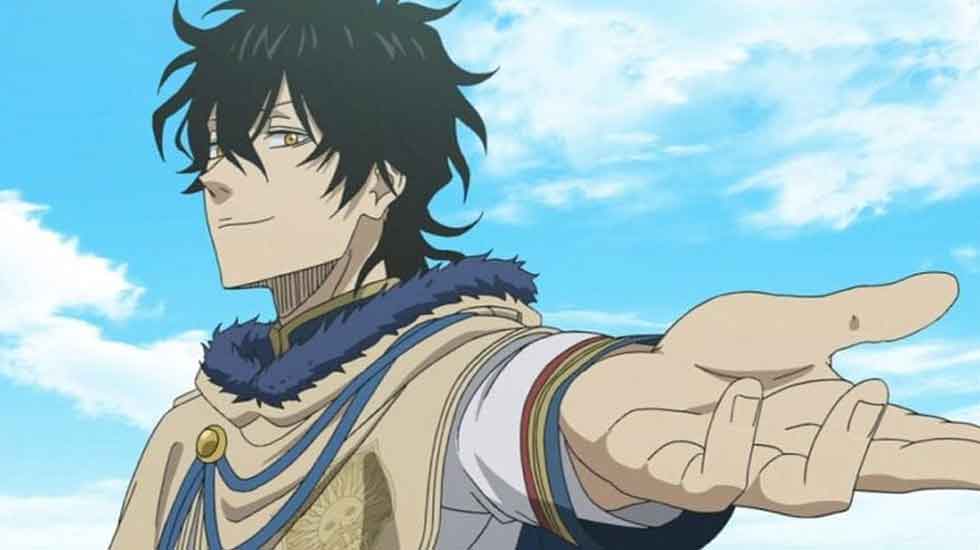 Previous Chapter Recap!
In the former chapter of Black Clover, fans see the past life of the villain Zenon. Amid his battle with Yuno, the member of the Triad recalled his past life. Zenon narrated his past as a horrific time. He revealed that he grew up in an abusive environment. All his friends used to bully him for his appearance and stature. Not only his peers but his siblings also abused and bullied him into displaying power. Yuno understood the reason behind Zenon's coldness.
He thought about all the three members of the Triad. Between Dante, Vanica, and Zenon, the latter is the most terrifying. After years of getting bullied and rejected, Zenon had developed a hatred for people in general. Thus, for him to have emotions like empathy and compassion is next to impossible. As a result, killing is also an unflinching job for him. The chapter ended with Yuno settling his thoughts and focusing on the battle again rather than empathizing with Zenon.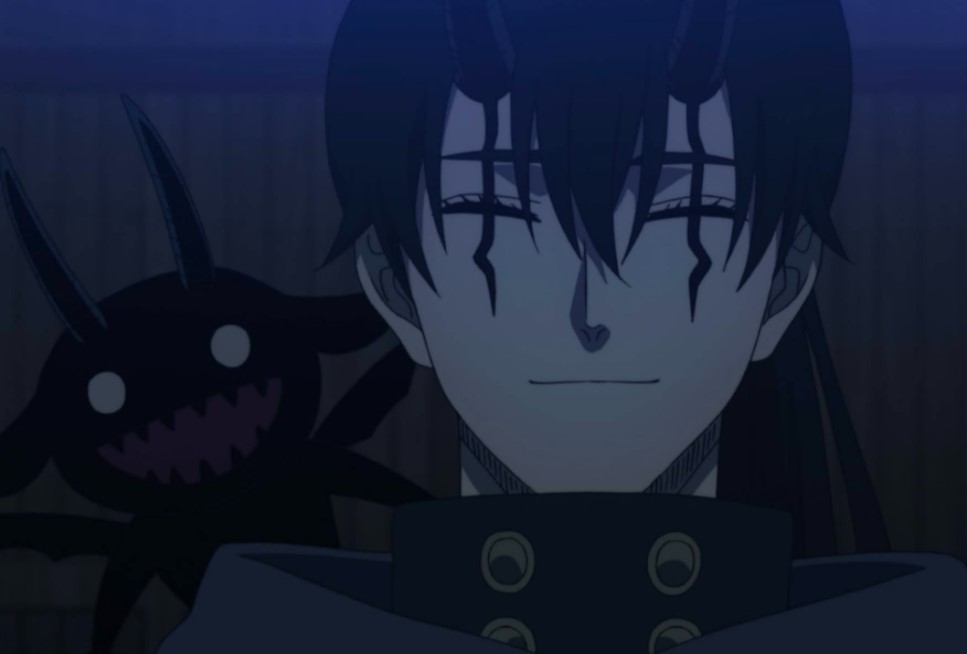 Black Clover Chapter 307: Release Date
The newest chapter of Black Clover will bring new progressions to the story. Can Zenon actually fight his way through this obstacle? The next chapter will have the answer to that. So, the English translation of Black Clover Chapter 307 will release on September 25, 2021. Viz Media releases a new chapter every week on a stringent schedule. Lastly, keep an eye on this corner to get more updates.
Advertisement