Black Clover Chapter 319 will be another outing that fails to seek an end to the Devil King. Lucifero's powers seem to grow exponentially with each attack. As more and more knights join the fight, his rage increases his powers. However, this does not mean that Asta can not find an end to this monster. In the previous chapter, Asta could not gather enough strength to fight the monster on his own. And so, help arrived soon enough. But can all these captains bring an end to this mad battle? Here is all you need to know about the outing.
The plot details of the next chapter have been released. And from what little hints they give us, it is clear that Lucifero will not be defeated anytime soon. Thus, Asta and the knights might have to triumph a little more. Can the knights get any more help from the nearing kingdoms?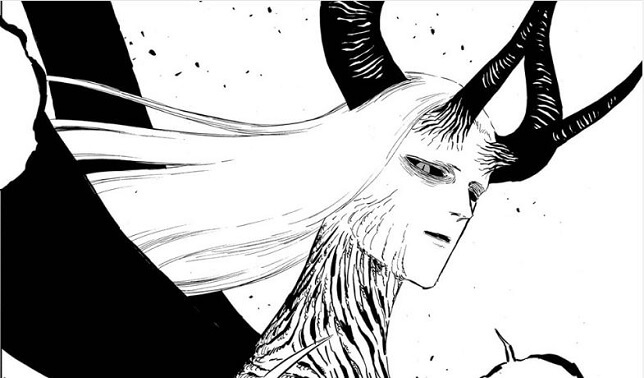 Black Clover Chapter 319: Plot Details!
The official weekly spoilers of Black Clover manga are out. According to the translated version, the title of the new episode is "Great Magic Knights VS. Devil King." The chapter will kick off with Mereleona and Jack leading the attack by taking up Lucifero himself. But the demon king was not bothered by any of their attacks. For him, the attacks were mere pinches. Before going for Jack or his partner, Lucifero took down Nozel. In a single facepalm punch, he will eliminate the fighter from the match.
Afterward, he will turn towards Fuego. The devil will drop Fuego from a height by grabbing him from his jaw. Charlotte will realize that all their attacks are 'pointless' in front of Lucifero. This was major because of the gravity center that he was creating in the surrounding of the battlefield. Black Clover Chapter 319 will end with Asta jumping straight at Lucifero from the back.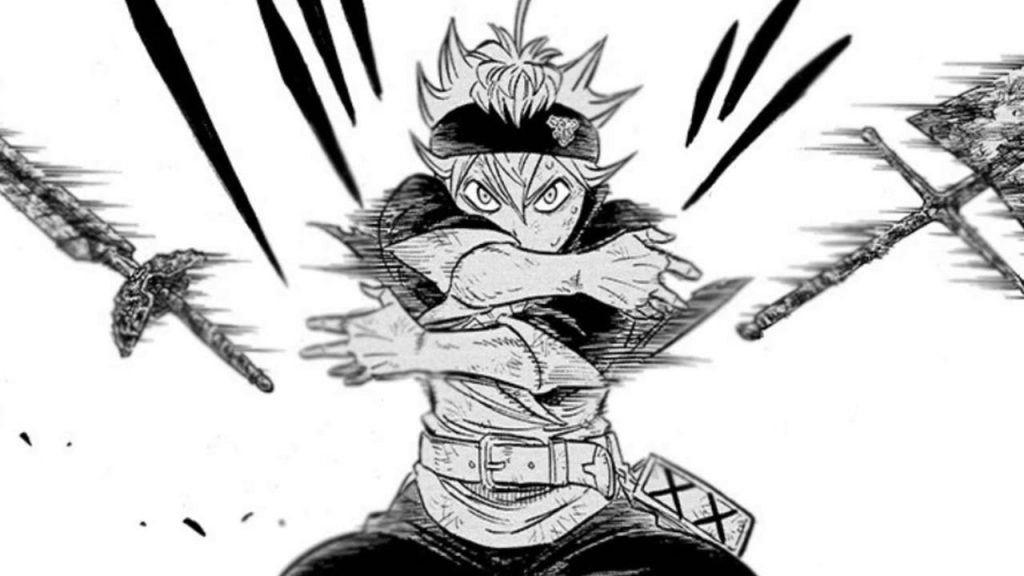 Previous Chapter Recap!
Last week, fans saw another round of battle between Asta and Lucifero. It was evident that the people of the Spade Kingdom were not happy with how Lucifero had spread his wrath all across. Thus, Liebe exclaimed at him that he had brutally scrutinized Richita. To this, Lucifero replied that he does not even recall who she was talking about. During this exchange, Lucifero realized that he was left with less than four minutes to end this fight.
Thus, without giving it much of a thought, Asta charged straight towards the Lucifero. However, neither he nor his sword could get past his domain. But when Lucifero saw the blood on his fingertips, he was enraged at Lucifero. But before Lucifero could commence another attack, all the captains of the Spade Kingdom teamed up to face one demon.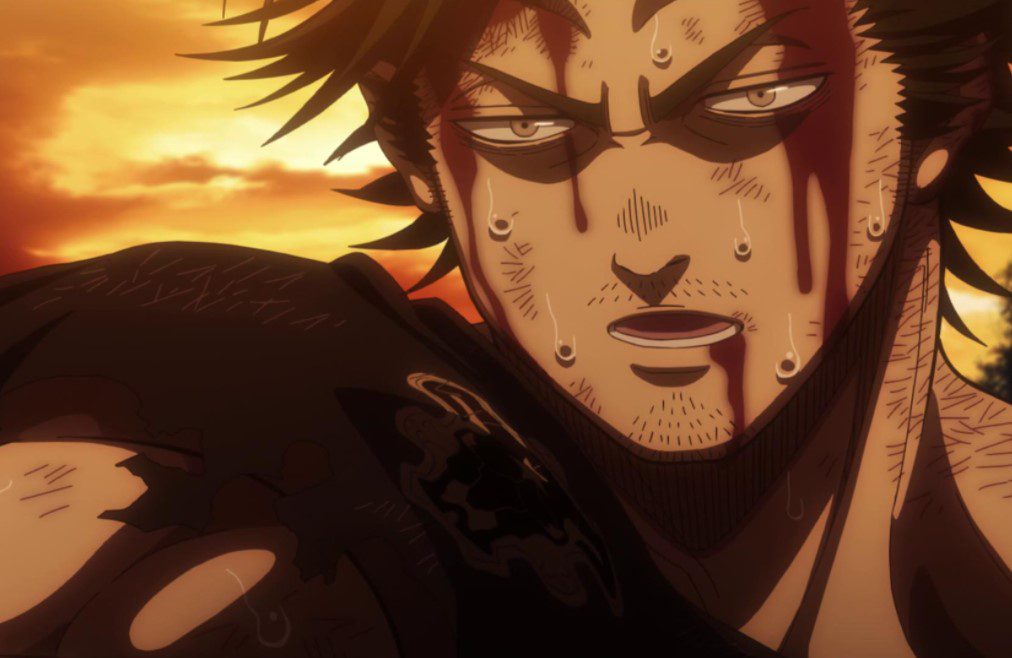 Black Clover Chapter 319: Release Date
The hints from the weekly plot updates of Black Clover have hyped the release even more. The magic knights are fighting the Devil King, and there is no saying who will win this fight. Black Clover Chapter 319 is ready with all the answers. So, the chapter will be coming out on January 16, 2022. All the chapters will be timely available on the official platforms of Shonen, Viz Media, and MangaPlus. Thus, keep an eye on this space to get more updates.