While the final few weeks of Blue Lock left fans extremely excited, it also came out as the most sadden time of the anime, as fans remained on edge, wondering how things would move in the future. Is Blue Lock Episode 13 returning? Well, this question is running in Block Lock series fans' minds, and they are keen to know whether our protagonist succeeded in the selection process. But you can breathe a sigh of relief as we have good news for you. Keep reading to learn more.
The next storyline will focus on the next team selection round. Now the best strikers will form a team to play against the professional players. They have to show their skills and strength to prove their worth. But will it be easy? It doesn't seem like though. Let's see how they will deal with it.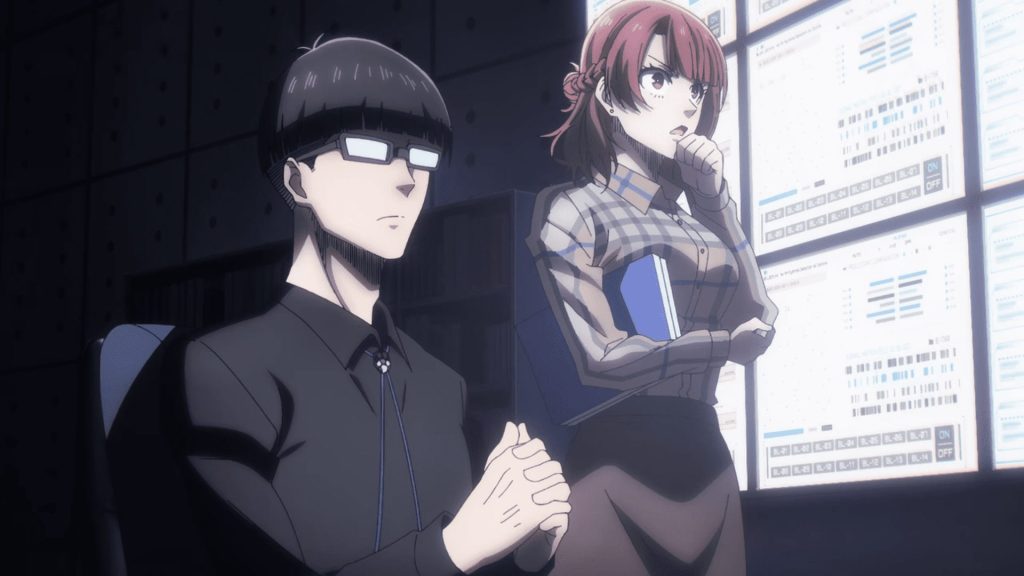 Blue Lock Episode 13: Is It Happening?
Fans appeared shocked after Blue Lock Episode 12 ended on a cliffhanger. Everyone is excited to know how things will end in the future. But the closing moment left fans with plenty of questions. However, you don't need to fret. This is because the first season isn't over yet. Before the premiere of Blue Lock, Japanese outlet Comic Natalie reported that the first season would air over two consecutive cours with a total of 24 episodes in the first season.
The show has already broadcasted its 12 episodes, and now the remaining 12 episodes will air soon. A cour is a three-month programming slate, starting in October 2022. Further, it has also been reaffirmed that the official Blu-Ray DVD of the first season will release in four volumes with six anime episodes each. It will be out in Japan in 2023.
What Will Happen Next?
After Yoichi performed well in a penalty shot challenge and passed the selection process easily in Blue Lock Episode 12, he met with Bachira. Both seemed glad as they did their best in the second selection process. However, Nagi revealed that they must form a trio to continue their next selection process. Nagi seemed interested in taking them on his team, and they accepted it. Now they all move to the next selection process.
However, they will need to work hard to challenge the professional trio. Nagi, Yoichi, and Bachira play against the top-ranked trio. Sadly, they lost against the experienced players. But it seems like a good opportunity for Nagi as the professional players are interested in him. They ask him to join their team. Now Yoichi and Bachira are left behind. But they will return with another team where Kunigami and Chigari join them and play to win back Nagi.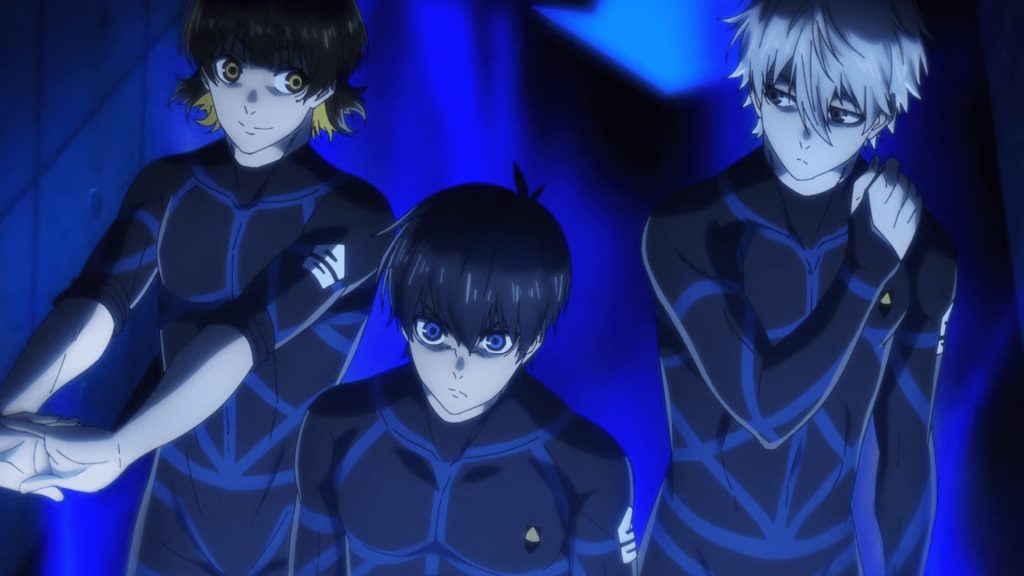 Blue Lock Episode 13: Release Date
Although there is news that Blue Lock will return with part 2 soon, there's no announcement about its release date. Multiple scheduling outlets suggest that Blue Lock Episode 13 will air on Saturday, January 7, 2023. However, it remains unclear as no such official announcement has been made. We will update this section soon. Stay tuned. The Anime Daily will keep you updated.