It's the end of cour 1 of Bleach TWBW. Kubo's presence at Jump Festa capped up a very busy last quarter of 2022. And no doubt, Episode 12 will be a rousing conclusion to the first cour of the series. Bleach TYBW Episode 12 will be a one-hour special. It will merge with episode 13. Thus, this week fans will bid farewell to both Bleach and the year 2022. Without wasting any more time, here is all you need to know about the next plot and release date.
Next time in Bleach Thousand Years Blood war, Ichigo will learn more about his Quincy lineage. In the most recent episode, we learned that Masaki is a Quincy. She sacrificed her life to save Isshin. Now the new plot will focus on the aftermath. Keep reading to find out more!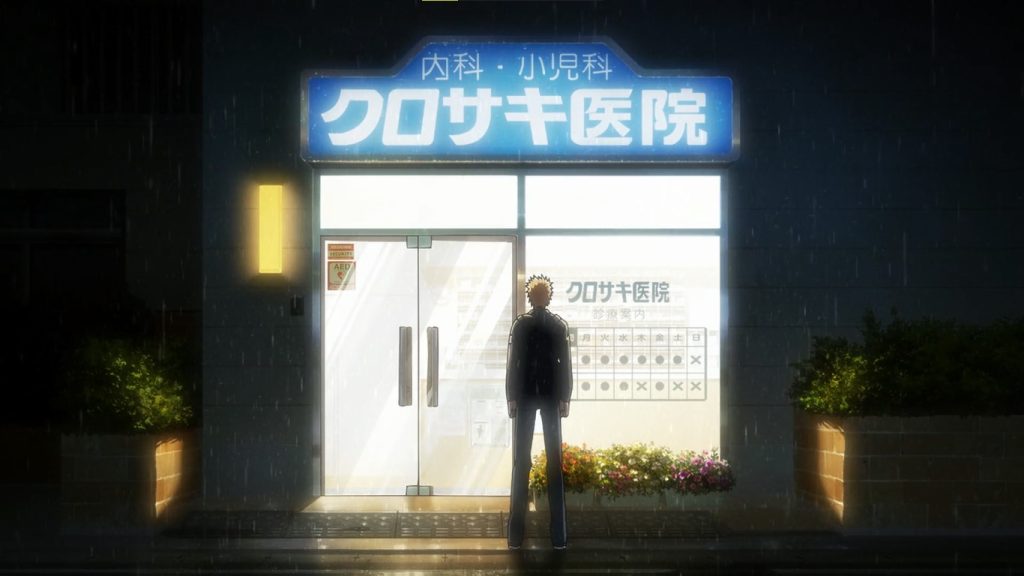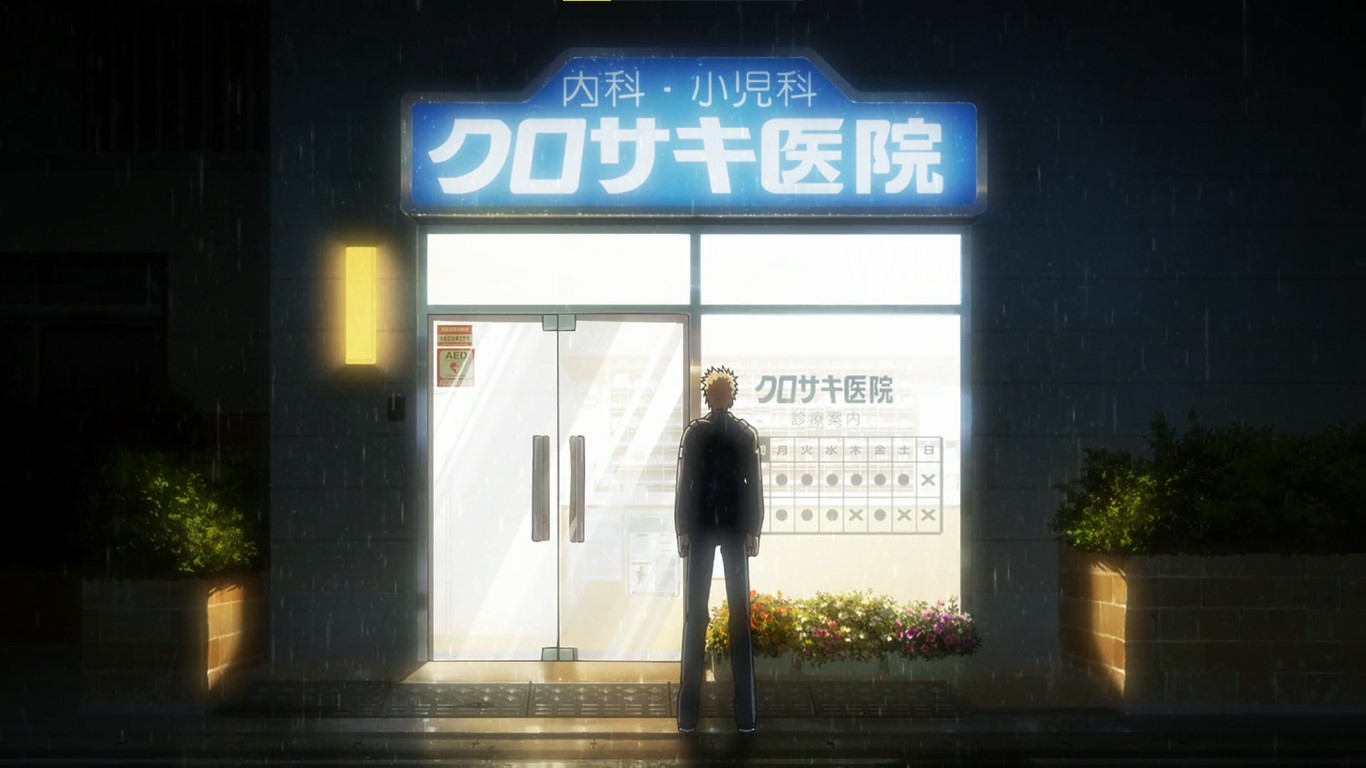 Bleach TYBW Episode 12: What Will Happen Next?
The title of the next chapter is not out yet. Bleach TYBW Episode 12 will cover chapters 528 to chapter 533 of Kubo's manga series. Ichigo has just realized that his mother is a Quincy. Naimaya also doubled down on his trauma after revealing that he had acquired his Zanpakuto in some other way since he is not a Soul Reaper. Ichigo is taken aback by this development since it causes the foundation of his whole identity to crumble.
The next episode will provide insight into how he struggles with his newly discovered identity. Conversely, the Quincies will return to Seireitei to wipe it from the map. Also, Ichigo will safeguard the soul reapers in every way he can. With his Quincy expertise, he will handle the situation. However, Yhwach will swallow the Soul King whole and gain absolute power. Eventually, the tale will reveal that he is the deity's son. To what end would Ichigo endeavor to prevent him from forming a new empire? Everything will unfold in the one-hour special.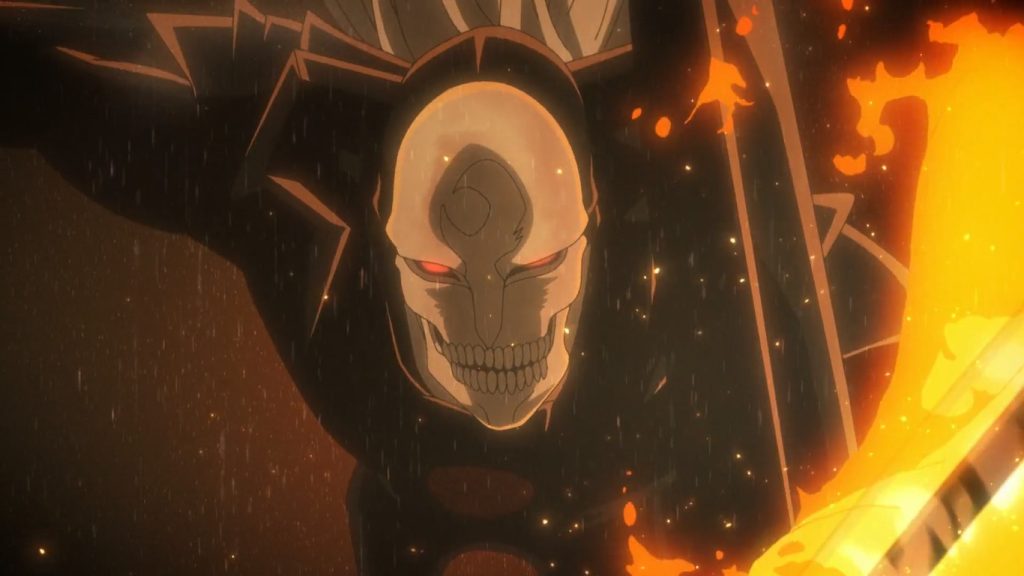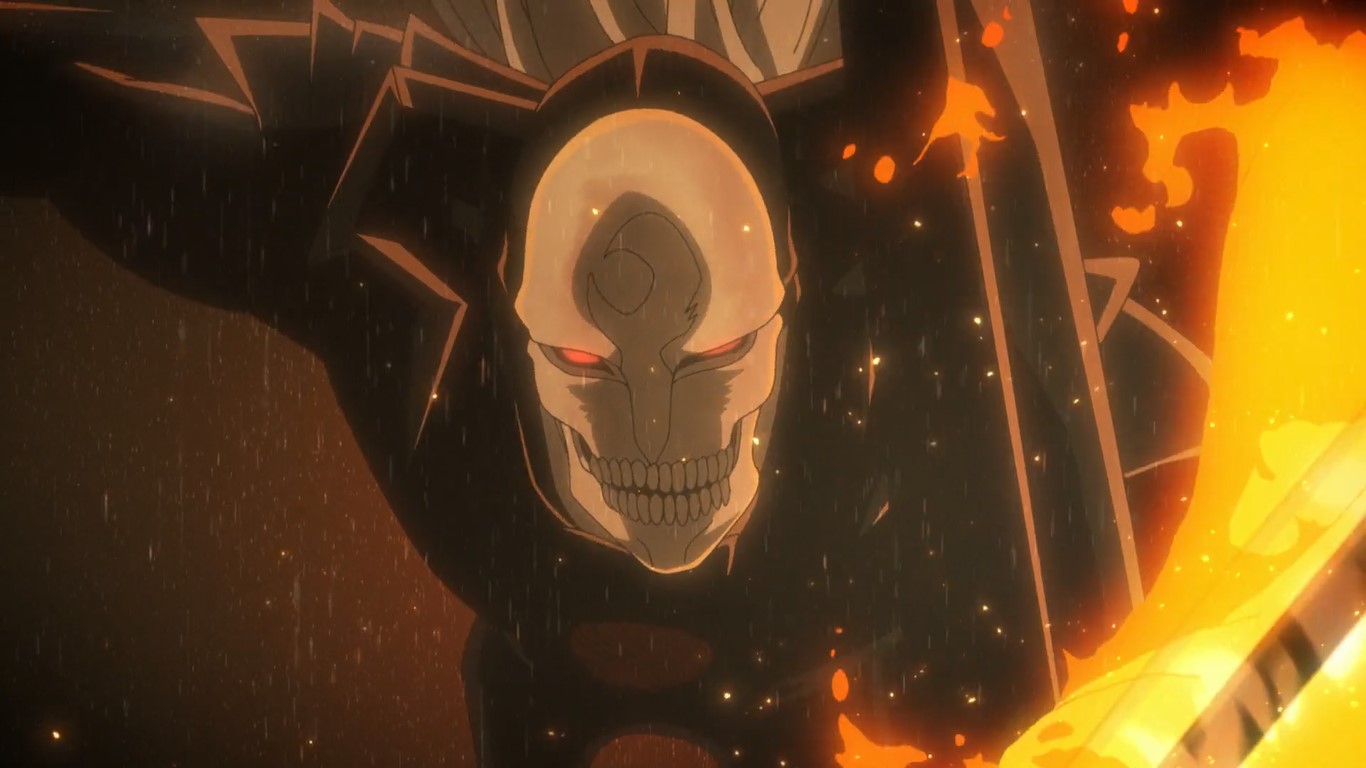 A Quick Recap!
The title of Bleach TYBW Episode 11 was 'Everything But the Rain.' After being exiled from Soul Society, Ichigo returned to the human world. At the start of the episode, Nimaiya revealed to Renji that he was the architect behind every Zanpakuto. He said he was unable to create Ichigo's Asauchi. As that was going on, Ichigo encountered Ikumi. On the other hand, Isshin visited him to have a word. They returned to his house to continue discussing his past. Isshin began to tell the story of what had happened 20 years earlier.
Isshin traveled to the city of Naraki after a string of unexplained deaths. A formidable white hollow was slaughtering the Soul Reapers. When Masaki saw the tremendous spiritual pressure being released from the hole, they rushed to his rescue. The price she paid to save Isshin was her own life. Before she passed away, she came clean about her Quincy lineage. Uryu, in the meantime, ran into Jugram in the present. The episode ended on that note.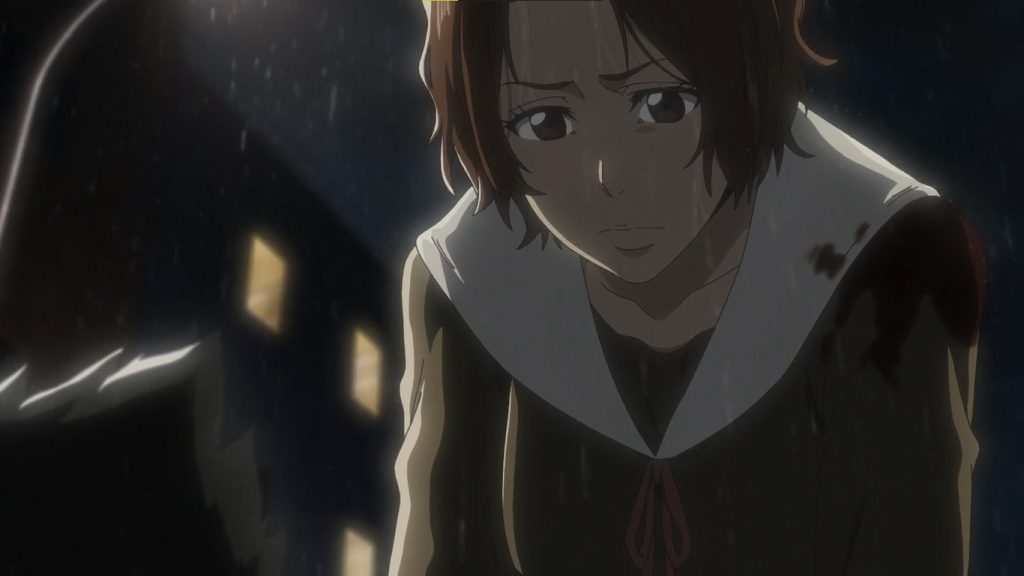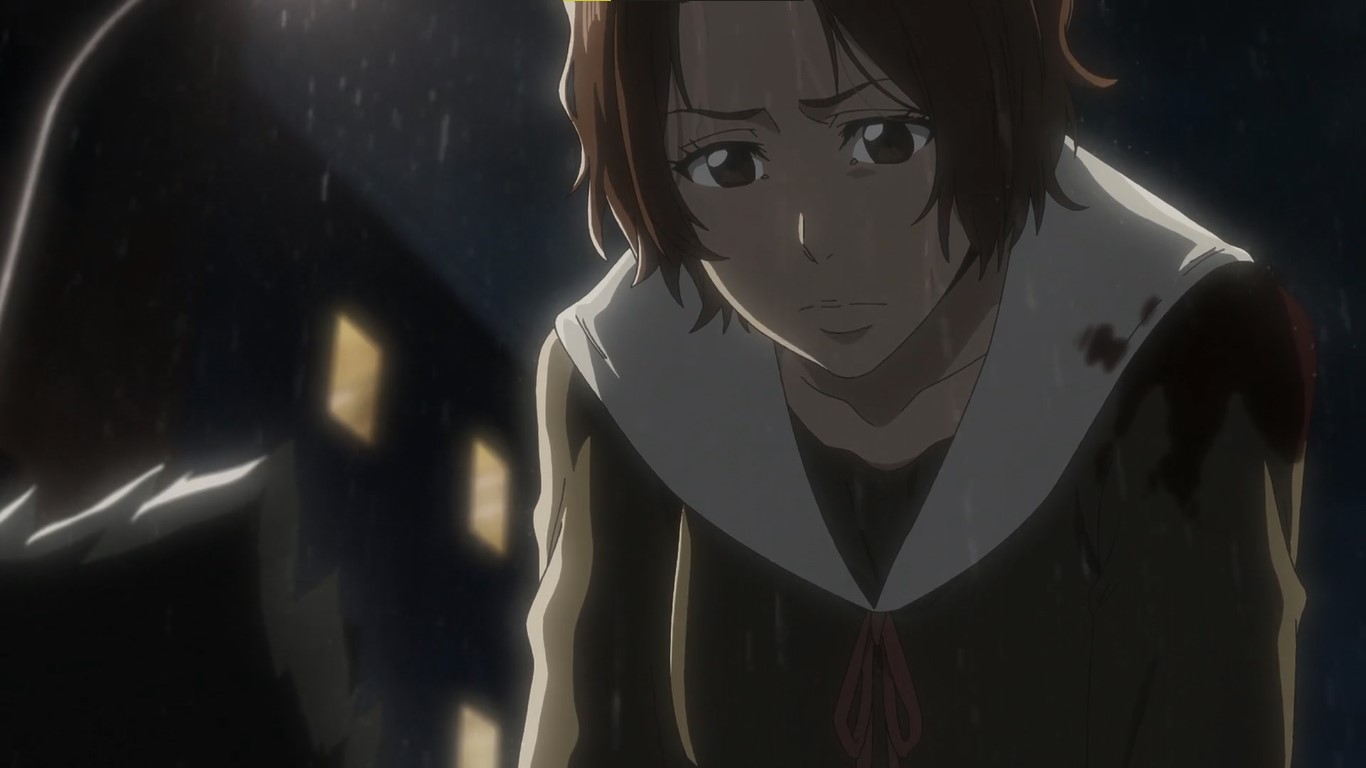 Bleach TYBW Episode 12: Release Date
Bleach TYBW Episode 12 will come out on December 26, 2022. This will be the last episode of the first cour. You can catch all the episodes on Crunchyroll. Recently, Disney+ will also stream anime very soon. There is no news of any delays. However, The Anime Daily will keep you updated. Excited about the new episode? Comment down below! Stay Tuned