Advertisement

Blue Period Chapter 51 will be out with another fun chapter very soon. There is excitement among the fans about this chapter because Professor Inukai has announced his next assignment. Moreover, fans got a glimpse of the critique session where the Professor revealed that he was not very impressed with Yatora's last assignment. But it seems that the main character has grown a lot, as he took the criticism well compared to a year ago. So, let's find out what happens next in the story.
In the next chapter, fans will see Yatora help out with the new characters with their exhibit. Perhaps he will learn something from this Fuji-san and use it in his assignments. Although fans did not get to see other students' assignments, the next chapter might give a glimpse of it as well.
Related: Blue Period Season 2: Is It Happening in 2022? Renewal, Plot & Release Date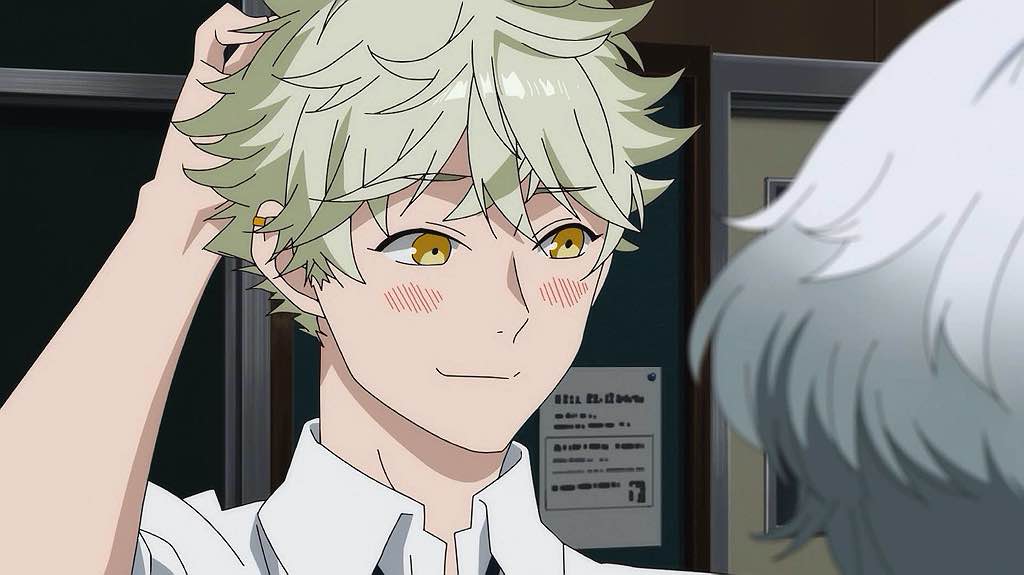 Blue Period Chapter 51: What Will Happen Next?
The previous chapter came to an end by introducing a new character, Fuji-san. This also hints at the new task Yatora is going to help them out with. There is also the next assignment that Professor Inukai assigned. Since he left the Professor unhappy with his last one, he will want to explore ideas and make a more solid submission next time. The experience from helping the new characters will probably come in handy for the assignment based on how the events are developing, or the lead will get to experience something new.
There might also be a highlight of Yotasuke and Yakumo's previous assignments in Blue Period Chapter 51. Since we saw the Professor link his session to their previous submissions, there might be a chance that he would personally guide them to approach different directions than what they are currently doing for broadening their minds. All in all, the most important things in Chapter 51 would be Fuji-san's task and the next assignment.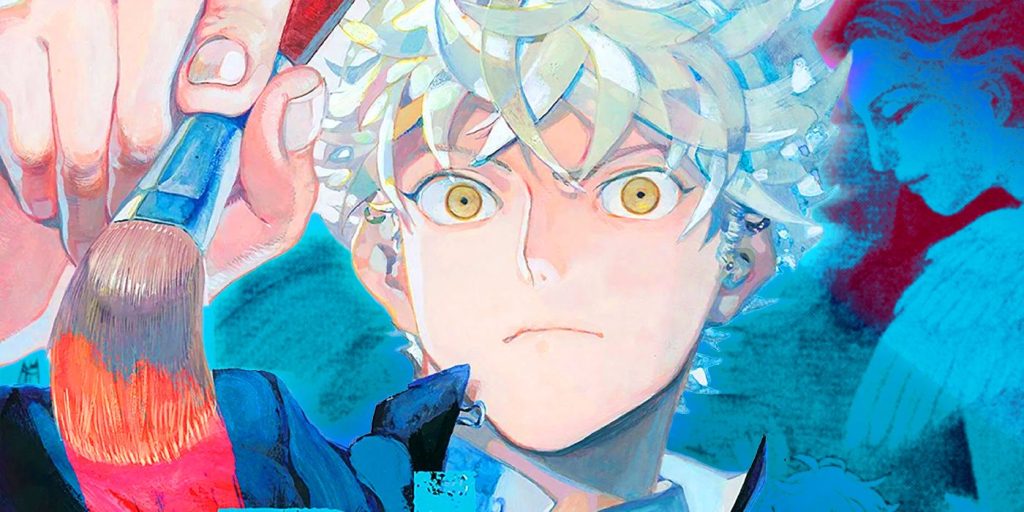 Previous Chapter Recap!
The title of Chapter 50 of Blue Period was, "Getting Exposed to Heat, Ends up Cooling Down Instead. What?" It began in the middle of the critique session, with Yatora being the final student. The Professor began by asking Yatora when he would stop drawing the same things over and over again. However, instead of feeling bad or disappointed with himself, Yatora listens patiently. The students then received their next assignment, which was to make a work with the feeling of "Guilt". As Yatora is wondering about how to start, two new characters pop up.
These characters are Kisaragi Sara and Hisayama Toshio from the Design and Intermedia Department. They are looking for someone to help them with a certain task that is 'something' like an exhibition. They go to the place outside the university, filled with books and artworks taped to the wall. And then, another new character, Fuji-san, is introduced. She is a very pretty lady with long dark hair, and she was napping when they came into her 'studio'.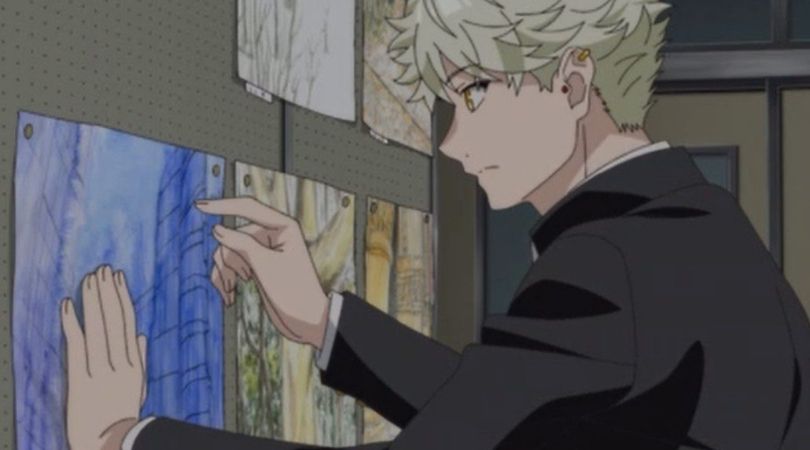 Blue Period Chapter 51: Release Details
How will the next assignment go, and who is Fuji-san? The answers will be there in Blue Period Chapter 51, which will be out in the last week of March. The chapter is expected to release on March 20, 2022. The outing will be available in Kodansha's Monthly Afternoon magazine. So, keep in touch with this space for more theories like these.
Advertisement