Advertisement

The first season of Blue Reflection Ray premiered earlier this year as a spilt-cour anime. Its second half recently concluded, and now fans are wondering when they will get to watch Blue Reflection Ray Season 2. Its first season featured some really stunning visuals, and fans would love to see more of them. So, when will the anime return for another run? Here is everything to know.
Blue Reflection Ray is a Japanese magical school anime TV series. It is an adaptation of a role-playing game titled "Blue Reflection." Studio JC Staff animated the first installment of this anime that came out on April 10, 2021. It was a two-cour anime, and hence it ran for a total of 24 episodes. Its debut season finale recently came out on September 25, 2021.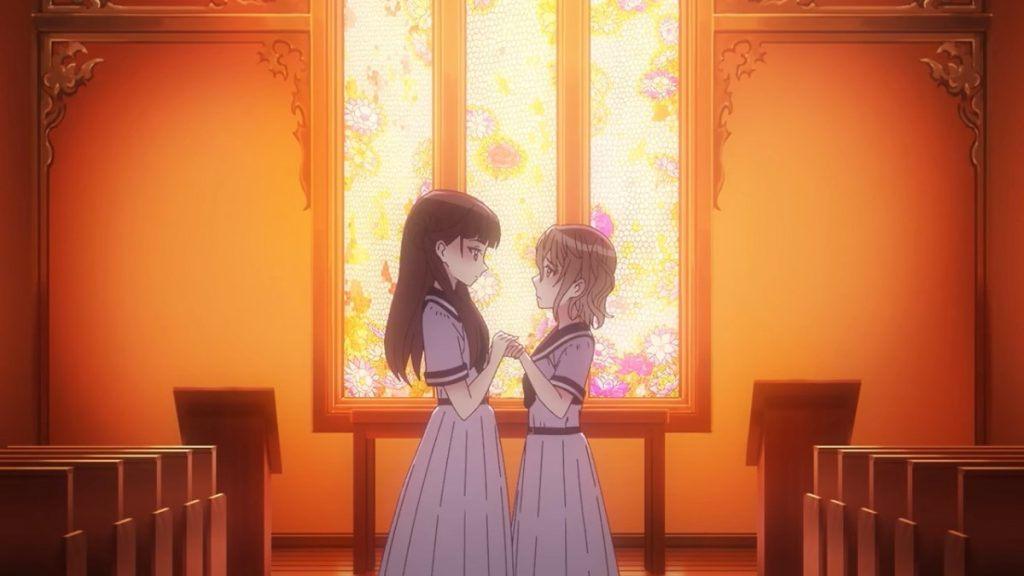 Blue Reflection Ray Season 2: Renewal Status
The first season of the anime failed to impress the critics, but it made a lot of fans with its stunning visuals. However, its ratings and critical reception were below average. At the time of writing, it has a poor score of 5.76 on MyAnimeList. Also, its popularity is quite mediocre. It only has more than 21K members in its MAL group, which is not really high. Plus, the first season of this show ran for a double-cour and ended the show on a conclusive note.
It already covered most of the game's storyline, and now the production studio has nothing to do with Blue Reflection Ray Season 2. Therefore, it seems like the anime will not get a renewal for another run due to its conclusive ending and poor critical reception.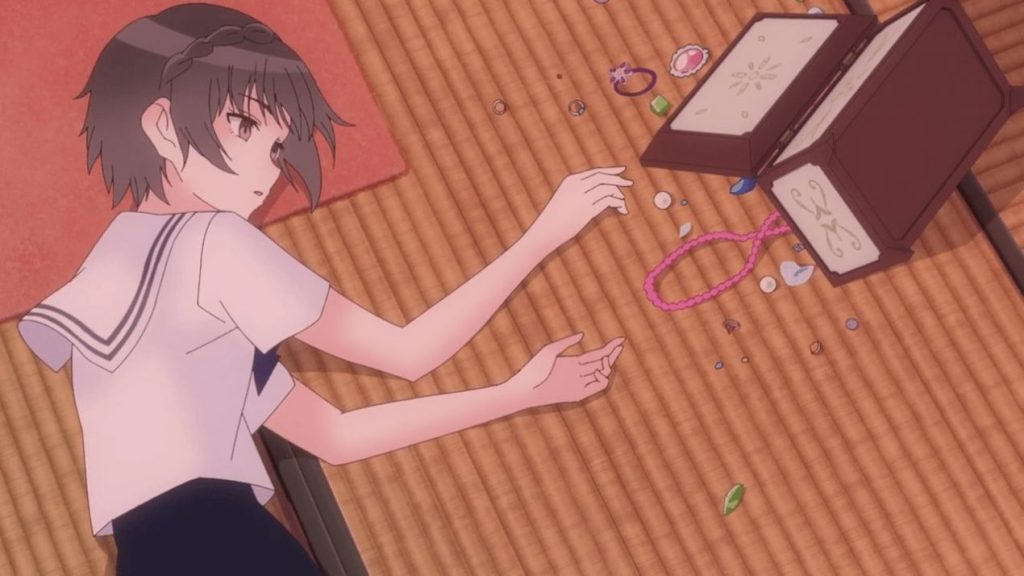 What's The Show About?
In Blue Reflection Ray, individual humans take form as flowers which are also known as Fragments. Some humans possess immensely powerful Fragments, which results in them becoming the Reflectors. They are the beings who can equip specialized rings that allow them to connect their memories, thoughts, and emotions. The story revolves around one such Reflector known as Ruka Hanari. She has a shy, introverted personality, but one day she found a ring dropped by another woman.
Ruka was unable to return it, and hence she kept it with herself. However, she slowly realizes the true power of the ring and begins to work hard to become a Reflector so that she can save people around them.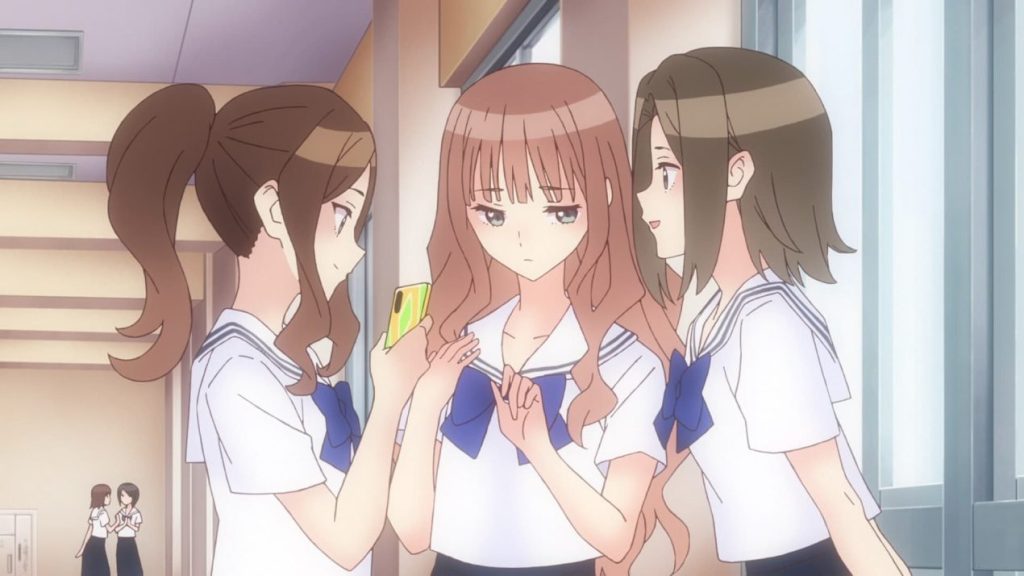 Blue Reflection Ray Season 2: Release Date
As we mentioned above, the chances for this anime to return are significantly less as its first season finale ended without any loose ends. Its poor critical reception and mediocre popularity are also hinting at the same. Despite that, if the makers decide to give this show another chance, Blue Reflection Ray Season 2 might premiere sometime in 2023. We will update this section in case JC Staff ever renews this anime series.
Advertisement