Despite being a newly released anime, episode three of Buddy Daddies has already stolen the hearts of fans. The episode won the internet for its emotional moments. The show's viewers were heartbroken after learning about Miri's birth mother's pregnancy. Buddy Daddies Episode 4 will see Kazuki and Rei take on parenthood. Fans on Twitter have been posting about the show. They can still not recover from the previous episode's emotional moments. It will be interesting to see if the next episode can live up to the last one. So, without taking too much of your time, here is all that you need to know.
The previous episode heavily focused on Rei's difficult childhood. Moreover, viewers also came to understand why it is so difficult for Rei to understand father-children relationships. However, the episode takes a sentimental turn when Rei accepts becoming Miri's father. The upcoming episode will be as touching as the previous episode. So, keep reading to find out more.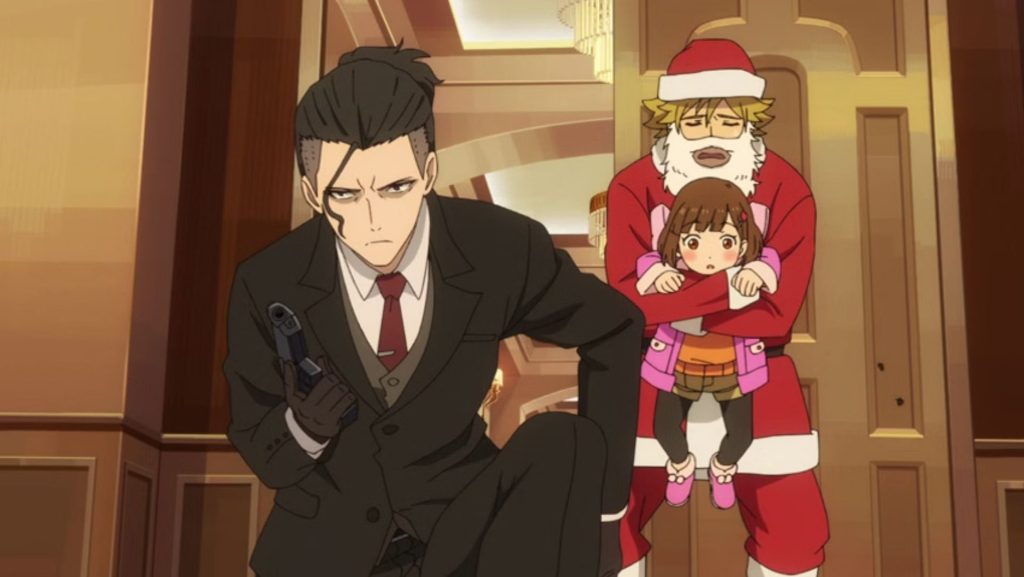 Buddy Daddies Episode 4: What Will Happen Next?
The upcoming episode will see Kazuki and Rei as parents. It will be the first time for the duo. The day will not be easy for the two of them. They will also end up signing up for a new mission. The handler for the assignment will be "Kyuutaro." The previous episodes saw how Rei and Kazuki's missions had almost failed due to Miri. This time, the two will devise a better plan to ensure Miri does not interrupt their task again.
Rei will slowly attach himself to Miri. He will try his best to be a better father. Buddy Daddies Episode 4 will also see Kazuki feeling proud of Rei's effort. The upcoming episode will focus on Rei's development as a person. The previous episode saw Miri failing to put a smile on Rei's face. However, episode four will see Rei constantly smiling because of Miri now.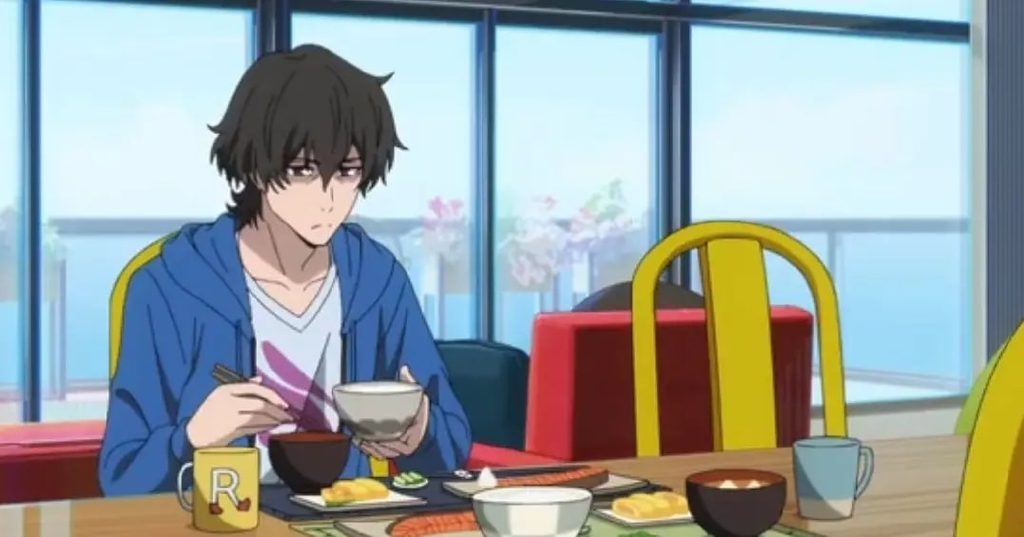 Previous Episode Recap!
Buddy Daddies Episode 3 of the anime was titled "Spice of Life." The episode saw Kazuki's decision to return Miri to her mother. However, Rei was having second thoughts about it. While spending time at the park, the Child Protection Squad approaches Miri. They believe her to be alone. However, Kazuki makes it right in time. She claims Miri as hers and scolds Rei for not controlling the situation properly. Later, Miri tries her best to bring a smile to Rei's face. However, she is unsuccessful in doing so.
The next day, Kazuki meets Miri's mother and feels angry, knowing how much she wants to get rid of her child. At the same time, Rei tries his best to play with Miri at the park. Two police officers catch Miri at the park, after which she starts crying. Rei finally decides to be a better father than his father. He rescues Miri by claiming to be her father. The three later meet together and head back home.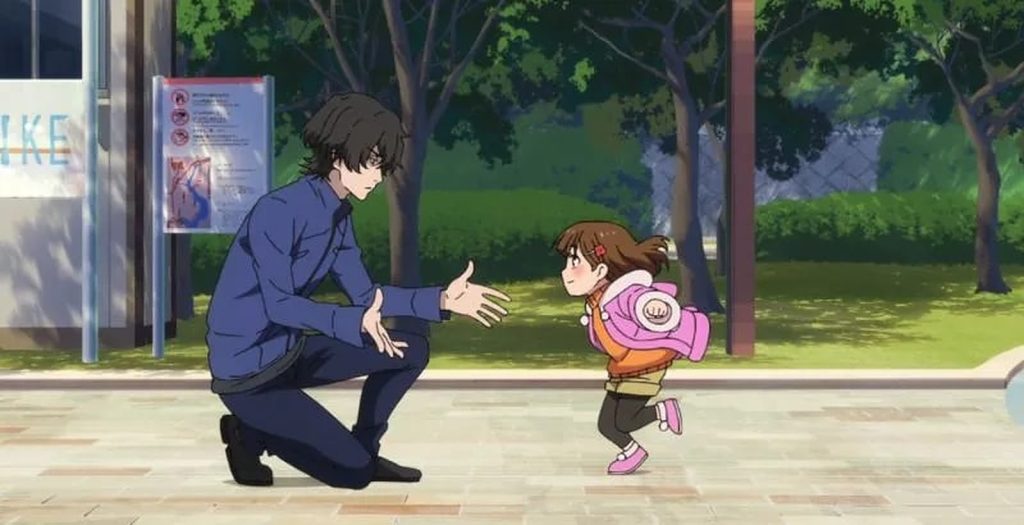 Buddy Daddies Episode 4: Release Date
Episode four of Buddy Daddies will release on January 28, 2023. It will be broadcast on Tokyo MX, BS11, Gunma TV, Tochigi TV, and other local stations in Japan at midnight JST. International viewers can watch the new episode on Crunchyroll. For further updates, keep reading The Anime Daily for more.