Cardfight ended with an amazing opening season. However, there is more in store for the fans who might have thought that this anime series is over. Cardfight Season 2 is coming soon, and the anime staff has been spoiling the fans with several releases. There is a lot to be expected from the upcoming season, and no words describe how phenomenal it will be. Without giving away too many spoilers, let's get right into it!
The first season of Cardfight premiered in April 2021, and it was also released on the series' Youtube Channel with English subtitles. The English dub was later premiered on the Youtube Channel in July 2021. Bushiroad had also announced that this series would be getting a third and fourth season. So, keep reading to find out more. Keep reading to find out more.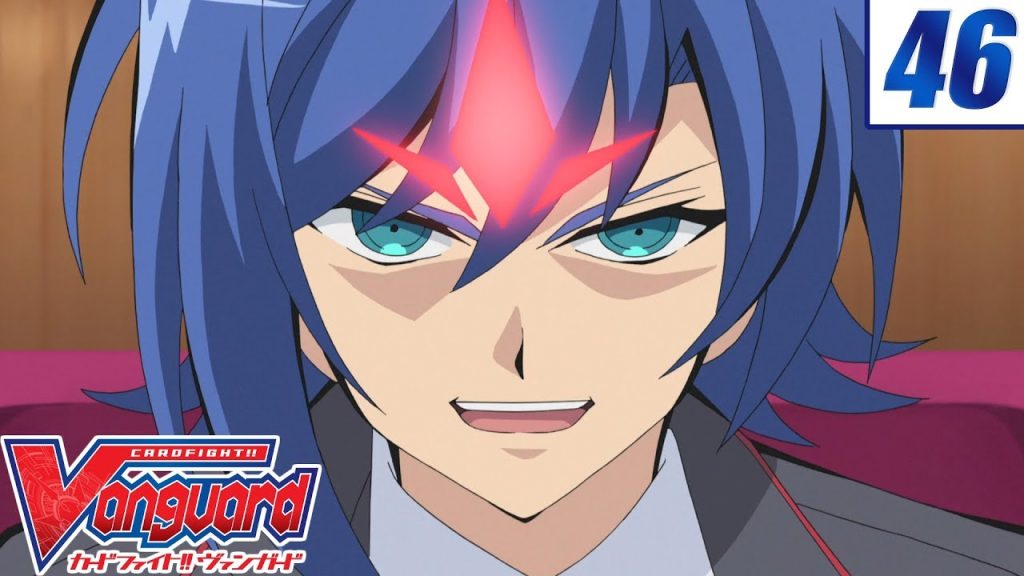 Cardfight Season 2: Official Announcement
Cardfight Season 2 released a new promotional video for their upcoming season. The video reveals the season's new cast members, the opening theme song, and the artist. The release date for season two has also been revealed. Idol group Strawberry Prince will perform the opening theme song "Accelerate." Furthermore, members of the idol group Rinu and Satomi will also be voicing the characters of Reno Akai and Tenma Sakurai. Other cast members include Suzuki Mimori and Hina Aoki, who will play the roles of Sophie Bell and Harona Walker. Seiji Maeda will also be a part of the cast as the character of Sam.
Ryutaro Suzuki will replace Ken Mori as this anime series's director. Satoshi Nakamura will also replace Mori and Natsuko Takahashi as in charge of the series' script. Yuushi Koshida will be responsible for 3D CG. Hikari Komiya will also be working on the color setting. Hiroyuki Saita and Go Young Park are also the chief animation directors. Joining them are Tomokatsu Nagasuki and Hatsuhi Yoshitake, who will also be responsible as the character designers. Other main staff members from season one will be returning for this season.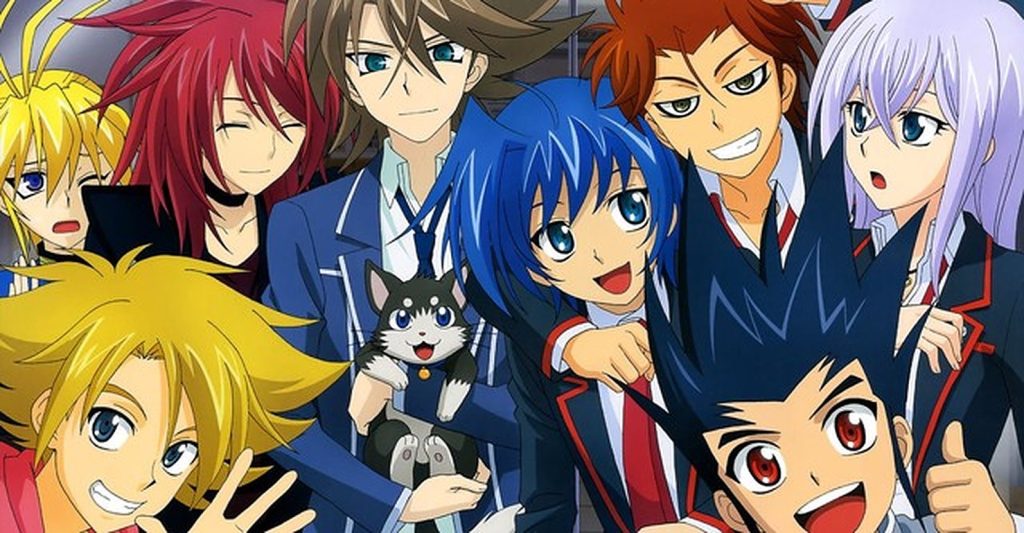 Plot Details
So far, no specific plot details have been revealed yet. However, the new anime series will be about 16 fighters chosen from the entire country. They will be competing against each other in a Deluxe Tournament. As seen in the first season, the personal conflicts and issues of the individual characters shall come to the table. In addition to this, we will also see how these storylines are colliding with one another.
It will be interesting to see what the next season, Cardfight Season 2, brings to the table. But one thing that is assured for the fans is fun and a lot of action from the classic heroes!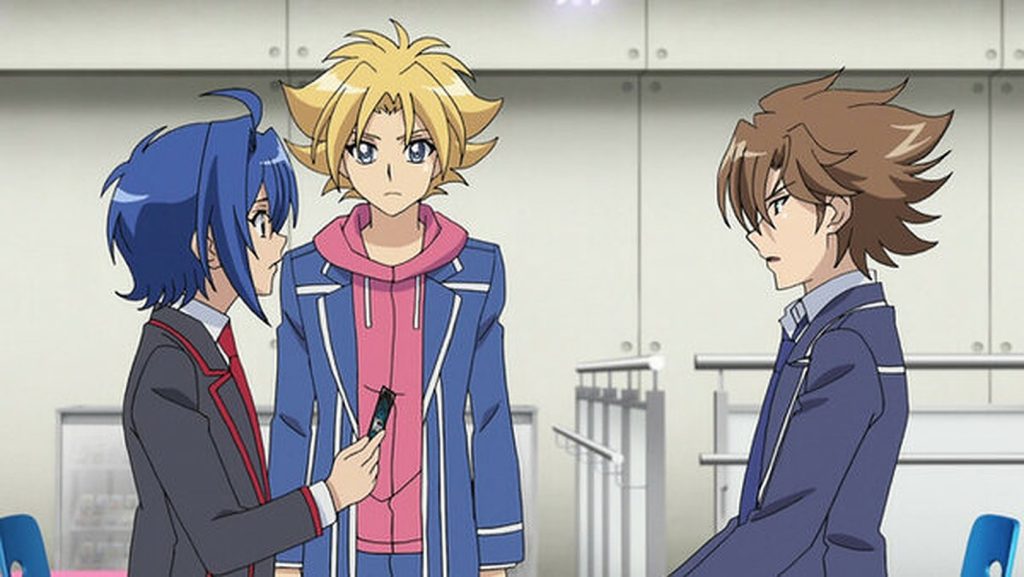 Cardfight Season 2: Release Date
Season 2 is set to release on January 14, 2023. The anime will premiere on TV Aichi, TV Tokyo, U-Next, and d Anime Store in Japan. International fans can watch this exciting series on the Cardfight Official Youtube Channel. Amazon Prime Video will also be streaming the series. Moreover, Season 3 of the anime is also set to premiere in July 2023.