Advertisement

DanMachi Season 4 has revealed the characters' new look for the upcoming season. However, the upgrade is not for the lead character of the anime. Liliruca and Welf are the characters who have got a new upgrade. The production has released a promotional video of Bell's journey. Season 4 will continue the Bell's work of nullifying the monsters. The new trailer has raised the height of the anime for the upcoming season. But before moving forward, here is what you need to know about the animal!
DanMachi is the artwork of Suzuhito Yasuda. But the text was originally a creation of Fujino Omari. SB creative has taken the rights to distribute the manga in Japan. However, the Yen press has taken the responsibility to distribute the Manga in English. Read the article about the updates regarding the DanMachi Season 4!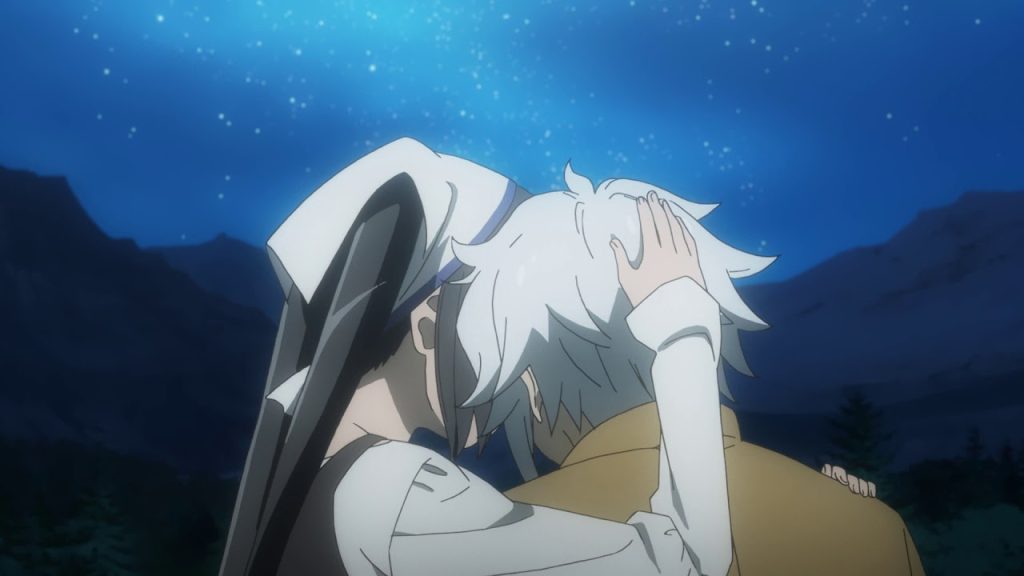 DanMachi Season 4 New Trailer And Key Visual Released!
The production for DanMachi Season 4 released a new promotional trailer and new character design on May 24, 2022. The YouTube trailer was filled with emotions and Bell's journey. It started with the fear of Bell. However, that trailer proceeds with that conquer of Bell over his fear. Moreover, the lead character carries a god-like aura at the end of the trailer. It indicates a surge in the power of Bell in the upcoming season.
The production also released the character design. They had Welf with red hairs. But the character of Liliruca has big eyes and a hood. The upcoming season will explore a whole new plot! So, don't forget to check it out!
What Is The Plot Of The Series?
The story of the series is set in a superhuman society. Bell Crannell's goes well around goddess Hestia. However, things get worse as he moves out of his comfort zone. Ontario's reign is filled with precarious monsters. Bell finds himself in a difficult situation. The only way out is to fight the monsters. It is the only way to get back home. But he cannot do it on his own.
Subsequently, a fox-eared monster hunter appears to help her. Will Bell be able to get back home even with her help? The question is still intact. Watch the previous seasons of the anime to find out about the result!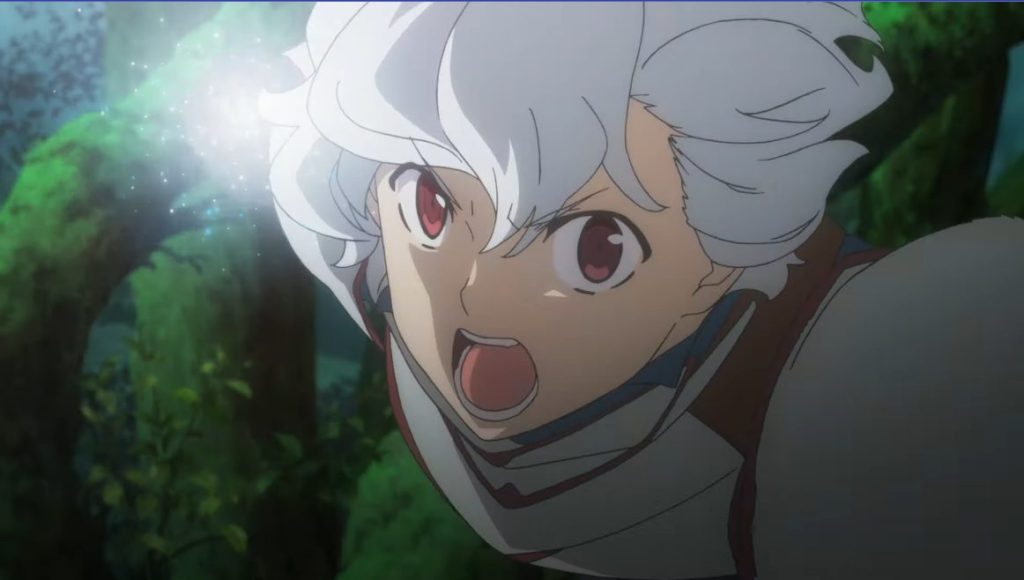 DanMachi Season 4 Release Date
The trailer revealed that DanMachi Season 4 would release on July 22, 2022. The anime is promoting itself with its release ahead. Fans are eagerly waiting for the production to release the anime soon. Keep in touch with The Anime Daily not to miss any updates regarding Danmachi anime and its fourth season.
Advertisement