It has been years since the anime of Death Note said goodbye to the fans. But even so, the fans do not seem to say goodbye to the show. In fact, the manga came to an end even before this. But as the summer slate begins, fans are showered with yet another beautiful outing of the series. The Death Note Short Stories are coming back to the screens. And Viz Media is the platform that is backing up the release. So, here is all that you need to know about the announcement.
The Short Stories of Death Note are some of the best-known spin-offs of the project. The project is the creation of Tsugumi Ohba. It first came out in the year 2021. And now, the digital release has also been announced by Shonen's platforms.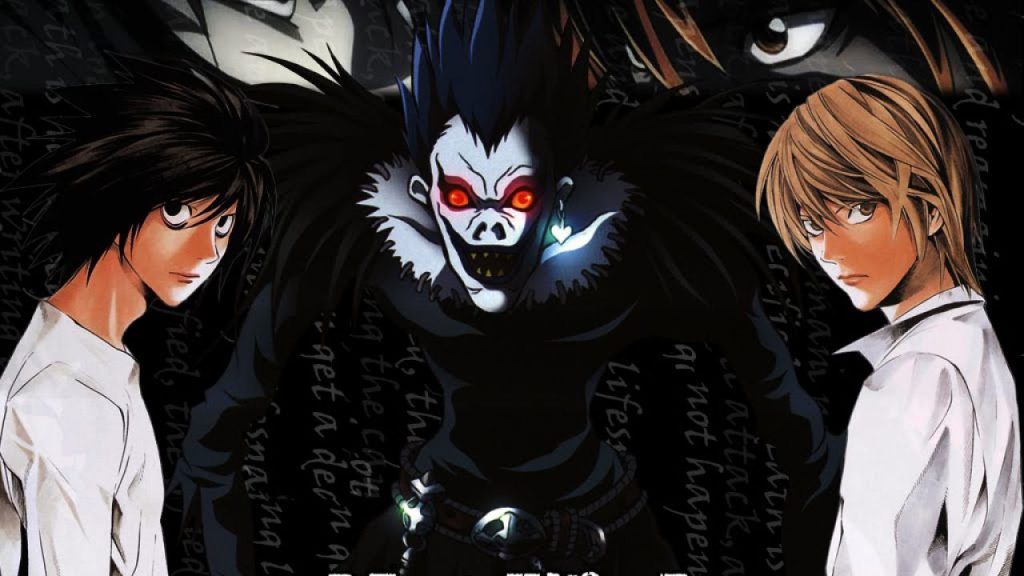 Death Note Short Stories Return Announced!
The news comes from the official social media pages of Shonen and Viz Media. The Death Note Short Stories is already an eloquent topic on the internet. The project has been around since February 2021. And the hard copy of the stories launched on May 10, 2022, in the US. But now, Viz Media has announced that the platform would be backing the digital release of these outings. You can check out the final announcement by Viz right here:
What Is The Project About?
Death Note Short Stories are not as extensive and tedious as the original manga. The text contains a variety of characters who are a part of the same world as Kira, Light, and L. But a good time has passed, and the world is still dealing with the aftermath of Kira's actions. This particular set of short stories only contains six chapters. Five of these chapters are self-contained one-shot outings. And the last one is a chapter on Yankoma.
The chapters of the outing include The C-Kira Story, The A-Kira story, Four-panel Scribbles on Death Note, L-One Day, L-The Wammy's House, and The Taro Kagami Story. All these stories deal with different characters that got influenced by the actions of the original Kira.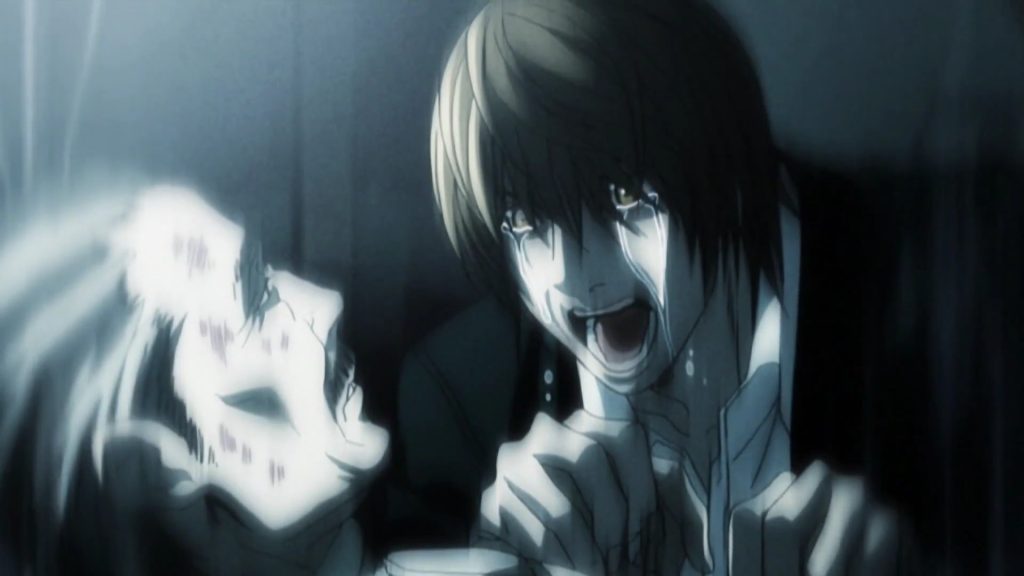 Death Note Short Stories: Release Date
The serialization of the chapters will begin on the platforms of Viz Media and Shonen Jump. The text of Death Note Short Stories will appear only to be available to the subscribers of Shonen. Thus, free access would not be a free one like Manga Plus. So, the short stories would come to the screens from May 29, 2022. Each week, one chapter will make it to the table. We will be sure to update this section as soon as there are more updates. Thus, keep in touch with The Anime Daily.