Date A Live Season 4 has finally dropped the next major story arc, which will leave fans excited and amazed. The fourth season has already reached halfway, and fans are excited to learn what will happen next. The gripping storyline brings the fans closer to the new Spirit. It shows everything is connected and Shido has to fight back. Keep reading to know more.
Based on Koshi Tachibana and Tsunako's light novel, the anime series revolves around a strange phenomenon known as a "spatial quake" that ruined Eurasia. The author published the first volume under Fujimi Shobo's Fujimi Fantasia Bunko back on March 19, 2011. Later two volumes were released in Japan. During the panel discussion at the 2022 Crunchyroll Expo, Yen Press revealed that they had licensed the manga series.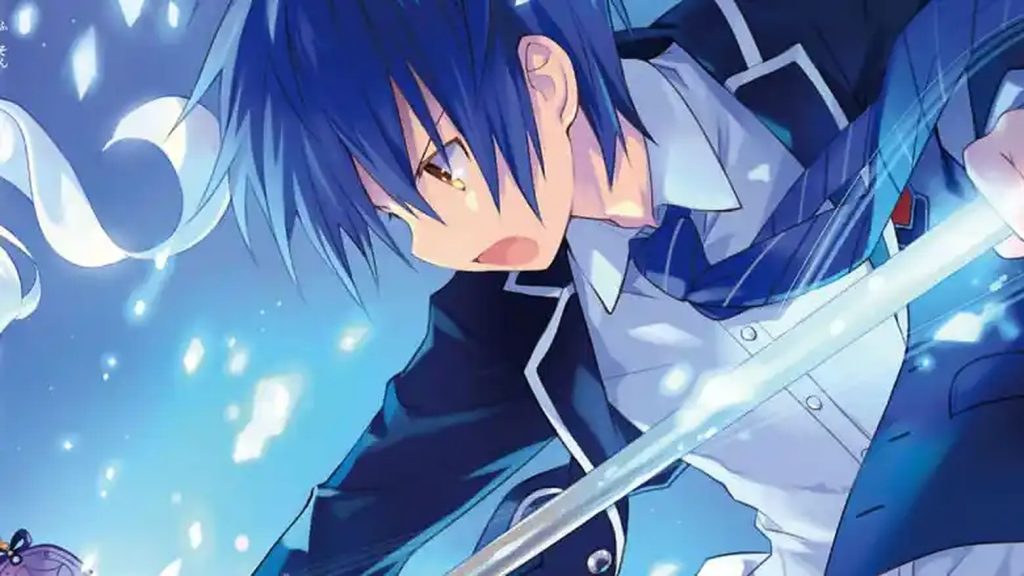 Date A Live Season 4: New Story Arc Teases What Will Happen Next?
Kadokawa dropped the fifth promotional video on Friday that reveals the new story arc. The video focuses on Kurumi Arc, where it reveals the character Kurumi Tokisaki's storyline. It opens with a nightmare where Kurumi narrates her story. She reveals she's evil and only on earth to kill everyone. She can use space quakes to destroy humankind.
Kurumi finds Shido and decides to take his life force. But he doesn't want to take it by force. So she devises a plan to let him fall in love with her. Kurumi wants him to date her so she can know more about him. In the trailer, the two seem to have a nice time together, and they also start to date each other. But it seems like she plans to take his life force through a kiss.
Date A Live Season 4: New Visual Art Teases Shido's Fate
Apart from the character's story arc, the studio has also released a new key art. It shows Kurumi standing with a rifle in one hand and a gun in the other. In the poster, she is pointing the gun in someone's direction. It looks like she will shoot Shido after taking his life force. Will she?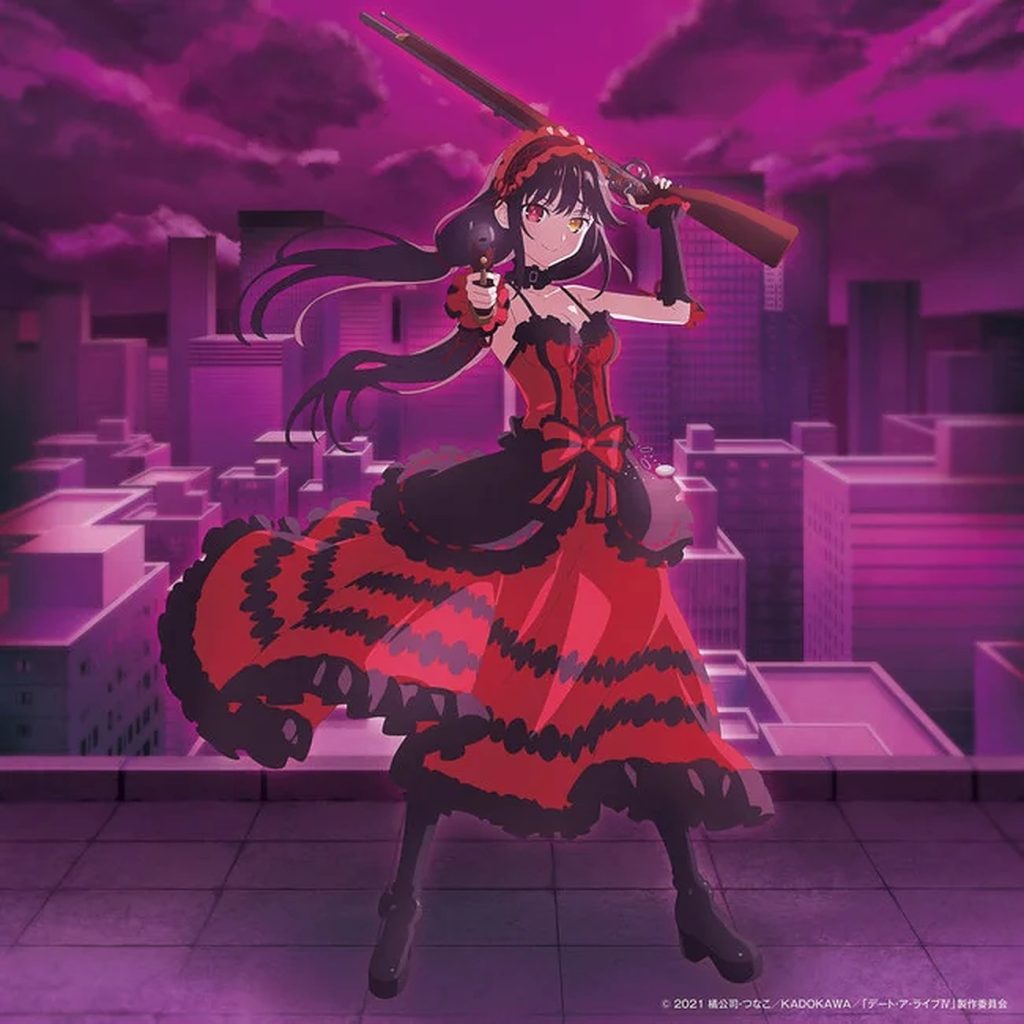 Date A Live Season 4: Who Will Be In The Anime?
Jun Nakagawa is directing the anime. Naota Nakamura has designed the character, and Fumihiko Shimo has written the scripts. Besides, Go Sakabe will return to compose the music. Miyo Tomito performed the opening theme song, titled OverR. Now sweet ARMS will perform the ending theme song titled "S.O.S."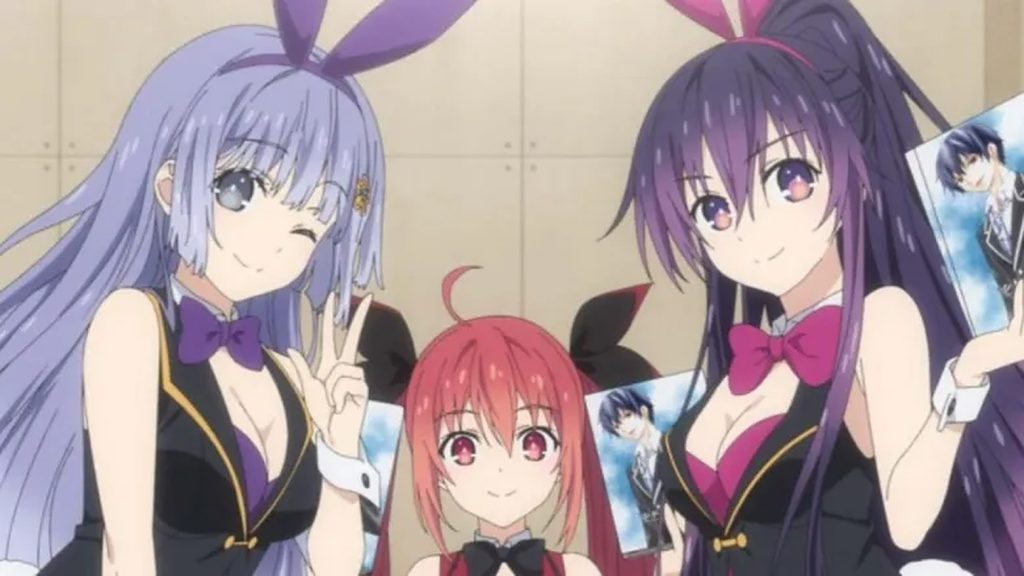 Date A Live Season 4: Release Date
The anime has already aired back on April 8, 2022, on Crunchyroll, and fans can now stream the show in English dub as well. Date A Live was originally set to air in October. But it was later pushed back due to various reasons. Now the tenth episode, titled "Girl Time," will release on June 10, 2022. Stay tuned. The Anime Daily will keep you updated.