Advertisement

For this week, fans will get to read the much-awaited Dragon Ball Super Chapter 86. One of the most striking updates came in this week on the official pages of DBS. The rough scans of the chapter have been released on a limited-time basis. And since then, there has been quite a stir over the internet. Akira Toriyama seems to have wicked plans for the future of the text. So, without any further ado, here is everything to know about the newest chapter of Dragon Ball manga.
In the following storyline, fans will be able to catch up with the conclusion of the fight between Goku and Gas. The man has been trying to replicate his father in these fights. But he might not be able to get there just now.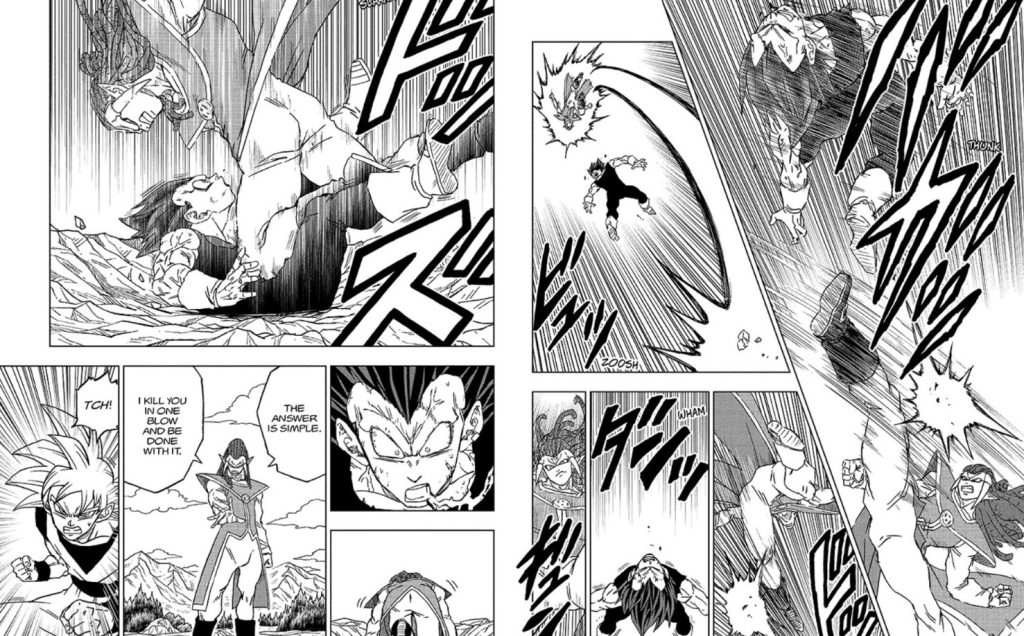 Dragon Ball Super Chapter 86: Goku Mishandles Ultra Instinct!
The official website of Dragon Ball brings the raw scans of the latest chapter to the table. These limited-time sneak peek display Goku and Gas in the fight. It will be seen that Goku is not able to harness his power. There is a long time until the boy is able to catch up with the powers of his father. Other than this, not much is revealed about the chapter. Thus, fans will be able to get all the answers in the next outing, Dragon Ball Super Chapter 86.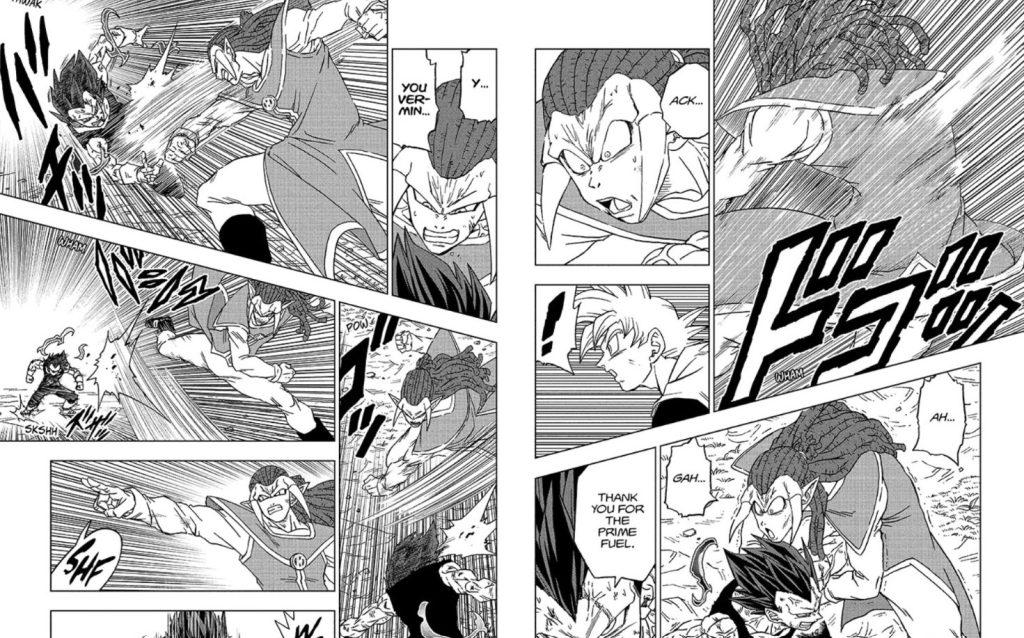 Previous Chapter Recap!
The 85th chapter of Dragon Ball Super started with Vegeta coming to the battlefield after tapping into his Ultra Ego state. However, it was visible that Vegeta's body was not able to endure the power within his body. Thus, he kept suffering with the fight. Gas saw this and made the decision that he would kill Vegeta right in his moment. But Vegeta had enough power to give a tough fight to Gas all alone.
Vegeta gave a glimpse to Goku and asked him to tap the Ultra Instinct and be of some help to the Prince. After this, the fight between Gas and the heroes began. This is the moment when Goku decided that he was going to choose the same step as his father. Bardock was the only one who was able to give a tough fight to Gas. And so, the same fight will be continued in the next outing with full force.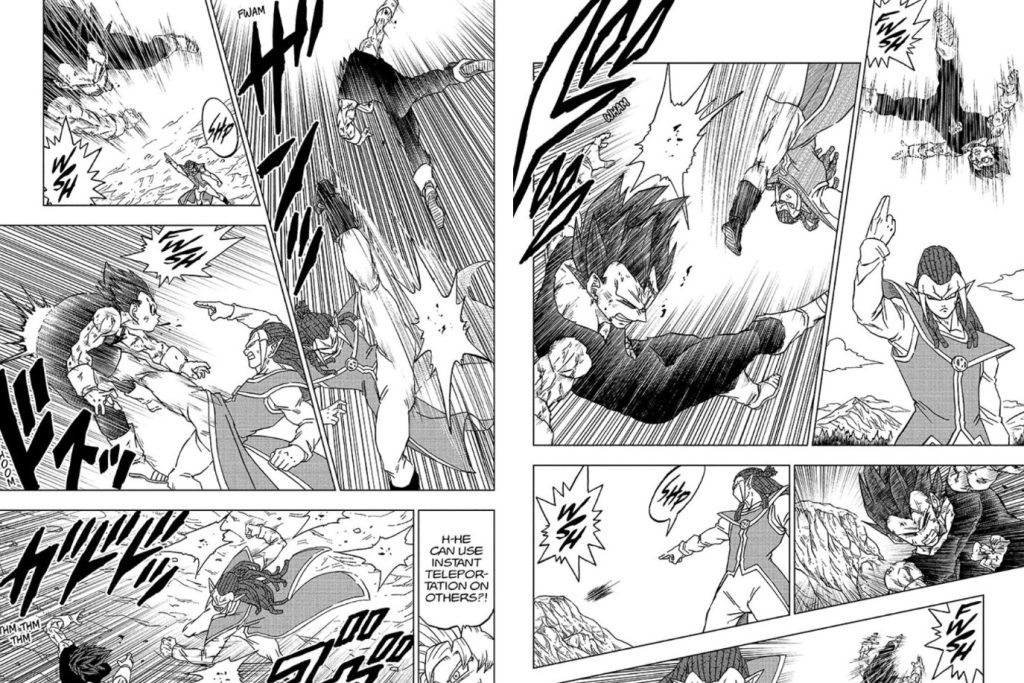 Dragon Ball Super Chapter 86: Release Date
As per the official update by Viz, the next release of DBS will hit the screens one day after the due date. So, Dragon Ball Super Chapter 86 will release this week on July 21, 2022. Fans will be able to catch all the chapters of the manga only on the official pages of Viz Media, Shonen, and MangaPlus. And so, keep an eye on The Anime Daily to get all the updates on this right here.
Advertisement