Finally, Jiwoo and others return to their home in Eleceed Chapter 224. Well, the past few weeks were troublesome for them after the Force attacked the academy. However, Kayden and Curtain saved everyone's life which is now the center of attraction. But it has also created a problem for Jiwoo Seo as he's the target of many enemies, especially Kayden's enemies, who wants to defeat and kill Jiwoo. Now let's see how he will deal with the matter.
The forthcoming storytelling will focus on the loose ends that the previous chapter has left. It will finally explore Lia's relationship with Jiwoo's friend and how things will move. Further, fans will finally learn about Jiwoo's brother and how he manages to become Kayden's disciplinarian.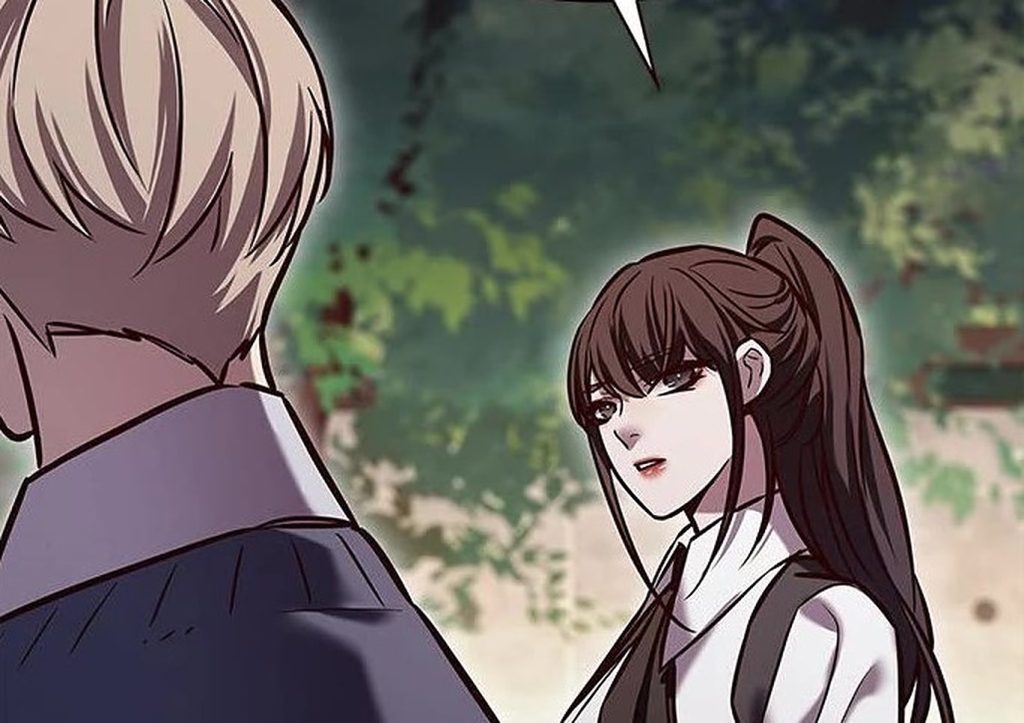 Eleceed Chapter 224: What Will Happen Next?
The upcoming chapter will be full of hilarious moments, especially when everyone learns that one of their friends is talking to Lia. It is a shock as she has never shown interest in the freshers, but things are different now. So his friends will start making fun of his situation while Jiwoo will think about Noona and how much she cares for him. But he's more into proving his worth.
In the previous chapter, he opened up that he wanted to become stronger to prove his brother was also stronger. But he hasn't mentioned yet who is this person. There's speculation that perhaps Jiwoo is Kayden's younger brother, which is why he's helping him. A person like Kayden, who never accepted anyone as his discipline, has discipline now. So perhaps it hints that both Jiwoo and Kayden has a connection apart from their professional life.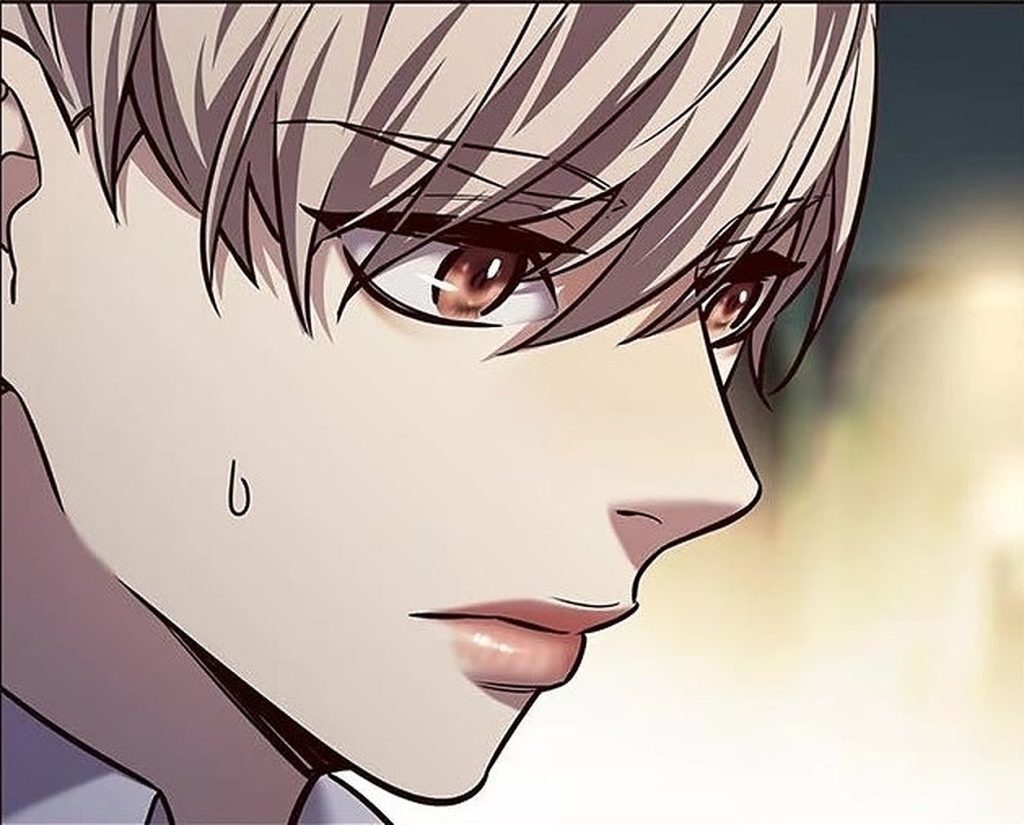 A Quick Recap!
The 223rd chapter of Eleceed opened up with Noona discussing the Force attack incident with Patrick. He seemed disappointed as he couldn't help the academy students. The kids were in trouble, but his powers appeared useless in front of Force. Many faced brutal demise, while others were gravely injured. However, Patrick was thankful for Kayden and Curtain, who arrived on time and saved everyone. But despite being the grandson of the Top 10 awakeners, Patrick still lacked the power to fight against Force.
Soon the scene shifted to Wooin's place, where his father discussed the matter. He said he should have died if Kayden and Curtain didn't appear at the time. So he needed to decide what he wanted now. But Wooin chose to stay with his friends as it was his final decision. Elsewhere, Jiwoo-Seo and his friends were enjoying their time at Jiwoo's place when Noona appeared with food. She called out to Jiwoo outside the house to speak to him. She told him to stay alert as everyone knew now that he was Kayden's discipline, which might create problems for him in the future, just like it happened in the academy.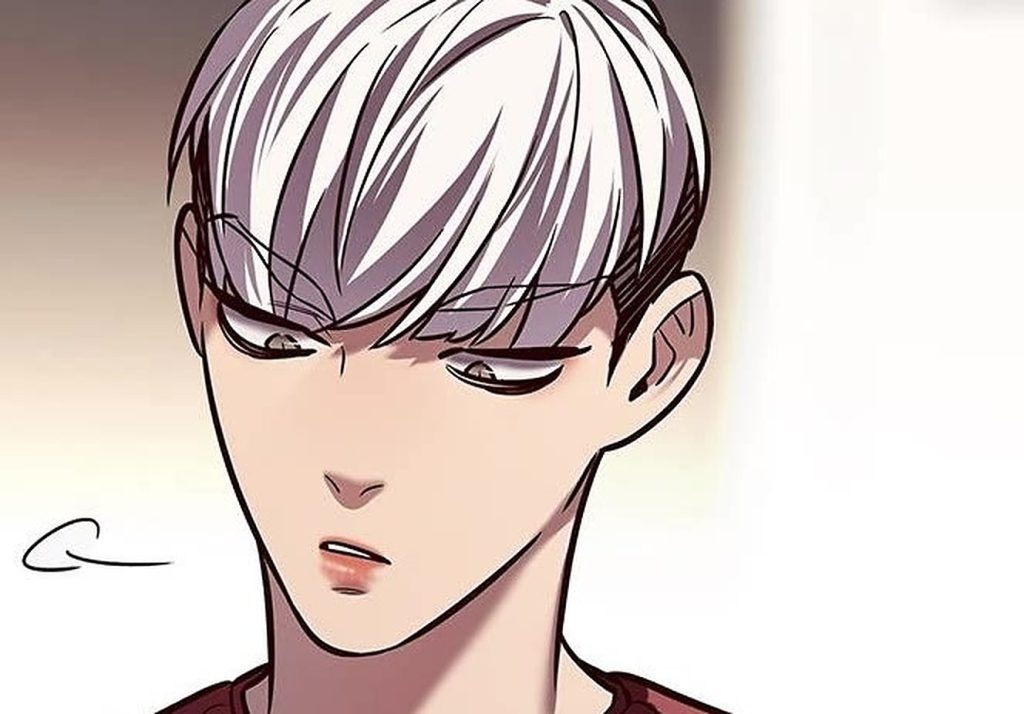 Eleceed Chapter 224: Release Date
Soon fans will learn about the truth behind Jiwoo's secret brother. But before then, there will be more drama and battle in Eleceed Chapter 224. It will come out on December 16, 2022. You can read it on Naver Webtoon and Kakao pages. This is all for now. Stay tuned. The Anime Daily will keep you updated.