For baseball fans, there is a home run to look forward to! MIX Season 2 will be coming soon. The anime creators have released a teaser visual that has stunned fans. The creators have also been teasing fans with a few releases and certain details. The return of the Meisei High School's baseball team has everybody feeling excited about their upcoming matches. The details are all out, and here is everything you need to know about it!
The MIX anime is an adaptation of a manga of the same name. The author of the series is Mitsuru Adachi. The series is set 30 years after the events of the popular manga Touch. The first season aired on April 6, 2019, before ending on September 28, 2019. So, without revealing too much, keep reading to find out more.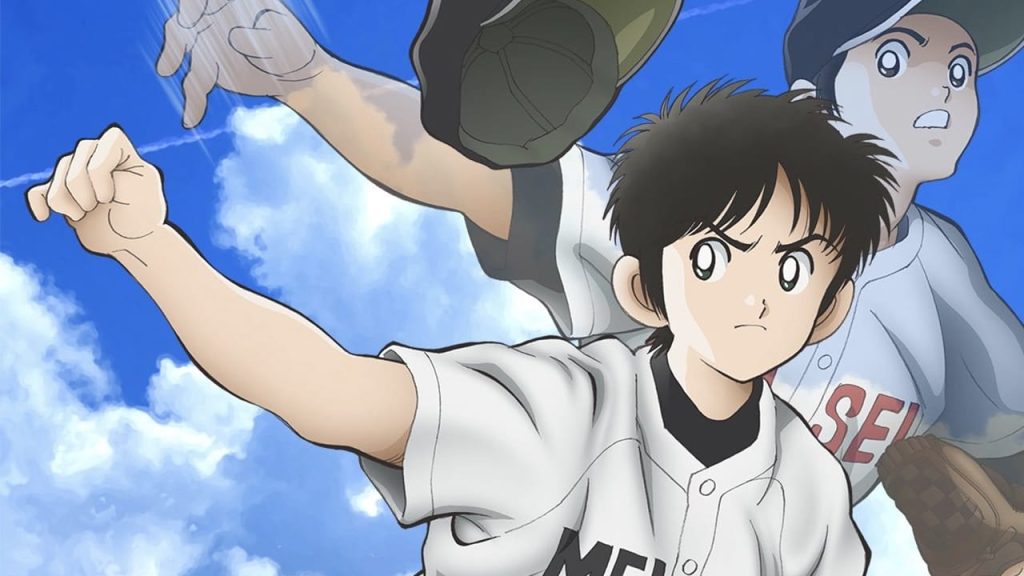 MIX Season 2: Official Announcement
The official Twitter account for the MIX anime confirmed the second season's premiere. It will release in one of the prettiest seasons. Along with the news of the second season's debut, a teaser visual featuring the series's main characters was also released.
As of writing, no further details on the cast, staff, theme songs, or other information have yet been revealed. However, as the series is a sequel to the Touch manga, it is almost nostalgic for fans to come back to the second season and see how things change. The second season will have a lot to look forward to.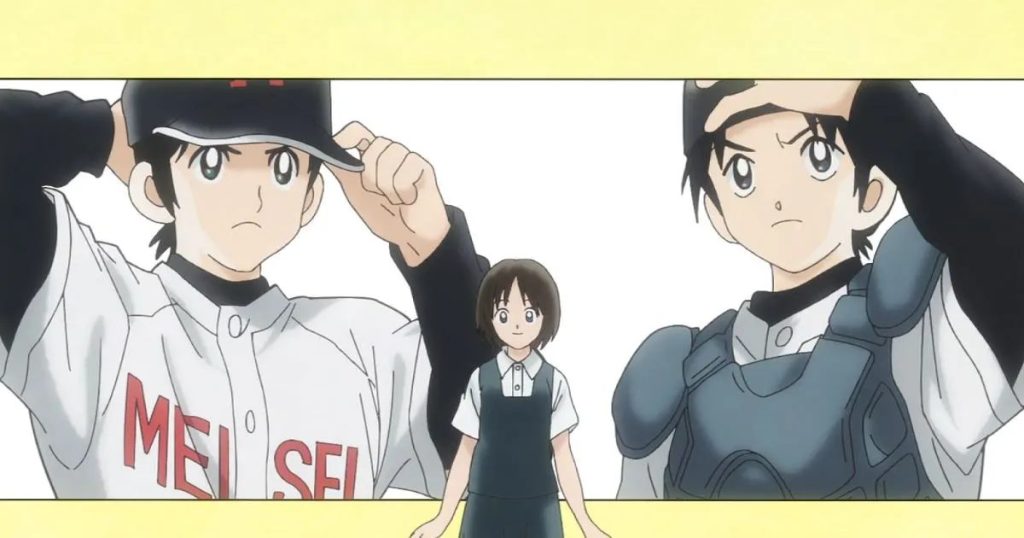 Plot Details!
The story is a continuation of the manga Touch. A new generation steps up to the plate as a sequel to the 1985 manga. The series revolves around step-brothers Touma and Suichirou, ace players on their baseball team at Meisei High School. Thanks to their brilliant skills at baseball, the school's team finally has a chance at returning to the nationals. The nationals are also known as the Koshien Tournament. However, tragedy starts to unfold as the stepbrothers follow in their father's footsteps.
It will be an interesting sequel to see how things change for these two brothers one by one as they try to win back the reputation their school once had. Will they end up playing their game as a result of their tragedies? Or will they choose to fight and get back up all over again?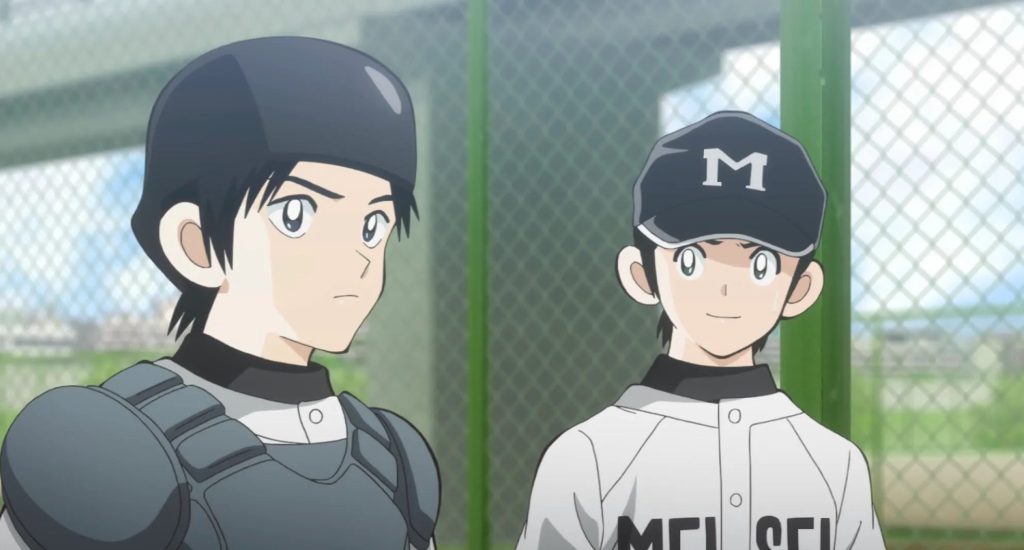 MIX Season 2: Release Date
The second season of this sports genre anime series will be released in the beautiful Spring season of 2023. However, as of writing, there has been no specific information on the exact release date. Crunchyroll is also currently streaming the series' first season. For further updates, stay tuned to The Anime Daily for more.