Eleceed is moving at high speed, and now finally, Su Bin's grandfather will learn the true meaning of friendship and how it works. Well, Jiwoo and his group tried their best to prove him wrong and that friends can do anything for each other. But finally, the manhwa is exploring something different than the usual fights. Eleceed Chapter 228 will focus on the grandfather's treatment and how things continue to move against his will. Keep reading to learn more.
The forthcoming storyline will change the major plotline. The past few chapters explored Su Bin's grandfather's arc. He tried his best to teach Su Bin some good lessons and how to be alone. But after seeing her friends, he will have a change of mind. Further, something more crucial will take place in the upcoming chapter. Let's see what it could be.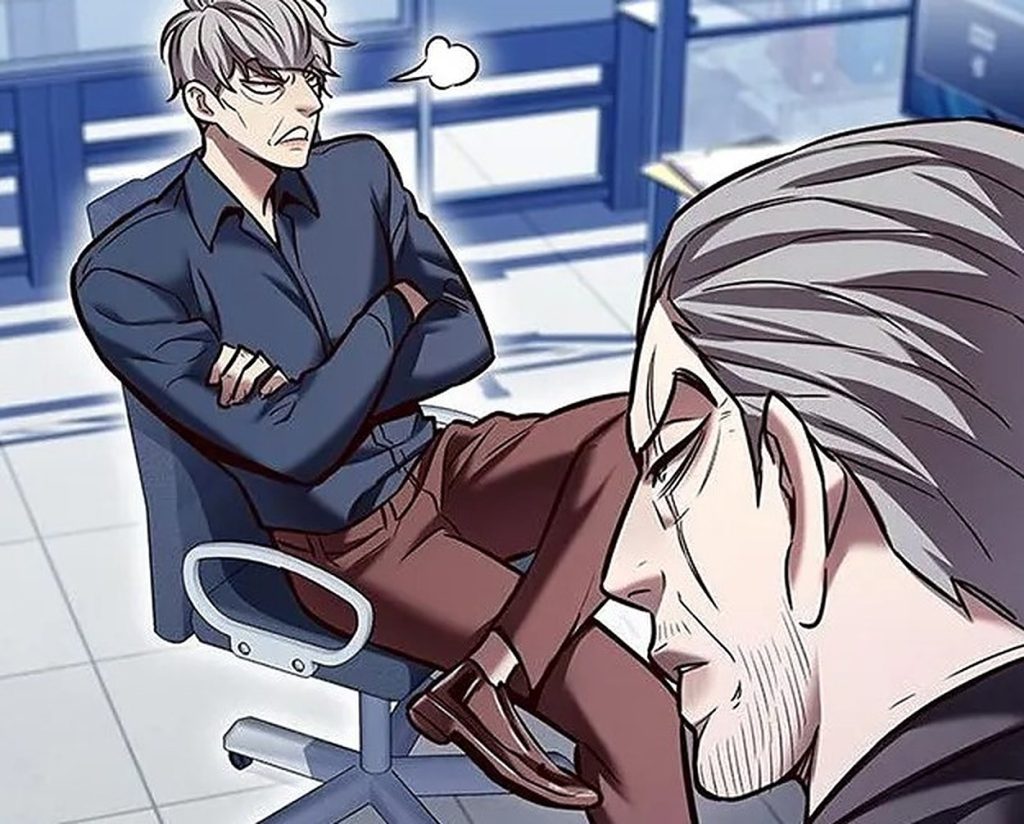 Eleceed Chapter 228: What Will Happen Next?
The upcoming chapter will be difficult for Su Bin's grandfather. He believed no one could help you in your difficult time. But seeing his granddaughter's friends helping her in thick and thin confuses him. Now he doesn't know what to believe. However, he will accept the master of medication's help and continue the treatment process. He will learn that he can be saved, but they don't have much time for this.
Soon Su Bin will learn what her friends did and try to communicate with them. She will burst into tears after learning they are trying their best to help her. Perhaps her grandfather let her see her friends. Kayden will continue to teach Jiwoo so he can be strong enough to support Su Bin in her training. Curtain will also try to ease Jiwoo's mind as he can't see him like this anymore.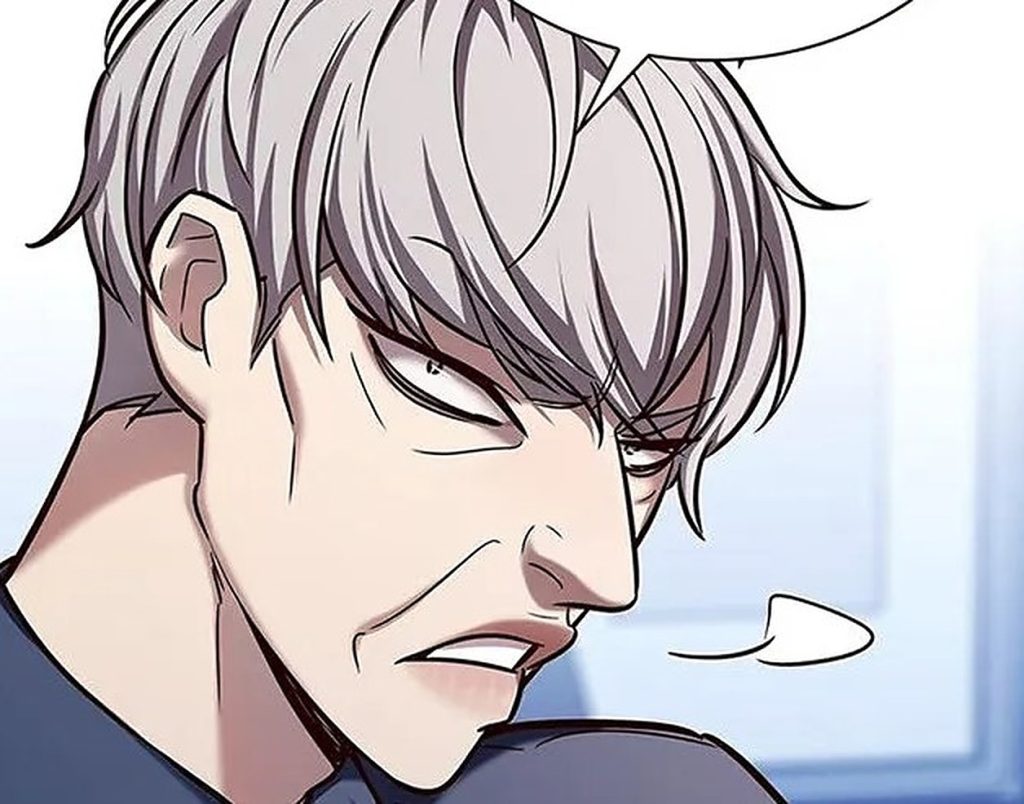 A Quick Recap!
Previously in Eleceed Chapter 227, Kayden and Curtain discussed Su Bin's condition. They never thought that they would hear about something like this. But as usual, Kayden had no such feelings for anything. Soon the scene shifted to Su Bin's home, where Jiwoo suddenly asked her grandfather to meet him. It was so sudden that her grandfather believed he was dating Su Bin when he asked him to let him meet her. However, Jiwoo tried to clear the air and said they were just friends, and as a dear friend, he wanted to stay with her during her tough time.
After learning Jiwoo and the rest of his friends knew about the association's leader's impending death, it pissed him out. He was also shocked after learning that Su Bin cried for him. Jiwoo also tried to convince him to help support Su Bin. But her grandfather cut the conversation and asked him to leave. He was surprised that Su Bin discussed this with his friends, and she was also aware of it. But he remained surprised when the top medication specialist showed up and said he wanted to treat him as his discipline Wooin asked him to help Su Bin's grandfather.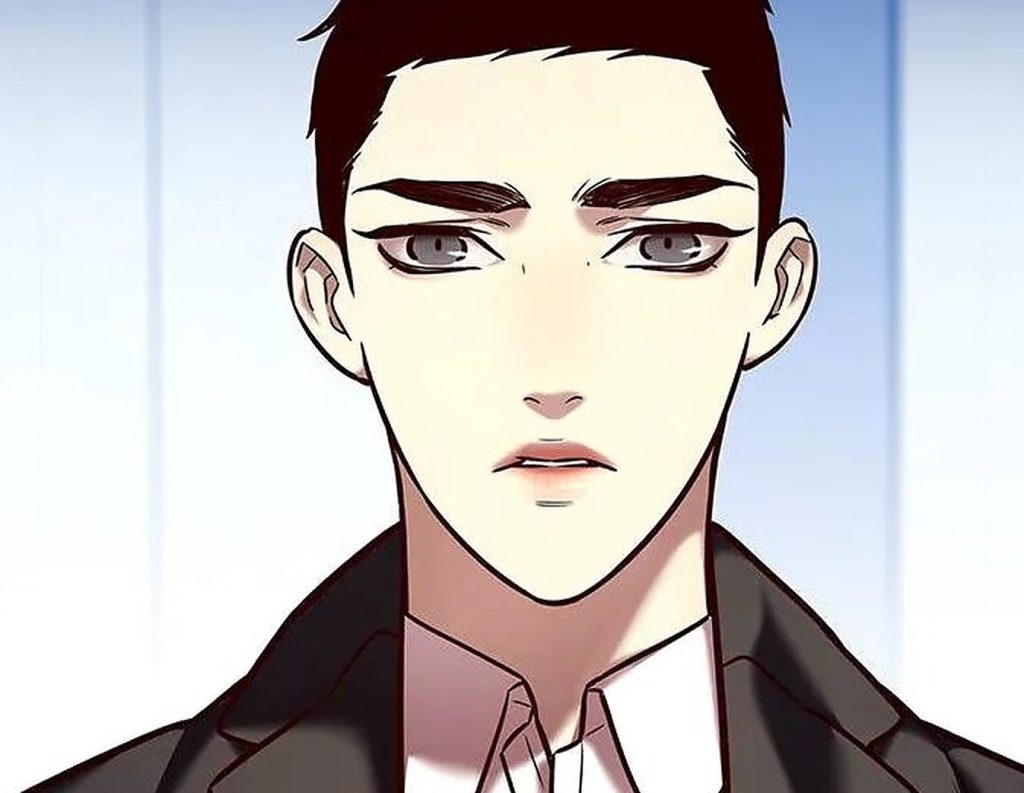 Eleceed Chapter 228: Release Date
It feels like things will be challenging yet easy for Su Bin and her grandfather. But will it change his mind? You will learn it in Eleceed Chapter 228, which will release on January 14, 2023, on Naver Webtoon and Kakao pages. Stay tuned. The Anime Daily will keep you updated.