Shu decided to join Mikami and his squad for the sake of everyone's safety. But is he making the correct move? Only Engage Kiss Episode 7 can answer this question. Although Shu and Ayano came closer in the previous episode, it created a mess between Shu and Kisara. Now Kisara thinks it's better to walk away. But is it what Shu needs? It doesn't look like though. Will he find Kisara and be able to tell her the truth? Let's see!
Now in the seventh episode, Ayano will be in trouble. She will be under demon possession, and Shu won't be aware of it. As for Kisara, she will be upset watching them together. So she decides to leave them alone. But will it be fine? Is Kisara doing the right thing? Well, it remains up in the air.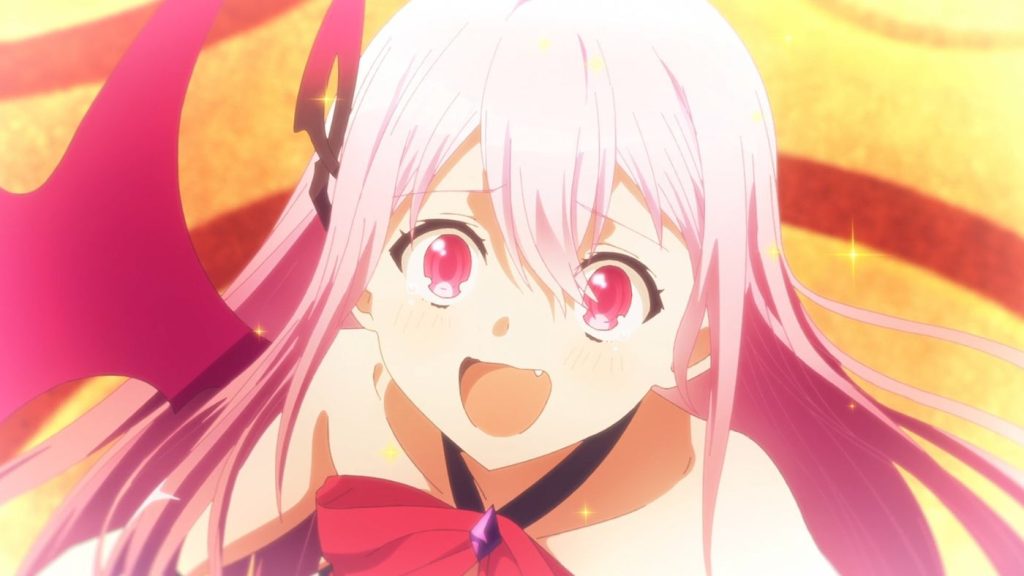 Engage Kiss Episode 7: What Will Happen Next?
The following episode, "But It's Okay, That's Enough," suggest that Ayano will be under demon possession, and Shu won't be aware of it. She will try to fight the new phase of her life. So she might talk to Mikami about this situation, and he will help her to get rid of it. Shu won't be glad to see them together and will try to learn about the situation. However, the two of them will keep the matter close. It will leave Shu in a vulnerable state.
As for Kisara, she will decide to walk away from Shu's life. She thinks that he needs Ayano and he's better without her. So she decides to walk away. At first, Shu will be busy dealing with Ayano. But soon realizes that Kisara isn't around, so he starts his search operation. During this time, he will meet with another obstacle when another foe attacks the city. Without Kisara's help, it would be difficult for him to deal with the situation.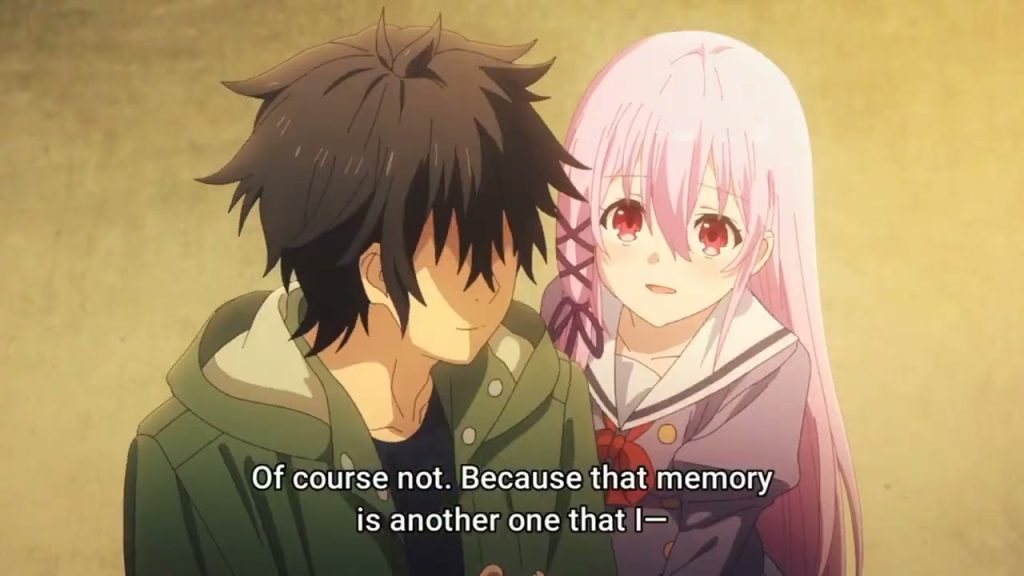 A Quick Recap!
Previously in Engage Kiss Episode 6,
Ayano met with an unidentified man in secret, but Kisara saw her. As for Shu, he posted the picture of the incident on social media to express his feelings. After Kisara told him about Ayano, he rushed to meet them. The secret man later turned out to be an Anti-Demon Bureau detective named Tetsuya Mikami. However, Shu was shocked to see that Ayano kept secrets from him. It rose a never-seen-before level of animosity between Shu and Ayano. Now Ayano was Demon Possession's target. Despite Kisara's help, Ayano decided to stay alone to cover her demons' eyes. Meanwhile, Mikami offered Shu a chance to collaborate despite being aware of his past.
So Shu shared details about the demon possession with Mikami and his Anti-Demon Bureau group. They tried to identify the Demon Agent who caused them trouble. After watching Shu and Ayano spend some time together, Kisara decided to stay away from his business. Ayano started taking care of Shu, which irritated Kisara. In the middle of the love triangle, Bayron City faced another stormy situation. A blonde nun of Celestial Abbey appeared who worked for the exorcists' group. She appeared kind at a glance, but when she turned into an exorcist, she became ruthless, and it was difficult to stop her. As for Demon Possession, they attacked Ayano.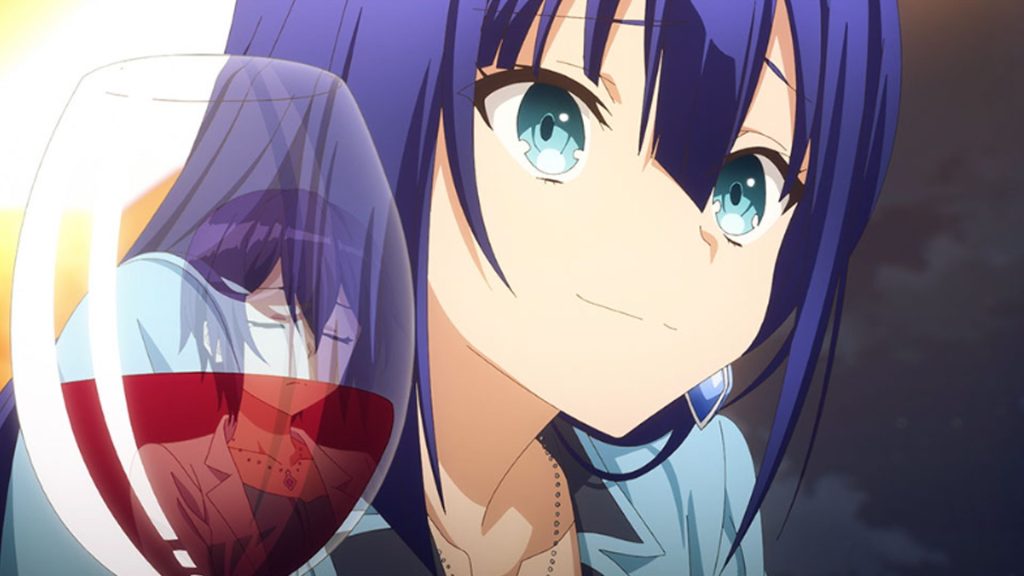 Engage Kiss Episode 7: Release Date
Things are getting pretty difficult for Kisara in the upcoming episode. She will decide to stay away from Shu and leave him on his own. Now, it will be difficult for Shu to handle both the girls. Engage Kiss Episode 7, titled "But It's Okay, That's Enough," will air on Sunday, August 14, 2022, at midnight. It will be available on Crunchyroll. Stay tuned to The Anime Daily site to know more about the upcoming episode.