It's been two years since Fire Force Season 2 wrapped up airing, and finally, the animation studio revealed about Fire Force Season 3. The original manga series has already been wrapped up earlier this year with 300+ chapters. The series concluded with the 304th chapter. So there's plenty of room for more seasons to come. Further, fans will finally learn how Shinra will save the entire town from turning into ashes in the upcoming season.
Fire Force manga was launched back on September 23, 2015, and continued for six years. On February 22, 2022, the author finally returned with the final chapter. And the manga series consists of 32 volumes. So, we can expect more to come as the Studio David Production is eyeing bringing more seasons as possible. Further, the prequel is currently on the horizon. Let's see how things will be connected.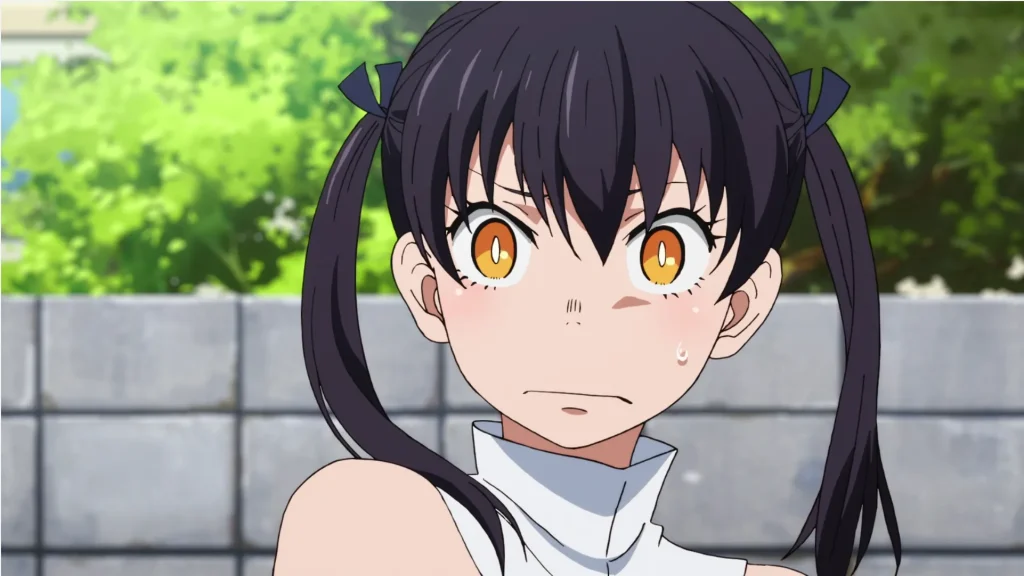 Fire Force Season 3: Official Announcement!
Indeed yes! After watching the second season, fans have been wondering whether or not Fire Force will return for the third season. But we have delighted news for the anime fans. Recently, the reports surfaced that the animation studio has decided to return with Fire Force Season 3. However, the announcement only confirmed that the anime series is currently underway. There's no news on who will return and when production will end. So it looks like fans have to wait for a little longer to learn this news.
Fire Force Season 3: What Will Happen Next?
Shinra and Arthur gave Benimaru a tough fight in the second season finale. They threw everything they had to achieve the Hysterical Strength of a Fire Scene. Benimaru praised them for realizing the importance of life. But criticized them for taking it for granted. Soon, Shinra and Arthur were surrounded by blue fire. They charged the fire at their opponent. At the same time, Captain Huang and Hibana met Lieutenant Konro.
But Huang discovered that Konro's flames were no different. Now they needed to mark them as targets. Well, the second run set up the stage for the third season. Now things would be quite different from the last season. Shinra has finally discovered his dark fire and will delve deeper into the dark root and his ability. Now that Tokyo is burning and citizens are suffering from mysterious human combustion. So Shinra will prepare himself for a fight with the evil spirit. He will use his devil's footprints to help save the city from turning into ashes.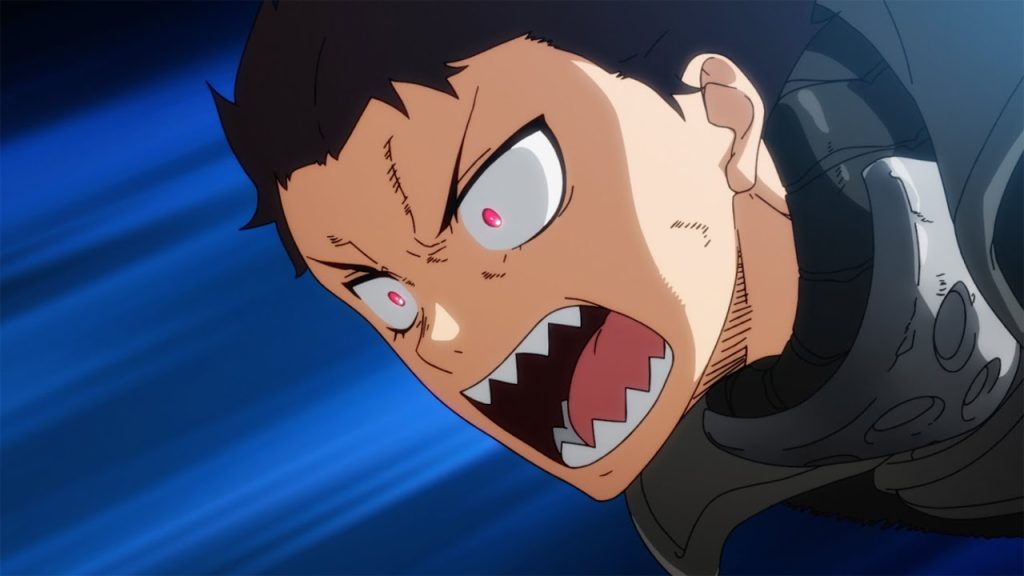 Connection Between Soul Eater And Fire Force
The fans will get a full dose of excitement as their heroes will return as kids in Soul Eater. Well, everyone has seen them as adults trying to save their city. Now they will finally learn about their past life. The prequel will also reveal why Maka's mom keeps her face undercover. Throughout the original manga series, Maka's mom never revealed her face. But finally, after ten years, she will reveal her face. Further, at the end of the chapter of Fire Force Devil the Kid, Maka, Black Star, and Soul appeared as young kids. After finishing Fire Force, the author Atsushi is ready to explore new things in Soul World.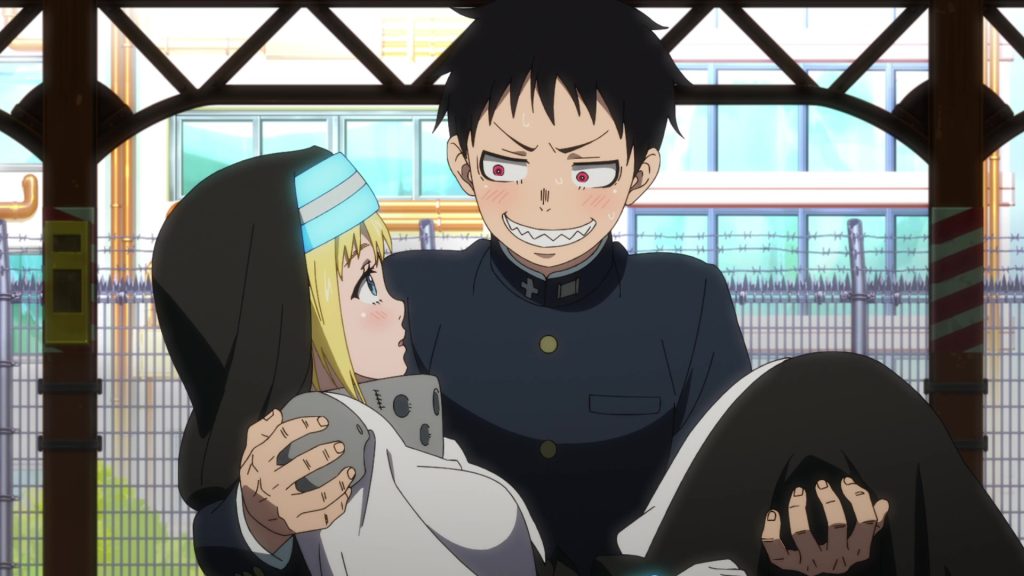 Fire Force Season 3: Release Date
As of now, the animation studio hasn't announced the release date of Fire Force Season 3. The anime is currently underway. We know that animation takes ten to twelve months to wrap up animation, so we can expect that Fire Force Season 3 will release sometime in spring 2023. Stay tuned. The Anime Daily will keep you updated.