Winter of 2023 involves several new anime releases. However, it also consists of releasing recent seasons of ongoing anime series. Heavy Metal Dark Fantasy Season 2 is also set to release this winter. To celebrate its return, a special stream also occurred on January 9, 2023. The anime is widely popular in Japan and all over the world. It was the sixth most popular anime series in 2022. Will the second season continue to be as famous as the first season? Keep reading to find out more.
The anime was originally a manga by Kazushi Hagiwara. The series has 27 volumes published so far, and Viz Media has also published 19 of its volumes in English. The teaser trailer for the upcoming season has also been released. Fans are curious to see whether the second season will live up to the standards of the first season. Others anticipate that the second season will be far better than the first. So, here are all the details you need to know about the anime's second season.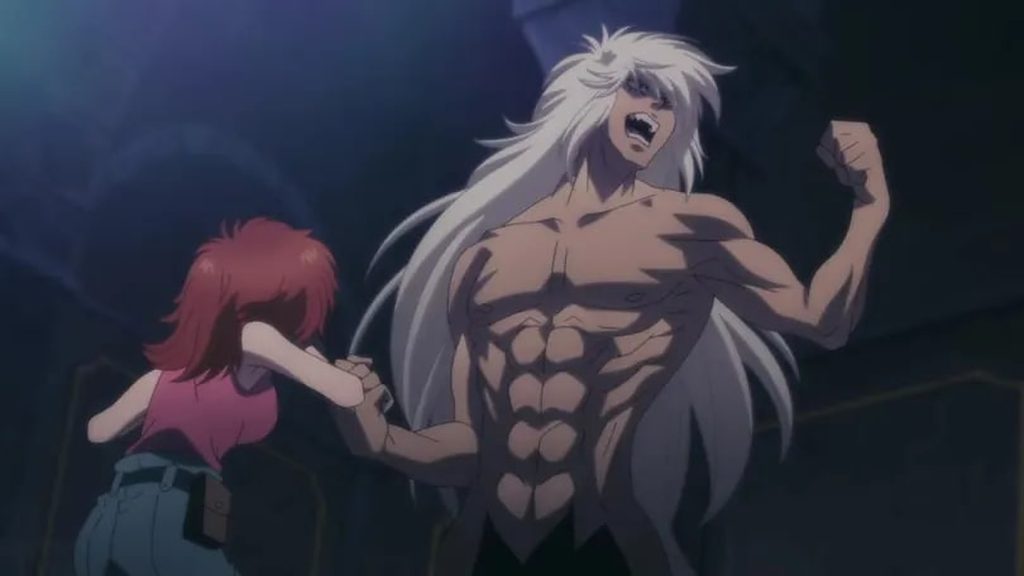 Heavy Metal Dark Fantasy Season 2: Official Announcement
On January 9, 2022, the anime staff recently announced on the Netflix Youtube Channel that the show would get another season. Moreover, LIDEN FILMS is returning to animate the series. Takaharu Ozaki will be directing the second season, and Yosuke Kuroda will work on the series composition.
The main cast from the first season will also be returning. The returning cast members are Kisho Taniyama, Tomori Kusunoki, and Kanae Ito. Others include Kensho Ono, Nao Toyama, and Tomokazu Sugita. The rest of the staff members will also return for the next season. Producer Tsuruoka gave a few spoilers on the upcoming season on the Netflix live stream.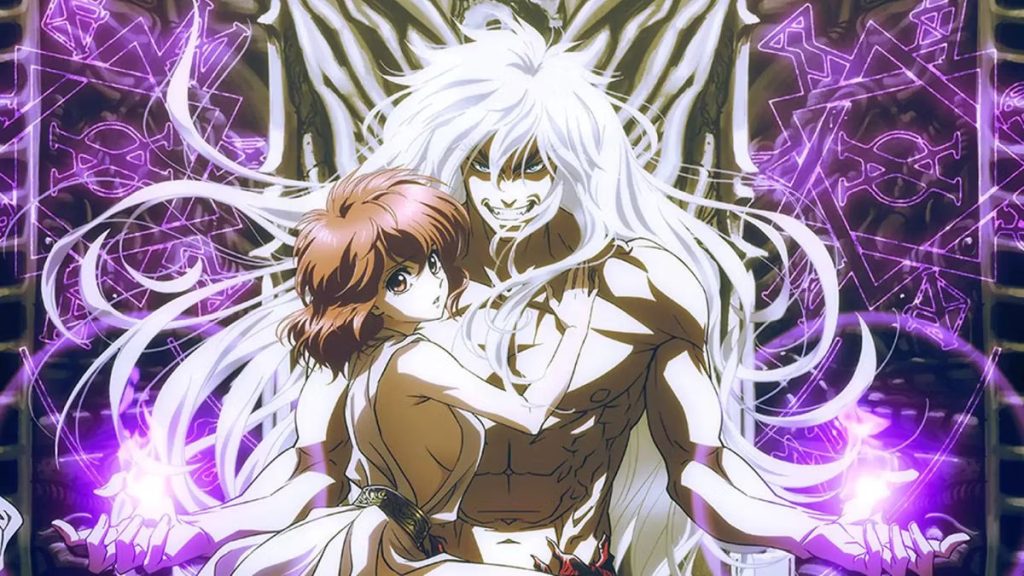 What Is The Anime About?
The anime's second season will be adapting volumes 8 to 12 of the manga, leading to Hell's Requiem. Producer Tsuruoka further added that the Hell's Requiem storyline happens to be the most popular in the manga. Many new characters will also be appearing, and a fateful showdown between Dark Schneider and Kall-Su will occur.
To ensure that every detail of this part of the story is shown, the second season of the series will consist of fifteen episodes. Fans are impatient to see the showdown that will take place between the two major characters.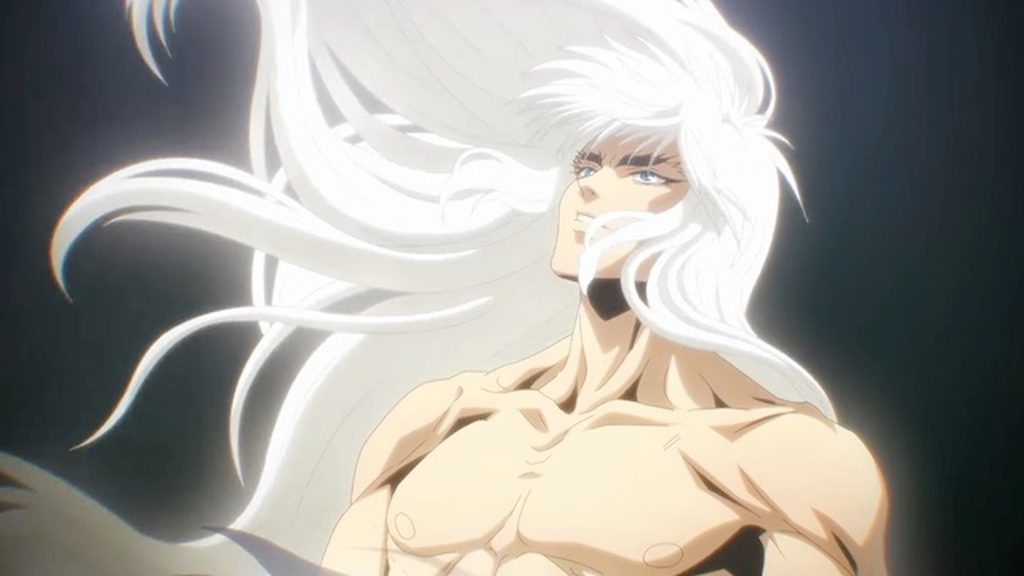 Heavy Metal Dark Fantasy Season 2: Release Date
The release date for the anime has not yet been announced. However, it is set to release in 2023. Moreover, it was added by Producer Tsuruoka that production had already started a long time back and that most of the series had already been recorded. So, fans can look forward to the second season's release soon. We will be sure to update this section as soon as there is any more detail on this. Thus, stay updated with The Anime Daily to find out more.