The inaugural run of Higehiro finally came to an end a few months back. Now, its fans are asking when they will be able to see Higehiro Season 2. The first season of this drama was one of the most heartwarming shows that premiered this Spring. It developed a massive fan following and made its entry to the list of one of the most popular anime shows. So, will the drama return to entertain the fans again? Here are all the latest details.
Higehiro, also known as Hige wo Soru, Soshite Joshikousei wo Hirou, is a Japanese romantic comedy anime series. It is a remake of Shimesaba's light novel series of the very title. Studio Project No 9 animated the first thirteen-episode season of the series. Its premiere episode came out on April 5, 2021, and ran till June 28 of the same year.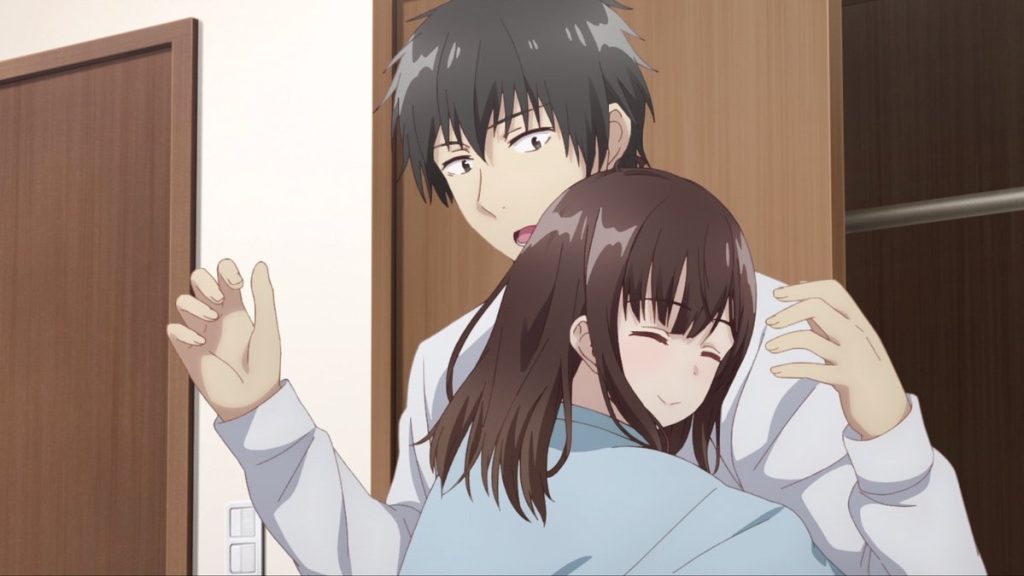 Hige wo Soru Light Novel Compared To The Anime
The serialization of the LN series began on February 1, 2018. It ended earlier this year in June after releasing a total of five volumes. The anime adaptation of the LN series is pretty condensed as the production studio skipped several chapters. But, it remained faithful to its source material till its end, but it didn't feature several world-building events. The first ten episodes of Higehiro used the first four volumes. On the other hand, the last three episodes adapted the content from the fifth and the last volume of the LN series.
Therefore, now Project No 9 has nothing left to use in the storyline of Higehiro Season 2. However, the author is extending its story with a new manga series, and its serialization began earlier this year in March.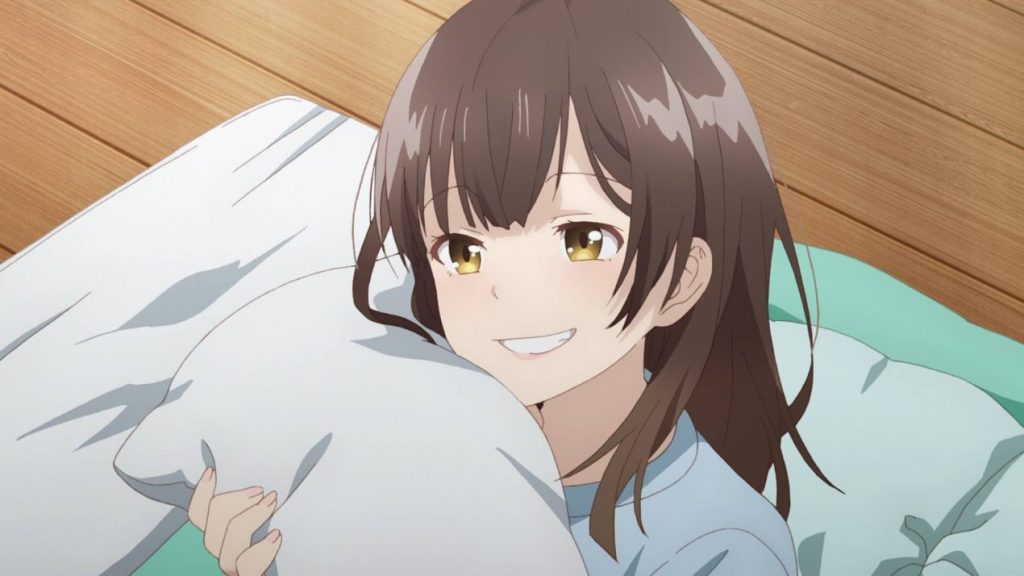 Higehiro Season 2: Renewal Status
As we mentioned above, the debut run of this was one of the most heartwarming shows that premiered this year. It impressed the fans as well as the critics and got positive reviews from otakus all around the world. Hige wo Soru has a good score of 7.36 on MyAnimeList. Also, it has more than 414K members in its group and is ranked at #384 in popularity. However, the only negative thing is that Project No 9 already used all the source material, and now they have nothing left for the sequel. It indicates that Higehiro always meant to be a one-season wonder.
The new manga series is on the run, and it will take years for it to gather enough content for a full-fledged anime installment. Therefore, the chances are very less that they will ever renew Higehiro Season 2.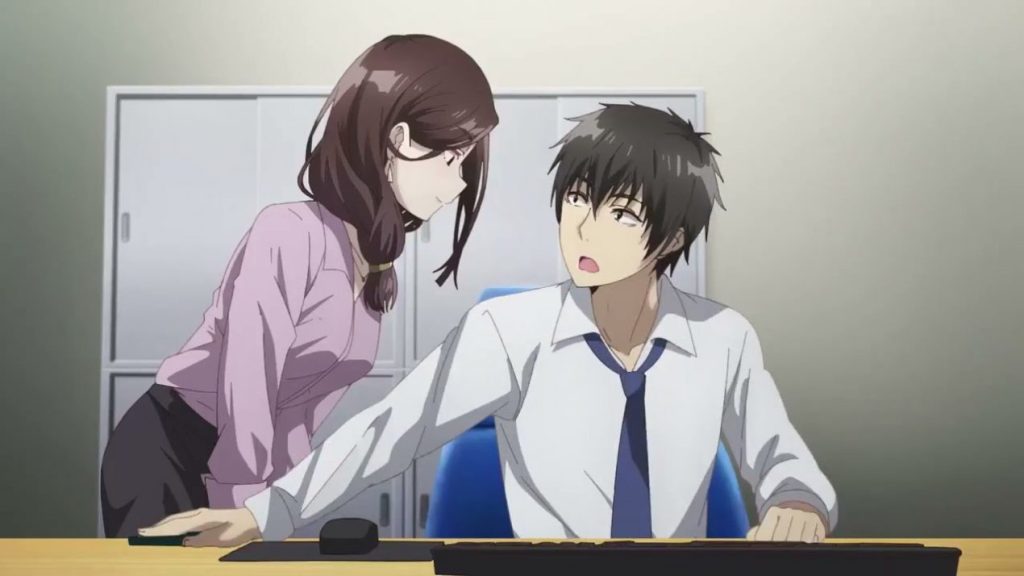 Higehiro Season 2: Release Date
As previously mentioned, the probability is very low for the second season to hit the screens. But if the production company decides to use the content from the second manga series, there might be hope for Higehiro Season 2. Despite that, the series might only premiere sometime around 2024. Keep an eye on this section for more details.