No way, fans never thought that this manhwa would take such an intense and dark turn. Since How To Fight began, it has focused on the criminal organization and a group trying to expose it. But nobody ever thought that the story arc shift would be so thrilling. How To Fight Chapter 166 will ultimately open the door to the organ trafficking organization and how it relates to the ultimate crime boss. Are you eager to know more? Then, keep reading.
The 166th chapter will be a turning point in Seong's life. While he seems confident enough to deal with this criminal organization, he will soon find himself in a trap. Further, the crime boss focuses on this runaway business, which will ultimately create problems for Seong and his group. Let's see how things will move.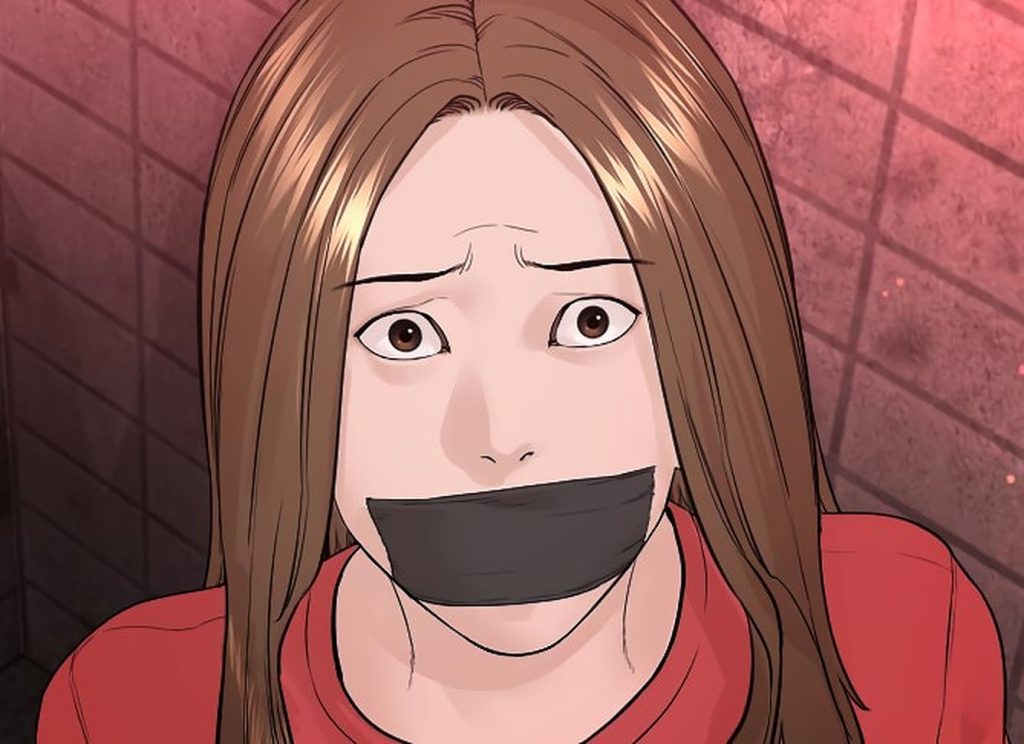 How To Fight Chapter 166: What Will Happen Next?
The upcoming chapter will get darker as the innocent children are sent to the butcher's house. It hints that the chances of saving them are quite thin. However, in the last segment of the previous chapter, Seong reaches where Yuna is hidden. So now, in How To Fight Chapter 166, Seong will use all the means to fight against that agent. He will kick the agent hard to let Yuna and the other girls run from the place.
But it won't be that easy. This is because the organization doesn't want to lose anyone. So they will hunt him down to teach him a good lesson. But before that, Seong will involve in an intense battle. Considering his fighting skills, it feels like he will kick, hit, and hunt down his enemy. Besides this, the runaway fam mom may not be interested in saving Yuna. She might be the one who's secretly operating this and may inform the organization head soon.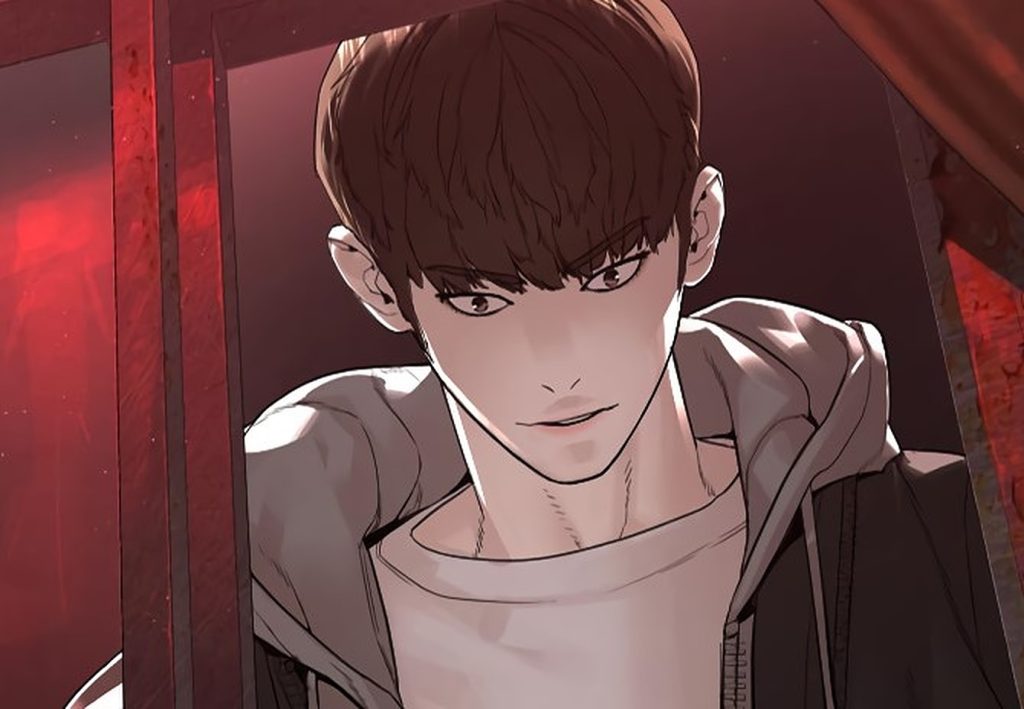 A Quick Recap!
Previously in How To Fight Chapter 165, Seong Taehoon suspected Joo Min-Seon was behind Yuna's disappearance. He was sure she was hiding something, and the fam's mom was also behind this mystery. But Joo tried to cover up. However, she couldn't escape Seong's sight, and he finally caught her. Later, Joo revealed that the fam's dad was running an illegal business where they sell innocent runaway children. However, fam's mom seemed shocked after learning this truth. Soon Joo made up her mind to help Seong locate Yuna as she knew that the illegal business could cause Yuna's life.
Soon the scene shifted to Seo Haesoo's place. His boss Lee Jin-ho appeared to discuss another business venture. He revealed that he learned about a new venture run by an organization focused on runaway children. They target innocent runaway children for illegal organ trafficking. However, Seo told him that he was already aware of this business and sent his man to look into their profiting structure. The scene later cuts off and focuses on Yuna, who tries to escape but learns that people around her are trying to buy their organs, which is why they behave nicely toward them. Now what? Although Yuna wasn't chosen as the one, her chance to escape seemed thin.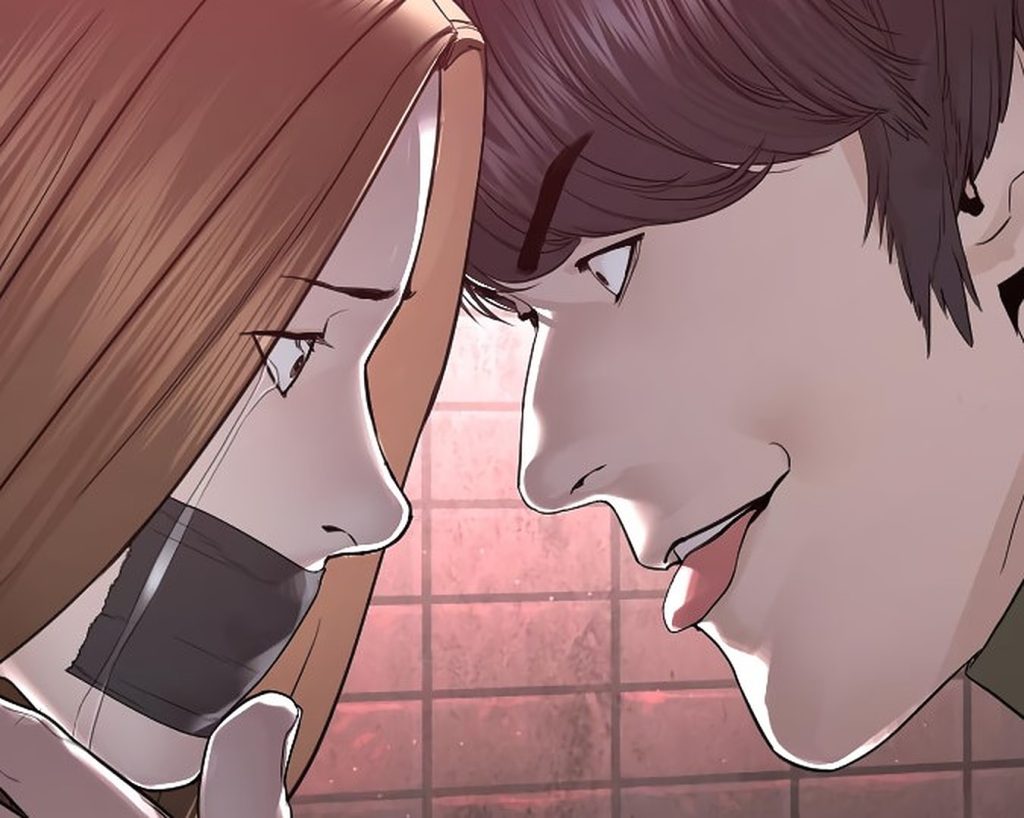 How To Fight Chapter 166: Release Date
The manhwa is in an interesting position, and now it seems like there's no turning back for Seong. Can he save Yuna from the illegal organization? You will learn this in How To Fight Chapter 166, which will come out on January 24, 2023. Readers can catch it on Naver Webtoon and Kakao page. Stay tuned. The Anime Daily will keep you updated.