Weak Hero has already been brewing the massive battle between Eunjang and The Union for the past few chapters, and now it will finally focus on its end in Weak Hero Chapter 229. The manhwa's enthusiasts are hoping for this. But nobody ever imagined that Gray, Gerard, Ben, Ronald, Teddy, and Wolf would join forces. But it is happening now, and the credit goes to Eugene. However, his survival chances can create a problem for Donald. Do you want to know how? Then, keep reading.
The 229th chapter will revolve around the final arc of the battle between Eunjang and The Union. Both groups have been fighting against each other for so long. However, now it has reached a height where things aren't under control. Donald won't leave Ben and his troop alone as he's looking to hunt down and erase them. Now let's see how Ben and the team deal with it.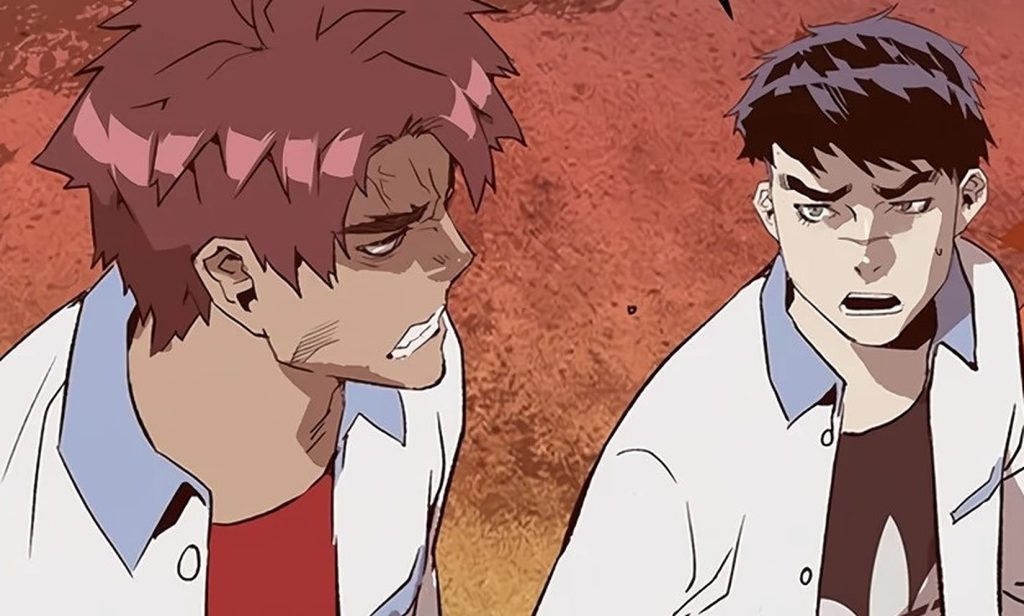 Weak Hero Chapter 229: What Will Happen Next?
The upcoming chapter will focus on the final battle between Eunjang and The Union. Ben just received a call from The Union's Donald Na, who asked him to meet at the southern end of the Mapo bridge. Donald isn't a fan of losing battles, and he knows Ben possess a great threat to his reputation. So he is determined to end this chapter here to continue his legacy. Meanwhile, Ben and others are determined to kill Donald as he messed with their friend.
Eugene is in the hospital, and his condition is worsening. So everyone will decide to reunite against The Union. But the chances are more that Ben will reach the place alone as he believes it is his battle. However, Gerard, Gray, and others will follow him and remind him that they are on the same team. Although the manhwa is in its final battle, it seems like the battle arc will continue in a few more chapters.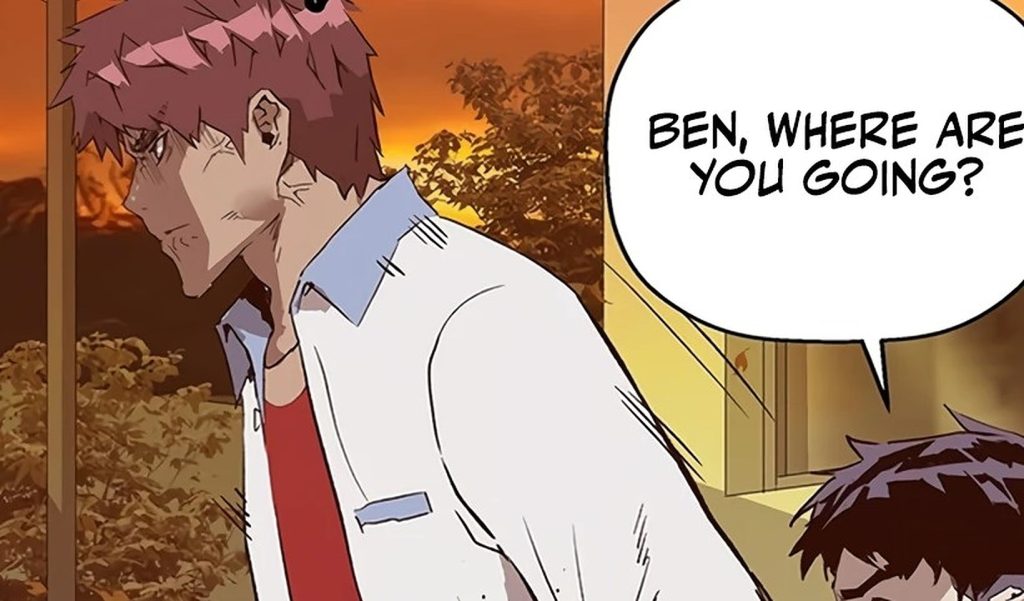 A Quick Recap!
Previously in Weak Hero Chapter 228, Forrest Lee and others went to inform Donald Na about the battle against Eugene's troop. Donald wasn't looking forward to hearing such news. He wanted to see Eugene there. But instead of this, Forrest Lee told Donald that they lost the battle and it was all because of Ben Park. Soon after hearing his name, Donald lost control and hit Forrest. Later he corned Jimmy and reminded him that they had lost the battle and now there was no point in thinking about a second chance. Soon it gave a flashback of Donald Na's past and how it caused trauma in his life.
Meanwhile, Gray was with Eugene, who was in the hospital. Eugene wasn't in the right shape. Although his physical injuries were curable, he was in a coma because of the trauma. Gray was disturbed after learning this. But his guilt pilled up when Eugene's family handed him the gift he bought for Gray. Later Ben, Gray, and others wondered about their next step. Ben quickly made up his mind to finish the Union. However, Gerard tried to calm him down. After a brief bickering moment, Ben received a call from Donald. He finally challenged Ben to a fight.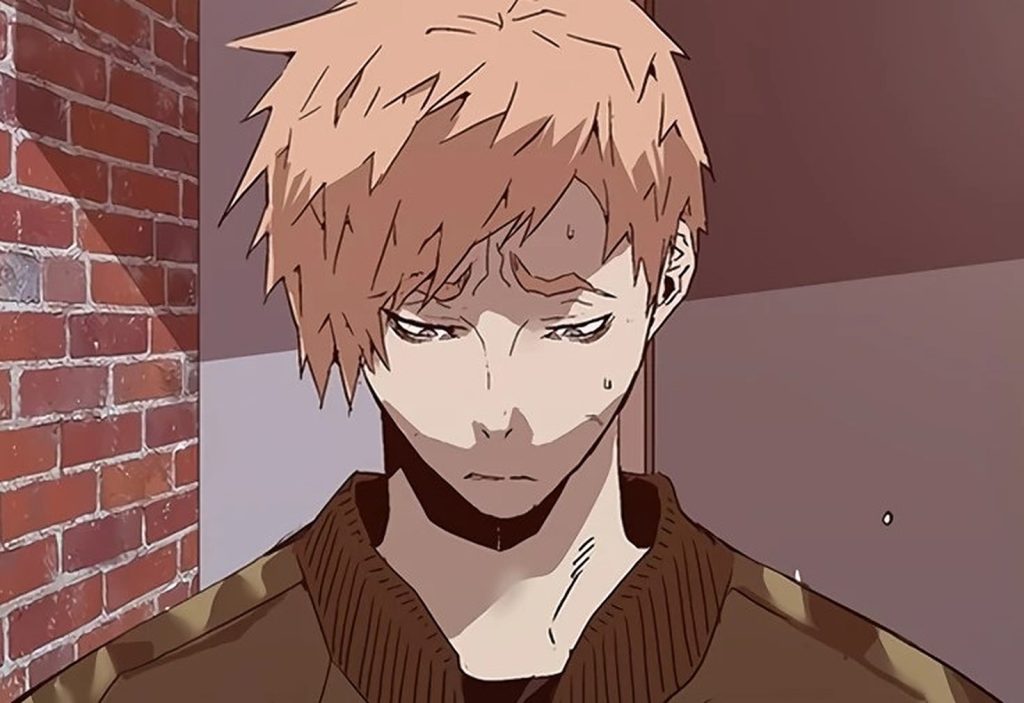 Weak Hero Chapter 229: Release Date
The manhwa is in its final arc, and fans can expect a lot of challenges and twists in the upcoming chapter. Weak Hero Chapter 229 will come out on January 22, 2023. It will finally reveal how things will unfold within the organization. You can catch it on Naver Webtoon and Kakao pages. Stay tuned. The Anime Daily will keep you updated.