The closing moment of the previous chapter took everyone's breath away when the villain used his powerful blow to hit Yuki. Now Jujutsu Kaisen Chapter 208 will finally reveal whether Yuki will survive. It's something that fans want to know, and soon they will learn about it. Further, Choso is still on the ground, trying to recover from his wounds. Will he help Yuki? Keep reading to know more.
The forthcoming plotline will focus on the aftermath of Kenjaku's attack, making a hole in Yuki's body. Choso tries to help her, but someone interferes. The person will make things challenging for Choso. Despite being seriously injured, Yuki makes her last attempt. Kenjaku also makes his move to destroy everyone.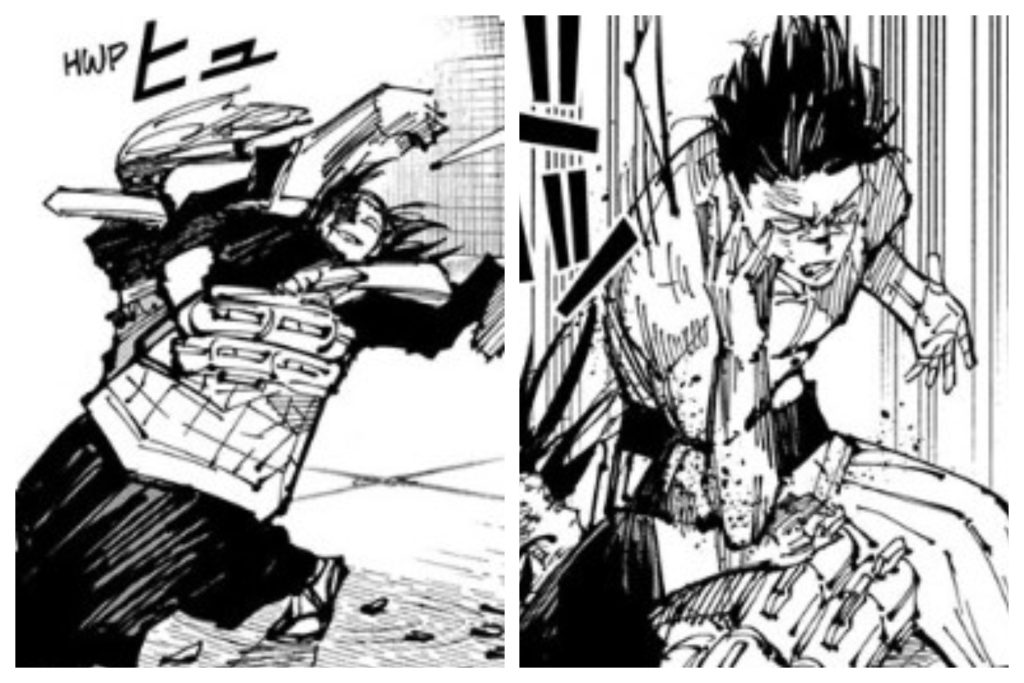 Jujutsu Kaisen Chapter 208: What Will Happen Next?
The upcoming chapter opens up with Kenjaku blasting a hole into Yuki's stomach. He plans not to give time to her to recover and heal herself. Soon the raw scans shifts to a flashback scene with Yuki and Choso dressed up fashionably and drinking at a bar where Tengen appears as t he bartender. Choso regrets losing his late brothers and breaks out in tears, living as a curse. Back to the present, Choso sees Yuki gravely injured.
He attempts to use a Blood Disc to attack Kenjaku to save Yuki, but Tengen forcibly removes the barrier. It hints that Kenjaku doesn't kill Yuki but splits her into two halves. Later Tengen appears, and the mini Uzumaki senses that he resembles the King of Curses, Sukana. Despite being gravely wounded, Yuki tries to kill the sorcerer using a powerful extension technique to link with Star Rage. It even traps rays of light, leaving nothing to escape. But he remains unharmed, leaving Tengen to explain the matter.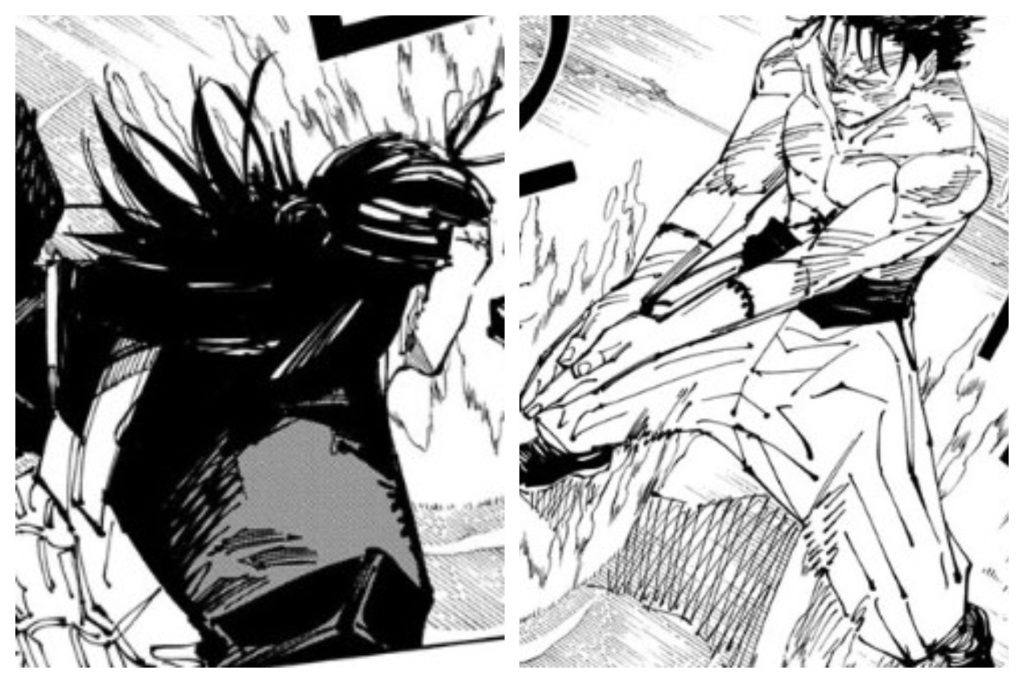 A Quick Recap!
Jujutsu Kaisen Chapter 207 opens up with a flashback of Choso, Tengen, and Yuki working on their strategy to fight against the enemy. The Death Painting Womb explained that domains destroyed the cursed techniques. So if Choso joined him in the fight, Kenjaku wouldn't open his domain. So they planned to fool the body-hopping sorcerer and let him believe that his only opponent was Yuki Tsukumo, and their plan worked well. The surprised villain quickly used Garuda to wrap itself around him. But Choso used Piercing Blood at point-blank range to end this chapter.
Further, the previous chapter gave Choso and Yuki a chance to see a glimpse of Kenjaku's true form. Yuki learned that the villain deliberately left his head open to deflect the attack. But she couldn't move at all as her injuries weakened Star Rage. She concluded that Kenjaku was also weakened. Thus he was also desperate enough to use this attack. But the villain soon felt a continuous barrage as the two fighters continued attacking him. Later Choso realized Yuki couldn't perform her Star Rage, and it wouldn't let them work on their plan. Soon Yuki and the villain ended in a hand-to-hand battle, losing a lot of blood in the process.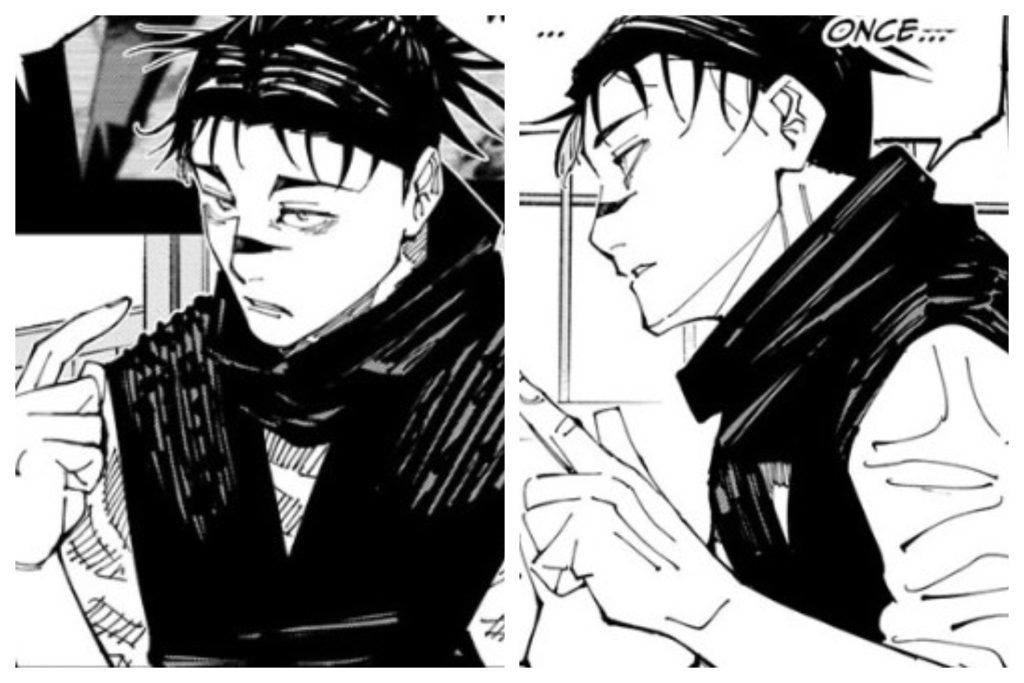 Jujutsu Kaisen Chapter 208: Release Date
Will Yuki die? It remains unclear. But you will soon learn it in Jujutsu Kaisen Chapter 208, which will come out on December 25, 2022, at midnight JST. It will be available on Shonen Jump, Viz Media, and MangaPlus. Stay tuned. The Anime Daily will keep you updated.