Season 1 of Spy X Family will come to a close with Episode 25. Therefore, fans will have to say goodbye to this clean comedic gem this week. The penultimate episode showed Loid's flashback. He grew up in a war-torn country. And all Loid could remember about his past was his mother's lullaby that she used to sing to him. Fans are curious how the show will end. Will the makers finish the series with a cliffhanger? Here is all you need to know about Episode 25 release date & plot.
Next time in Spy X Family, the show will end with a great twist in the story! It seems Loid will finally meet the most pivotal person in the series. Thus, this episode is the perfect suspect. Keep reading to find out more!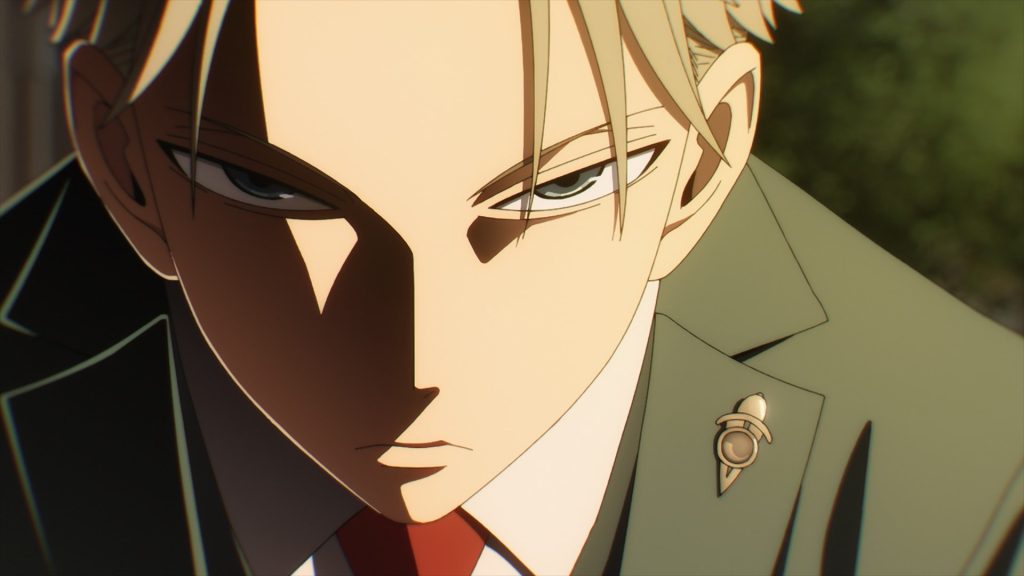 Spy X Family Episode 25: What Will Happen Next?
The title of Episode 25 will be 'First Contact'. The title hints that Loid will meet someone special. And indeed, it is none other than Donovan Desmond. Until now, fans have known Desmond through Loid and Anya's mental images of him. This time though, Donovan's real personality will come to light. However, it seems too easy for Twilight to meet the final boss. Mission Strix's very purpose was to get in contact with Donovan.
What new twist do the creators have in store for the fans? It will be interesting to see if Twilight can infiltrate his inner circle through the contact. But it will be hard. Desmond seems rather cold and stoic. His expressionless countenance will make it hard for Twilight to decrypt his hidden motives. Meanwhile, Donovan will come to Eden Academy to meet Damian. Thus, fans will see how Donovan interacts with his kid.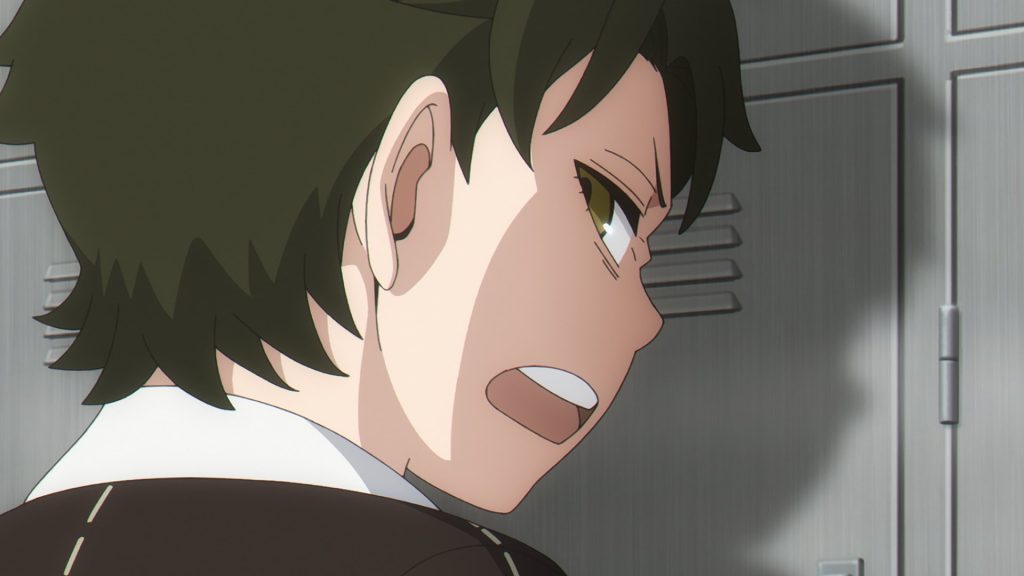 A Quick Recap!
The title of Spy X Family Episode 24 was 'The Role of a Mother and Wife/ Shopping with Friends.' Thus the episode was split into two parts. The first one opened with Yor worried about her marriage's current state. She feared that Loid would divorce her for Fiona Frost. Loid was quick to grasp the situation. Therefore, he invited her to a pub. There both anxiously tried to convey what they meant to each other. However, drunk Yor went straight ahead and asked if she wasn't a good fit for him. Loid thought she was jealous of Fiona. But a kick from Yor quickly dissipated such thoughts.
At the park bench, he woke up hearing a nostalgic lullaby that his mother used to sing to him. It was so long that he couldn't recall what she looked like. Loid stood up and assured drunk Yor she was the best mother Anya could have. The next morning, Becky took Anya to the shopping complex. She assumed that Anya wanted to flaunt her femininity to Damian. Therefore, she excitedly made her try many dresses. Anya was confused and overwhelmed by so many choices. In the end, she couldn't choose any of the outfits. However, both felt that it was fun to hang out together. The episode ended with a sweet touch of wholesomeness.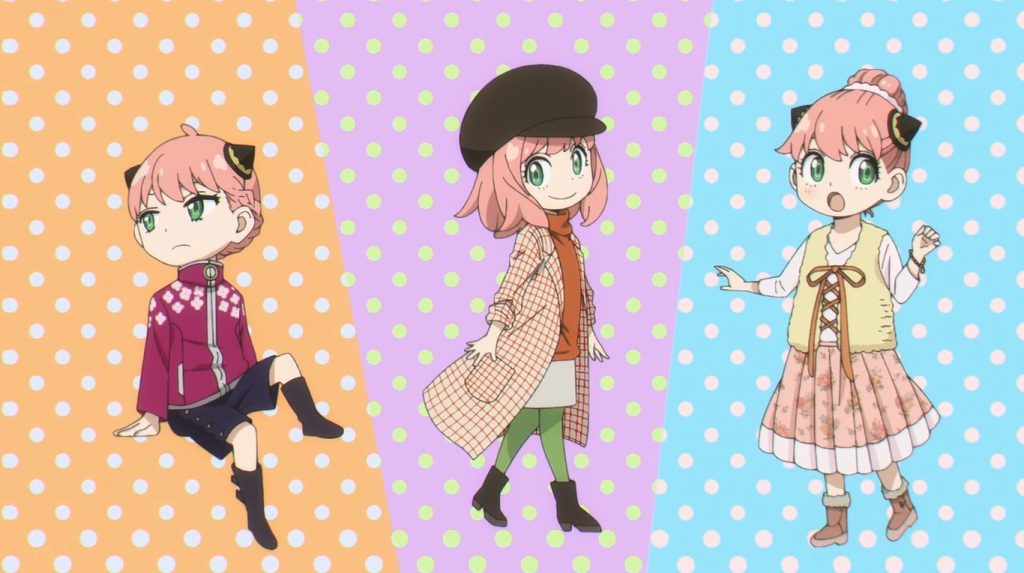 Spy X Family Episode 25: Release Date
The new episode will shed some light on Donovan Desmon. So far, everything about him wast kept hidden from the fans. Now the upcoming plot will begin to unfold. Spy X Family Episode 25 is set to come out on December 24, 2022. Check out all the episodes on Netflix and Crunchyroll. Muse Asia on YouTube is also airing the show! For any updates, stay tuned to The Anime Daily!