Last week, Kaguya-Sama Love Is War Chapter 239 was supposed to come out on the official website of Viz Media. However, the release chart of the page was then updated to a new date. This implied that the chapter is running on hiatus for uncalled reasons. Nevertheless, the new release date has been announced, and new plot details are also out. So, what will happen at the school Ball? Can Ishigami confess his love to Miko Iino? Here is everything you need to know about the episode.
The upcoming chapter is going to decide the fate of Miko and Ishigami's relationship. As the two begin the preparations for the School Ball, they also get to know each other more. This proximity is most likely to end in a romantic situation. During their dance rehearsals, Miko and Yu might share an intimate moment. It will be exciting to see how things uncover so forth.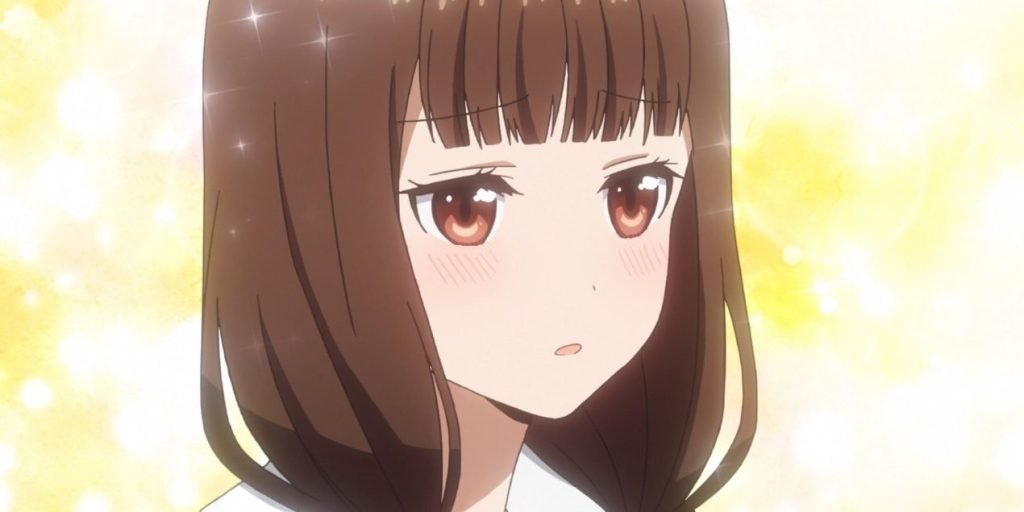 Kaguya-Sama Love Is War Chapter 239: Plot Details
In the following chapter of Kaguya-Sama Love Is War, Ishigami and Iino are likely to practice for the upcoming School Ball. Even if Ishigami asks his friend to be his dance partner, he still has no experience at dancing. Thus, he is most likely to go back to Iino and ask her to teach him a few good moves. In the meantime, they would also share some quality time together. As Iino is already in love with Ishigami, she might wait for him to confess his love.
The dance practice might lead to an intimate moment between the two. After that, Yu and Miko Iino will also finalize their costumes for the formal dance. All this time spent together will lead to Ishigami believing that he can love again after one failed relationship. Moreover, Iino will also teach him to love himself more than anyone else. It will be interesting to see how things unfold in Kaguya-Sama Love Is War Chapter 239.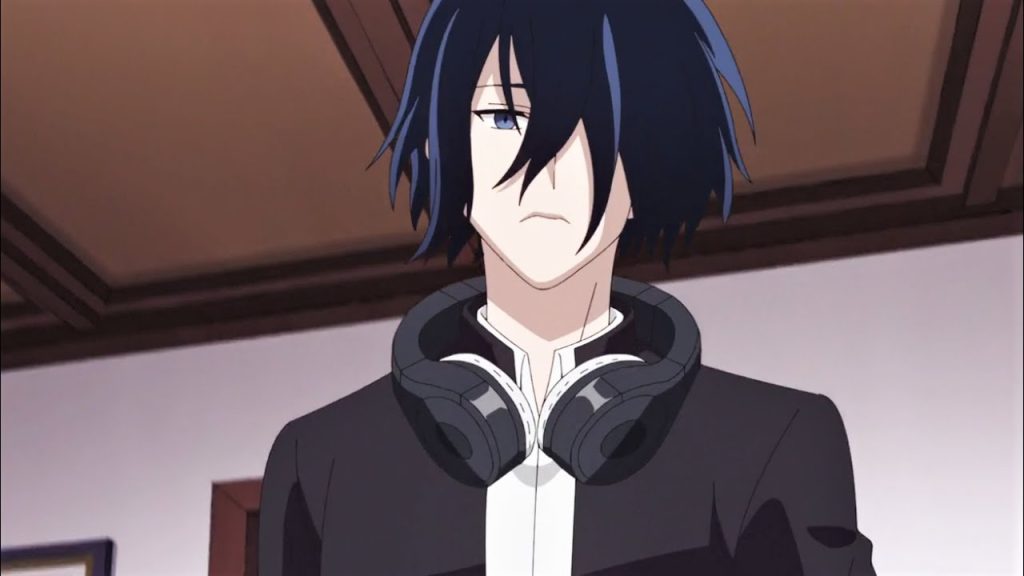 Previous Chapter Recap!
The 238th chapter was titled "Ishigami wants to Invite." The chapter began with Ishigami visiting Iino to talk to her about his feelings. Not that he loves her or has a romantic feeling for her. He only wanted to share the grief of his past relationship with her as a friend. As they talked, Iino said that Yu needed to talk more about his feelings as this would give him comfort. Later, the topic of the School Ball came out. Ishigami mentioned that the students were required to go to the Ball along with a date.
He said that he was frustrated with the idea of finding a date. Iino agreed upon this. Later, when he went back to his dorm, he questioned his own morals. Ishigami thought that he vowed never to fall in love again, yet he was finding himself inclined towards Iino. It suddenly clicked to him that he could ask Iino to be his date. As he asked her out, he immediately agreed to be his partner in the dance. The chapter ended with Iino thinking that it was right that she waited for Yu to come to her.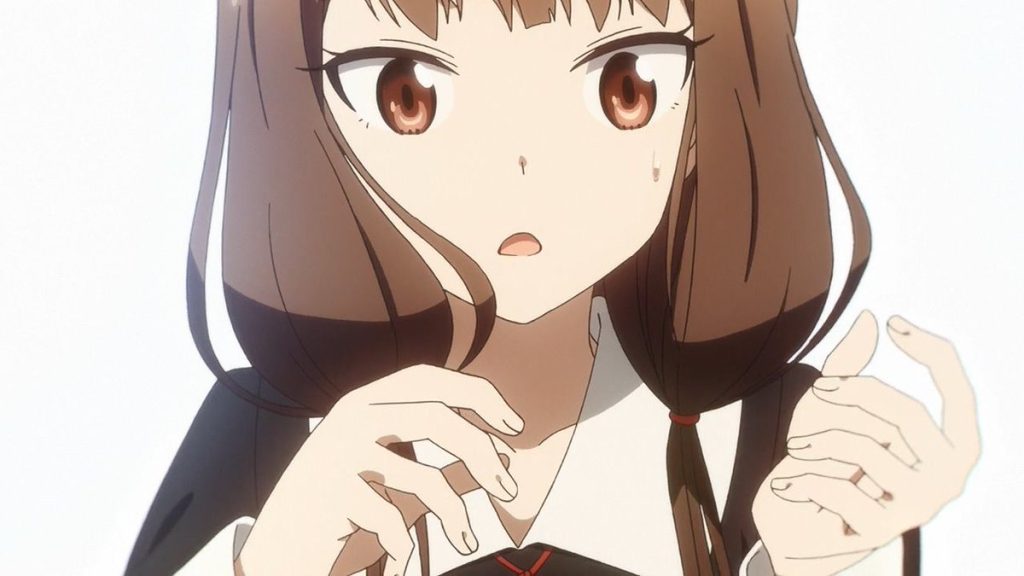 Kaguya-Sama Love Is War Chapter 239: Release Date
Last week, the latest outing of Kaguya Sama did not land on the set time. The chapter was delayed due to unspecified reasons. However, the new chapter is only a few days away. So, Kaguya-Sama Love Is War Chapter 239 will release this Thursday on October 7, 2021. Readers will find all the chapters of the manga on the official website of Viz Media. Stay tuned for more.