Like so many of the other manga that was on hiatus last week, Kaguya-Sama Love Is War Chapter 250 is also coming back after a long time. In the story so far, Miyuki was approached by Kaguya's second brother after he got the news of the breakup. Seiryu Shinomiya had come with a million dollars to offer Miyuki a withdrawal from the relationship. But Shirogame being the genius he was, took the money and decided to use it against the Shinomiyas. So, here is all you need to know about the next chapter.
In the upcoming chapter, Miyuki will use this money to his own advantage. In fact, as he mentioned in the last outing, he was going to arrange necessary resources to help Kaguya in escaping the Shinomiya family trap. It will be interesting to see how the two of them will find a way to get out of this mess.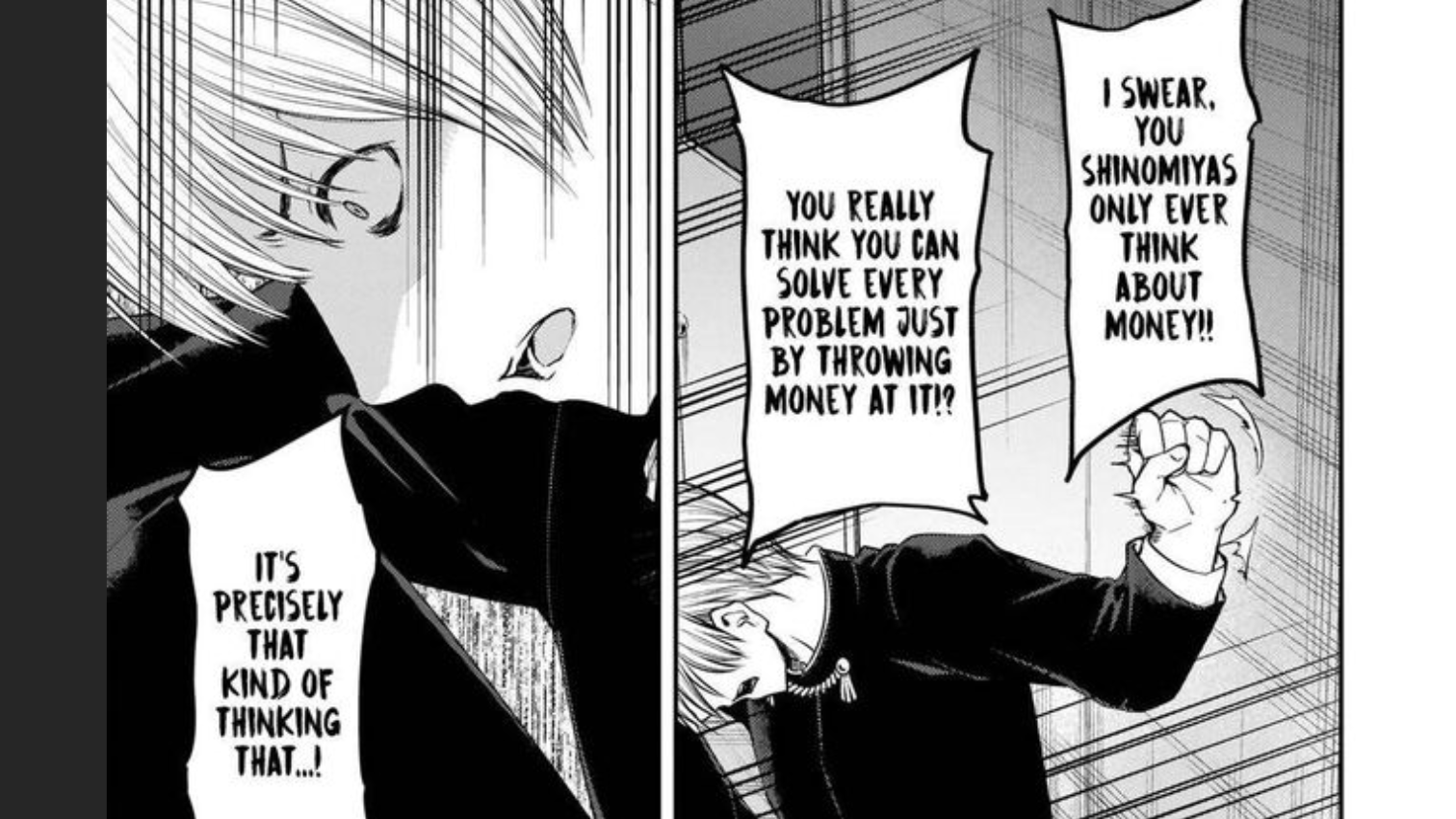 Kaguya-Sama Love Is War Chapter 250: Plot Details!
The next chapter of Kaguya Sama Love is War is titled "The 'Genius' Shows Us His True Power?!" The title is suggestive of Miyuki's next plan to get Kaguya out of her situation. However, it is likely that he is not going to bring her back at any cost. Instead, he will lend her a hand in whatever she is planning. As for Kaguya, she plans that she is going to marry another elite and climb her way up in the hierarchy
. However, this might not work out for her for a long time.
Moreover, in the patriarchal system of her family, it is more difficult for Kaguya to find her way out. Thus, Miyuki will join her cause and offer her a better plan of action. So, Kaguya-Sama Love Is War Chapter 250 will be a turning point in this peculiar storyline.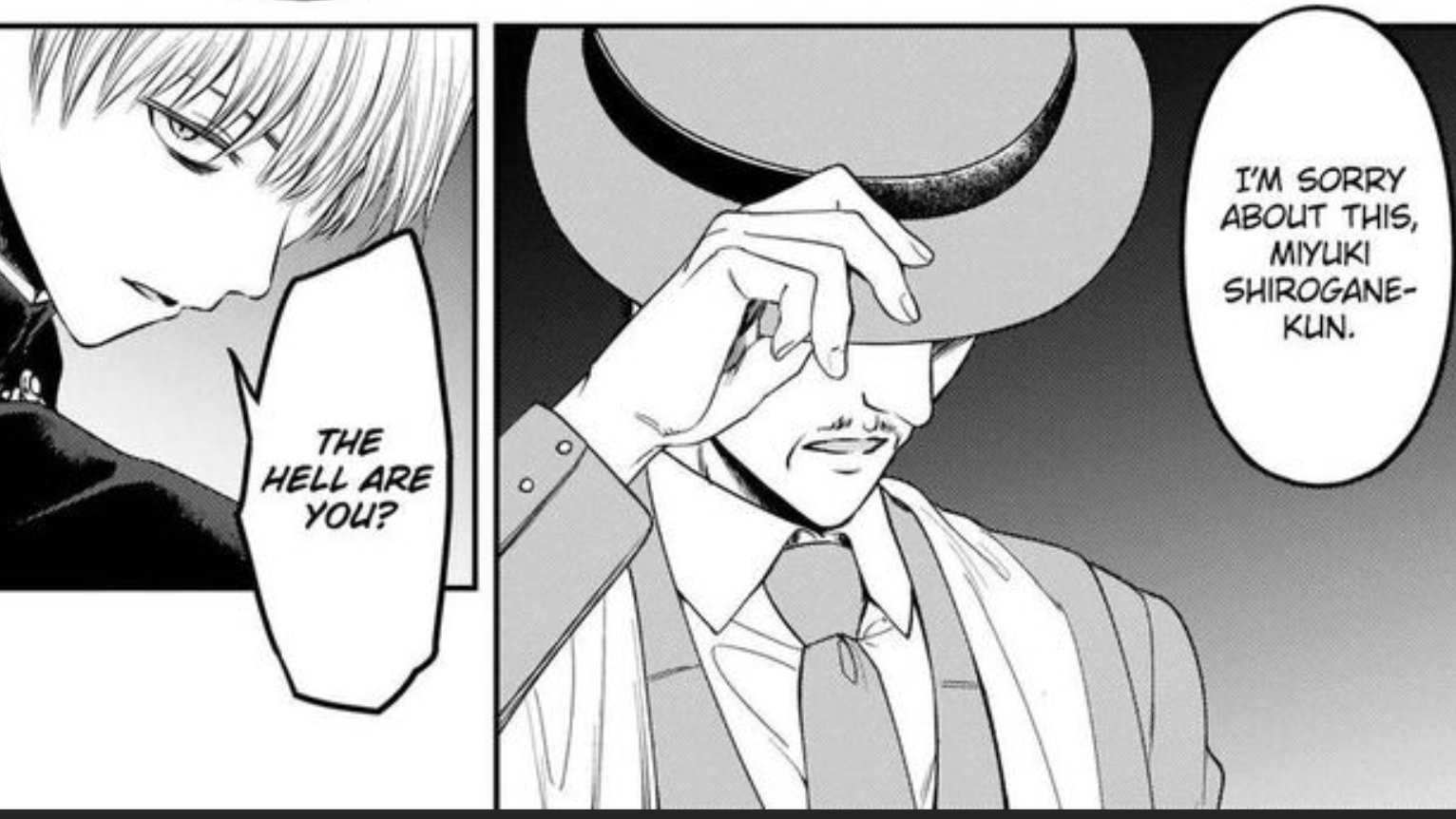 Previous Chapter Recap!
The last week's chapter of Kaguya-Sama begins with Miyuki still coming to terms with what had happened to him. Just then, an agent from the Shinomiya family came with a package. The lady informed that Kaguya's brother had sent her a small token of gift. Miyuki was frustrated to see that Kaguya's brother wanted to show off his wealth in a time like this. A mysterious man emerged and apologized to Miyuki for intruding on his privacy. He introduced himself to be Seiryu Shinomiya, the second brother of Kaguya.
Seiryu tried to comfort Miyuki by explaining that breaking their relationship was the only way for them to settle the growing difference between Shinomiya and the Shijo family. Thus, he had come with a million yen to him. But Miyuki knew that marrying Kaguya would give him a lot more. Thus, he asked for a billion dollars in return. But Seiryu refused to abide and took his leave. In the end, Miyuki had won both ways. Not only was he a millionaire now, but he could also afford to fight the Shinomiyas with all this money.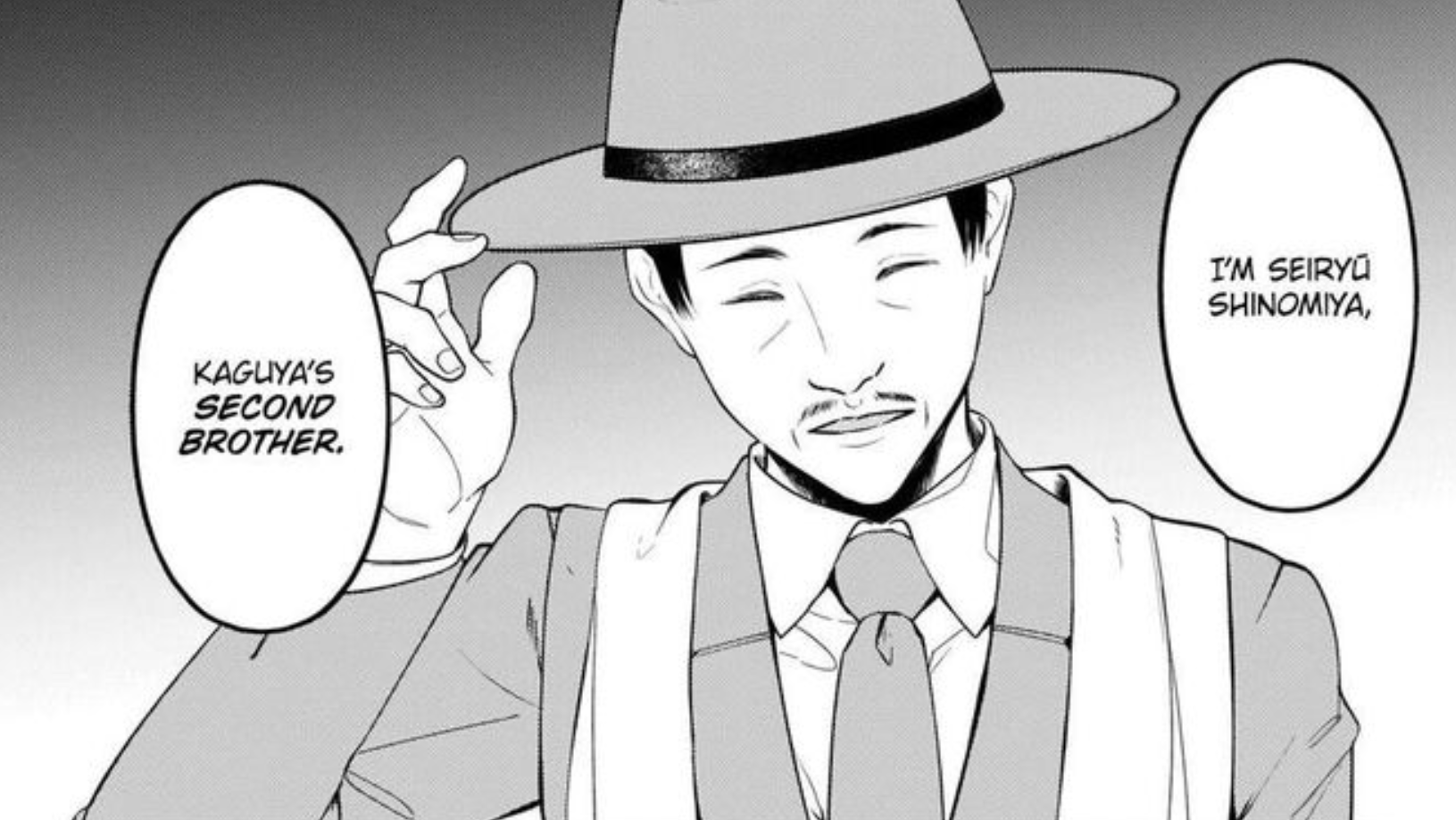 Kaguya-Sama Love Is War Chapter 250: Release Date
The newest chapter of Kaguya-Sama will be released without any delay. Kaguya-Sama Love Is War Chapter 250 is set to come out this Thursday on January 13, 2022. With the war about to begin soon, what will Kaguya and Miyuki do to win back each other? All chapters of the manga will come out on Viz Media and Shonen. Thus, keep an eye on this space to get all the updates.