Fans have been eagerly waiting for the Summer Festival Arc's end in Kubo Won't Let Me Be Invisible Chapter 101. Shiraishi, Kubo, and their friends finally got to watch the fireworks together. Since the author talked about Kubo's childhood memory, it would be interesting to see if there is any more deep dive into his younger years from there. It was probably not easy to be invisible growing up. Fans are also curious about whether this will be the end of the Summer Festival Arc or if they will see any more fluff.
The next chapter will likely start an entirely new arc of post-summer setups or have a tiny glimpse of a confession scene. However, fans are divided about whether or not they want to see a confession happen. Some want the manga series to stretch on, with its fluffy moments and sweet incidents. Some want a confession and for Shiraishi and Kubo to start dating. It will be interesting to see which direction the author will pivot to.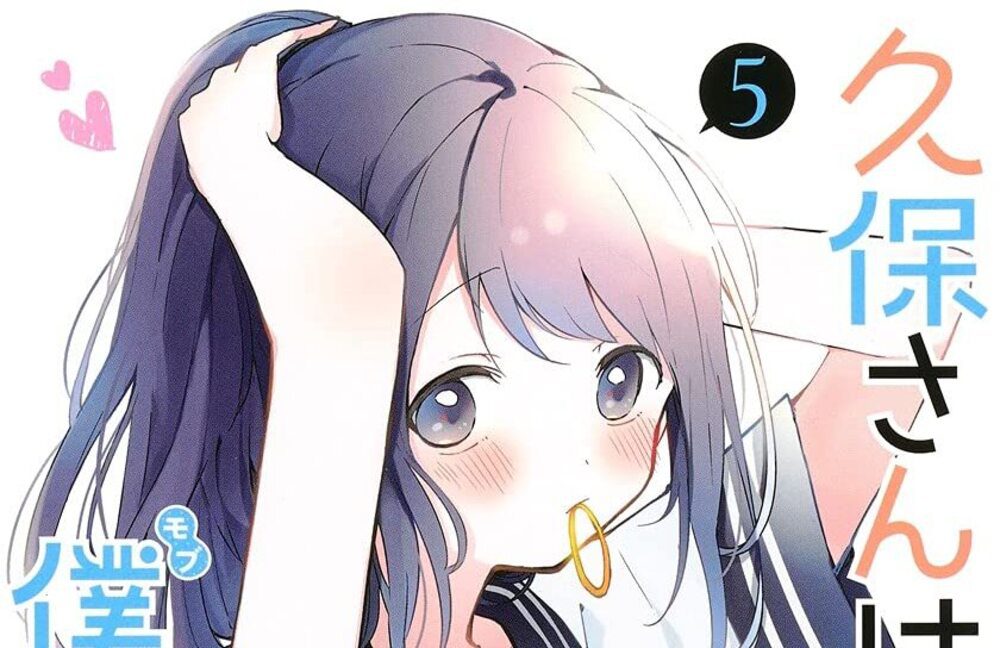 Kubo Won't Let Me Be Invisible Chapter 101: What Will Happen Next?
In the last panel of the manga series, Kubo Won't Let Me Be Invisible Chapter 100, Shiraishi, Kubo, and the others have managed to watch the fireworks together from an awesome spot. The main character thinks, "I'll never forget these fireworks." This conveys that now, Shiraishi has a good memory of the Summer Festival Fireworks. Fans are invested deeply in what will happen next in the series.
Fans have raised a very important question, and that is, will there be a love confession? The fandom has different opinions on whether the story should have a love confession. Many seem to agree that the series will continue to be cute and wholesome after the confession and that the relationship between Shiraishi and Kubo will be interesting. However, some fans want to see more of the shy fluff that the series has been having for the last 100 chapters. They want Shiraishi to face his trauma and each character's development before the final love confession scene.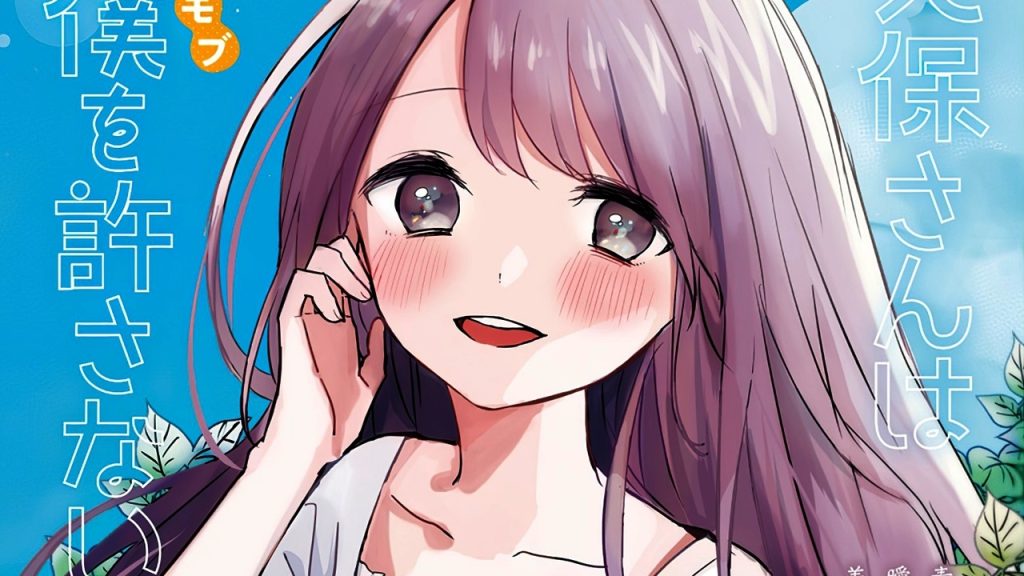 Previous Chapter Recap!
Kubo Won't Let Me Be Invisible Chapter 100's title was "Late Summer and Fireworks". It opens with Kubo just having found Shiraishi. She then goes ahead and calls the rest of their friends to let them know that she has found him. After that, she teases him a little. She tells him to hold her hand so he won't get lost again. Seeing his reaction, she grabs him by the hand, and they go to meet up with everyone else. After they catch up, everyone realizes that the firework display is almost over.
However, Sudo tells them to run. He found a great spot to view the fireworks, and he has never been more excited to see them. Shiraishi and Kubo join the others, and they run to Sudo's spot. From there, they get to see a brilliant display. Shiraishi wonders about that childhood incident. He was lost, and his mom couldn't see the fireworks because she was looking for him. He feels glad to have met Kubo and the others who helped him watch the fireworks. That's where the chapter ends.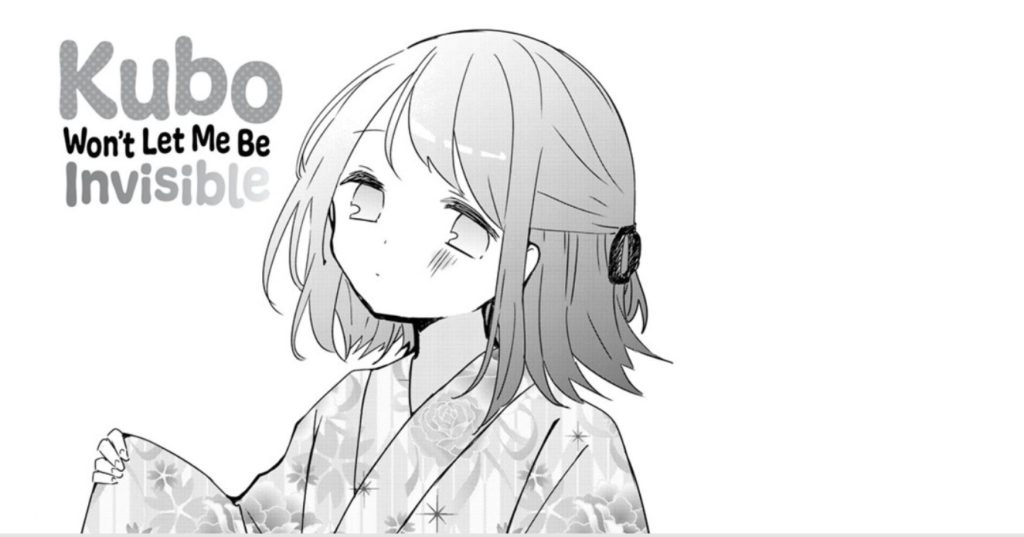 Kubo Won't Let Me Be Invisible Chapter 101: Release Details.
What will happen now that the Summer Festival Arc is over? Will there be a love confession yet? Fans are itching with excitement for the next chapter and what it has in store. Will there be a New Arc? Fans will be able to catch the next release on February 16, 2022, in Shueisha's Manga Plus and Viz Media's Shonen Jump Website. So, in order to get more details, keep an eye on this space.