Chapter 136.2 was an extra episode in the manga, and it was certainly very cute. However, Kubo Won't Let Me Be Invisible Chapter 137 will be interesting as the ending of chapter 136.2 teased fans with a major detail that will be happening in the story. After the friendship between the two protagonists has grown more and more, it is only natural that one of them starts having feelings for the other. The upcoming chapter might show a big shift in their relationship. So, here is all that you need to know about Chapter 137.
The previous chapter was released in two parts and was said to be extra chapters. These additional outings, however, gave away several new hints about what may be happening in the series next. As the two grow closer, there might be a few changes that may take place in their hearts. For more plot details, keep reading to find out.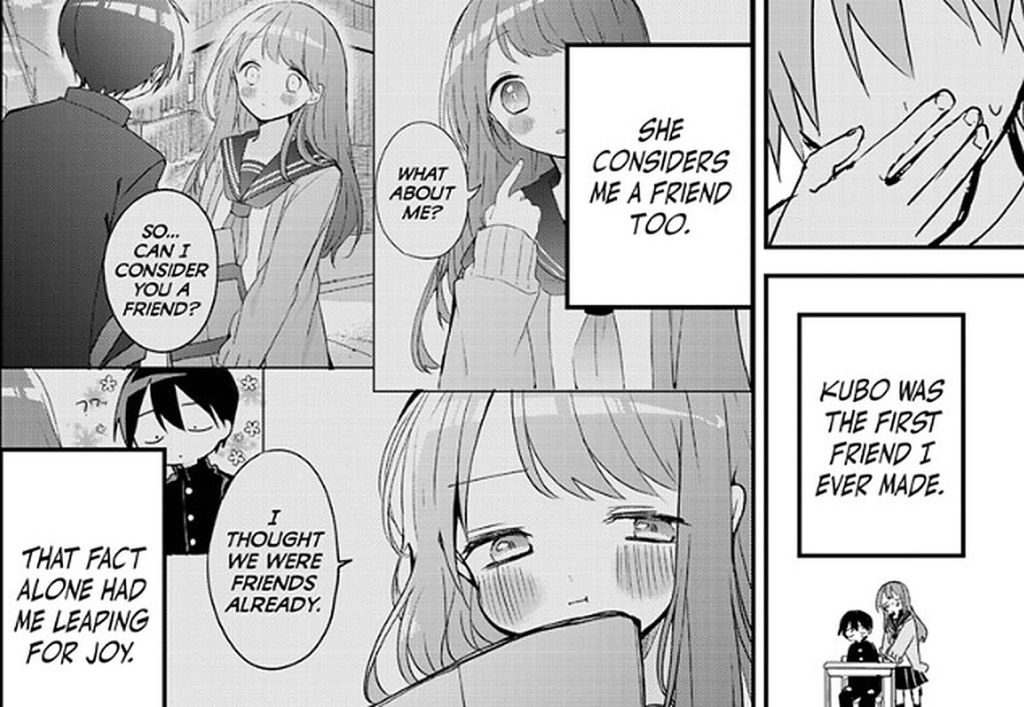 Kubo Won't Let Me Be Invisible Chapter 137: What Will Happen Next?
The upcoming chapter might see Shirai finally realizing his feelings for Kubo. Moreover, it was seen in chapter 136.2 that Shirai had started to understand the feelings he had been having towards Kubo. Their relationship might finally be coming to the point where a confession might be on the surface. However, the question remains whether Kubo would accept Shirai's feelings. Or will Shirai decide to confess his liking towards Kubo, considering his shy personality?
Chapter 136.2 also saw Seita being picky with his food. However, at the mention of Saki, he was willing to eat his food. Despite being so young, seeing Seita react in such a way for Shirai was rather cute. Will Seita's young love last the entire series? How long will Seita keep denying his food until Saki gets mentioned? Kubo Won't Let Me Be Invisible Chapter 137 will only give all answers in the next chapter.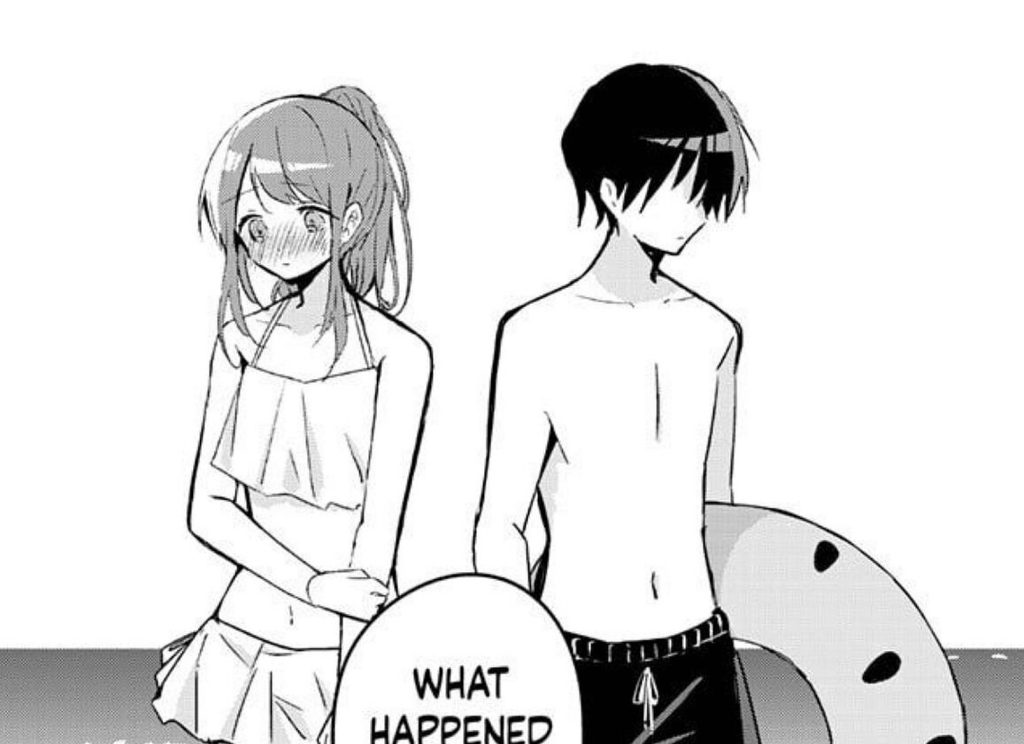 Previous Chapter Recap!
Kubo Won't Let Me Be Invisible Chapter 136.2 was an extra episode featuring Seita and Shirai's struggle to eat food. Seita was seen saying no to eating bell peppers. He hesitated to take a bite and refused to listen to his older brother. However, Shirai tries to make him eat the bell peppers by saying that he will turn into the hero that he admires and grow stronger. Despite his persuasion, Seita refused to eat.
Shirai then mentioned how Saki would like him even more if he ate bell peppers. To his surprise, Seita immediately ate his food. Later, Saki was seen appreciating Seita for eating his food, and he never refused to eat bell peppers after that ever again. Moreover, the chapter ended when Shirai realized what to call his feelings for Kubo. Similarly, Kubo also thought of all the times she had spent with Shirai, and she also seemed to admit her feelings for him.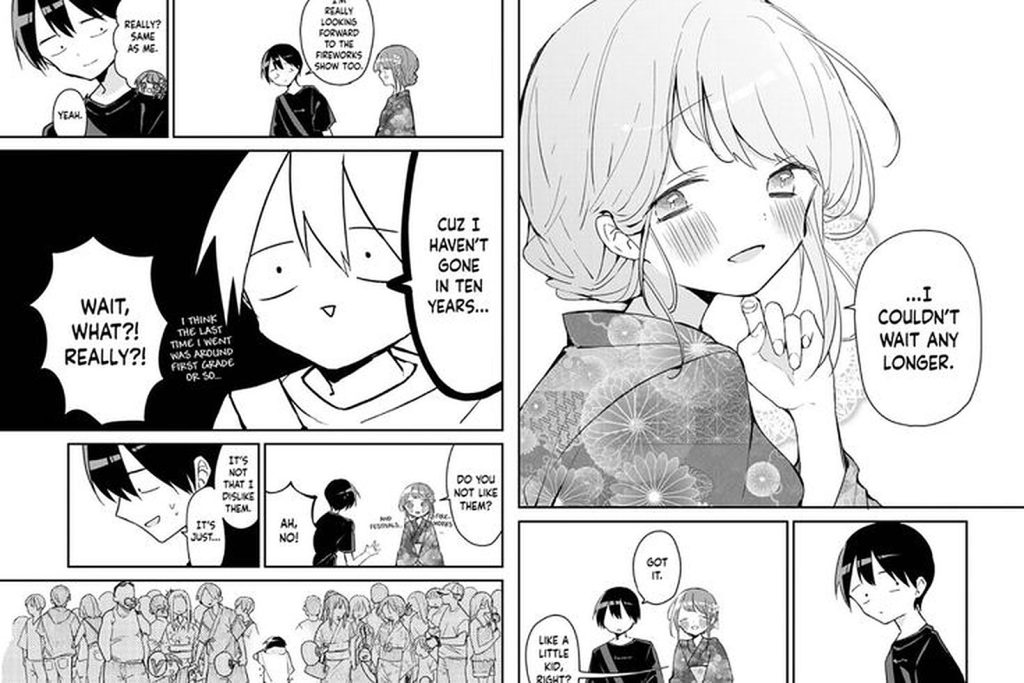 Kubo Won't Let Me Be Invisible Chapter 137: Release Date
Chapter 137 of Kubo Won't Let Me Be Invisible is expected to be released on January 11, 2023. Fans will be able to read the new one only on the official pages of Viz Media. For further updates and announcements, stay updated with The Anime Daily.