Something terrible will happen with Lippe in Lady Baby Chapter 161. Lippe has changed a lot, and she has taken all the right steps to gain people's trust. But things will change soon. Will it be in her favor? Well, it doesn't look like though. She made many foes while trying to build a career, and now is the time to deal with each one of them. Thus, here is all you need to know about the next outing of Lady Baby.
Now in the 161st chapter, Lady Lippe will reel over her past mistake. Her past will haunt her, but Rias will help her deal with it. He will focus on the high priest's moves and try to keep Lippe safe. Meanwhile, Lippe will fall victim to the high priest trap. Keep reading further to know more about the chapter.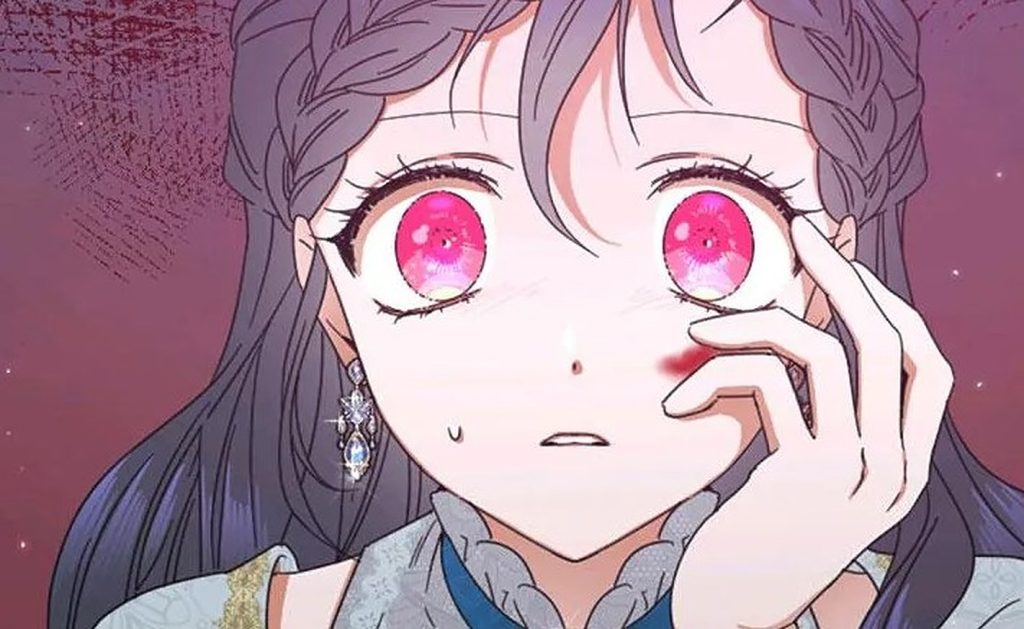 Lady Baby Chapter 161: What Will Happen Next?
Soon Lippe returned to the dressing room after having an intense encounter with the new high priest. However, she saw some drops of blood on her cheek, and her hand was also covered in blood. It petrified her, and she started screaming, but thankfully, Prince Rias entered the room and helped her calm down. He knew from the beginning that something terrible might happen. So without wasting much time, he traveled all the way to join the charity party.
Now he will assist her and leave everyone stunned when they find Lippe with Rias. After everyone's request, Lippe prepares to perform at the charity function. She sings one of her best folk songs to entertain the audience. Meanwhile, the high priest plans his next move to take Lippe down. He will soon meet with the emperor and discuss his plan to use Lippe's songs against her. As for Rias, he will be alert to the situation and will do his best to defend her.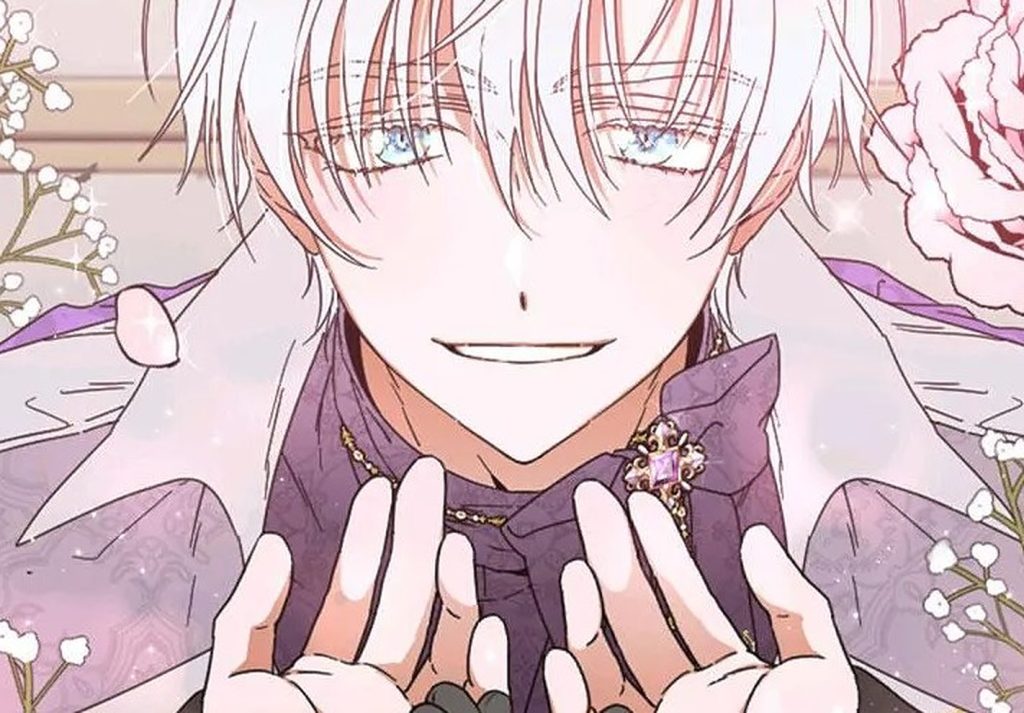 A Quick Recap!
Previously in Lady Baby Chapter 160, Lippe attended the charity party held by the Vis temple. She reconsidered her decision to go there but eventually joined the party. There she met with young lady Cretianne. It was an awful encounter. Cretianne asked Lippe why she turned her back on her and didn't reply to her letters. But Lippe wasn't in the mood to answer her questions. Instead, she ignored her and decided to leave.
However, Cretianne held her hand and reminded Lippe that she had killed someone. At first, she felt guilty and had glimpses of the past. But in a split second, she gained her composure and showed Cretianne her place. Later the high priest entered the party hall and praised Lippe and her voice. He offered her to sing some folk songs in the Vis temple. Soon it reminded her of the brutal past. But despite this, she accepted his offer.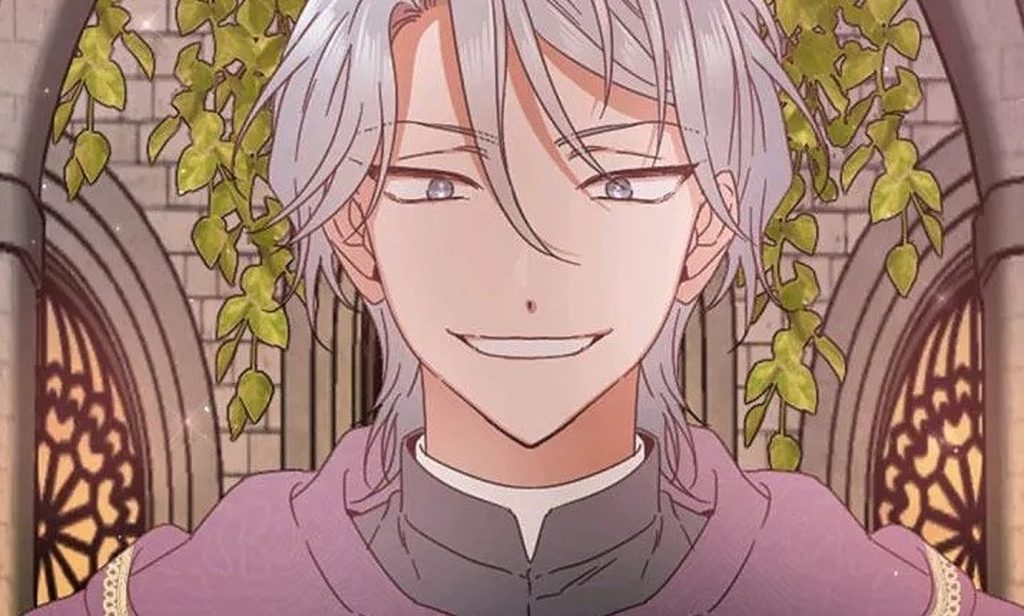 Lady Baby Chapter 161: Release Date
Although Lady Baby followed an even release date, the manhwa was on halt. However, we can expect that chapter 161 will soon return on August 8, 2022. It will be available to read on the official pages of Gourmetscans.net. The upcoming chapter will focus on Lippe's fear and how she manages to deal with it. Stay tuned. The Anime Daily will keep you updated.