It seems like Zephyr can't hide more of his past life from Altair in Reincarnation Of The Suicidal Battle God Chapter 60. Well, he's a man of secrets, and Altair is suspicious about his true intention. But will she continue to support him after learning his intention? Fans are wondering whether things will go in favor of the mc or not. Well, it's up to her, but she needs him to help fight the blue dragon. Thus, it will be interesting to see what new move she will take in the upcoming chapter.
In the 60th chapter, Altair casts a spell to know Zephyr's intention. She will cross all the boundaries to learn more about him. Soon the day will come, and they will use all their manpower and strength to fight against the blue dragon. Keep reading further to know more about the outing.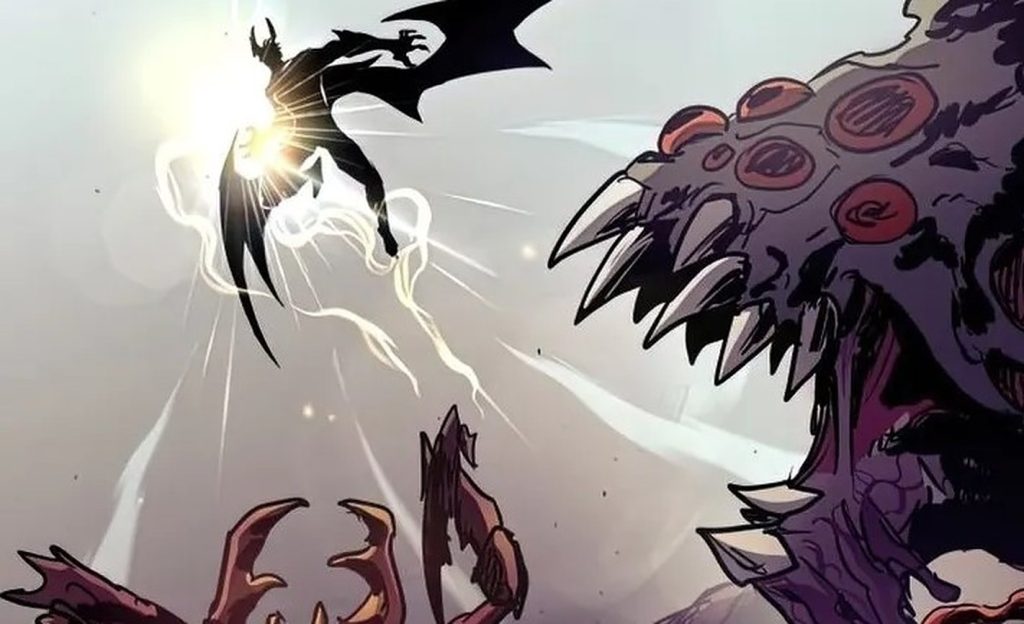 Reincarnation Of The Suicidal Battle God Chapter 60: What Will Happen Next?
Princess Altair had some doubts about Zephyr's intentions. She recalled that everyone had ditched her plans and didn't support her in helping the elves. But it was Zephyr who made it possible. However, why he was doing this remains uncertain. So Altair goes to his tent and plants a kiss on his lips. She casts a dark magic circle on his tongue, which won't allow him to lie to her. With the help of her magic, she will continue to ask whom he's working for.
It will be difficult for Zephyr to lie, and he will finally reveal his past life. He will tell her how things were in the past and he ended up living a miserable life. It will help Altair gain more trust in him and have a spicy moment together. Soon the day will arrive, and everyone will be ready to fight with the blue dragon. The hunters will work on the front end while the remaining elves tackle the blue dragon. Zephyr will also transform into his black dragon form and help his elf friend to fight against the blue dragon.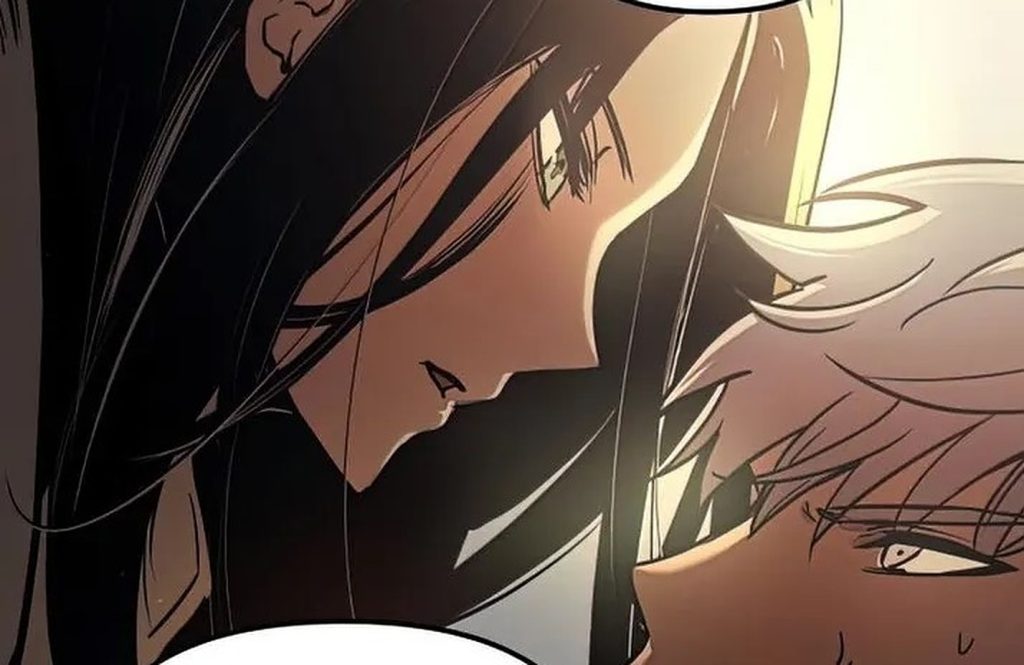 A Quick Recap!
Previously in Reincarnation Of The Suicidal Battle God Chapter 59, Elf Queen's servant Blacksmith Noel used the clear gold, the pride of the elfen forest, to prepare the black dragon's weapon. They used clear gold, black dragon's scales, one of the Yuridika's tomb relics, blood rubies, and arrow shafts made from the moon tree. Altair used the circle of magic to help Zephyr craft the weapon. Soon they made the black dragon longbow and black dragon arrow, which would use in the blue dragon raid.
They appointed Ned in charge of the training session. Now they had only two weeks to train elves and humans for the fight with the blue dragon. They made two teams, and combatants were switched between training and hunting each day. The teams had to kill the monsters and cull plants in order to acquire the blue stone to create golem cores. They installed a trap magic circle for fort defense to protect their allies. Everything went smoothly, and Zephyr used all of his strength for dragonification.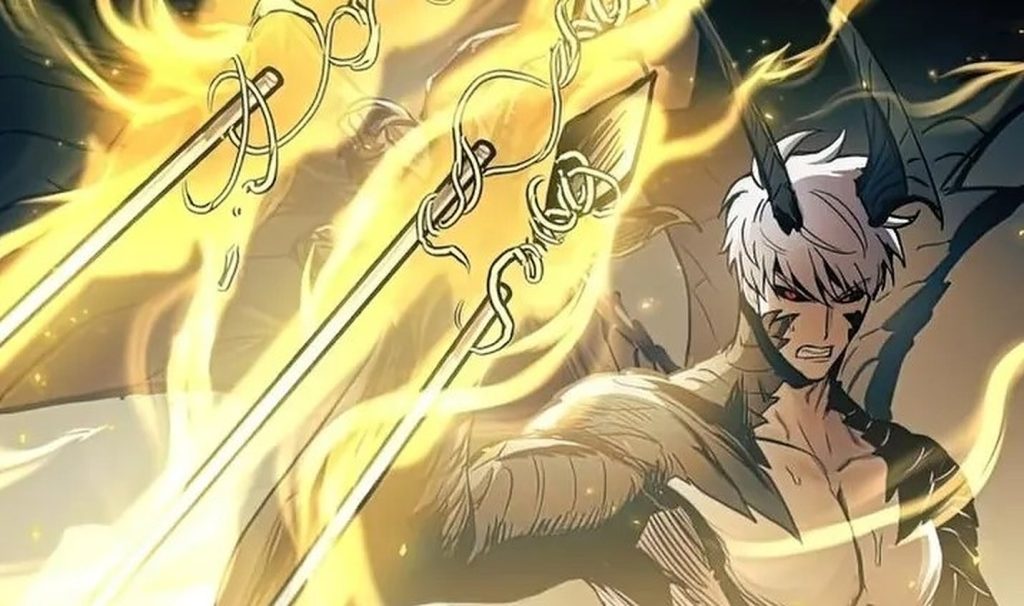 Reincarnation Of The Suicidal Battle God Chapter 60: Release Date
Reincarnation Of The Suicidal Battle God follows an even release date pattern. So chapter 60 will release on August 5, 2022. It will be available on Webtoon, Naver, and Kakao's official pages. Finally, fans will learn about Zephyr's intention and how Altair will deal with it. Stay tuned. The Anime Daily will keep you updated.