It seems like Millefeuille is going to be in trouble in The Max Level Hero Has Returned Chapter 96. But fans are excited to see the mc struggle and whither with problems. In the story so far, everything was going as per her plan, and she succeeded in fooling Davey and others. But she won't be able to do it now, and soon things will change. Fans will be surprised to see how Davey's golem deals with the situation. Will they win? The next outing will give away all the answers.
Now in the 96th chapter, Davey's golem, Lune, will use her powers to defeat Millefeuille. However, Millefeuille will do her best to lure Lune. But will she ditch Davey? It remains to be seen. Meanwhile, Davey will look amazed by Lune's actions. Keep reading to know more about the next chapter.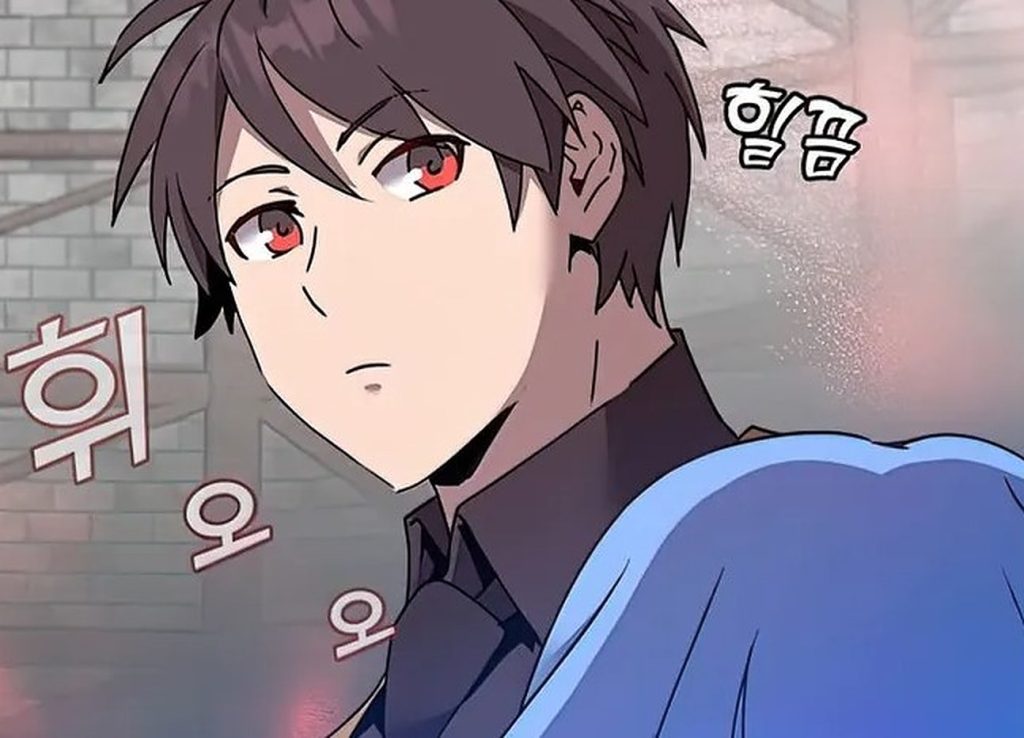 The Max Level Hero Has Returned Chapter 96: What Will Happen Next?
As per Davey's order, Lune decides to destroy her master's opponent Millefeuille. Lune uses a large scope turret to attack Millefueille. However, the vampire girl will be amazed by her power and dodge it successfully. It will increase her curiosity, and she will be eager to learn more about Lune's power. Millefeuille will continue to bribe Lune so she can change her side. But Lune will firmly follow her master's order and won't ditch Davey for any stupid reason.
So Millefeuille will use her powerful attack to defeat Lune, but she will come up with a counterattack. Davey will left amused by her moves and let her use her magnificent powers against the vampire girl. Soon things will be in their favor, and they will successfully defeat the vampire and gain more strength. It will also help Lune to learn more about the other species.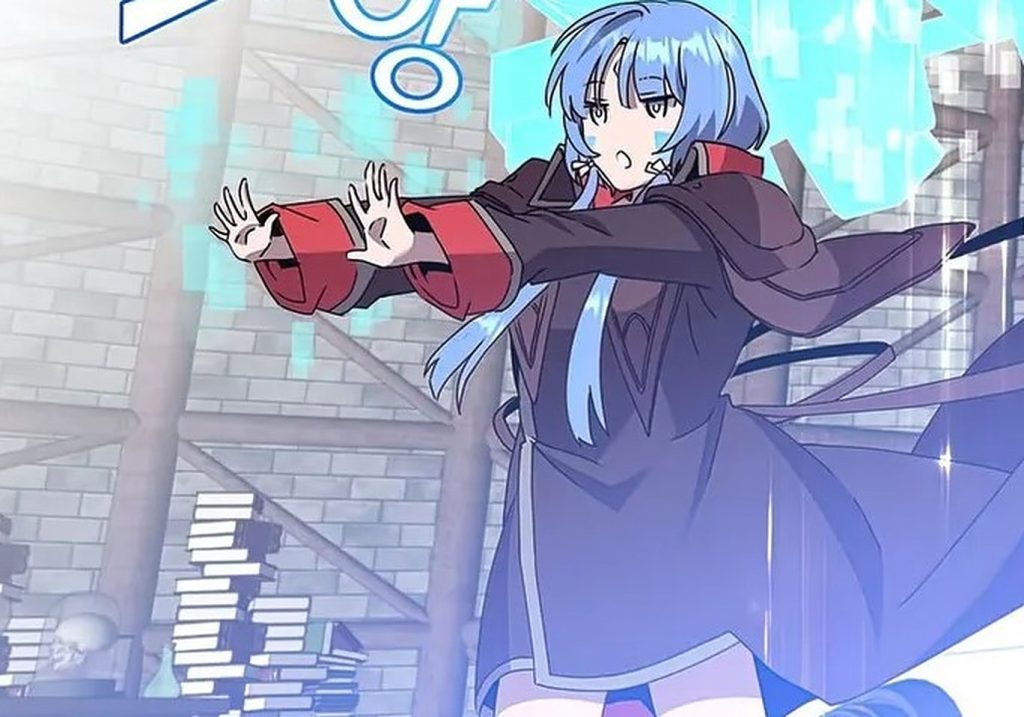 A Quick Recap!
Previously in The Max Level Hero Has Returned Chapter 95, Davey spotted a vampire trespassing his house. He was curious to learn who dared to enter his territory. He took Lune with him to the library, where Millefeuille took Yuri as her hostage. She demanded Davey hand her heart and blood, and in return, she would leave Yuri. But stubborn Davey refused to give her. It made Millefeuille more furious, and she decided to kill all of them.
But Davey used the aura blade to help Yuri escape from her trap. Millefeuille seemed amazed to see him using such a powerful sword. It was hard for humans to use it, and she wondered how Davey could be able to use the aura blade. It made her more curious and charged an attack, but Davey stole the show. He installed the heart in Lune, and it gave her rebirth. She connected with her master, and with Davey's command, she analyzed Millefeuille.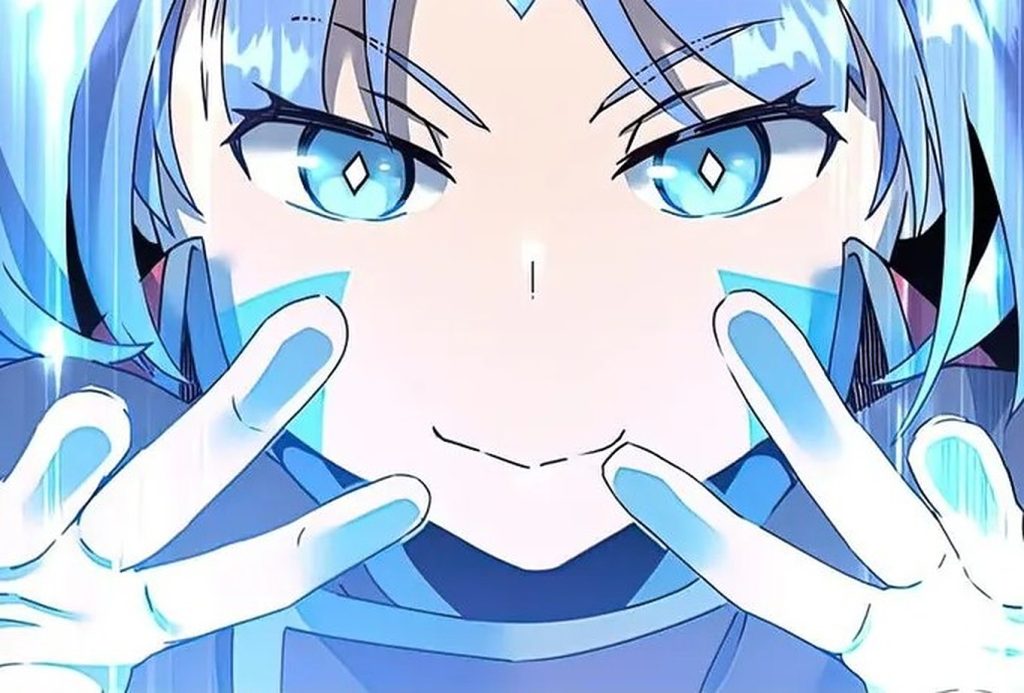 The Max Level Hero Has Returned Chapter 96: Release Date
The Max Level Hero Has Returned follows a weekly release pattern. So chapter 96th will release on August 1, 2022. It will be available to read on the official pages of Webtoon, Naver, and Kakao page. The upcoming chapter will focus on the half-blood vampire girl and how Davey's golem deals with it. Stay tuned. The Anime Daily will keep you updated.