Advertisement

Fans are sure to love the next outing that comes from Love All Play. Last time, Ryo successfully graduated his sophomore run and will come up as a strong person in Love All Play Episode 17. So far, we have seen how strongly Ryo and his team dealt with the Inter-high school champion. It isn't the end, and they need to work more on themselves. But it will be thrilling to watch them learn more. However, someone will be heartbroken in the process.
Now in the 17th episode, Ryo will deal with a new set of problems. He's now in the third year, but his classmates have issues with the committee members. Meanwhile, he will have a word with someone special, which won't make his heart at ease. Keep reading to know more about the following storyline.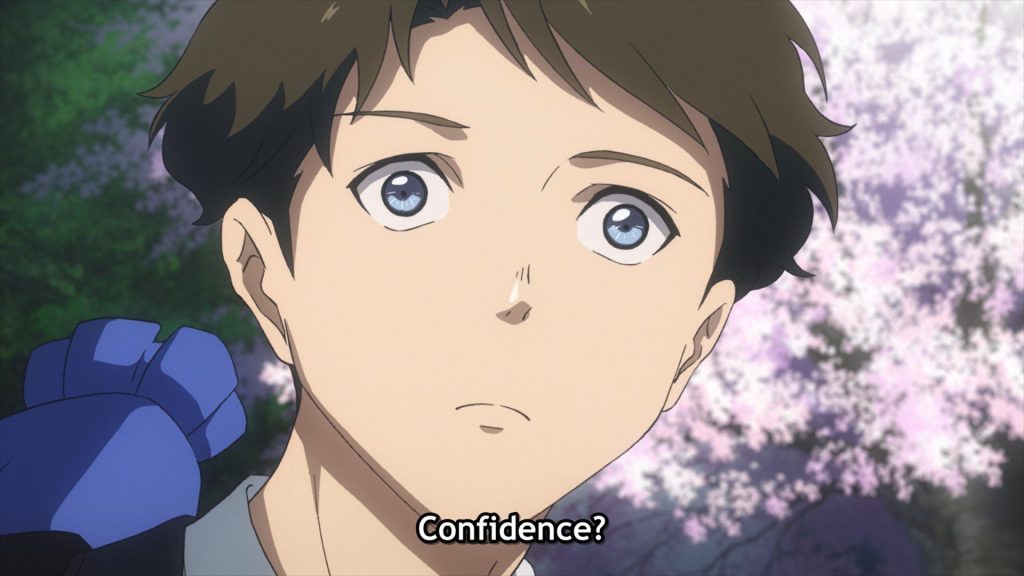 Love All Play Episode 17: What Will Happen Next?
Ryo is finally graduated as a second-year student. But the troubles won't be over yet. He will continue to face issues in his third year, especially when he joins the committee members. His class won't take him seriously, so he needs to put extra effort into making things workable. Ebihara will be glad to see him growing, and soon their practice session will begin. Now new students will join them, and it will be in Ryo's hands to train them.
He and Yusa will do their best to train their newbies so they won't lose any matches in the upcoming tournament. As for Akira, Ryo will have a word with her. He will try his best to ease things up between them, but Akira will once again dodge the topic. It will frustrate Ryo, and his frustration will be shown in his match. Further, Love All Play Episode 17 is titled "Lull," so we can see the calm side of Ryo.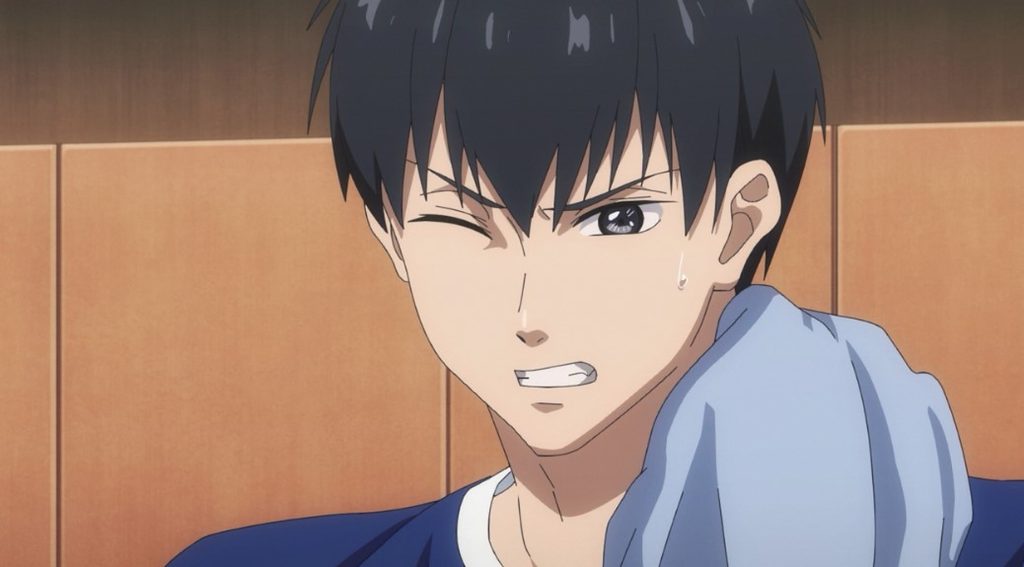 A Quick Recap!
Previously in Love All Play Episode 16, Mizushima Ryo gave up his dream of joining Yokohama Minato High School. Surprisingly, the badminton coach Ebihara visited him and encouraged him to participate in the practice session before starting high school. Soon Ryo started training with pupils that Ebihara had recruited along with Yusa. The new academic year had started, and now was the time to select who would represent the club in Inter-High.
However, some took the situation way too seriously. Matsuda couldn't handle the stress of playing against Mizushima. He was determined to finish in fourth place and couldn't lose to Mizushima. Later a five-time Inter-High champion, Saitama Futaba Academy, arrived. The Yokohama Minato players were eager to fight with them after learning that they underestimated them. But the first player, Date, beat Hongo. The first semester was completed, and Ryo worked hard to get good scores in his academics.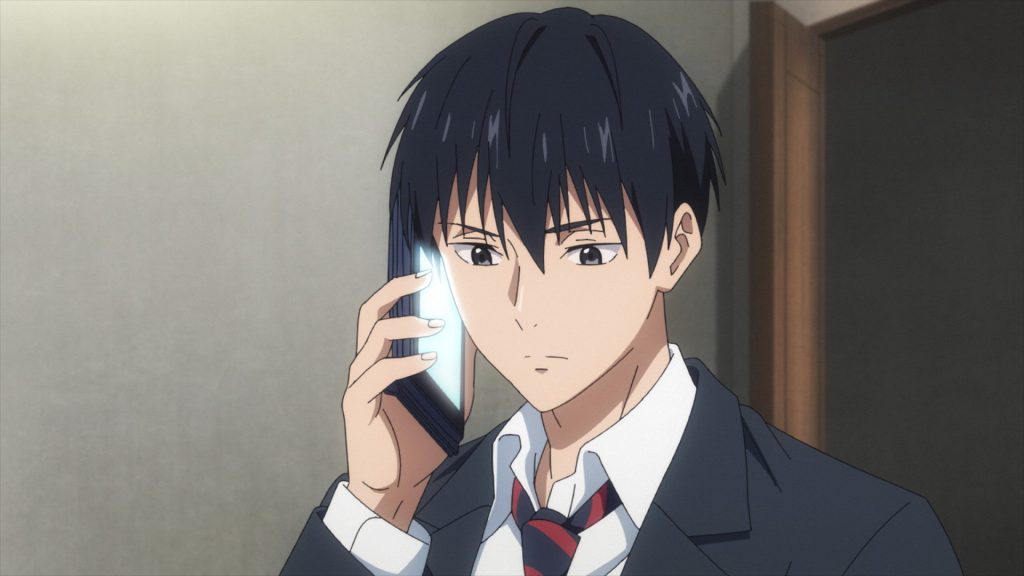 Love All Play Episode 17: Release Date
Love All Play Episode 17, titled "Lull," will air on Saturday, July 30, 2022, at 5.30 pm. It will be available on the Japanese local networks such as NTV, ytv, and other channels. You can also stream it on Crunchyroll. It will focus on Ryo's struggle and how he deals it in the upcoming episode. Stay tuned. The Anime Daily will keep you updated.
Advertisement