One more blasting outing is about to come from the makers of Volcanic Age. Nak So Wol marvelously dealt with the army of giant spiders, but things will be out of his control in Volcanic Age Chapter 215. So far, he has met with plenty of foes and giant monsters; however, healing these ladies won't be an easy task. He needs some help as one wrong move will mess up everything. Will he be able to deal with it alone? It doesn't look like it at all.
In the 215th chapter, Nak So Wol will use the internal essence pill to help Tang Hye and her younger sister fight back the poison. Meanwhile, the Tang clan learns about this news and sends their army to help Nak and their child. Keep reading further to know what happens next.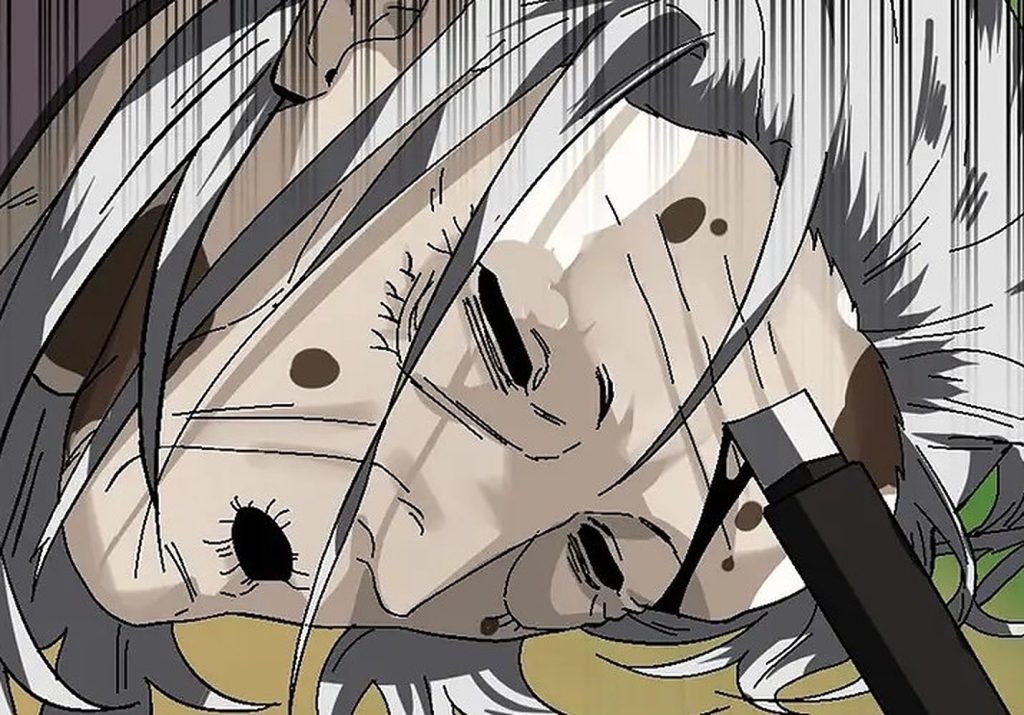 Volcanic Age Chapter 215: What Will Happen Next?
Tang Hye and their younger sister are in the worst position, and it seems like the poison has started damaging their vital organs. They are now sweating black sweat, and the situation doesn't seem in control. So Nak So Wol uses the internal essence to purify their body. He uses the spiritual energy transfer to help them strengthen their body. So they can heal. But it requires great strength and energy, so it will take some time to help them return to their original form.
Further, one wrong move could destroy both of them completely. So he needs to move slowly. Meanwhile, in the Tang Clan, everyone is terrified after learning about the condition of Tang Hye. So they will soon send an army with doctors to help Tang Hye and her younger sister to deal with the poison. They will use the poisonous needle as an antidote and help them heal spiritually.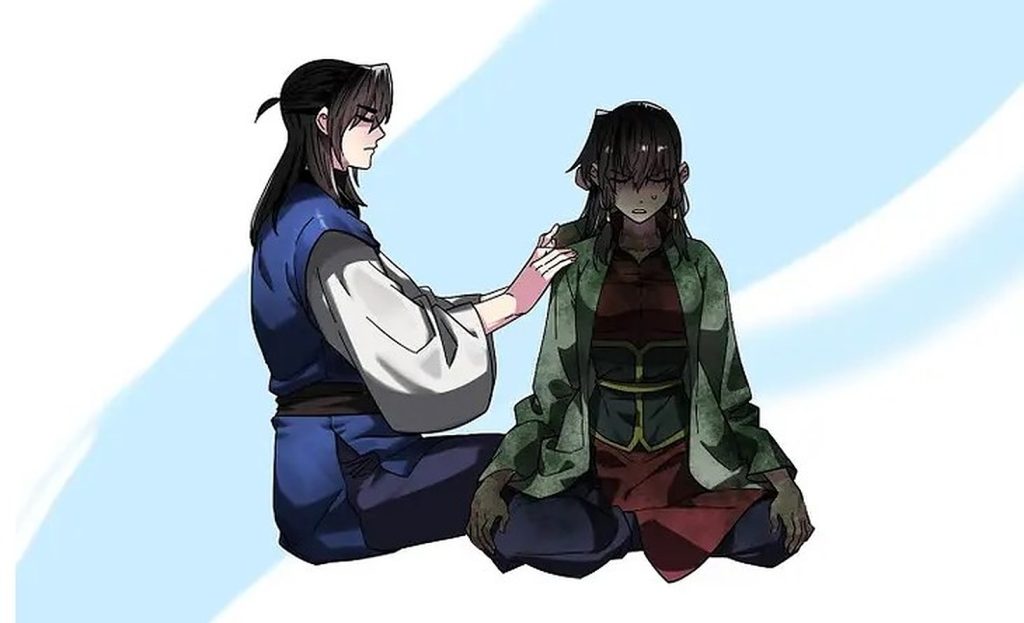 A Quick Recap!
Previously in the Volcanic Age Chapter 214, the evil group surrounded Nak So Wol and was determined to kill him. They prioritized him over Tang Hye in such a serious condition. Nak So couldn't understand the situation, but he was ready to fight the evil group. Surprisingly, the poisonous giant spiders started attacking Nak's foes, which left Nak So confused. One by one, they attacked the group members. Soon the human-faced spider appeared and thanked Nak So for killing the vicious lady.
The mystical spider revealed that they were controlling him, and his clan couldn't find a way to deal with them. But because of Nak So, they were free from those monsters, and as a token of gratitude, they killed their enemy. Later Nak So made a deal with the human-faced spider. He proposed that he wouldn't tell anybody about their whereabouts, but they needed to give them their internal essence and web in return. Soon the human-faced spider agreed to this deal and offered his daughter's internal essence to help his group deal with the poison.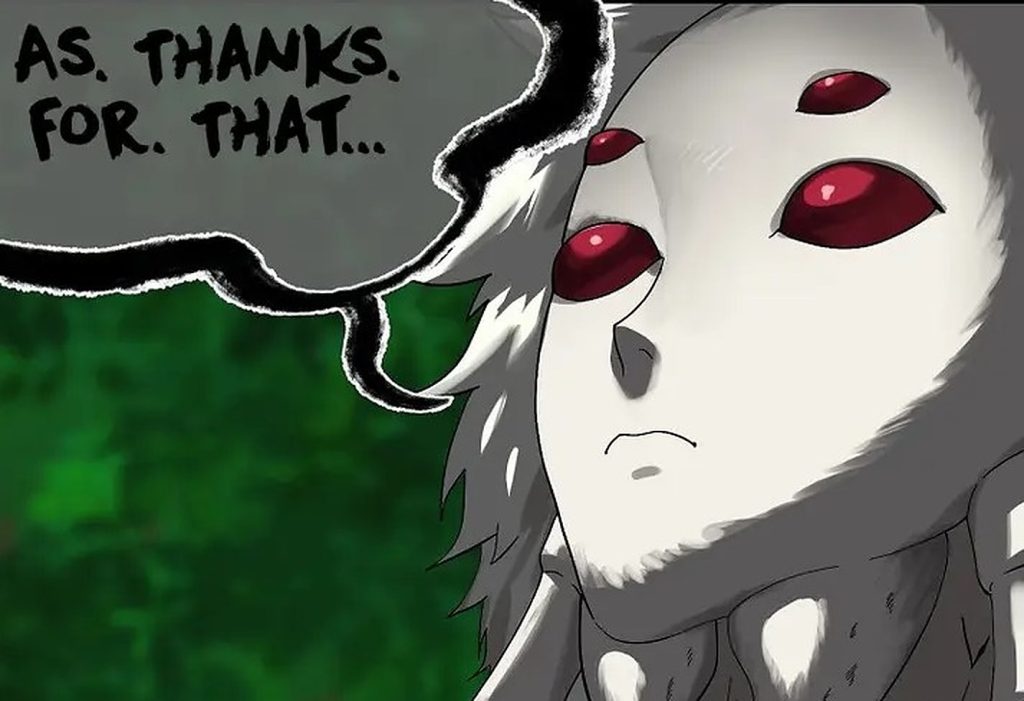 Volcanic Age Chapter 215: Release Date
Volcanic Age doesn't follow an even release date pattern. So it's quite tricky to guess when the upcoming chapter will be out. But deeming the past few releases, we expect that chapter 215 will release on August 1, 2022. Finally, it will reveal how Nak So will deal with the poison. So stay tuned. The Anime Daily will keep you updated.