Advertisement

Love To Lie Angle is one of the best Yuri titles that came out in 2018. It follows the story of three girls and their relationship. This anime is not everyone's cup of tea as there are lesbian overtones in it. Still, the series developed a loyal fan-following who are waiting for Love To Lie Angle Season 2. They want to see another run of this girl's love as there aren't many of them. So, when will this Yuri show return for its second season? Here are all the latest details.
Love To Lie Angle, also known as Tachibanakan Triangle, is a Japanese comedy Yuri anime TV series. It is an adaptation of Merryhachi's girls love manga series of the very title. Creators in Pack and Studio Ling co-animated the first season of this show. Its premiere episode hit the screens on April 4, 2018. Its twelfth and last episode came out on June 20 of the same year.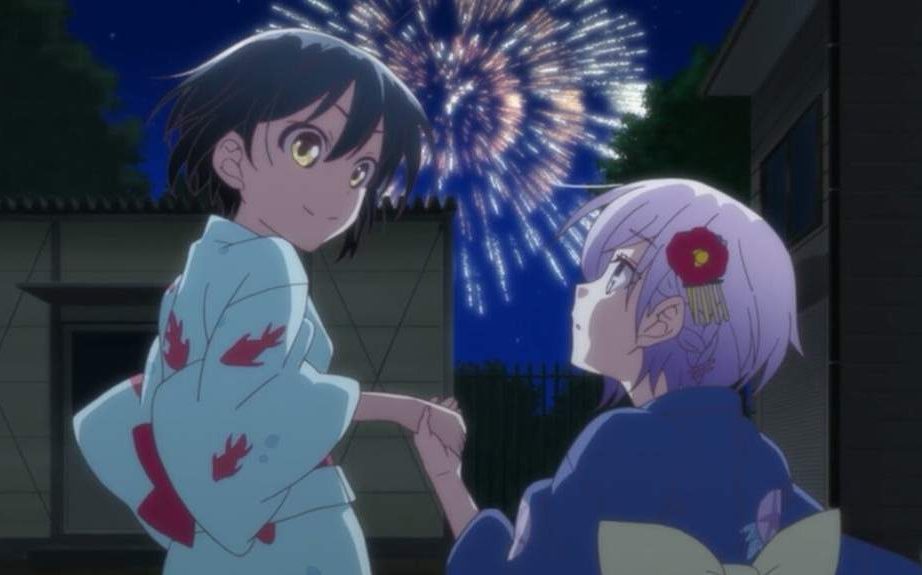 Love To Lie Angle Season 2: Renewal Status
The first season of this show got a mixed response from everyone for some obvious reasons. The format of the Tachibankan Triangle is quite different as it features a love triangle between three girls. Both the critics and the audience gave it an average reception. Its ratings also got affected by these reviews. At the time of writing, this Yuri anime has a score of 5.60 on MyAnimeList. But the good thing is quite popular and has a solid fan base. It also has more than 56K members in its MAL group.
The manga series has recently concluded last year in April. There are a total of seven chapters in it, and fortunately, the productions still have enough content to create Love To Lie Angle Season 2. The fans of this show are still hopeful that the anime will return sooner or later, and they are continuously demanding it as well. So, if this demand continues to increase, then the makers will likely wave the green flag very soon.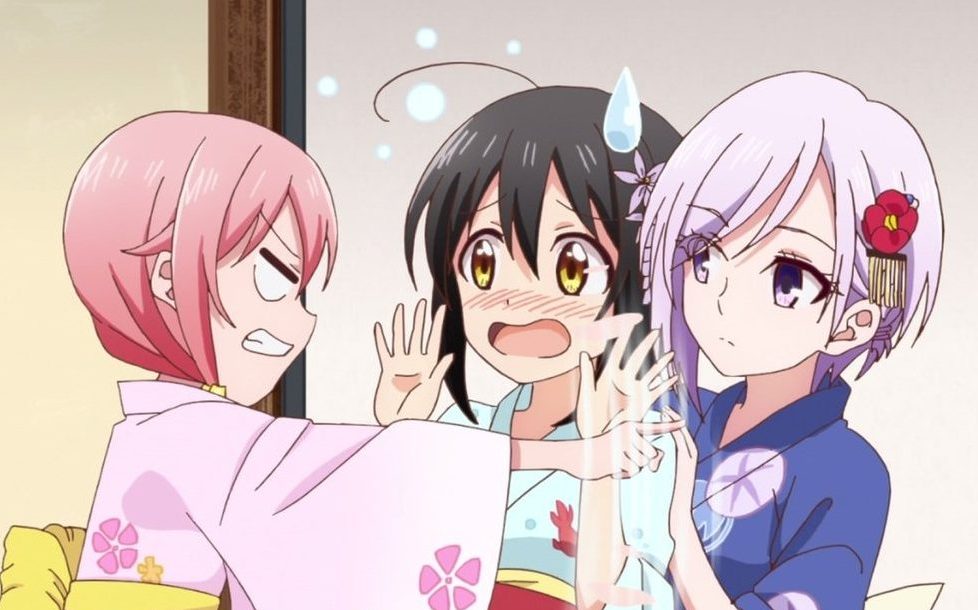 What's The Show About?
The runtime of the Tachibanakan Triangle is only three minutes, but still, Creators in Pack and Studio Ling managed to develop a proper storyline. It all began when a girl named Natsuno Hanabi returned to Tokyo after six long years in order to start high school. She wanted a fresh start, and hence she decided to live in a dormitory named Tachibanakan.
Right after her arrival at the dormitory, Natsuno saw a naked girl, and she instantly fell for her. She met her childhood friend Fujiwara Konomi at the same residence as well. However, she barely remembers her. Hanabi's life took a drastic turn when she found out that she was living in the middle of several lesbian girls. It didn't take very long, and the girls began to get cozy with each other.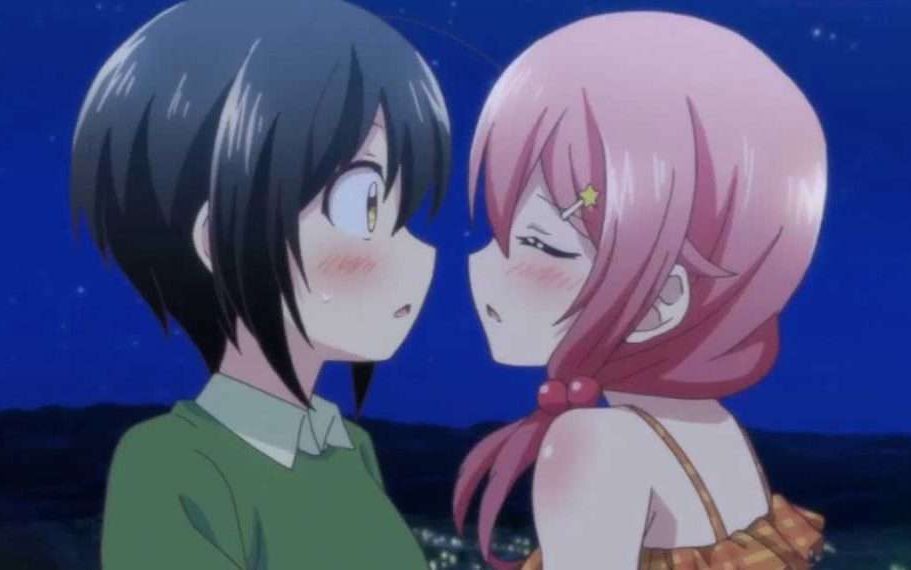 Love To Lie Angle Season 2: Release Date
The fans have already waited for three years to see the second season of the anime. Now, they don't want this hiatus to extend more. If Alice or Alice Season 2 is really on the cards, it will likely get a renewal by next year. So, if this actually happens, fans can expect to see the premiere of its second season sometime in 2023. Stay tuned for more.
Advertisement