Mercenary Enrollment Chapter 77 is on its way to the screens this week. But things are not as smooth as they were about a week ago. After the 'friendly banter' between the bodyguard groups, Lewis was determined that Yuna and Ijin were dating. But surprisingly, he gave Yuna the choice of marrying him and still dating Ijin. While this seems like the most obnoxious thing to say, there is a chance that he might have a change of heart after Yu saved his life. Will this ever happen? Here is all you need to know about it.
In the forthcoming chapter, Lewis will make his final decision about marrying Yuna. Even though the man is not particularly fond of him, Ijin still killed the assassin that broke into SW. So, how are Lewis and Yuna going to react to this? Let us find out.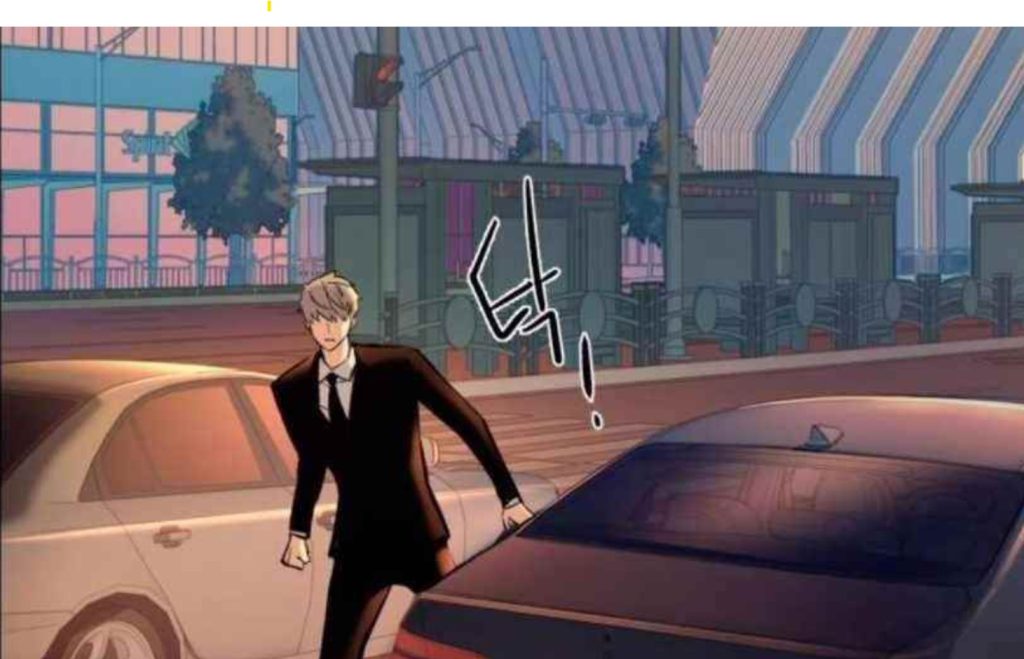 Mercenary Enrollment Chapter 77: What Will Happen Next?
The next chapter of Mercenary Enrollment will begin in the SW HQ. Ijin is standing right next to the body of a dead assassin. In ways, he has saved the life of a man who was trying to kill him. This will be a turning point in the story of Teenage Mercenary. Lewis is leaving for his home tomorrow, and he had given Yuna one day to think about their marriage. But now that Ijin has saved his life, there might be a chance that he will have a change of heart after what he just did.
Mercenary Enrollment Chapter 77 will look at the aftermath of the assassin intrusion. Lewis's reaction to the entire thing will be the biggest takeaway of the chapter. Later on, fans can also hope to see Yuna's reaction when she comes to know of all this.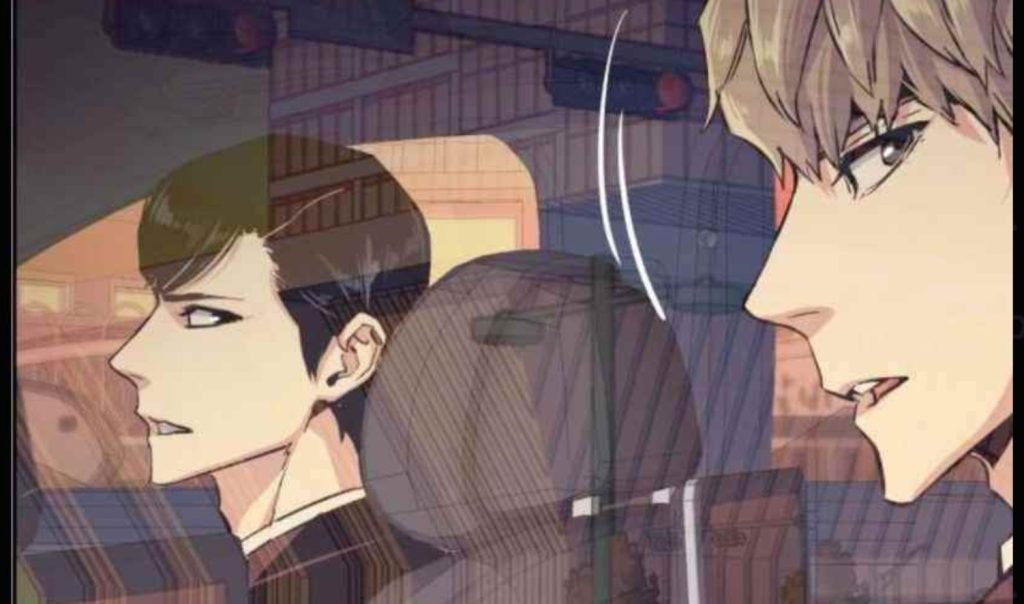 A Quick Recap!
Chapter 76 of Teenage Enrollment started right in Lewis's office when Ijin had left after rejecting his offer. He talked to his men, and the bodyguard told him that Ijin was indeed strong. He said that even the strongest fighters of Bailey could not fight him. Meanwhile, Lewis and Yuna went on dinner after both of their working hours had finished. The man told her that he was going to leave tomorrow. As a leaving remark, he said to her that she could still date Ijin after they got married.
He stood up and told her that she had until tomorrow to make a decision. Back in the car, Ijin spotted a man with a spider tattoo. He took a leave from Yuna and began to follow him. Back at the HQ, the man had already attacked Lewis. But Yu Ijin had managed to take the gunman down. The chapter ended with Lewis watching all this in great shock.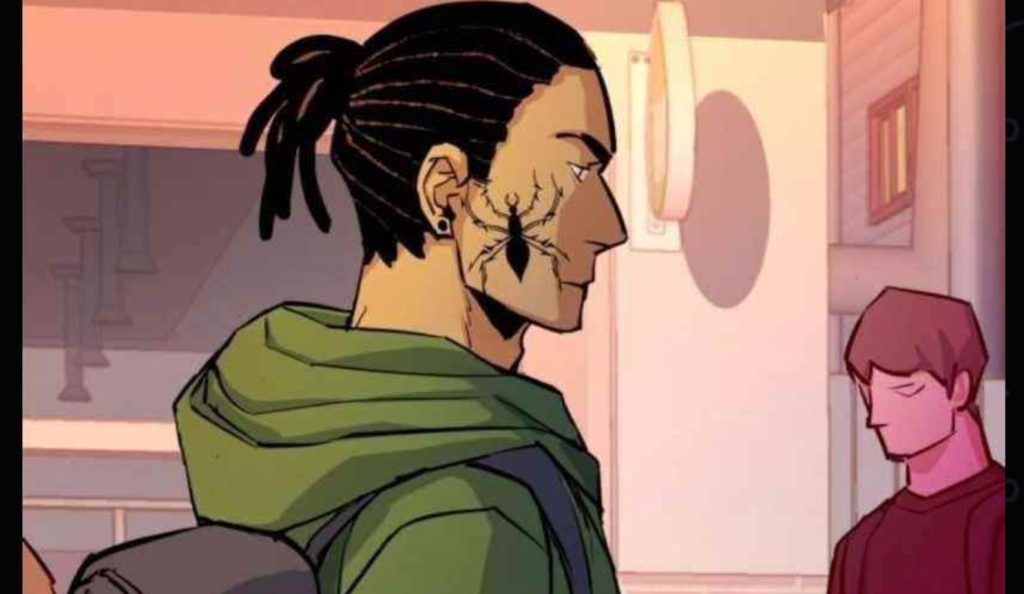 Mercenary Enrollment Chapter 77: Release Date
Ijin's troubles don't seem to end at all. From school to work to the academy, he is getting into trouble from all sides. So, will things get any better in Mercenary Enrollment Chapter 77? The episode will release on March 19, 2022. All chapters of the manhwa will be available on the official pages of Kakaopage, Webtoon, and Naver. Lastly, for more updates on the same, keep an eye on this space.